As the NBA Finals are underway, one of the league's rising stars is facing a potential season-long suspension. Ja Morant, the Memphis Grizzlies' point guard, is under investigation by the NBA for showing a handgun on an Instagram live. This is not the first time Morant has done this, as he also displayed a firearm on a live stream in March.
The NBA Commissioner Adam Silver has not revealed the outcome of the investigation yet, but he said he was "extremely disappointed" by Morant's behavior and that it violated the league's code of conduct. Silver also said he would consult with the players' union and other parties before making a decision.
However, some analysts and fans think that suspending Morant for the entire season would be too harsh and unjust. One of them is Stephen A. Smith, the outspoken ESPN commentator, and host of First Take. Smith said he would "raise holy hell" if Morant was banned for a year.
"There are some people who are saying Ja Morant should be suspended for the year. Let me be very, very clear I will be the first to raise holy hell with all that I have if he is suspended for the year. I understand that he has impugned the integrity of the league, but it shouldn't be a year. It shouldn't even be half the season. If he ends up getting a 25-game suspension, I think that's fair," Smith said.
Also Read: Nikola Jokic and Nuggets TOOK IT EASY on Jimmy Butler and Heat in Game 1, suggests Draymond Green
Stephen A. Smith thinks 25-game suspension reasonable for Ja Morant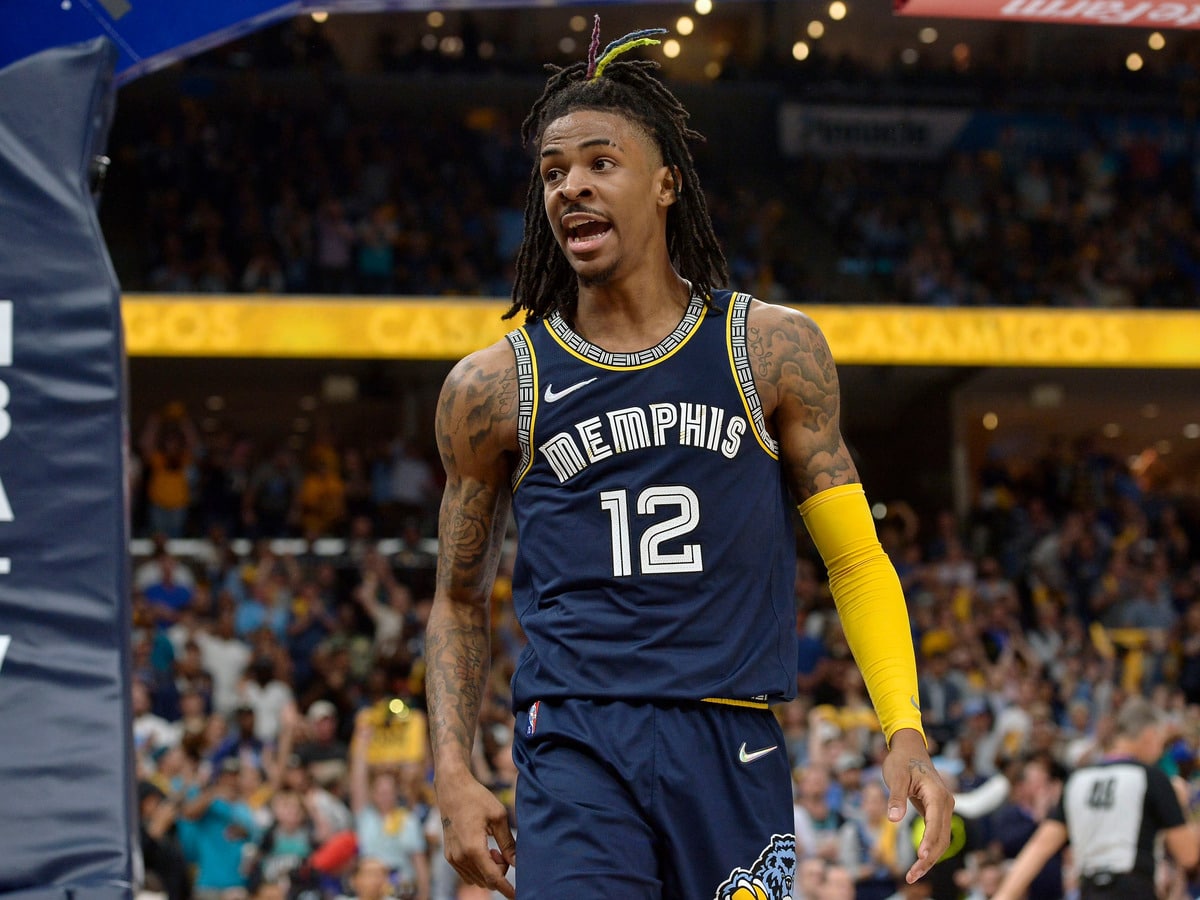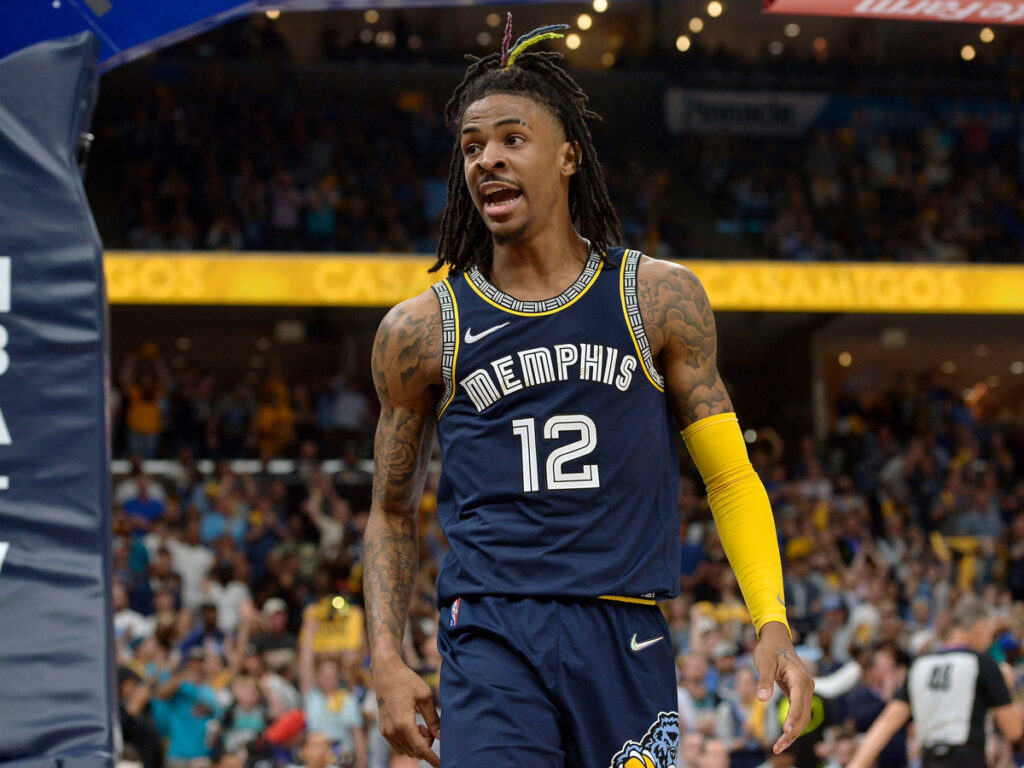 Smith argued that Morant's mistake was not serious enough to deserve such a drastic penalty. He said that Morant did not harm anyone or use his gun in a violent manner. He also said that Morant was a young and naïve player who needed guidance and education, not punishment.
Smith also pointed out that a 25-game suspension would still have significant implications for Morant and his team. Morant would lose millions of dollars in salary and endorsements, and he would not be eligible for any NBA awards or honors.
Smith's suggested 25-game suspension is based on a new rule that the NBA has implemented this season. According to ESPN's Senior NBA Insider Adrian Wojnarowski, the rule states that a player has to play at least 65 games in the regular season to be eligible for postseason awards. This means that if Morant misses more than 17 games, he would not be able to win the MVP, the scoring title, or any other accolade.
It remains to be seen how Silver will handle Morant's case. But one thing is clear: Smith and many others will not be happy if Morant is sidelined for the entire season.
In Case You Missed: