Jamal Murray suffered a nasty hand burn during the Denver Nuggets' Game 3 win over the Miami Heat. Despite the injury, Murray continued playing and racked up 34 points, 10 rebounds and 10 assists to help his team get to a 109-94 win on the night. Murray had been seen with tape around his left arm during practice. However, there are no reports suggesting that the injury could keep him out of Game 4, which will be played in Denver.
In an interview with Malika Andrews, Jamal Murray said that he has developed great pain tolerance since his early playing days. He stated that his father would make him do pain tolerance drills to help him prepare for moments like this.
"I did squatting like with tea on my quads, I squatted there for a while, a lot of time without a clock, you didn't know how much time was left which is a little bit different mentally and then we had this big maple tree in the front yard and so during the fall when the leaves would fall off and it'd be cold and so I would learn like picking up the leaves with my bare hands like it would strengthen my hands so when we get to in a cold gym, it is nothing, it doesn't matter how cold the gym is how hot the gym is. So just little things like that helped me out and build my threshold," said Murray.
Related: "Nobody on Miami can stop Jamal Murray" – Skip Bayless ranks Nuggets star UNGUARDABLE in NBA Finals
Jamal Murray has been the X factor for the Nuggets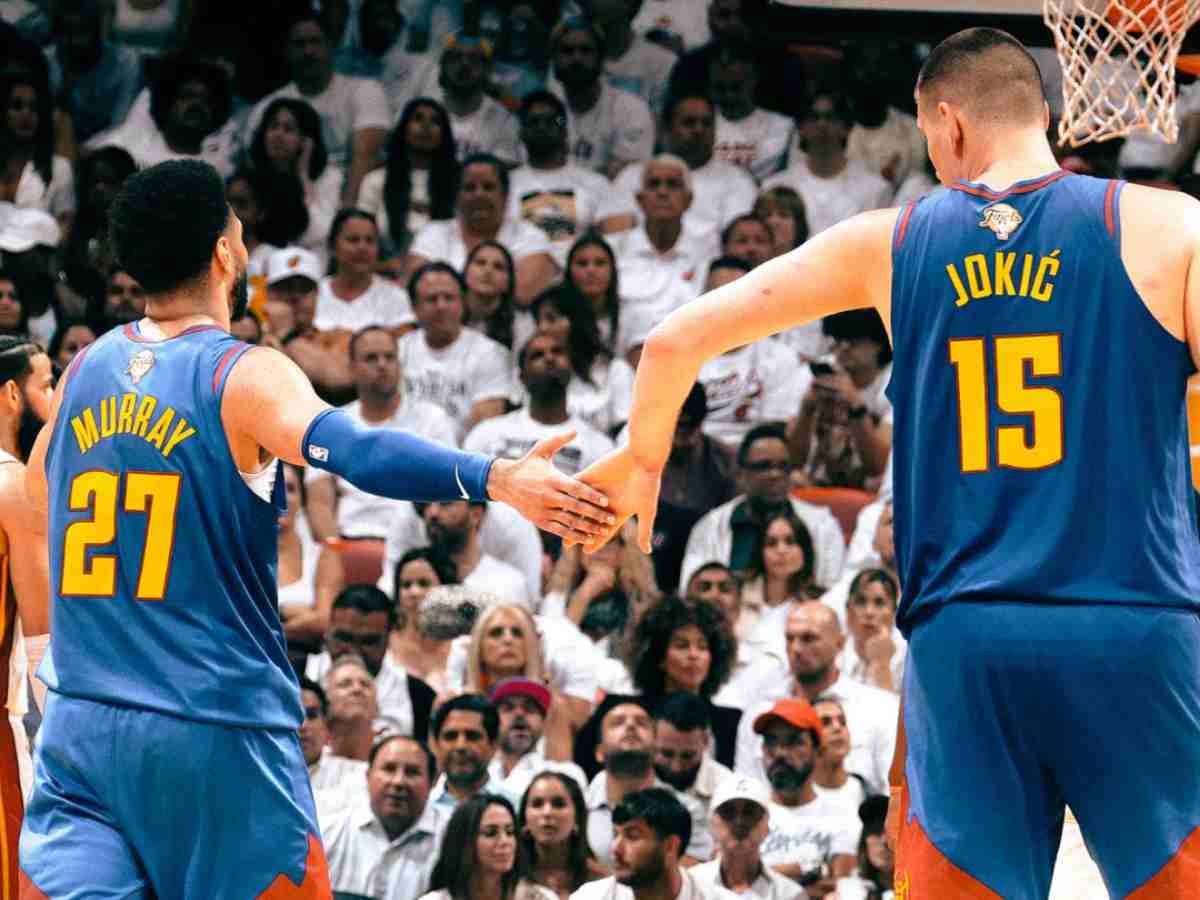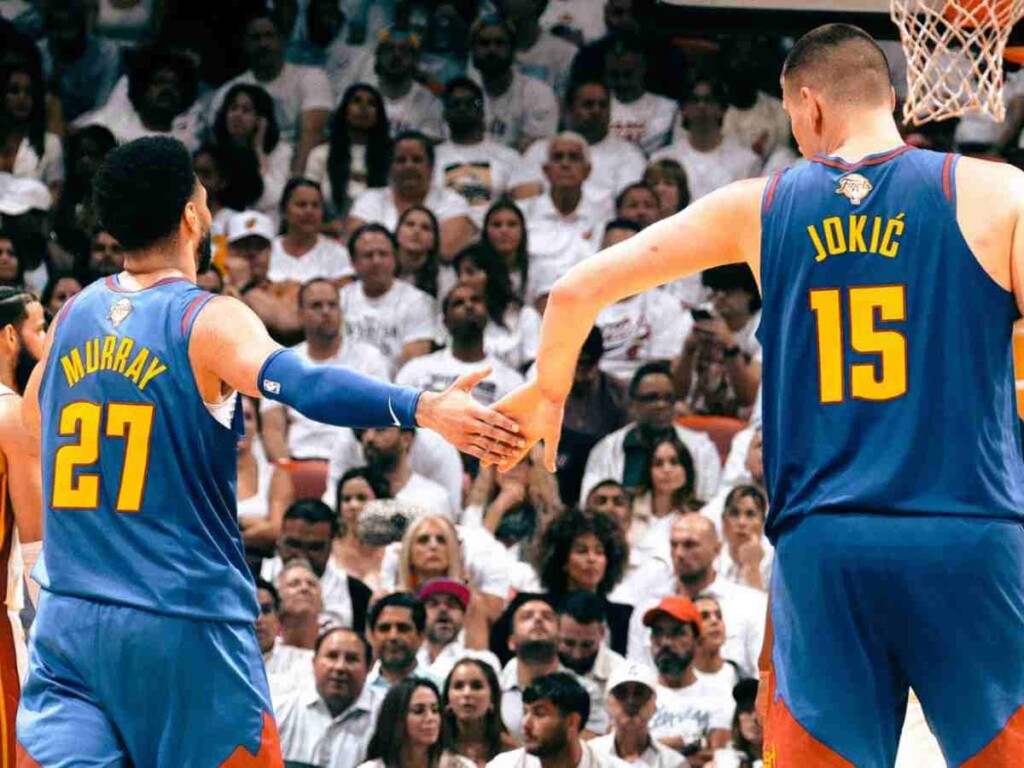 Jamal Murray has been sensational for the Denver Nuggets throughout the playoffs. He has averaged 27.4 PPG, 5.0 RPG and 6.2 APG on 47.7% shooting from the field and 40.4% shooting from three-point range. Although the Nuggets have a two-time MVP in Nikola Jokic, Murray is one player that is extremely crucial in their lineup. His ability to make tough shots has helped them out of many tough situations.
Murray certainly has a diverse skill set, which makes him a tough player to guard. However, it is his two-man game with Jokic that is special and seems to be something that the Miami Heat have no answer for. The duo has played together for a while now and has mastered the art of breaking down defenses. They created history by becoming the first teammates to record triple-doubles in the NBA Finals.
Jamal Murray did not have the best runs in the regular season, but he has elevated his game in the playoffs. His ability to take over games with scoring outbursts is special and has helped him earn the respect of NBA fans and experts. The 26-year-old will be looking to drop another big performance in Game 4 and help the Nuggets take a 3-1 lead in the Finals.
In case you missed it: