James Harden pushed himself out of Houston and forced the Rockets' decision 18 months ago. Since then, when he has returned to Toyota Center, he has received heckling from the crowd, but it hasn't altered his opinion of the city where he spent the finest eight seasons of his career playing. The guard appeared to force his way out of the club for a better shot at winning a championship, which gave Harden's departure from the Houston Rockets a poor reputation. However, Harden insists that Houston holds a special place in his heart.
Harden stated that Houston would always remain his home in the cover story of Haute Time, which was released on Thursday. Harden has remained a figure in Rockets basketball history despite the dramatic departure. In terms of points per game, triple doubles, assists, three-pointers, and free throws, he leads the franchise. In 2017–18, he led the Rockets to a franchise-record 65 victories and two visits in the Western Conference Finals.
James Harden and his prominent career with the Houston Rockets.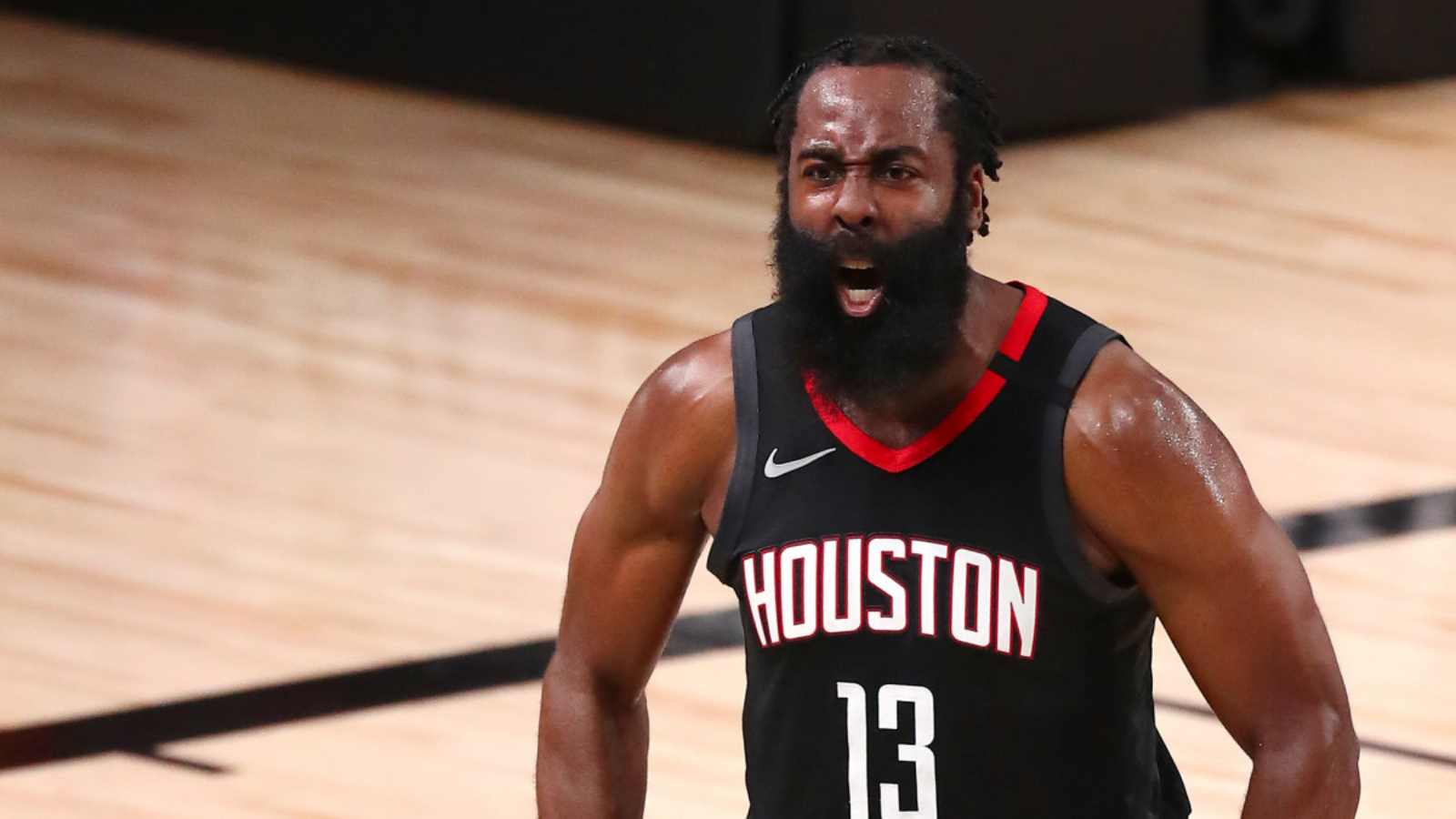 James Harden, who stands 6 feet 5 inches tall, is considered as one of the best players in the game and as one of the greatest offensive players of all time for his exceptional offensive arsenal. He is an expert at everything, including free throws, mid-range, three-pointers, layups, driving to the basket, drawing contact to retain possession, and drawing fouls to earn free throws. Harden, who is well-known for going by the nickname "The Beard" because to his recognisable long beard, also signed a $200 million contract with Adidas in 2015 for 13 years, which helped his trademark shoe company rise.
He has won numerous individual honours for his exceptional attacking skills, including the NBA Most Valuable Player Award (MVP) in 2018, two NBA scoring titles (in 2018 and 2019), NBA Assists Leader Award in 2017, NBA 6th Man of the Year Award in 2012, seven All-Star selections from 2013 to 2019, five All-NBA First Team selections, one All-NBA Third Team selection, and a spot on the NBA All-Rookie Second Team in 2010. He earned the gold medal at the 2012 Summer Olympics and the 2014 FIBA World Cup with the US National Basketball team. In his 8 seasons with the Houston Rockets, Harden enjoyed one of the best statistical numbers in franchise history.
Also Read: "He's a galaxy, he's a planet" CJ McCollum reveals insights of what it is like to defend Stephen Curry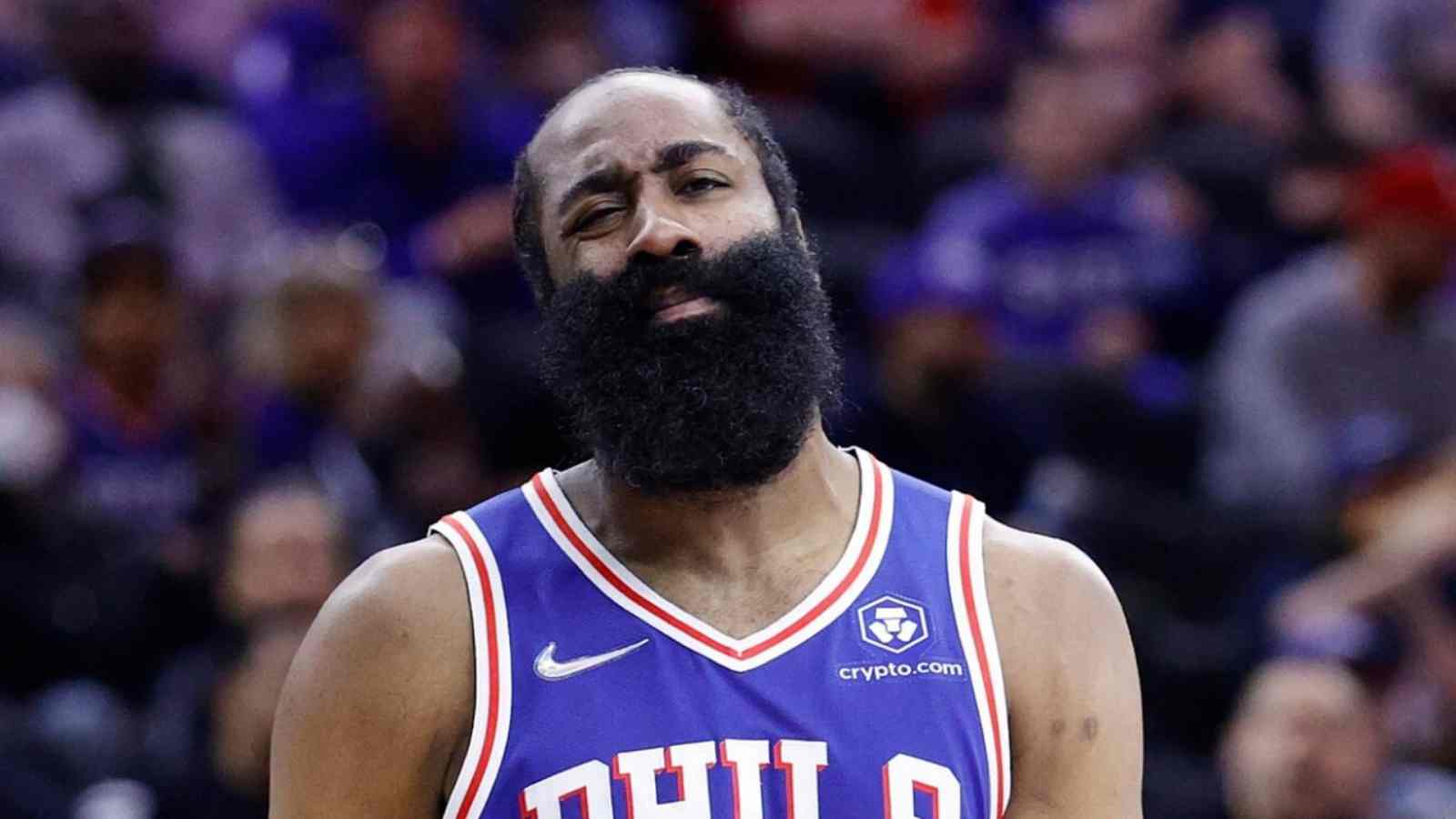 In an interview with Haute Time's Adrienne Faurote, James Harden highlighted his reasons for always attempting to maintain a connection to Houston. He stated: "My family is here—my mom, my sister, my brother—so this is the place I would call home," he said. "I feel like this city deserves for me to still put my stamp on it even though I'm no longer playing here. I've got to find ways to continue to do that, and I will." As for Harden, he raises money for Harden's Impact 13 Foundation in Houston, which helps in the community by providing scholarship and internship opportunities for students facing financial hardship.
Since leaving Houston, James Harden has had a hectic 18 months. In Brooklyn, Harden's connection with Kevin Durant and Kyrie Irving didn't work out since the Nets failed to advance past the second round of the playoffs during his first year. The next year, Harden dodged Brooklyn and was sent to the 76ers. In the second round of the playoffs, Harden and the Sixers were eliminated. Some blame Harden's changing appearance over the previous two years due to hamstring problems. Harden is presently aiming for a title with the Sixers, but he will never regain the form he had when playing for Houston, and he seems thankful of his time there.
Also Read: "For once be a soldier…a teammate" Chris Broussard assets how Kyrie Irving needs to work on his professionalism to earn a big bag
Also Read: "Goosebumps" LeBron James set to return to Drew League for the first time since 2011