Jaren Jackson Jr. has Ja Morant's back, no matter what. That's the message the Grizzlies big man delivered on Paul George's podcast, where he defended his teammate after Morant was caught on camera flashing a gun on Instagram Live. The video, which went viral on May 14, was the second time in two months that Morant was involved in such an incident.
Jackson said he's been in touch with Morant, who has been suspended from all team activities and is awaiting a disciplinary decision from the NBA. He said he understands the pressure that Morant faces as a 23-year-old superstar in the league.
"He's good," Jackson said. "That's my brother, though. No matter what, I stand by my brother, and I think that's the lesson everybody should take away from this. … Everybody is going to say whatever, but they're everybody. It never matters at the end of the day. This is your family. This is your brother."
Jackson went on to say, "You're always gonna make mistakes growing up… And [Ja] is the most popular player at this age probably ever… No matter what I stand by my brother."
Morant is one of the most electrifying players in the NBA, with his explosive athleticism and flashy moves. But Morant's actions off the court have put his career and reputation in jeopardy.
Also Read: Kyrie Irving to Lakers: Team insiders drop HUGE NEWS about superstar joining LeBron James and Anthony Davis
Grizzlies brace for life without Ja Morant as he faces a possible lengthy suspension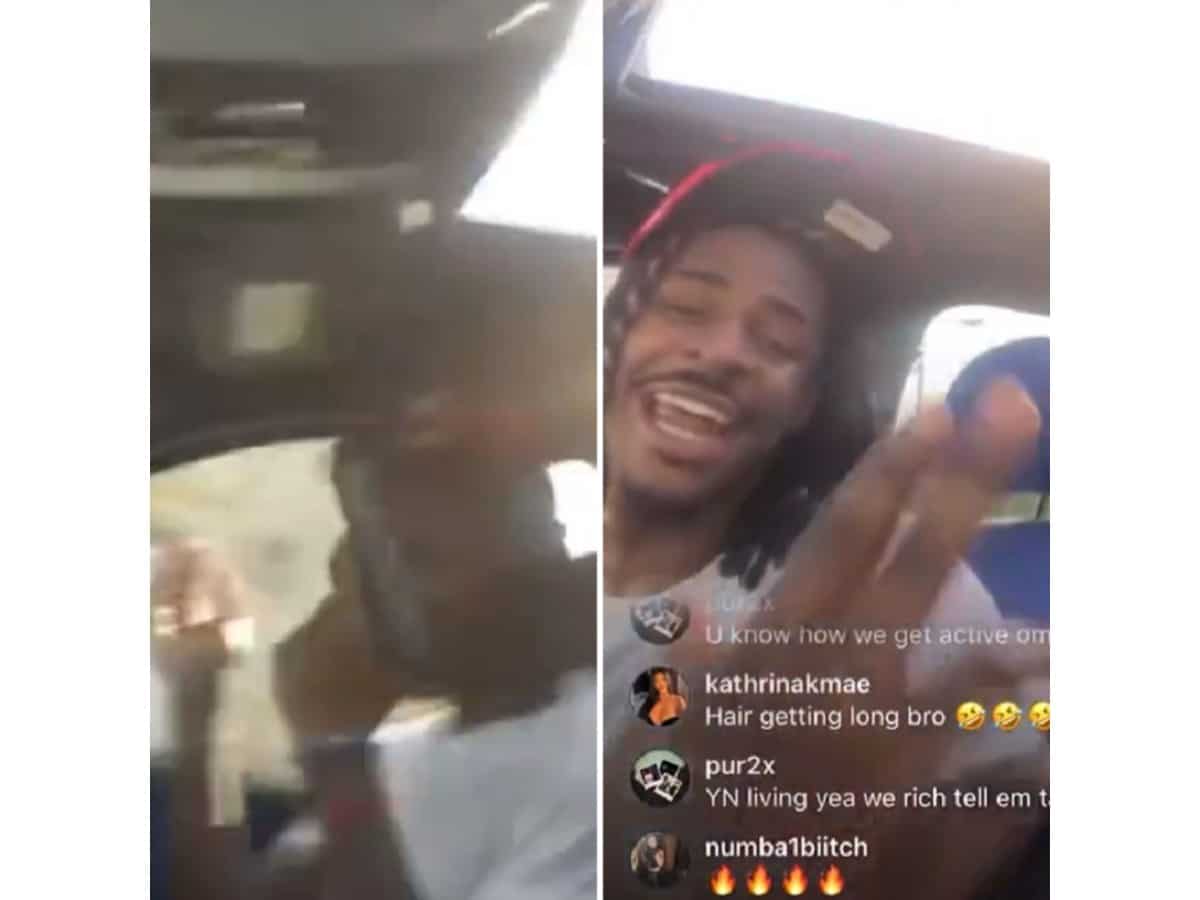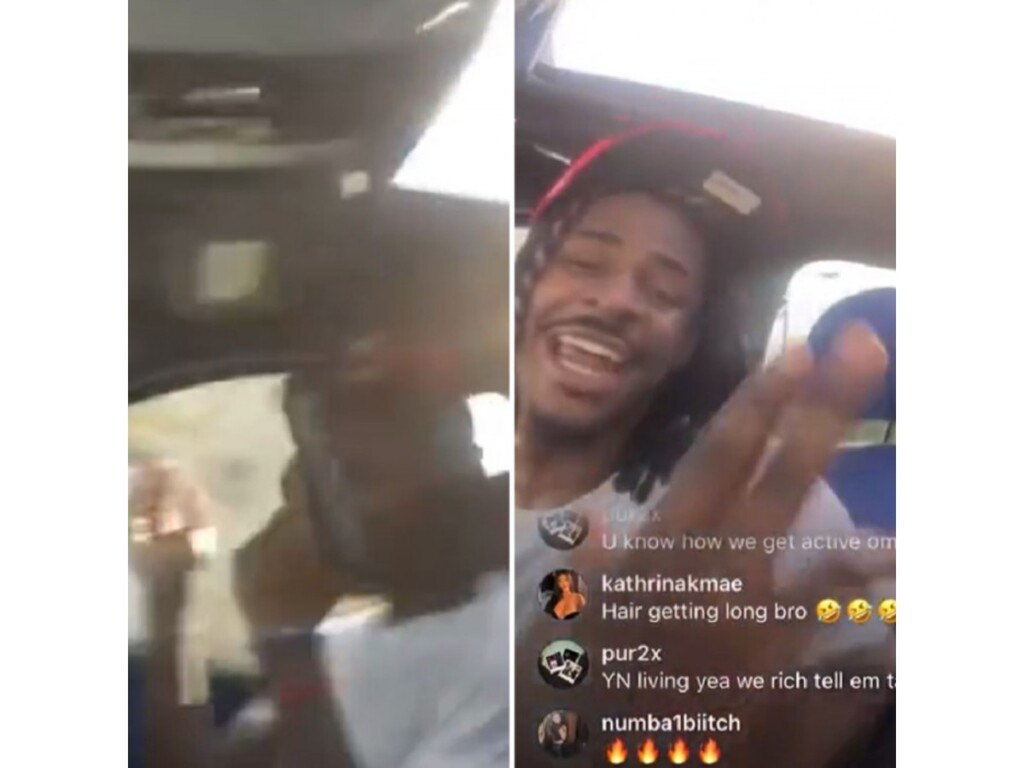 In March, Ja Morant was suspended for eight games after he brought a gun to a strip club in Colorado. He apologized and entered a counseling program, but he apparently didn't learn his lesson.
NBA commissioner Adam Silver said he will announce Morant's punishment after the NBA Finals between the Nuggets and Heat are over. Morant could face a lengthy suspension that would keep him out of most of the regular season. The Grizzlies will have to cope without their best player and hope that he can bounce back from this setback. They will need Jackson and others to step up. Moreover, they'll need to add more firepower to their roster to fill the void Morant's suspension will leave.
Jackson said he believes in Morant and his ability to overcome this challenge. "He's a great person and a great player," Jackson said. "He's going to come back stronger and better than ever."
In Case You Missed: