Brooklyn Nets star Kevin Durant recently broke his silence on why he wanted to leave his team. Kevin had requested a trade that would send him into a new team. But after many speculations, he just decided to stay with the Brooklyn Nets. Kevin was talking to the Brooklyn Nets media, commenting on this topic.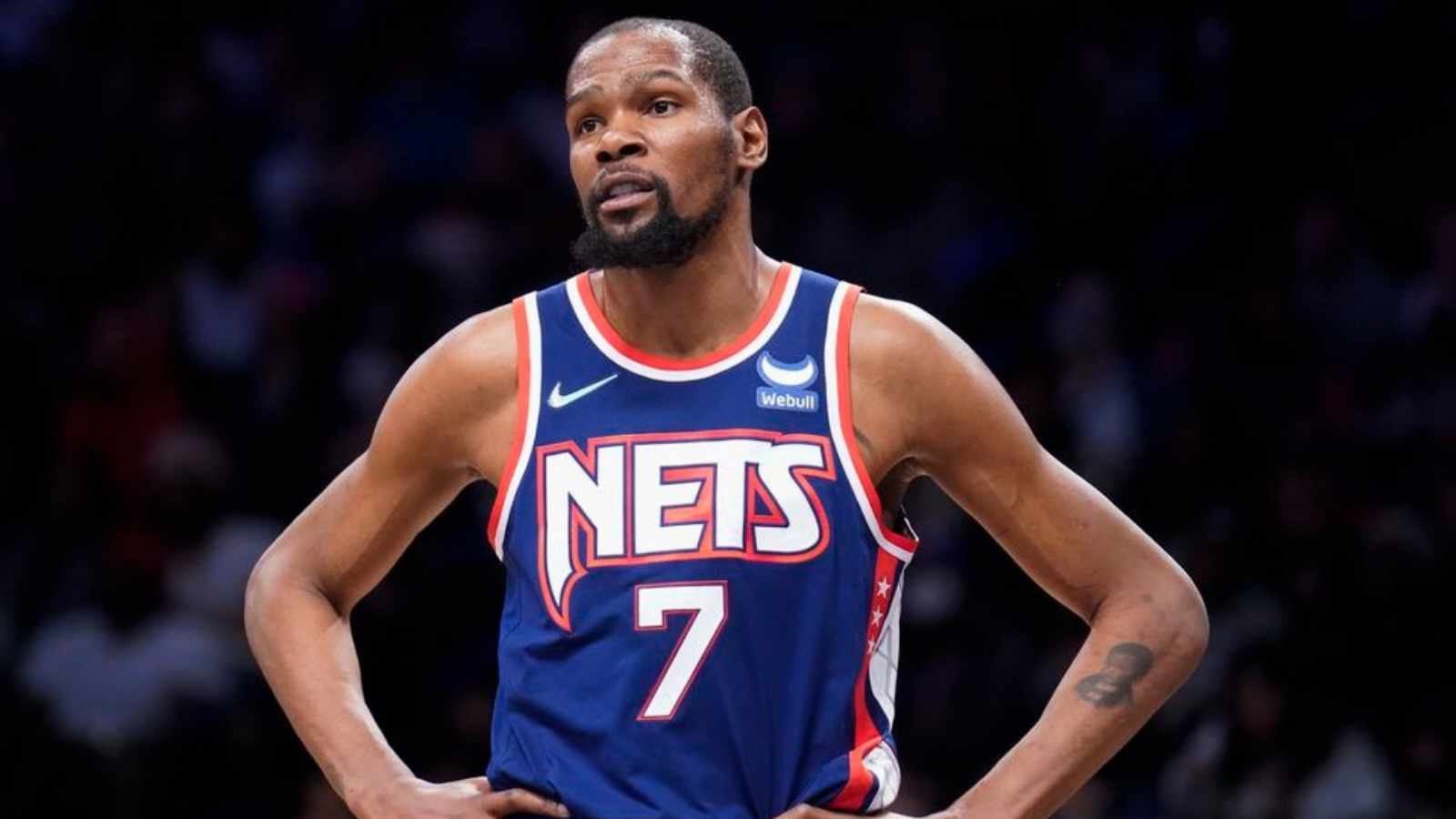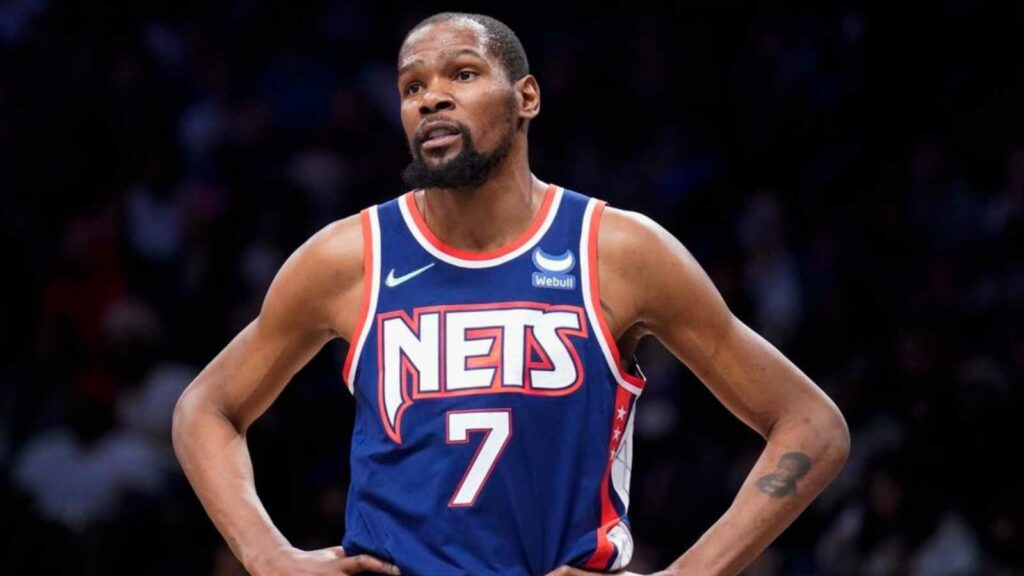 Kevin Durant said, "It was a lot of uncertainty around our team last year. I committed to this organization for 4 years last summer with the idea that we were gonna be playing with that group (KD Kyrie & James Harden)." He opened up about many things during the interaction. He looked very calm and seemed to have a clear idea of how and what the team should plan to get their hands on the trophy.
Kevin requesting a trade to find a new home raised many eyebrows as to why KD wanted to change, especially after many years still left in the contract. Kevin talked with the Brooklyn Nets owner, and somehow, they made him stay back. After that, KD focuses entirely on getting his team to lift the trophy.
Also read "Watch me destroy everybody next season" Russell Westbrook is ALL-IN to compete with Los Angeles Lakers next season
Kevin Durant is ready to move forward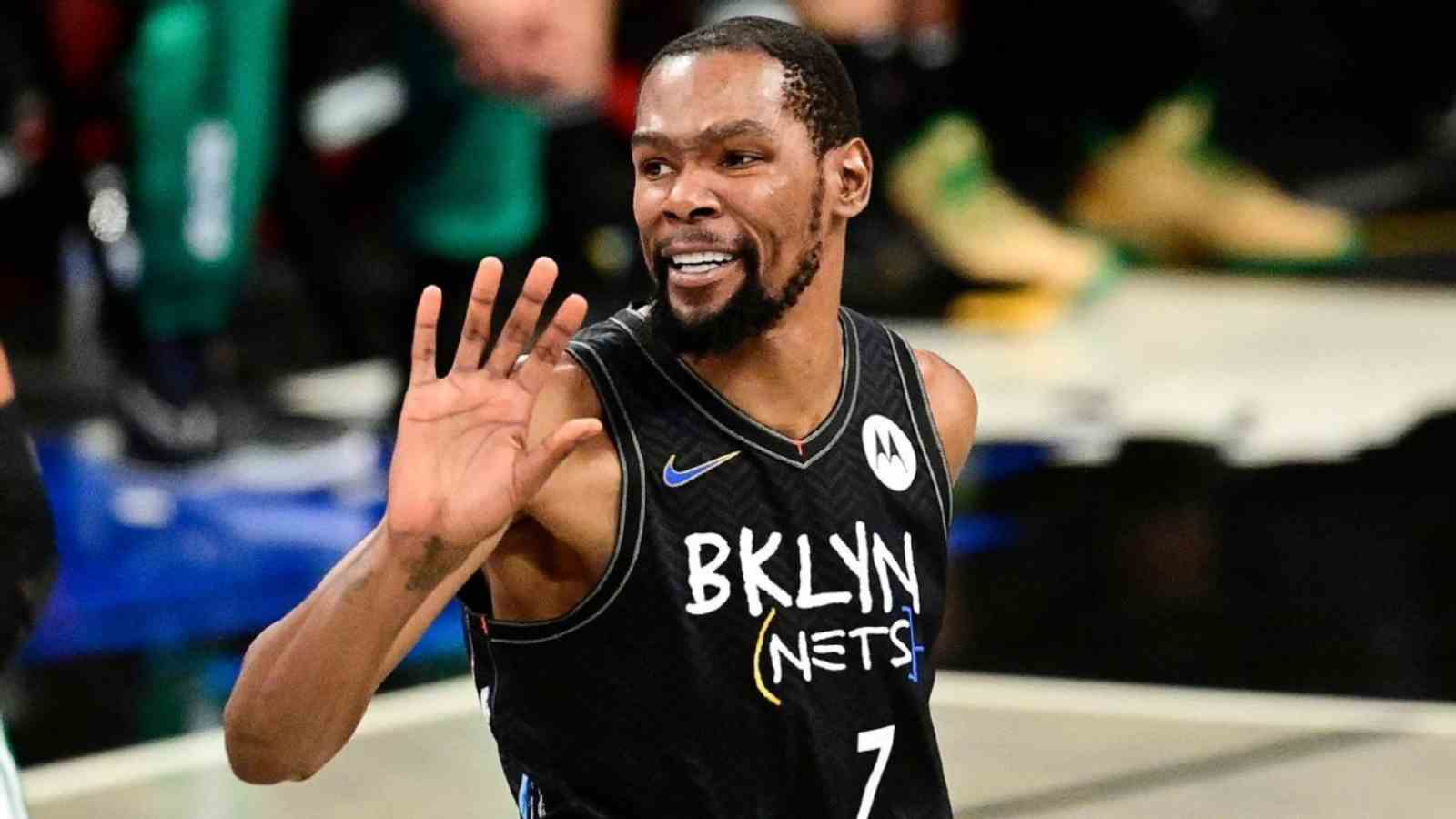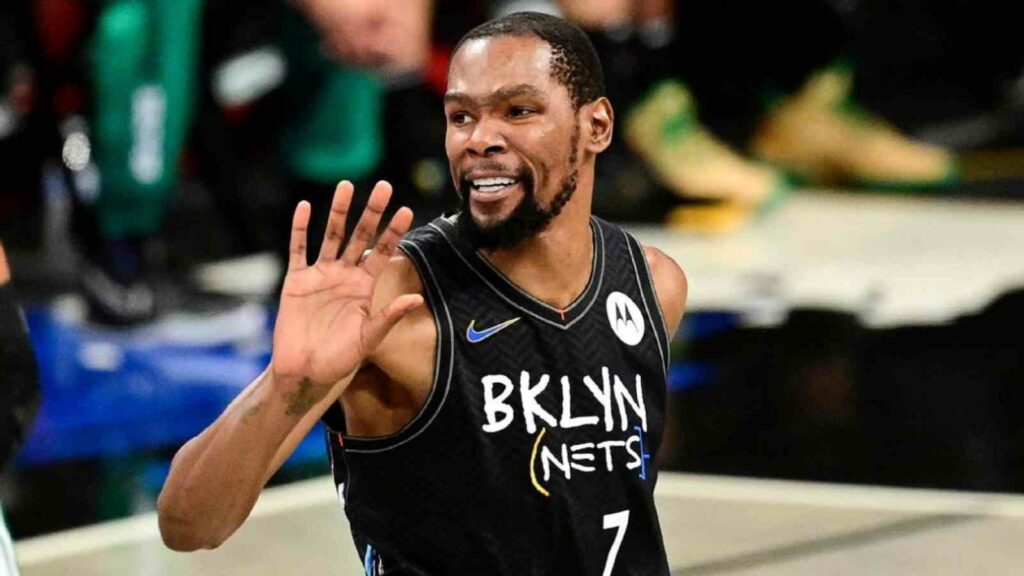 Kevin Durant demanded a trade from the Brooklyn Nets on June 30. During his recent interview with the Brooklyn nets media, he didn't back off discussing why he decided to come back and honor his four-year, $198 million extension. The star forward said he had been concerned that the team lost ten games in a row when he suffered an injury. Kevin said, "I was more so worried about how we're approaching every day as a basketball team, and I felt like we could have fought through a lot of the stuff that I felt held us back."
KD also mentioned that he and team management agreed they'd go together to build a winning culture. Kevin added, "I'm getting older. I wanna be in a place that's stable and try to build a championship culture…we came to a mutual agreement that we should keep moving forward." When asked if he was surprised that he was still with the Nets, Durant said, "I know I'm that good that you're not going to just give me away." Kevin Durant, and the Brooklyn Nets, will be eager to change their fortunes and win the title in the upcoming 2022-2023 season.
Also read Who killed James Jordan? Identity of Michael Jordan's father's murderer unveiled
Also read Hollywood insider claims Boston Celtics female staffer's affair with Ime Udoka was uncovered by her husband in unknowing manner ⁩
Do follow us on Google News | Facebook | Instagram | Twitter