It wouldn't be presumptuous to say that LeBron James is one of the highest-paid players in the NBA. One can only assume that spending isn't really an issue for the Los Angeles Lakers superstar. However, according to journalist Taylor Rooks, LeBron is just as watchful of unnecessary spending as a common citizen. This a trait that some would think of as humble, while some may just acknowledge it as smartness.
In LeBron's recent tweet, he announced that his Twitter account might be losing its blue tick. That would be due to his refusal to pay eight dollars to keep the sign of verification of the official handle of a user. While some were taken aback by LeBron's announcement, some weren't so surprised at all. Many fans commented on his tweet, saying he's just like them. The update in the policy of the social media platform came after Elon Musk took over its operations.
Taylor Rooks quoted LeBron saying that his decision checks out, given that his teammates have revealed his skint behavior. The Lakers forward is believed to be an avoider of paying for data roaming as well, preferring to wait for wifi. "Players always say Lebron doesn't even pay for data roaming and will wait forever to get to a place with wifi because he refuses to do that extra cost….so this definitely tracks"
Related: LeBron James REJECTS Elon Musk's idea, announces he won't pay for blue tick on Twitter
Has LeBron always been so mindful of unnecessary purchases?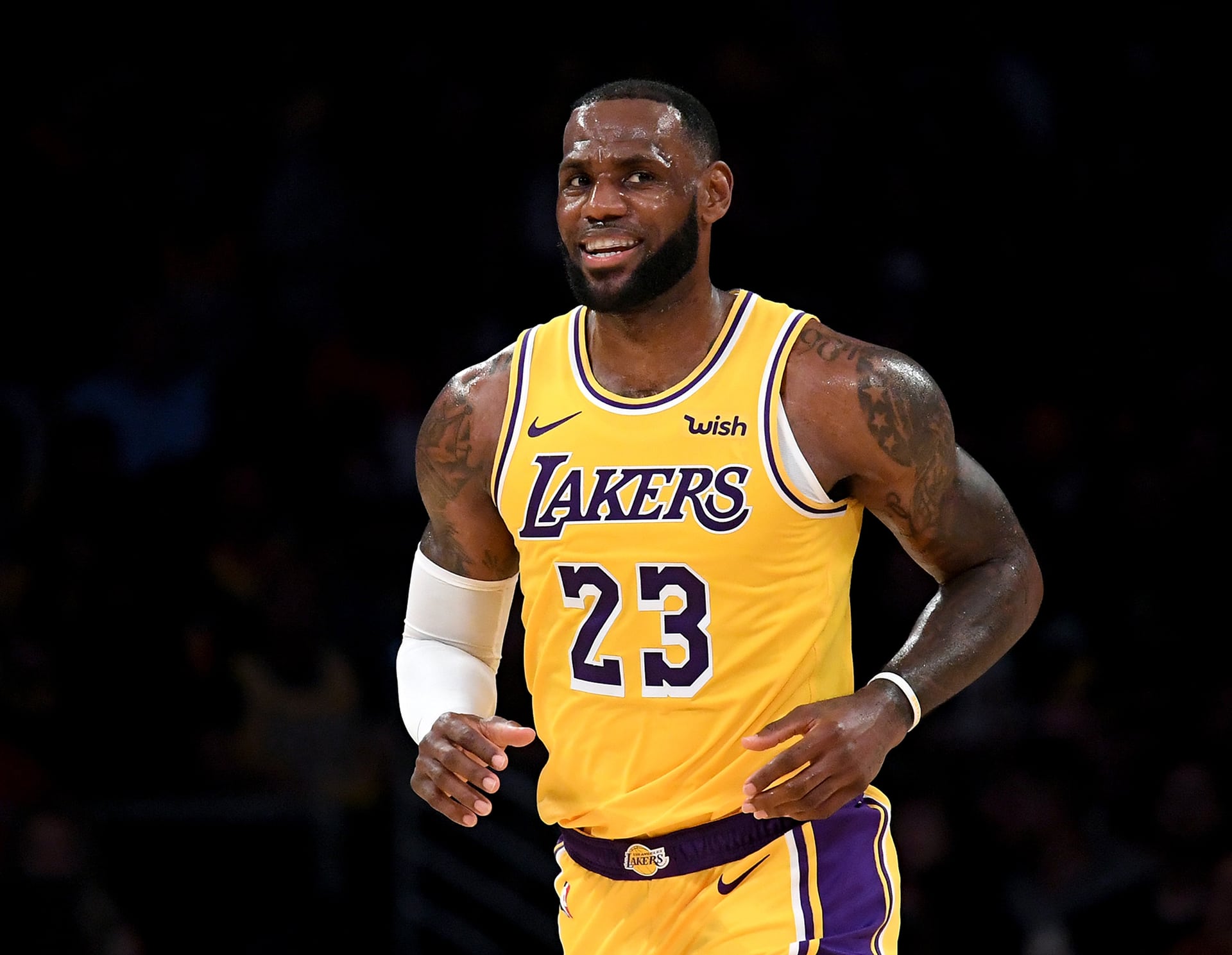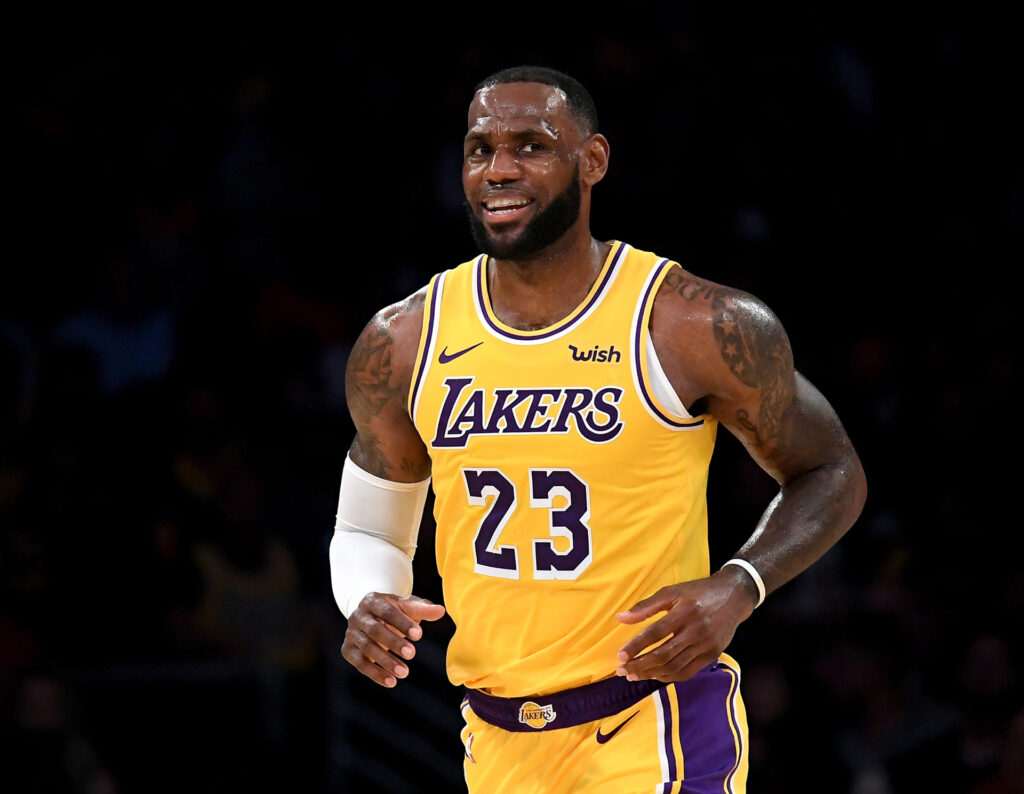 According to Sportrac data, LeBron is reported to have made over $431 million over the years in the NBA, with a probability of his off-court activities adding a healthy amount to it. Forbes has reported this number to be over a whopping $900 million in endorsements. LeBron, obviously, doesn't let that number reflect in his everyday choices. At least when it comes to Twitter blue ticks and data roaming.
In an interview with Rachel Nichols in 2017, LeBron spoke about this tendency of his. His former teammate, Dwayne Wade, once called him "the cheapest guy in the NBA" which LeBron said was "so so so falsely true." Speaking about his aversion to using data, he said, "No, I'm not doing that. I'm not turning on data roaming, I'm not buying no apps, I still got Pandora with commercials."
At the moment, the Lakers forward has the NBA Playoffs to focus on and winning the NBA gold. A title he hasn't won since the 2019-2020 season. A Twitter blue tick is most definitely the least of his concerns.
In case you missed:
Kendrick Perkins DESTROYS Charles Barkley for comments about Kevin Durant: "You don't know how it feels to win a championship"
Eminent Nike executive CLAIMS Michael Jordan's stature is 'bigger' than Bill Gates