Giannis Antetokounmpo is undoubtedly the main hope for Milwaukee Bucks' championship aspirations. Defending the title, the Bucks are facing a stiff competition by the Boston Celtics as now their semi-final series is tied at 3-3 and all depends upon the mega showdown at TD Garden. Having to lead the team in Khris Middleton's absence, Giannis was given an emotional message mid-game by coach Mike Budenholzer.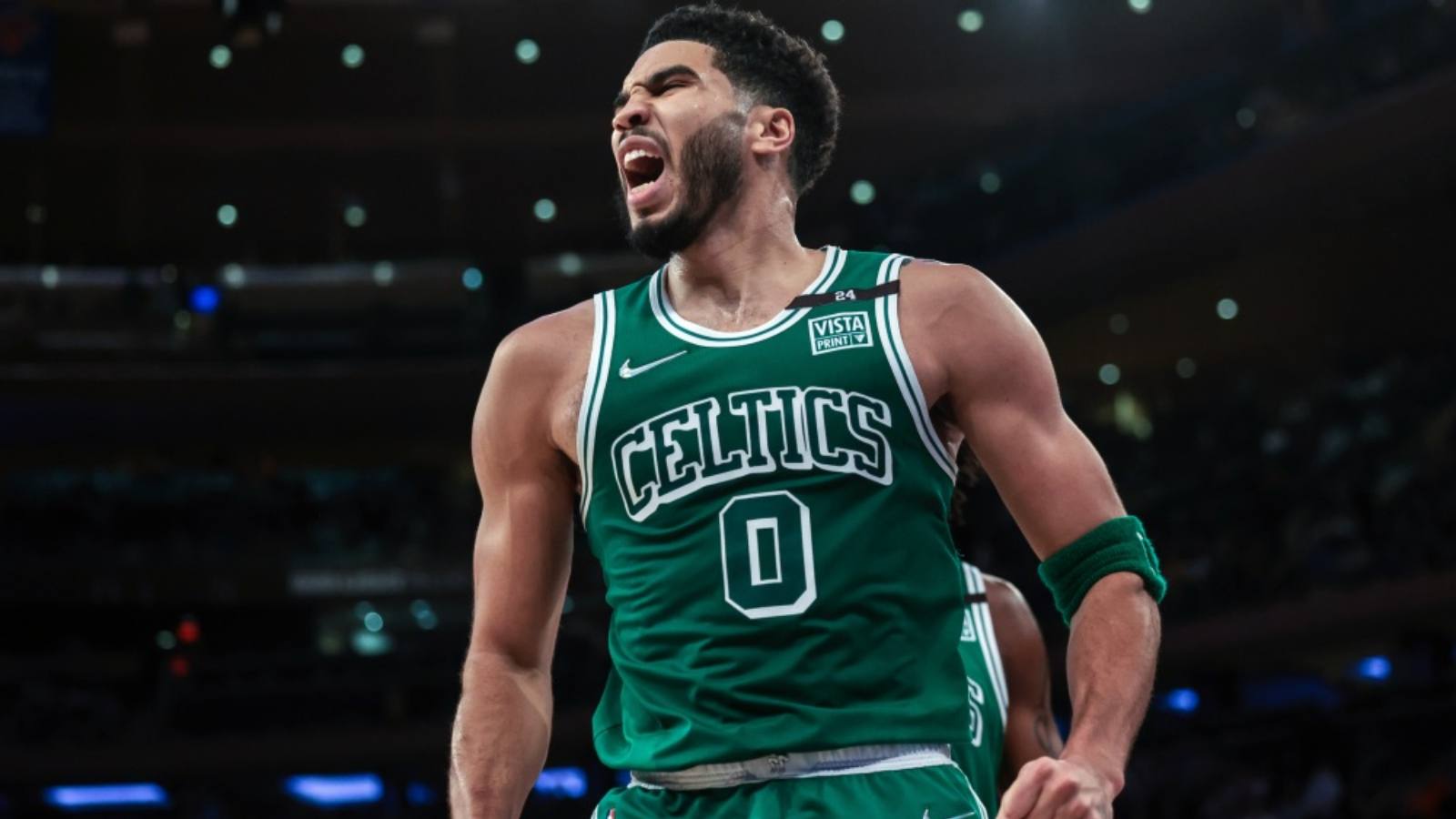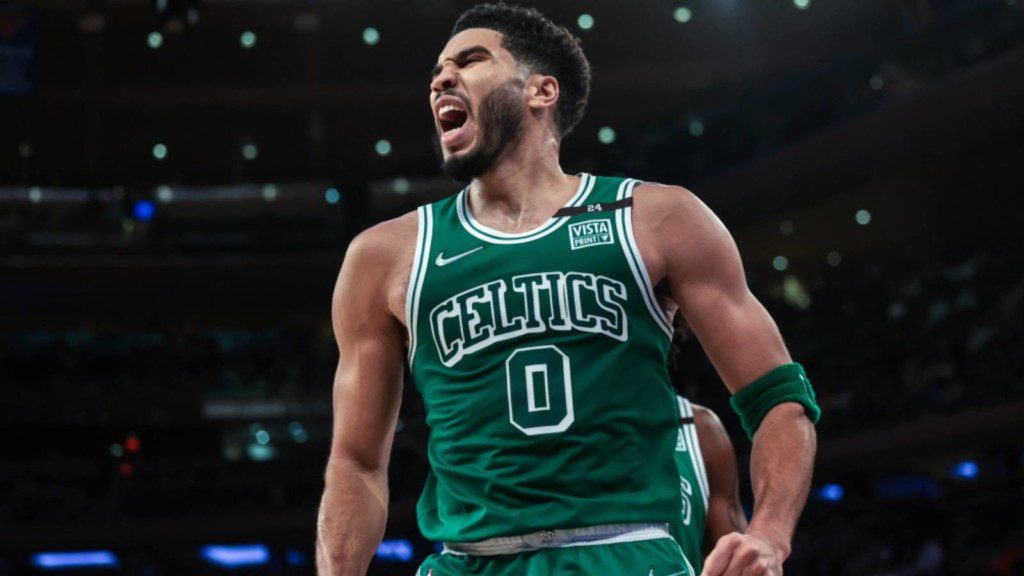 Giannis Antetokounmpo has been simply sensational in this semi-final series in particular, just particularly because of how efficiently he has led the defending champions on either end of the court. With no major support from any other teammate apart from Jrue Holiday in Game 6, Budenholzer was captured making the two-time MVP absolutely emotional while he sat down for a break.
Giannis Antetokounmpo, Bucks to contest in Game 7 vs Celtics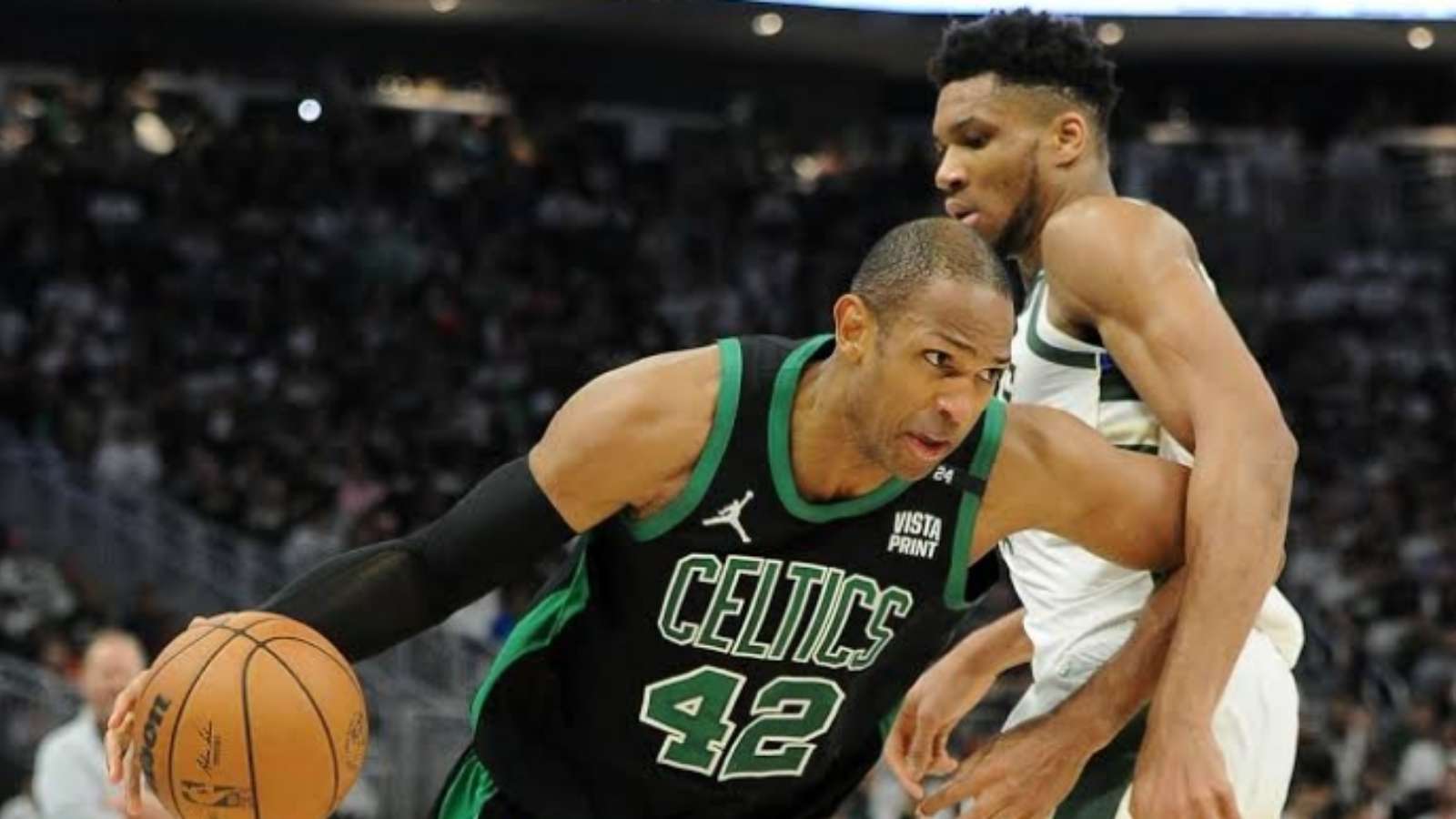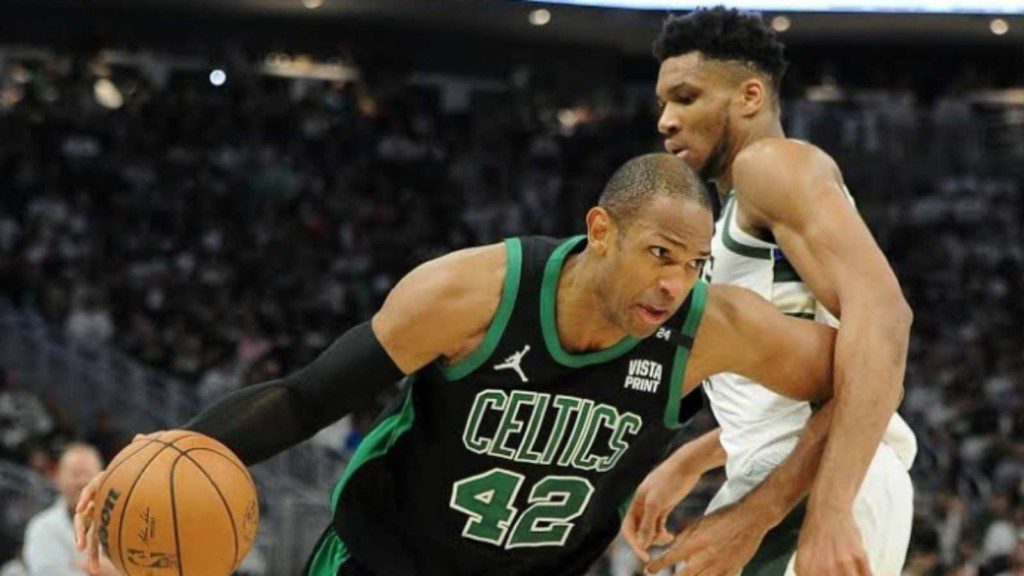 In a video that went viral coach Budenholzer could be seen uplifting the morale of Giannis Antetokounmpo in the third quarter as the home team was chasing the game. That too with some pace. 
The home team was always trailing at the Fiserv Forum and couldn't escape the wrath of Jayson Tatum on the offensive board. While Giannis Antetokounmpo, himself was simply sensational with his 44 points and 20 rebounds. Yet in a total of 95 points scored by the home team, it was only the Greek Freak who managed to stand out against all odds.
Jrue Holiday and Pat Connaughton managed to drop 17 and 14 points respectively and even got the lead down to 4-points late in the fourth quarter. But with Tatum taking charge in the most clutch moments, Celtics were able to send the series to Game 7.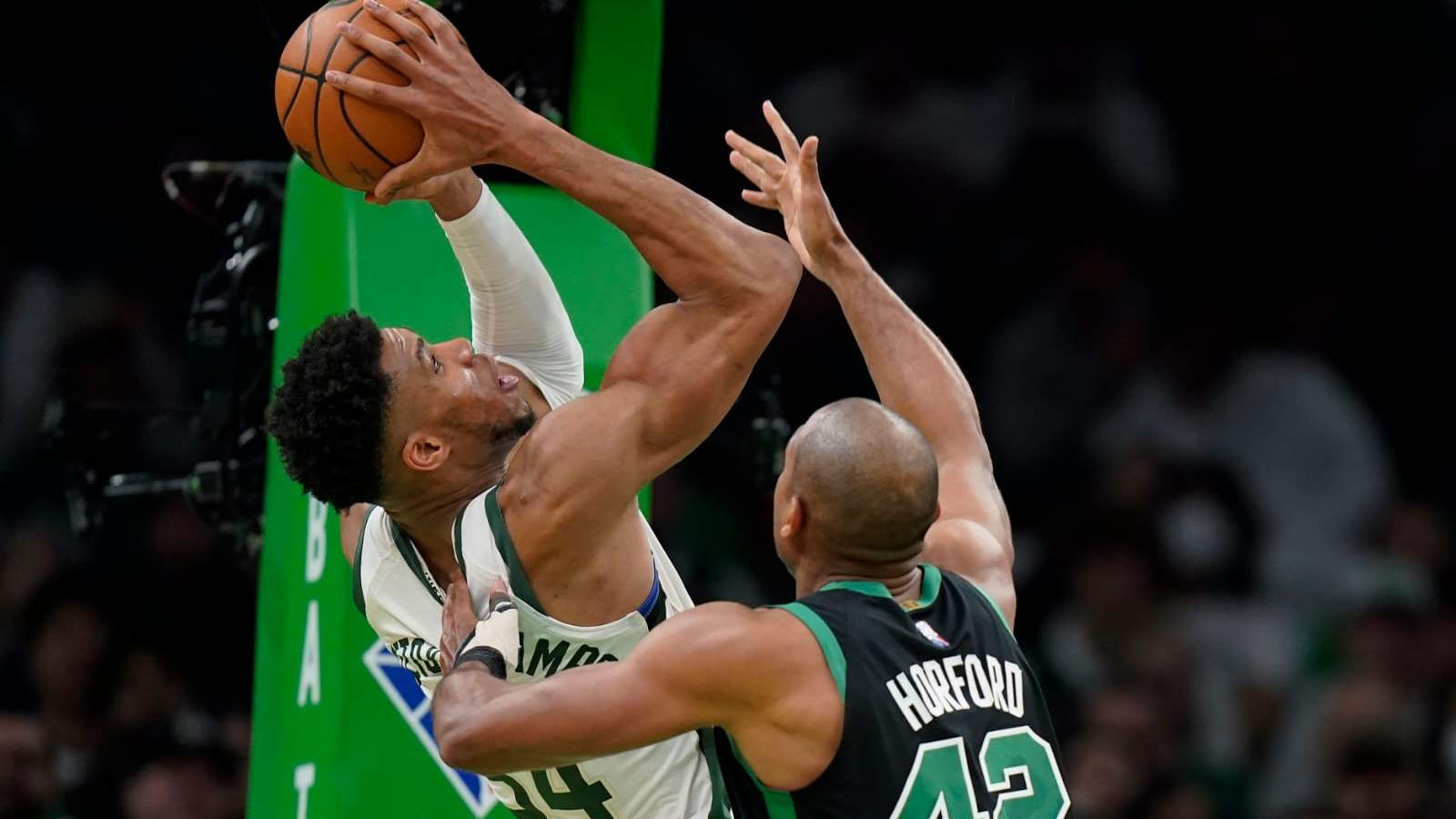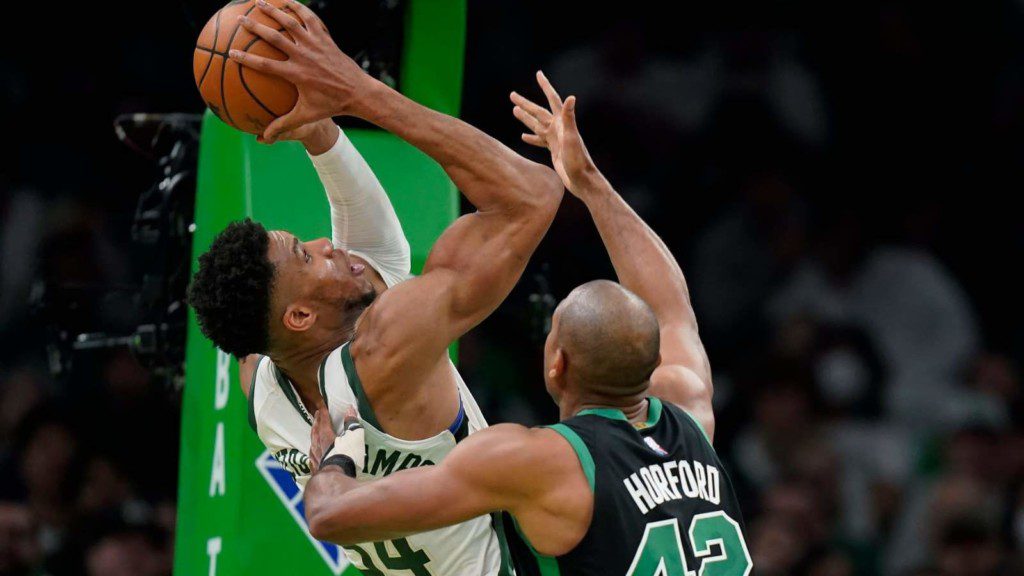 That being said, with Game 7 set to be staged at TD Garden, Boston Celtics will surely be having their momentum going in full swing. Will Giannis be able to elaborate upon his legacy by securing his team's berth into the conference finals? Or will Celtics finally make the surge which was long-expected from them in the modern era? Remains to be seen.
Also Read: "He has given them endless inspiration with his trash talk" Skip…
Also Read: Ben Simmons likes Skip Bayless' savage James Harden diss after Sixers…