Milwaukee Bucks had a tough task at hand – defeating a strong and resilient team in Boston Celtics in Game 7 of the Eastern Conference Semi-finals. But poor shooting made the game even harder for the visitors as they recorded 2nd worst performance beyond the arc in a playoff game.
Giannis Antetokounmpo and Milwaukee Bucks were at TD Center for a series decider against Boston Celtics. Most Pundits were backing the reigning Finals MVP to shine on the big stage. Despite his double-double production on the floor, the Bucks team couldn't provide proper support to the Greek star and failed miserably when it mattered the most. The team was below 40% from the field and below 15% from the range.
Defensively strong Celtics held the Bucks below 100 points and outscored them 61- 38 in the second half to cruise to the victory. Safe to say, 3-point shooting made all the difference as the Celtics' outscored the Bucks by 54 points from beyond the arc in Game 7.
Giannis Antetokounmpo and Milwaukee Bucks lose via 3-Point Shooting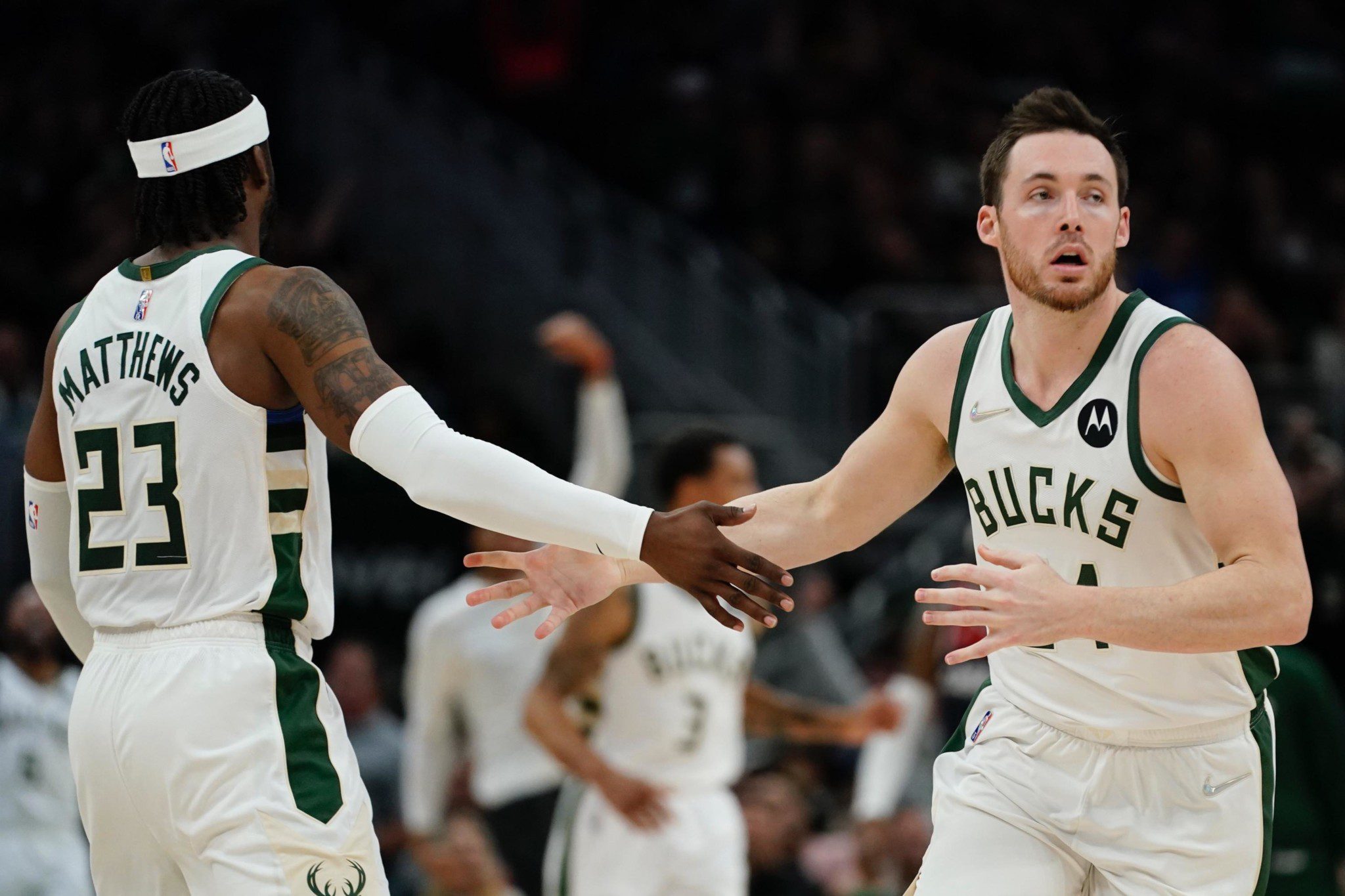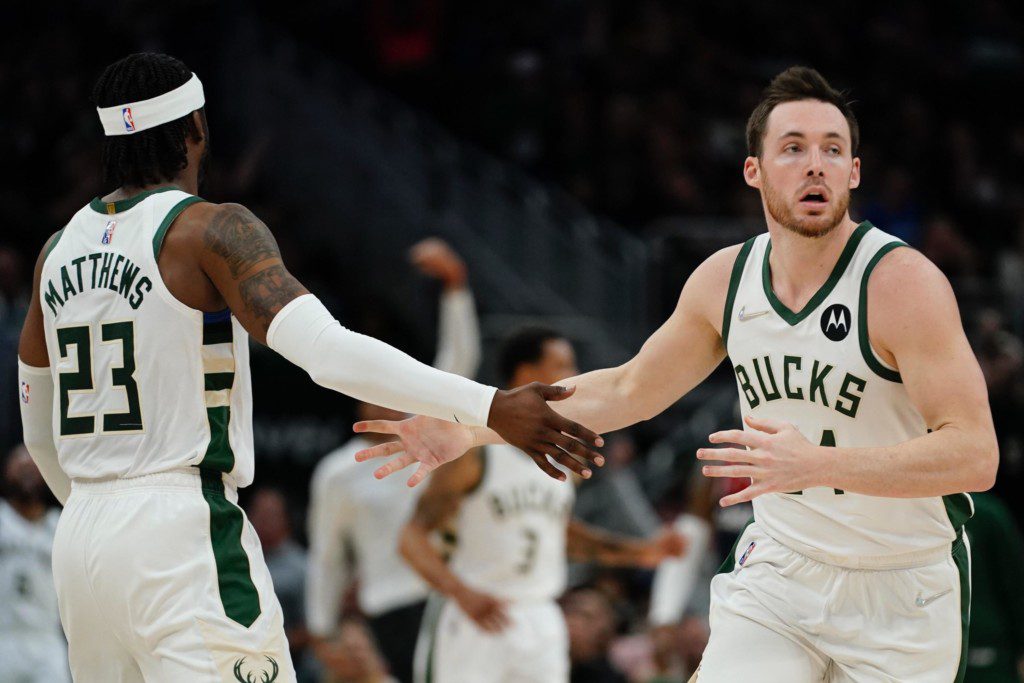 Antetokounmpo scored team-high 25 points in the game but was shooting below 40% from the field. In the second half, he was 3-of-11 in the paint and scored just 1 basket in the whole 4th quarter. It was not only Giannis who struggled in the game – other starters like Grayson Allen (0% from the field) and Wesley Mathews (20% from the field) let Mike Budenholzer's team down.
Also Read: Lakers News: Top 3 Head Coach candidates for Jeanie Buss' Los Angeles Lakers
The Bucks scored 4-for-33 from 3-point range, – a very disappointing 12.1 percent conversion rate. That was the second-worst 3-point percentage in NBA playoff history by any team with at least 30 attempts from deep, according to statMuse. As ESPN Australia's Kane Pitman pointed out, Boston outscored Milwaukee 327-171 from 3-point range over the seven-game series.
Starters like Jrue Holiday, Grayson Allen, and Wesley Mathews drew blanks from the range, while Pat Connaughton went 0-for-5 from the bench. Bobby Portis was the only player who hit two 3-pointers in the game – most by any Milwaukee star.
Though credit should be given to the Celtics' defensive efforts, but ultimately it was the poor shooting form of the Bucks stars which turn the stride in Boston's favor. The Bucks were missing their sharpshooting All-Star Khris Middleton, who missed the entire series with a sprained MCL.
Also Read: "Could potentially decide the series!" Marcus Smart knees Giannis Antetokounmpo in the head only to fall face-first in Game 7
Also read: "Was he talking about the beard? Say his name Daryl" Kendrick Perkins feels Daryl Morey can't give more control to James Harden