The NBA is going for a change in the All-Star drafting this season. In the new format of the draft, the captains from both conferences will not choose their roster ahead of time. Rather, this time, the captains will choose their team right before the game tips off. The captains would be the player getting the highest votes in each conference. In the third fans' votes return Los Angeles star LeBron James and Milwaukee Bucks star Giannis Antetokounmpo led their respective conferences.
The captains will choose their players from the pool, who have been voted as starters and reserves. According to the date decided by the league, they will announce the captains on Thursday, Jan. 26 at 7 pm ET. The starters will also be announced on the same day. Moreover, the All-Star game is scheduled to take place on Sunday, Feb. 19 at 7:30 p.m. ET on TNT.
This year's all-star selection for James would be the 19th selection of his 20 seasons in the league. With this selection, he will tie Kareem Abdul-Jabbar. The 4 x NBA champion is also set to break the all-time scoring record of Jabbar and become the league's all-time scoring leader. Despite his team still being out of the play-in and playoffs, James has been nothing short of spectacular in his 20th season at 38 years old.
Related: NBA All-Star Game 2023: LeBron James, Giannis Antetokounmpo Lead Final Voting Update.
LeBron James leads in votes for 2022-23 All-Star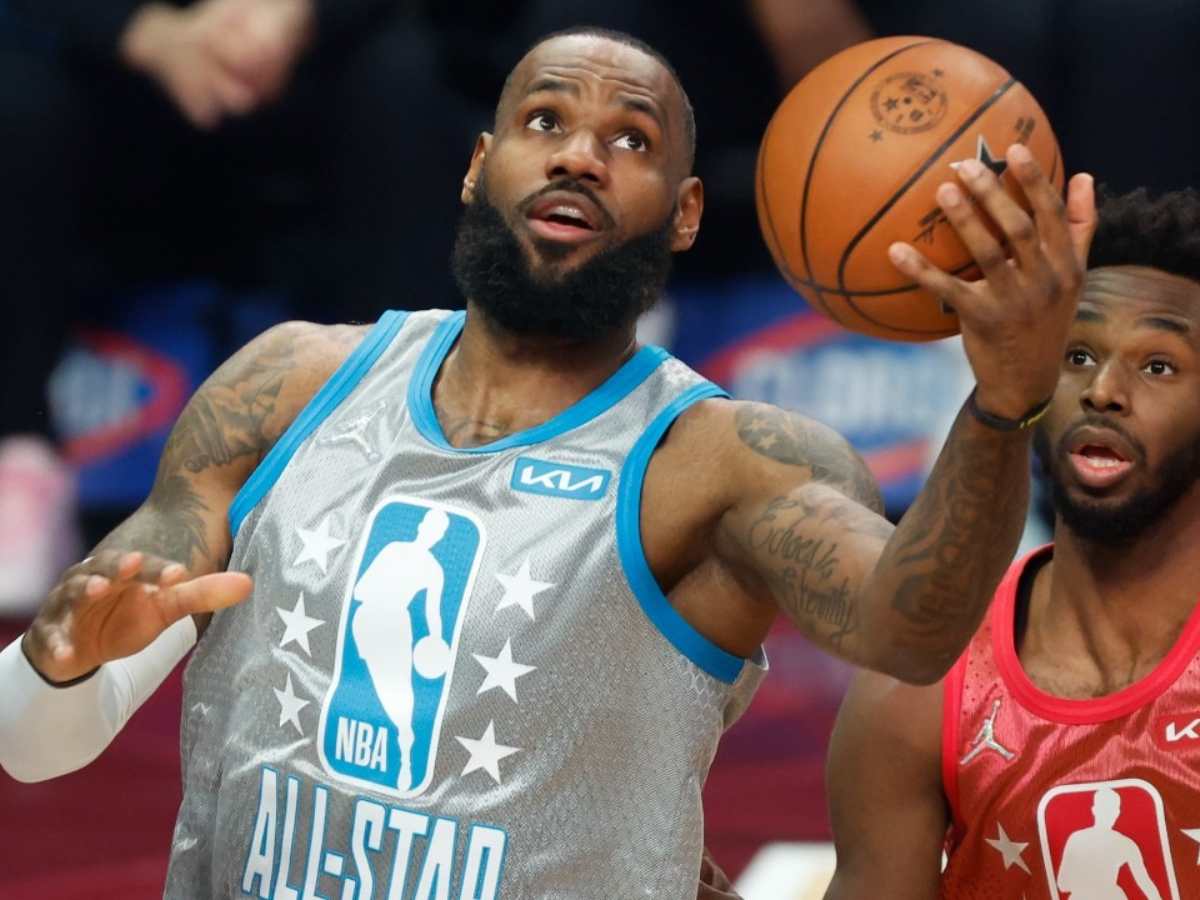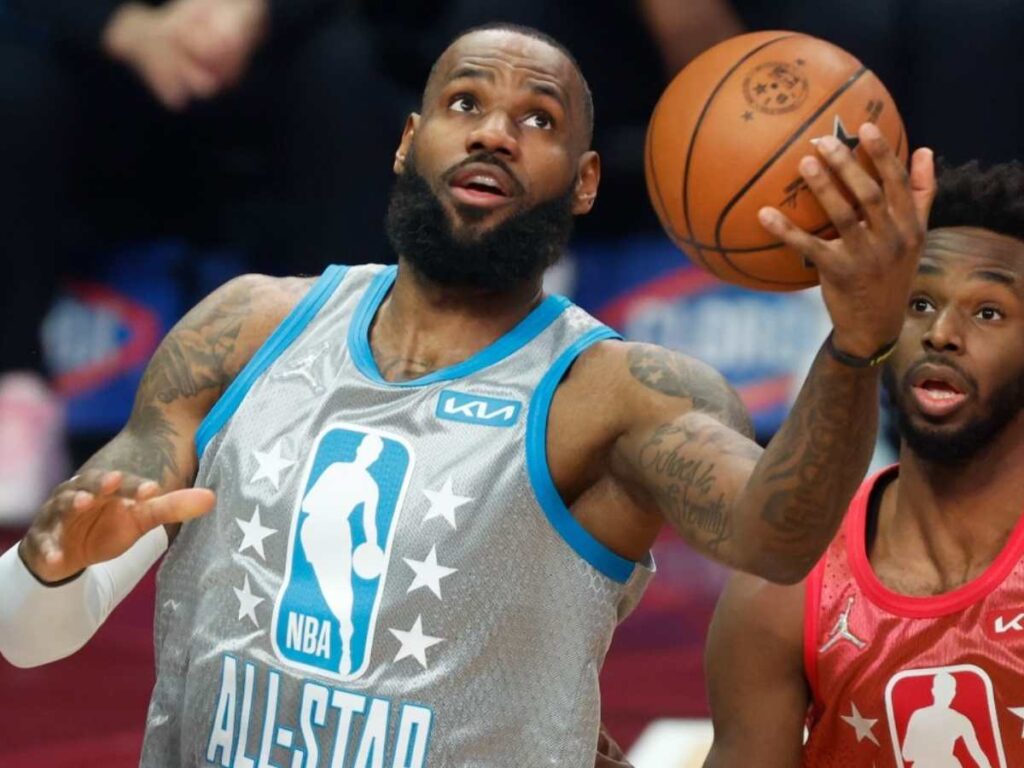 The fans get the highest say in the selection of the all-stars for the year's star-studded game. The voting is divided into 50-25-25. Fans get 50 percent of all the voting, while 25 percent is given to the media, and 25 to the players and coaches. After the third fans return, James leads all the votes in both conferences. He sits at the top in Western Conference, followed by Denver Nuggets center Nikola Jokić and Lakers big man Anthony Davis in the front court. Stephen Curry and Luka Doncic lead the voting in the backcourt.
In the Eastern Conference, Nets' Kevin Durant and Celtics' Jayson Tatum are top 2 and 3 leading the voting in the frontcourt. Bucks' star Giannis Antetokounmpo leads all votes in the conference. For the backcourt, Nets' Kyrie Irving and Cleveland Cavaliers star guard Donovan Mitchell led the voting. It will be interesting to see which team both the captain choose. This is the first time the captains are choosing their teams right before the game, so it will be a big surprise for fans as well.
In Case You Missed:
"Kareem had to go to college for 4 years," Charles Barkley believes LeBron James had a head start to take down Kareem Abdul Jabbar' All-Time scoring record
"Pelinka cooked the Wizards" – Fans react to Rob Pelinka finally getting LeBron James, Lakers some help by exchanging Rui Hachimura for Kendrick Nunn and some picks
Do follow us on Google News | Facebook | Instagram | Twitter