LeBron James' latest contract agreement has reignited speculations about the LA Lakers and Kyrie Irving discussions. Famous NBA analyst and commentator Jay Williams provided insightful commentary on this. He said the team will have to be surrounded around Anthony Davis and James in order to win a title.
The Lakers must make the most of these two years while LeBron James is committed to the team for the following two campaigns. On "Get Up" with Zach Lowe, Jay Williams discussed the issue of Kyrie Irving and the Lakers,"Having those three players as your core, you could absolutely win a championship," Said Williams.
Also read: "The team is special only when The Claw is healthy" Paul George, Clippers slapped with ultimate Kawhi Leonard-reality check
Lebron James and Kyrie Irving in recent history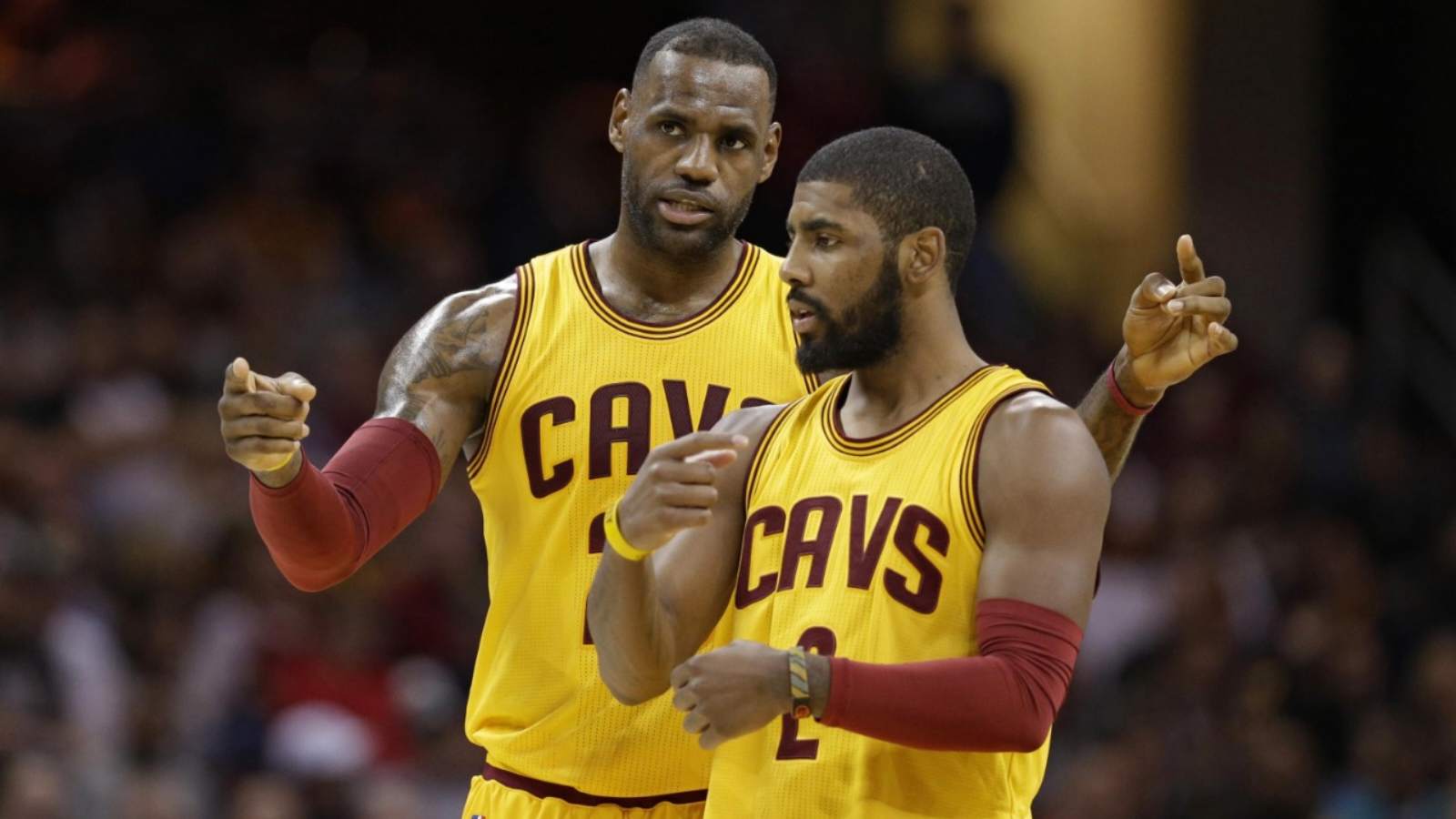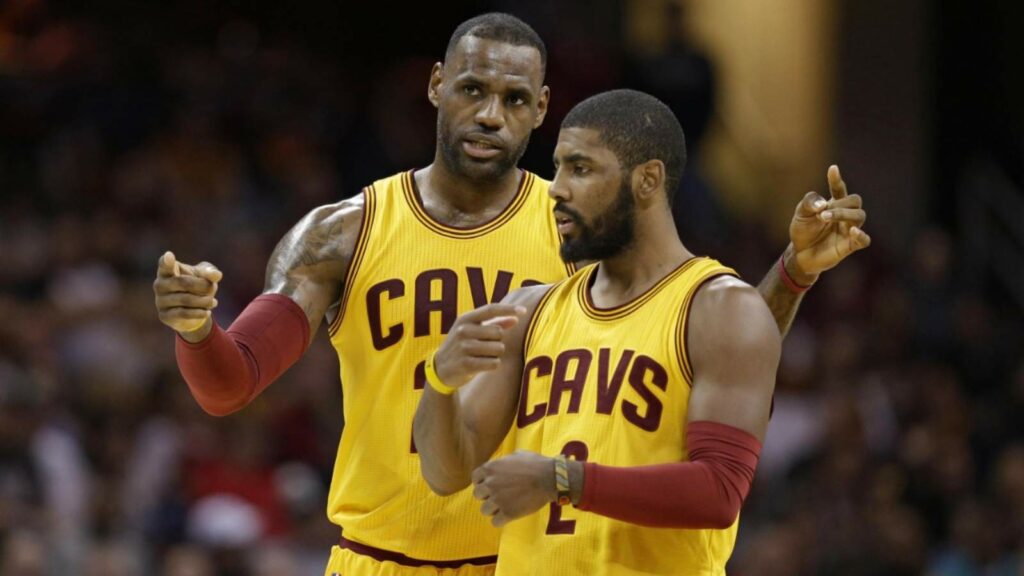 When the Cleveland Cavaliers rallied to defeat the 73-9 Warriors in the NBA Finals after falling behind 3-1, they accomplished one of the greatest performances in NBA history. This was only possible due to the combined toil and struggle of 3 men – Lebron James, Kyrie Irving and Kevin Love.
It's not irrational to believe Irving and James can win another one if they ever work together again after the performances they put on that helped the Cavaliers win their first championship ever and Cleveland win its first title since the Browns in the 1960s.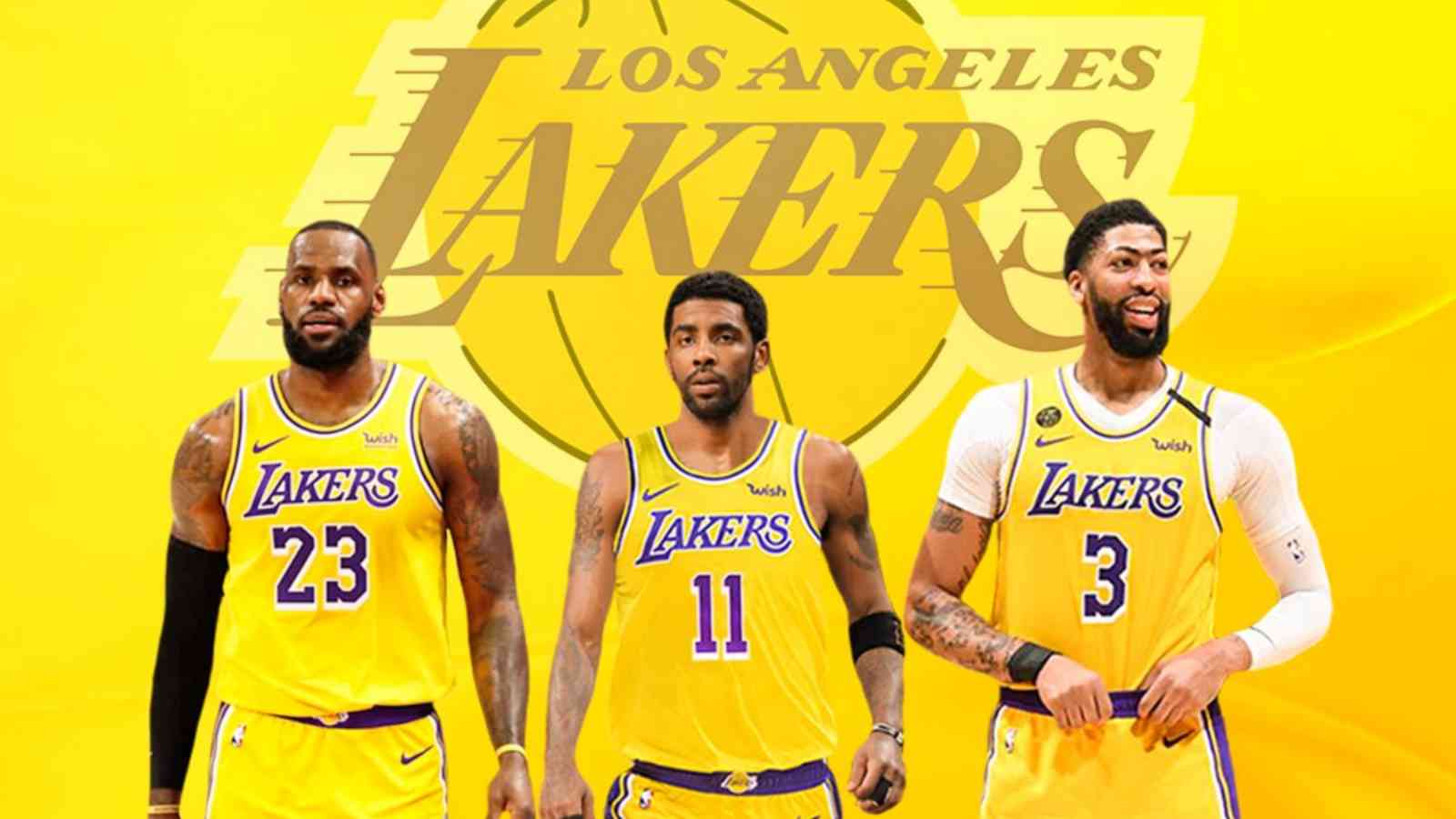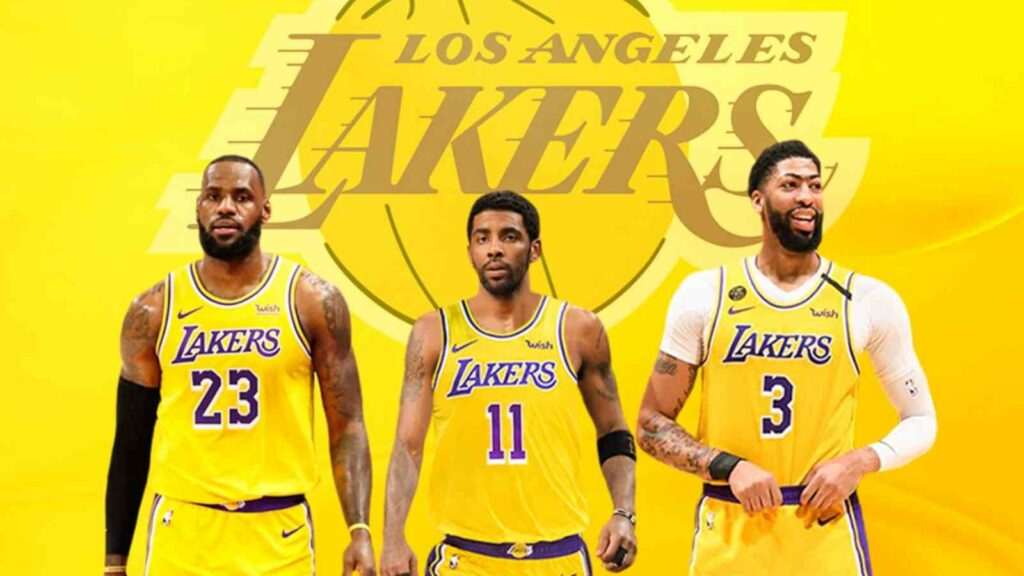 If by some miracle the Lakers are able to acquire Irving, the core is a winning formula. Lebron James is known to have a solid rapport with both Anthony Davis and Irving.The Lakers have the potential to become a real force to reckon with when it comes to offensive firepower alone. LA may maintain its strength with AD as the defensive anchor.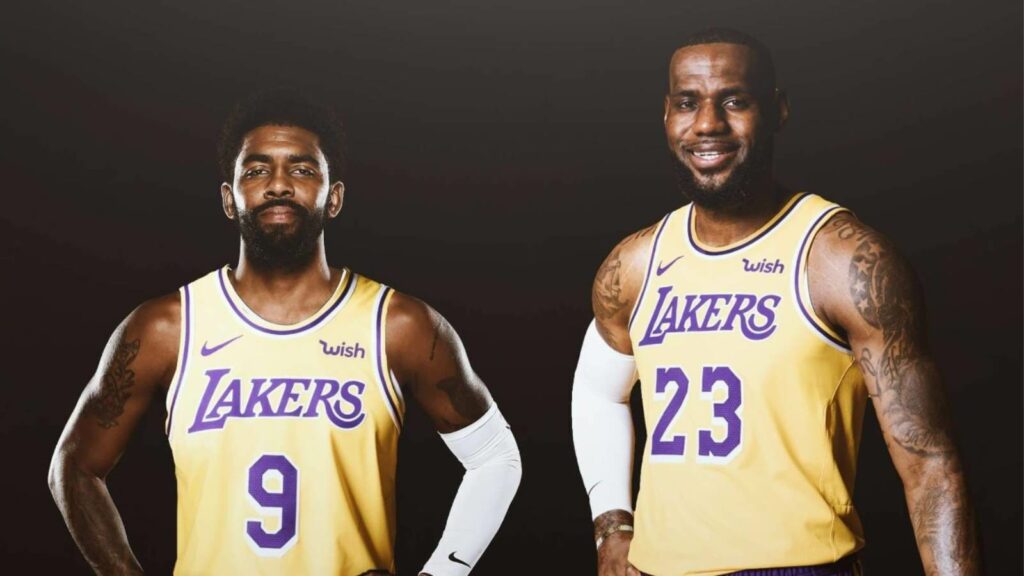 "I don't know if they're willing to offer enough for Irving. That comes down to them offering more than one draft pick for Kyrie Irving when they're already slated – not having a lot of draft picks to offer. So, if I'm Jeanie Buss, I still go all in to get Lebron James another championship." Added Jay Williams
Also read: "I'm sorry for my insensitive comments" Vanessa Bryant gets apology from top cop during trial over lies told about Kobe Bryant crash photos
Brooklyn Nets and Lakers on Kyrie Irving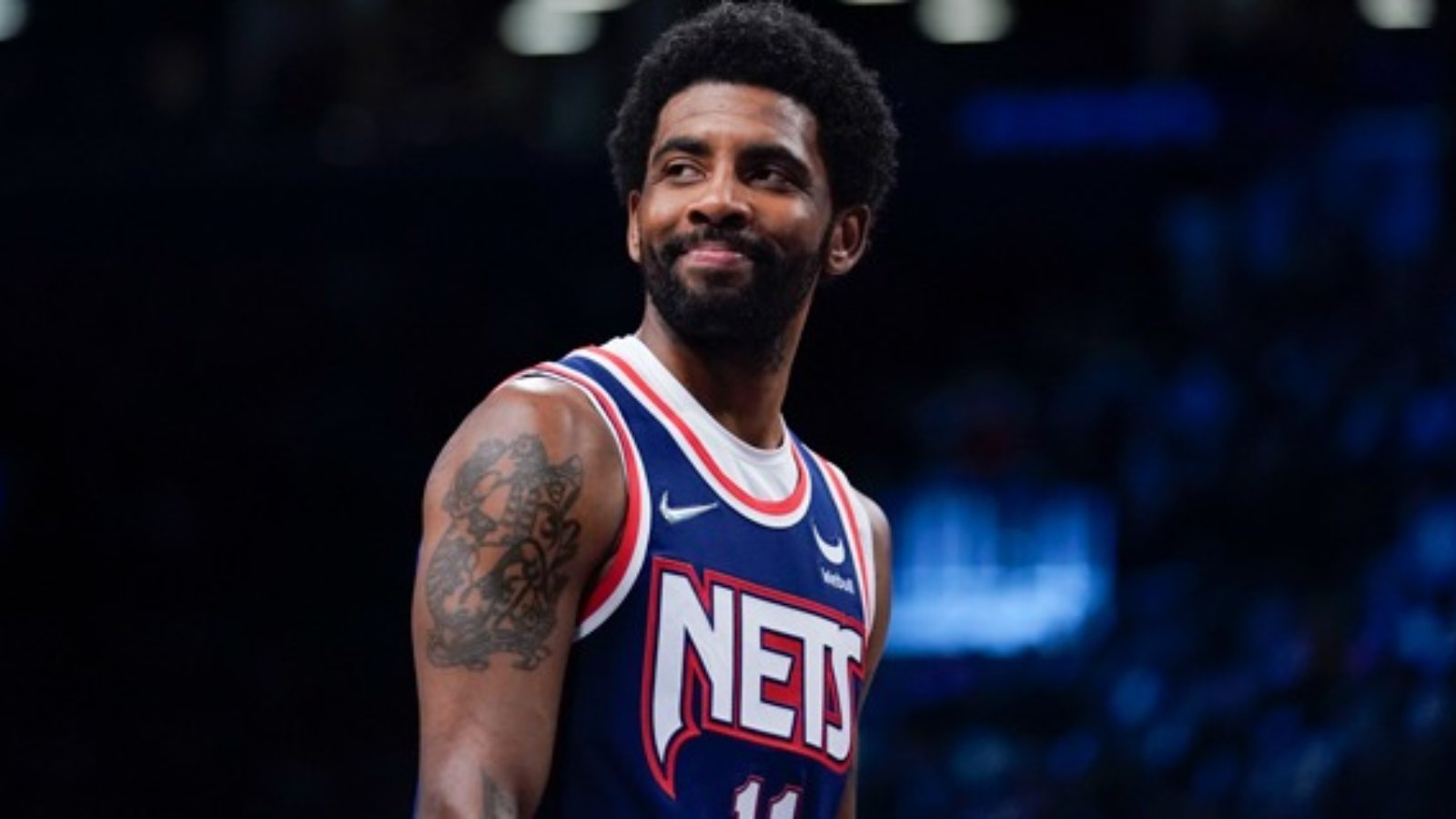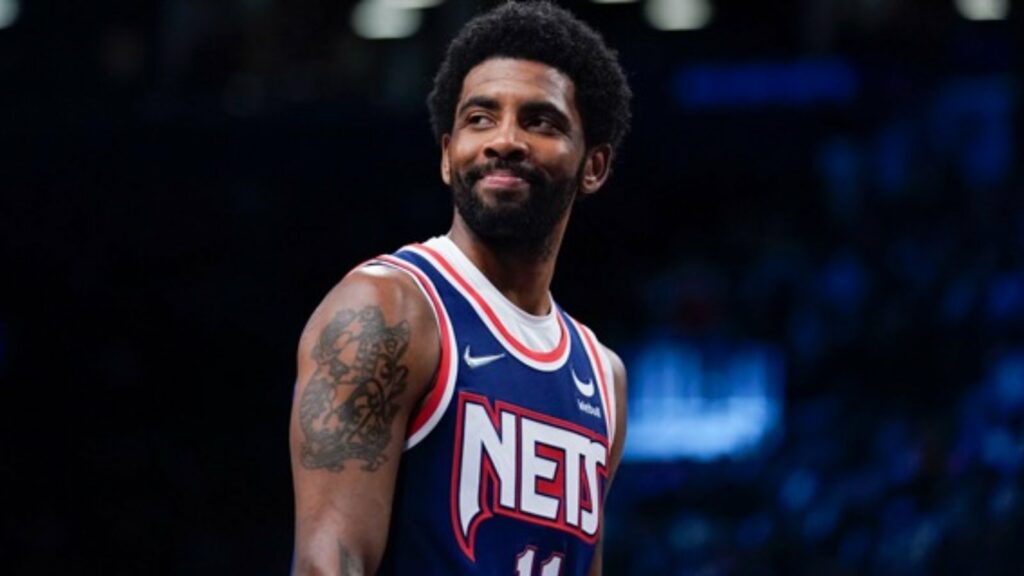 Kyrie Irving's position with the LA Lakers has been nothing short of a circus. The Brooklyn Nets have shown little interest in trading for the star, despite the Lakers' willingness to do so in exchange for two first-round draft picks. This is partly due to the fact that Irving is largely set on the concept of finishing out his deal in Brooklyn. In no way does this help LeBron James and the Lakers. This significantly reduces the Lakers' chances of signing Irving since they may not have the resources to tempt the Nets.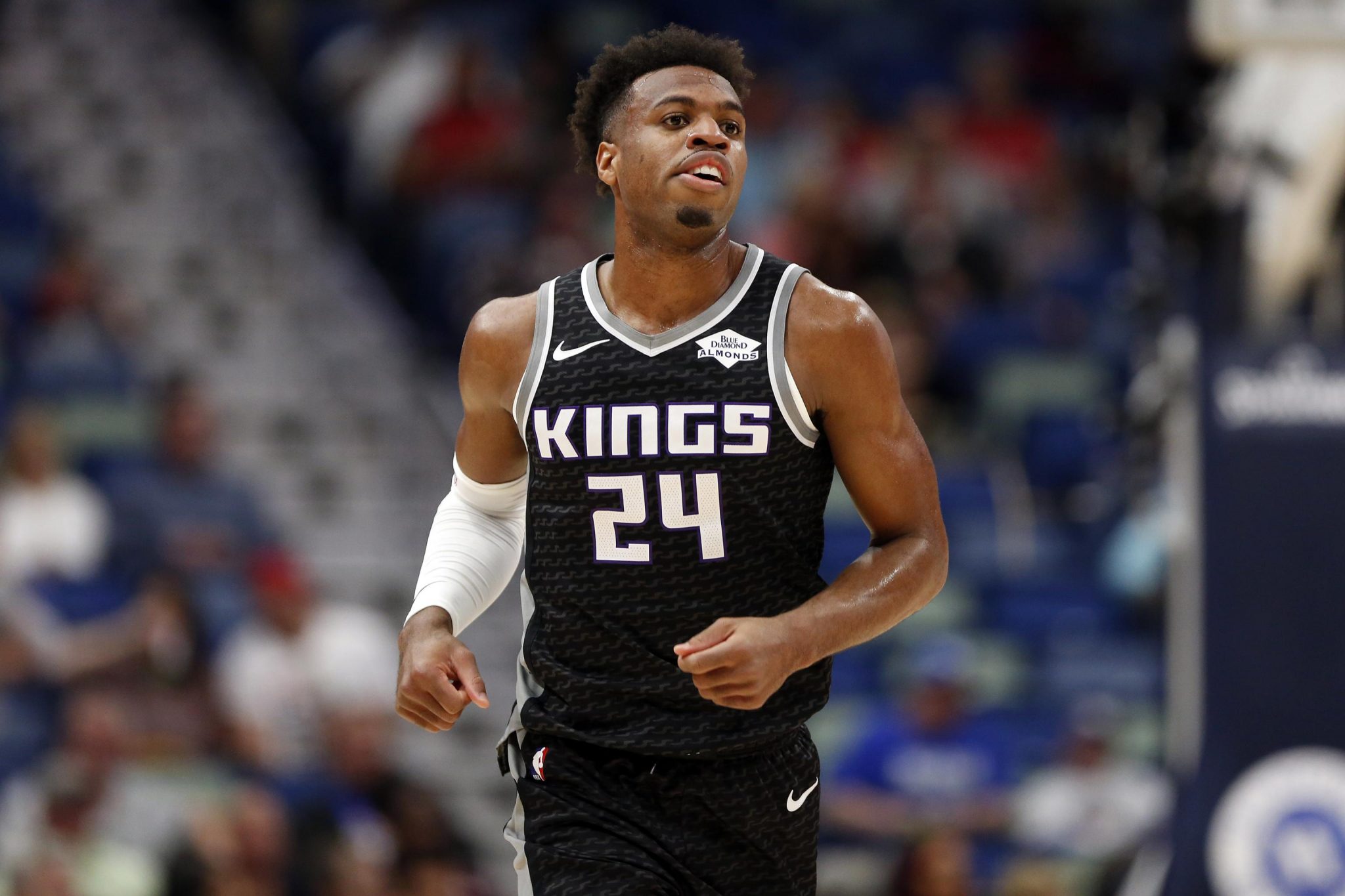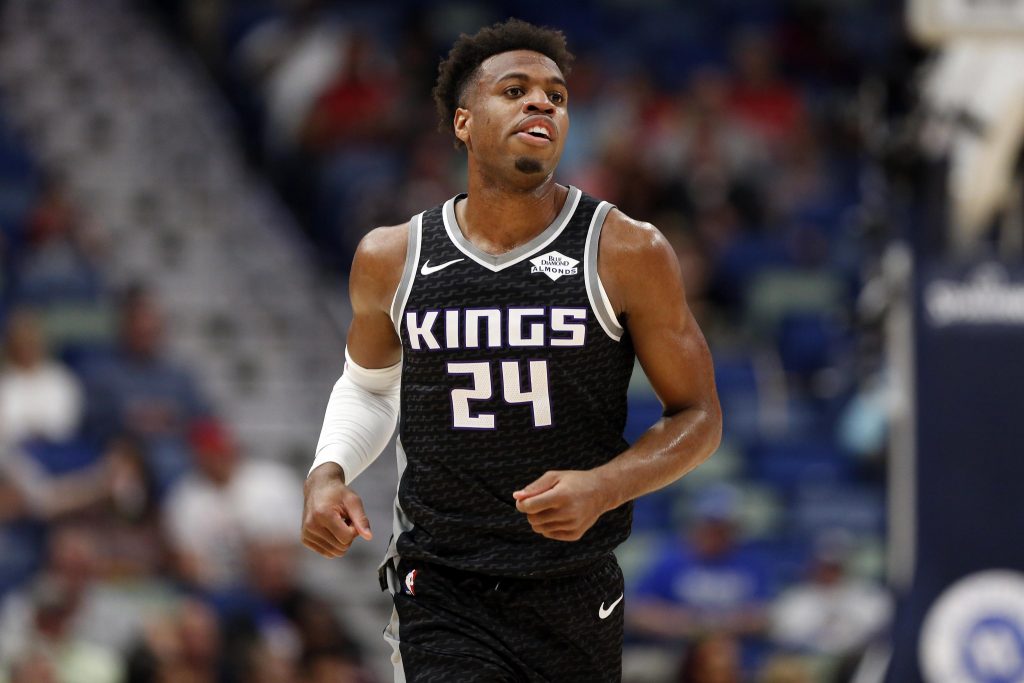 The Lakers and Indiana Pacers are currently in trade negotiations for Buddy Hield and Myles Turner. Considering their desire to win the championship, adding depth to their squad may be just as beneficial. All the Lakers can now do is hope that Nets agree to their terms or at least reach middle ground as they've reportedly been attempting to do all summer. Then we'll be able to see if a team with three All-Stars can win the coveted championship
Also Read: "A true way to honor a legend" Celtics' Bill Russell City Edition jerseys will get fans hyped
Also Read: "Don't find the first door and run out" $90 Million Heat GM humiliated LeBron James in front of public and media
Do follow us on Google News | Facebook | Instagram | Twitter