Joel Embiid of the Philadelphia 76ers is coming off one of the best personal seasons of his career. He averaged 33.1 points, 10.2 rebounds and 4.2 assists on 54.8% shooting from the field. These averages were accumulated across the 66 games Embiid played in the regular season. According to many, 66 out of 82 regular season games is inadequate playing time for an NBA superstar like Embiid.
Perhaps it was these comments that caused Nick Nurse, the 76ers head coach, to announce that the 76ers are going to play Embiid more this upcoming season. However, this could be a cause for concern. Giving Embiid more playing time might lead to an increased number of injuries.
Embiid's career has been constantly plagued by injuries ever since he entered the league. What's worst is that these injuries seem to pop up during playoff games, which means the 76ers are often left without their star center. Indeed, this was the case last playoff season when Embiid had to sit out Game 1 against the Boston Celtics.
Despite his injury history, Nurse has decided to increase Embiid's load. He recently said, "I think that we are looking at it maybe a little different than people think we might be. We're trying to get him to play more games."
His increased workload is merely speculation at this point. Whether or not the 76ers play him in more games and whether or not he's able to cope with the stress is a debate for the regular season.
Also read: LeBron James gives STUNNING response to P Diddy's compliments for achieving what Michael Jordan couldn't
NBA fans worried this might take a toll on Joel Embiid's health
Embiid has a long history with injuries. At the beginning of his career, it seemed Joel Embiid was always riddled with injuries. Undergoing surgeries had seemed to become a habit for the 76ers' center.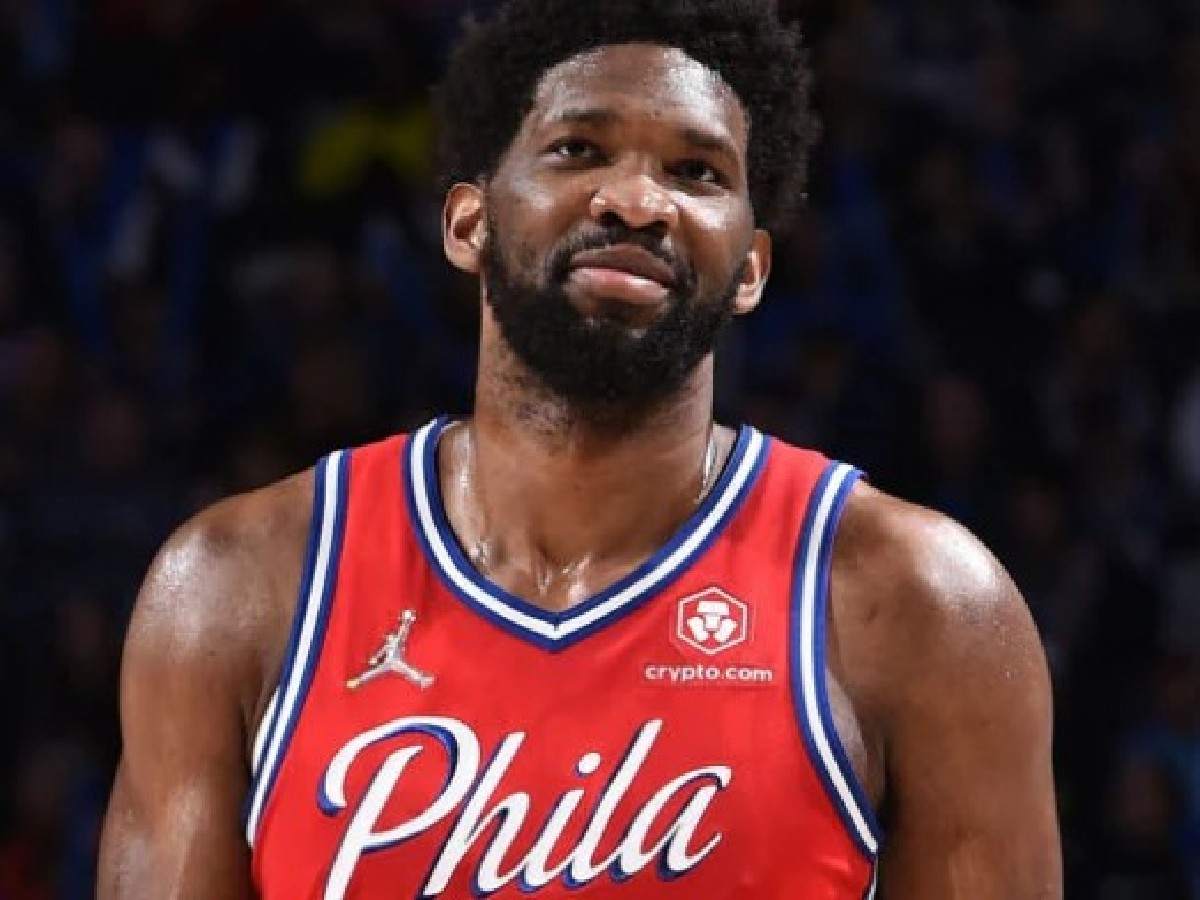 As such, his fans have become worried that increasing the load on their star player could severely damage his body. One fan tweeted out, "He's gonna end injured more". Another said, "His knees are going to be toast".
Despite all these fans saying Embiid won't make it, Embiid has played relatively well even through his injures. He has performed at a high-level multiple times, even after surgery. His ability to carry on playing at this high level will be tested again next season, especially if Nurse increases the number of games he has to play.
In case you missed it: