In the world of professional basketball, there are some players who are considered to be the best. Michael Jordan, Magic Johnson, Bill Russell, and LeBron James are names that instantly come to mind when discussing the best to have ever played the game. However, there is another name that deserves recognition alongside these legends – Nikola Jokic.
Dan Le Batard, in his podcast, made a compelling argument about how Jokic's nationality affects his star status in the NBA. Batard words shed light on an unfortunate reality in American sports culture, where players from foreign countries often face unfair criticism and underappreciation.
"You got a player who is foreign. If he were American, good god, would he be a star," Batard said. "He's Magic and Bird, and America hates him. What?!"
Serbian-born Jokic has been consistently delivering outstanding performances in the NBA playoffs. Despite not having won a championship yet, his offensive statistics place him among the league's greatest players. Jokic's name appears frequently on the career playoff leaderboards alongside the likes of Jordan, Johnson, Russell, Curry, and James.
Throughout the current postseason, Jokic has showcased his exceptional skills, leading the Denver Nuggets to their first-ever NBA Finals appearance. His impressive playoff averages of 30.4 points, 12.9 rebounds, and 10.1 assists per game have been instrumental in the team's success. Additionally, his shooting accuracy from beyond the arc, at 46.9 percent, demonstrates his versatility as a player.
What truly sets Jokic apart is his ability to consistently achieve triple-doubles. In his last ten games alone, he has recorded an amazing seven triple-doubles, a feat only accomplished by the most elite players in NBA history. Furthermore, Jokic even managed to score the most points in playoff history during a regulation loss, with a remarkable 53-point performance.
Related: Why will Nikola Jokic receive only $24.2 million despite a $46.9 million salary?
Nikola Jokic's impact on NBA Playoff history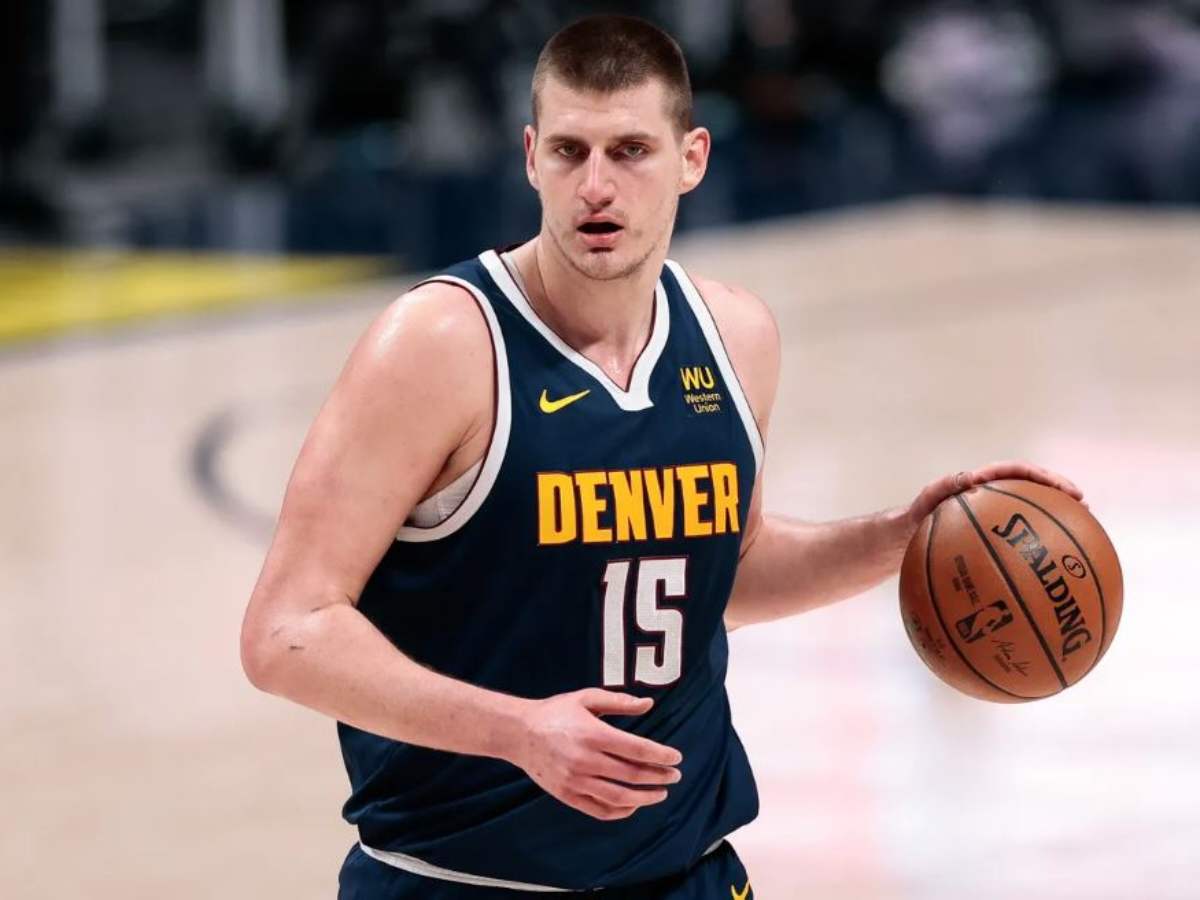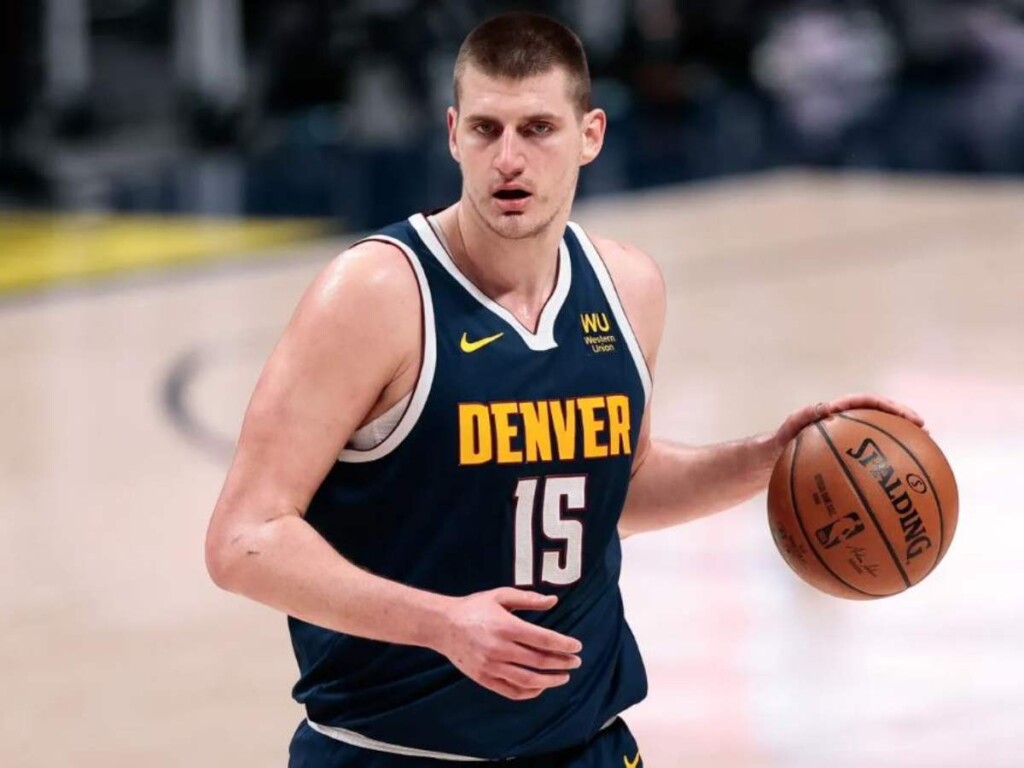 Nikola Jokic's dominance in the NBA playoffs extends far beyond his nationality, as his statistics speak for themselves. Among players with at least 2,000 career playoff minutes, Jokic ranks 13th in both assists and rebounds per game, a feat unmatched by any other player in the top 30 of both categories. Additionally, he ranks tenth in points per game with a career playoff average of 27.5 points.
In advanced stats, Jokic's impact becomes even more evident. He ranks second in the offensive component of box plus/minus (OBPM), behind only Michael Jordan and ahead of LeBron James. Furthermore, Jokic holds the top spot in player efficiency rating, solidifying his status as the career playoff leader in this comprehensive measure of a player's value.
As Jokic and the Denver Nuggets reached their first NBA Finals, it is clear that he is etching his name among the basketball elite. His remarkable statistics, rivaling those of Jordan and LeBron on important leaderboards, establish Jokic as a legend in the making, regardless of his nationality.
In case you missed it: