Nikola Jokic's Denver Nuggets, are set to begin their first NBA Finals appearance tonight against the Miami Heat. The Nuggets' opponents, the Heat, haven't managed to defeat the Nuggets since 2016, adding an extra layer of anticipation to this highly anticipated matchup.
Jokic, a two-time league MVP, is on a mission to secure his first NBA championship. His stellar performance throughout the playoffs has drawn praise from sports analyst Chris Broussard, who believes that if Jokic claims the title this year, he will surpass some of the game's greatest players.
Broussard stated, "He's ahead of [Kevin Garnett] if he wins this championship. Probably [Charles] Barkley. I love Barkley, but this dude is leading a team to a championship, and his numbers are outrageous – he's averaging a triple-double. He's better than Dirk [Nowitzki]. If he wins this championship, he's definitely better than Dirk. I think he's just better than Dirk period."
"Not yet," when asked if Jokic is currently ahead of Durant, but adds, Broussard said. "I think when Jokic's career is all said and done, he'll be ahead of Kevin Durant."
Jokic's statistics in this year's playoffs speak about his impact on the court. He has been averaging an impressive 29.9 points, 13.3 rebounds, and 10.3 assists in 38.9 minutes per game. These numbers showcase his versatility and highlight his ability to contribute in several areas of the game.
Nikola Jokic's humility and impact: A true champion on and off the court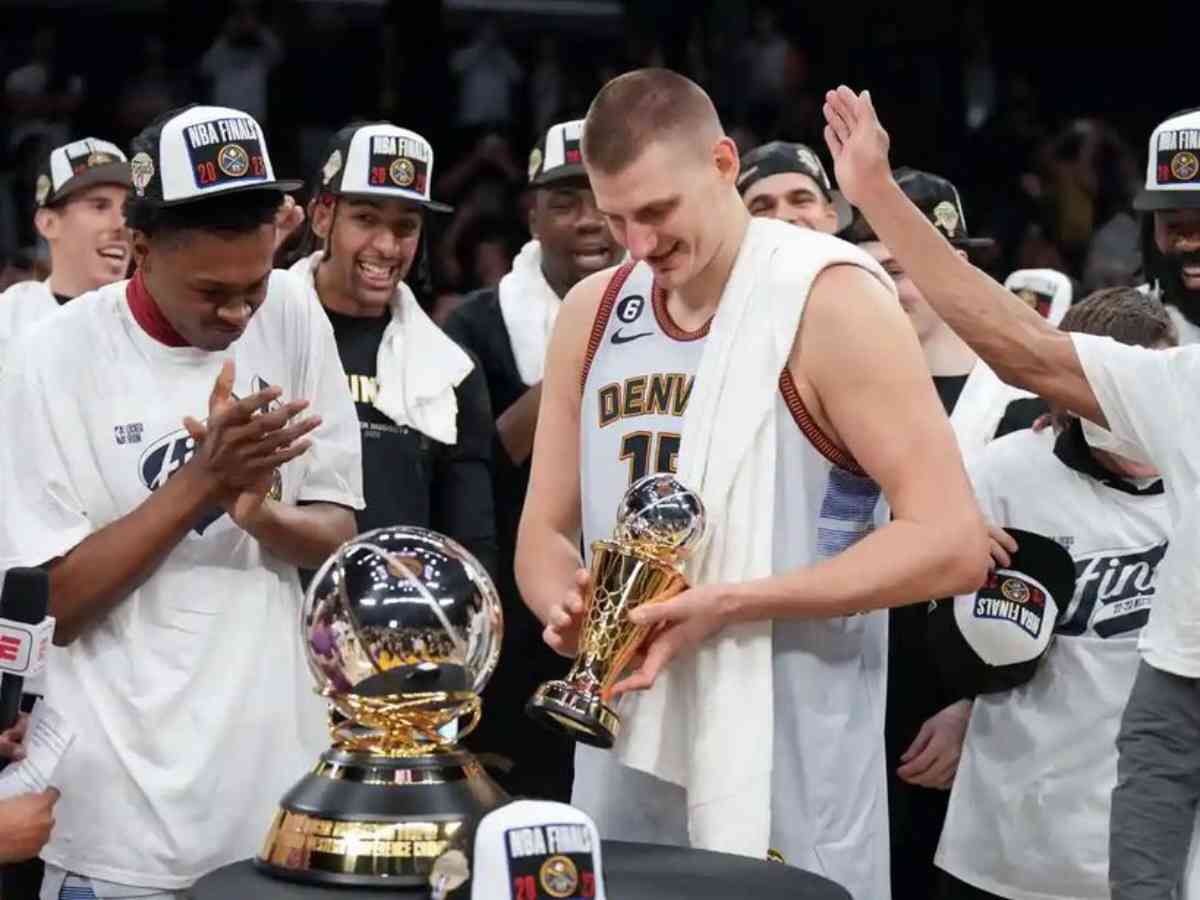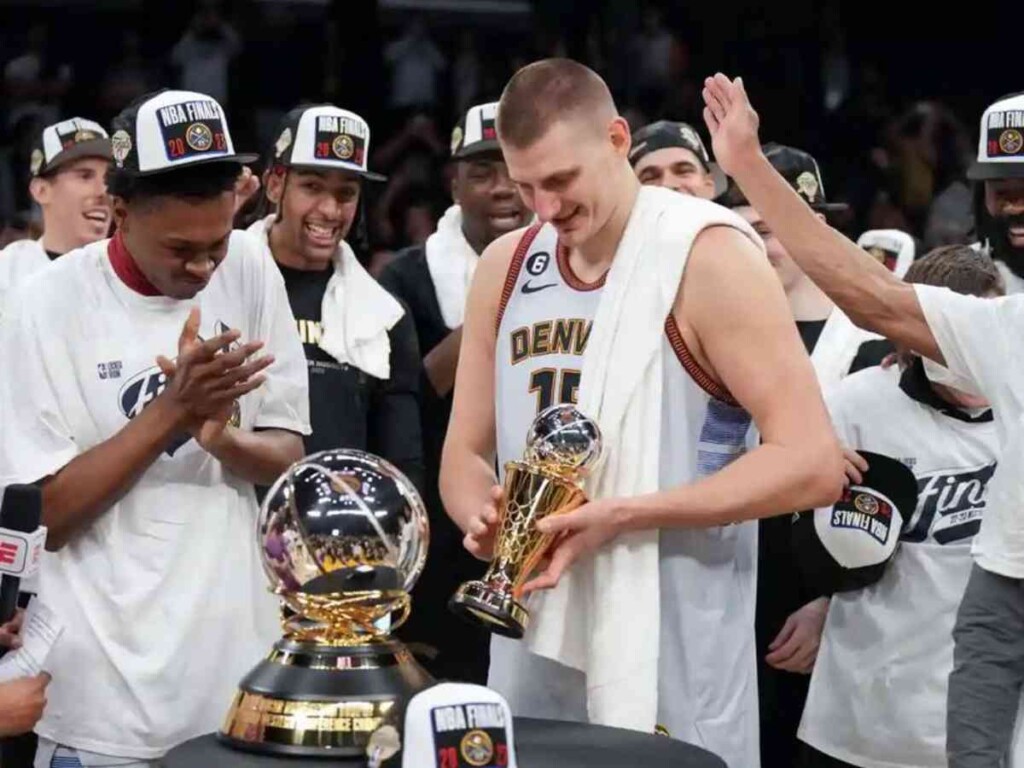 These comparisons indicate the immense respect Jokic has earned within the basketball community. His unique playing style, marked by exceptional passing, scoring, and rebounding abilities, has captivated fans worldwide. Moreover, Jokic's impact on the Nuggets' success cannot be overstated, as he has been the driving force behind their deep playoff run and their appearance in the NBA Finals.
However, despite his undeniable success and back-to-back MVP titles, Jokic remains humble and doesn't consider himself the best player on his team. In a recent interview, he said, "Sometimes I am [the best player on the Nuggets], sometimes I'm not. And I'm cool with that." This modesty has earned him admiration from both fans and fellow players, drawing comparisons to the similarly humble Stephen Curry.
As Jokic and the Nuggets prepare to face the Miami Heat in Game 1, the basketball world eagerly awaits to witness his continued dominance on the grandest stage of all. If Jokic manages to lead his team to an NBA championship, it will undoubtedly solidify his status as one of the game's all-time greats.
In case you missed it: