Patrick Beverley wasn't a fan of the footage that captured Chris Paul elbowing Jose Alvarado in the face after Zion Williamson's 360-degree windmill dunk on Friday at the conclusion of the New Orleans Pelicans vs. Phoenix Suns game. The moment between Paul and Alvarado may have gone unnoticed before the action which led both sides to an altercation.
Last Friday, the Pelicans had the game in hand with less than ten seconds remaining and were up by nine points against the Suns. Instead of dribbling out the clock, Zion Williamson launched a powerful 360-degree windmill dunk in the dying seconds for his Pelicans' supporters. Chris Paul attacked Jose Alvarado as a result of this action, which was followed by the officials' and both teams' benches' interference.
However, a recent video released available by Bally Sports New Orleans shows Paul elbowing Alvarado in the face after the game's last dunk. Alvarado attempted to alert the officials to the elbow, but Paul tangled with him. This required the coaching staff and players from both teams to walk over and intervene, further defusing the situation.
In fact, it is quite surprising that the NBA hasn't recently imposed any punishments, as Patrick Beverley was pleased to note. Beverley received an infamous 5-game punishment from the NBA following the Lakers vs. Suns game two weeks ago for a similar incident. This caused him to respond in opposition to Paul's antics, which the league was ignorant of.
Beverley commented on this in response to the entire incident in a reply on the Instagram post capturing Paul and Alvarado's altercation. In the Instagram post, he wrote: "Let me do that 5-game suspension 🤦🏾‍♂️ politics"
Also Read:
The game where Chris Paul elbowed Jose Alvarado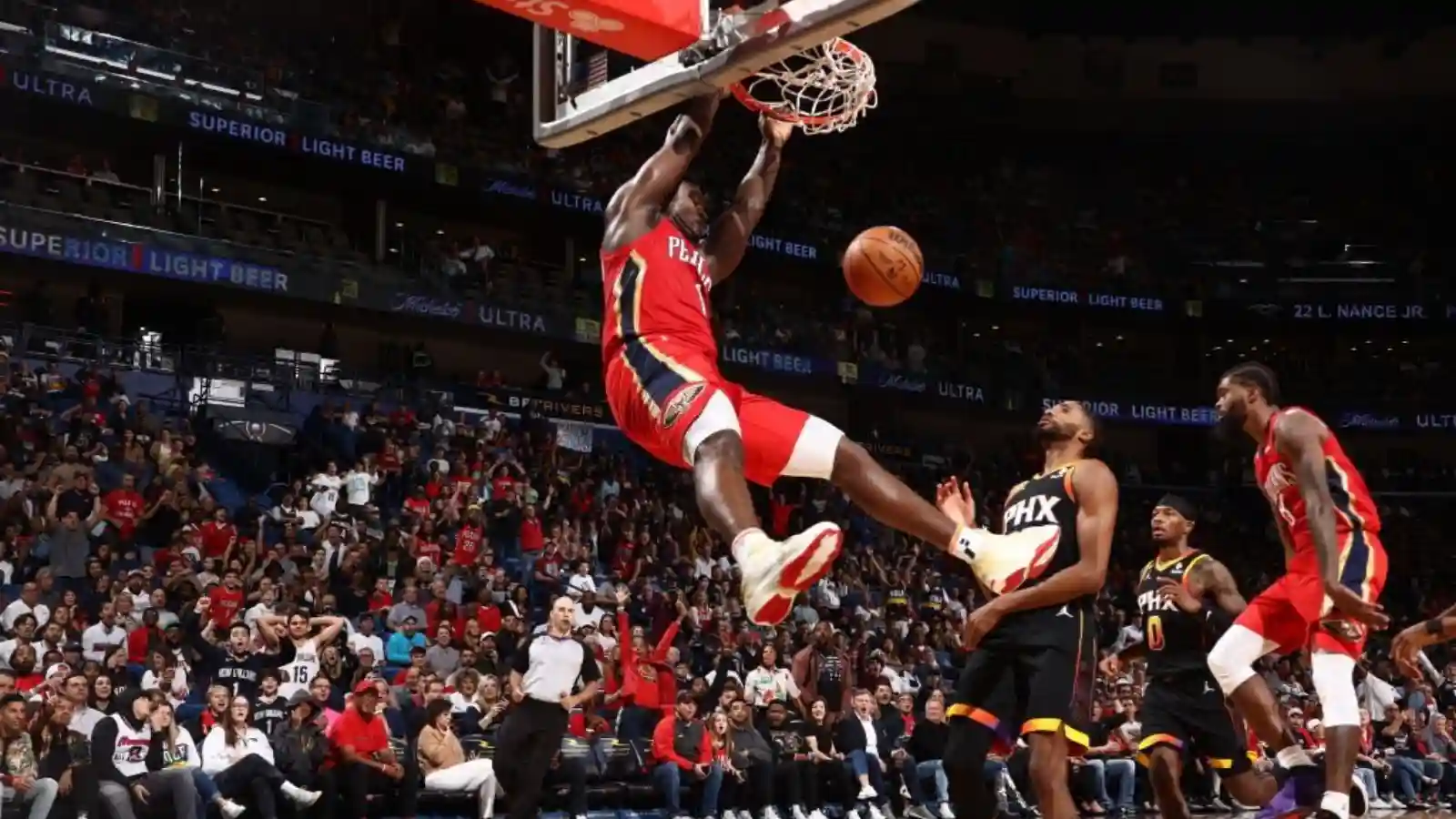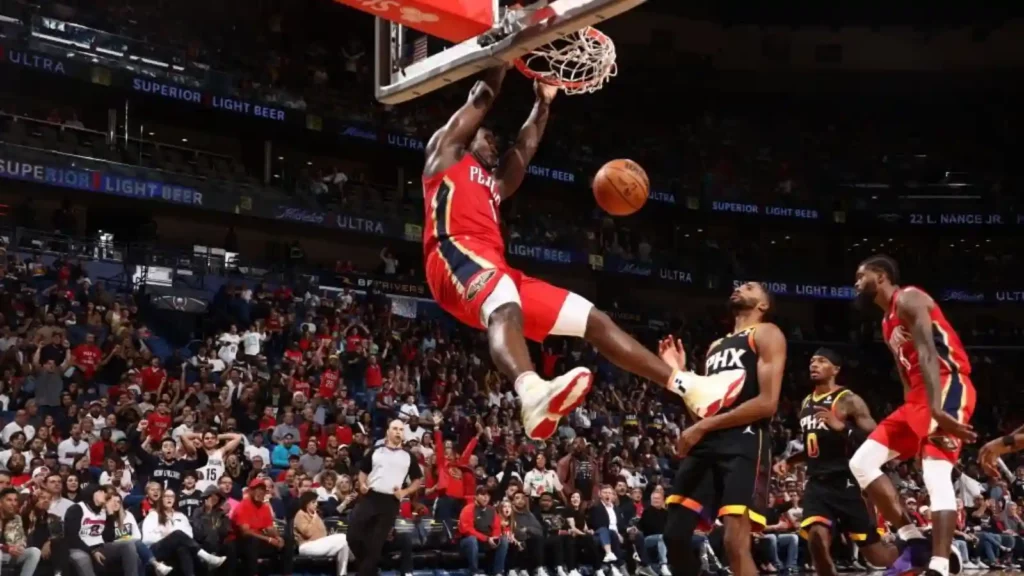 The New Orleans Pelicans defeated the Suns 128-117 on Friday night in a matchup of the top two teams in the Western Conference courtesy of a determined performance by Zion Williamson, who finished with a season-high 35 points. The Pelicans got 20 points from Jose Alvarado, who came off the bench, and 18 points from CJ McCollum, who has scored in double figures in 11 of their last 13 games.
Jonas Valanciunas overcame a 4-of-16 shooting effort to finish with 12 points and 10 rebounds for New Orleans, while Naji Marshall scored 14 points. Larry Nance Jr. finished with 17 points and 9 rebounds.
Deandre Ayton had 25 points and 14 rebounds, while Chris Paul scored 24 points for the Phoenix Suns (16-10), who lost for the fourth time in five games to fall 1 1/2 games behind New Orleans (17-8) atop the Western Conference. For the Suns, Paul made 6 of 9 three-pointers as they shot 50% overall and 50% from three-point range (22 of 44).
Torrey Craig and Devin Booker maintained their season-long inconsistency with 14 points each. The Suns trimmed the Pelicans' advantage in half in the second half, making 15 of their 22 attempts, but they were unable to pull away.
Also Read: "More like CP0 Championships" Fans troll Chris Paul despite achieving 21,000 career points milestone in win against T-Wolves
Patrick Beverley's 5 game suspension for shoving Chris Paul's teammate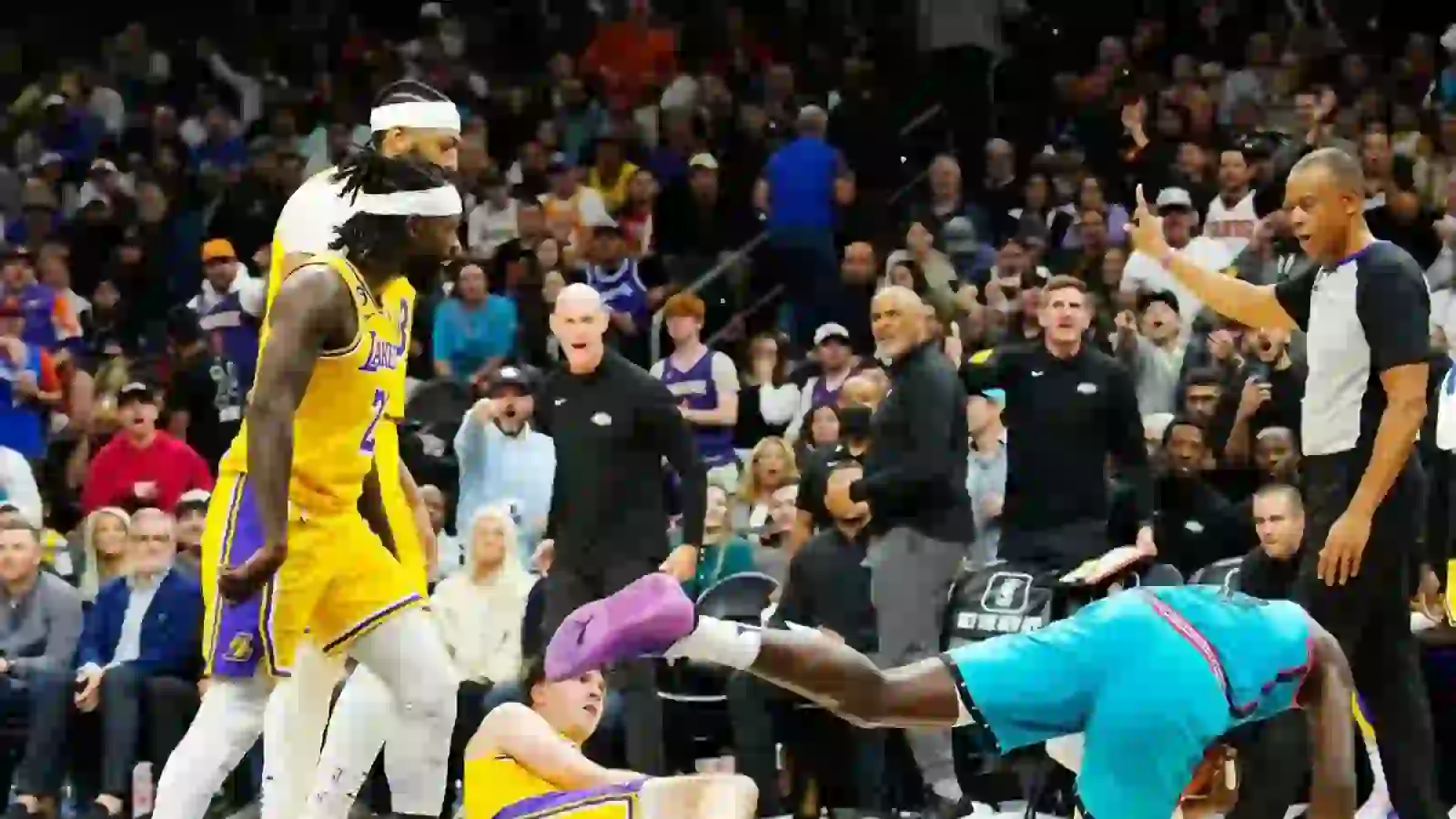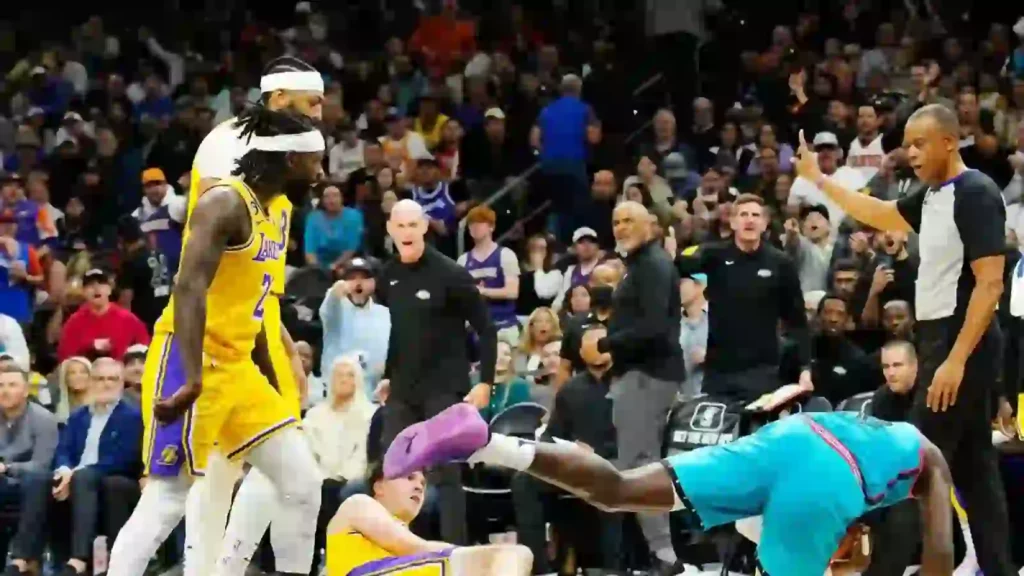 For standing over Lakers guard Austin Reaves, who had been pushed to the ground by All-Star guard Devin Booker during the two players' challenge for a rebound close to the end in the Lakers' impending 115-105 loss in late November, Patrick Beverley, a 6'1″ veteran guard, responded angrily with the Phoenix big man DeAndre Ayton.
He was standing over Reaves when Beverly charged at him head-on, knocking the enormous man to the ground. Players for the Lakers and Suns were suddenly on the edge of assaulting one other.
Beverley was ejected from the game, Ayton received a technical foul, and Booker was called for a foul. After receiving a three-game NBA suspension, Beverley admitted his mistake in a post-game interview.
Also Read: Draymond Green reveals his major problem with the NBA for handing 3-game suspension to Patrick Beverley
Also Read: Shannon Sharpe believes Lakers should chip in $270k to compensate for Patrick Beverley earning which he'll lose due to a 3-game suspension
Do follow us on Google News | Facebook | Instagram | Twitter