Los Angeles Lakers player Patrick Beverley got 3 games suspension recently for his unprofessional behavior on the court against the Phoenix Suns. He will also lose his salary for the suspended games. NBA analyst Shannon Sharpe thinks the LA Lakers franchise should help compensate for the earnings he will lose.
Patrick Beverley was talking on the show 'Undisputed' when he quoted, "If I'm Pat Bev I'm going to the Lakers saying: 'You see what I just did? Now Ima need y'all to put a pool together and when I come back, have that thing sitting for me in the middle of the table!'" Shannon also believes players should also chip and fund him for the money he will lose as they have earned a lot from the NBA league.
Patrick tried to protect his teammate Austin Reeves but the Suns player DeAndre Ayton stood up to him. Beverley shoved him away and hence got suspended for his such an approach. When asked about his practice, he stated that he always made it a point to stand whenever his teammates needed him. Even the Lakers' management applauded his behavior.
Also read "Beggin for a two piece" Charles Barkley warns Patrick Beverley on how he could land in big trouble if he continues to shove players
Golden State Warriors veteran reacts to Patrick Beverley's suspension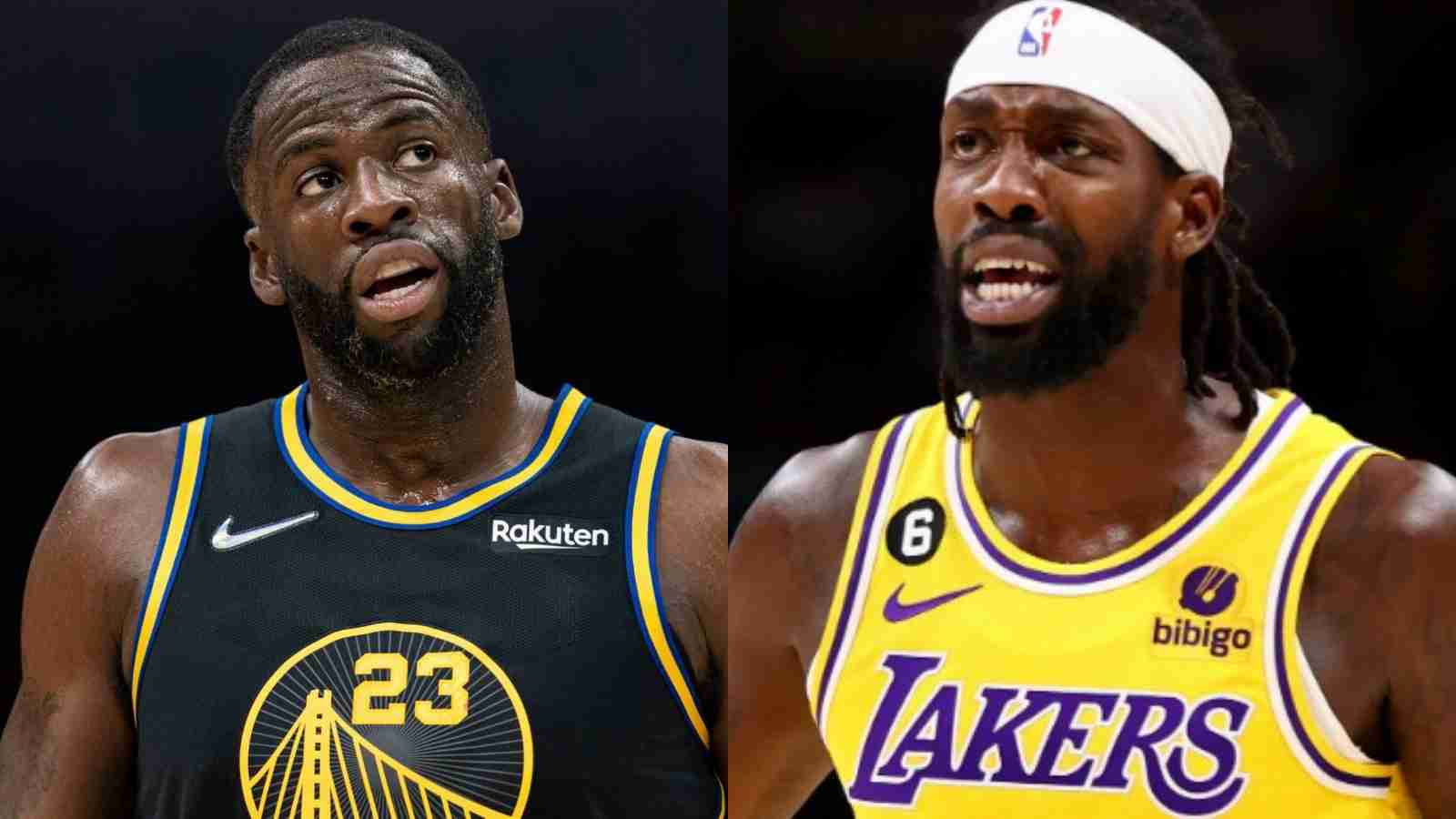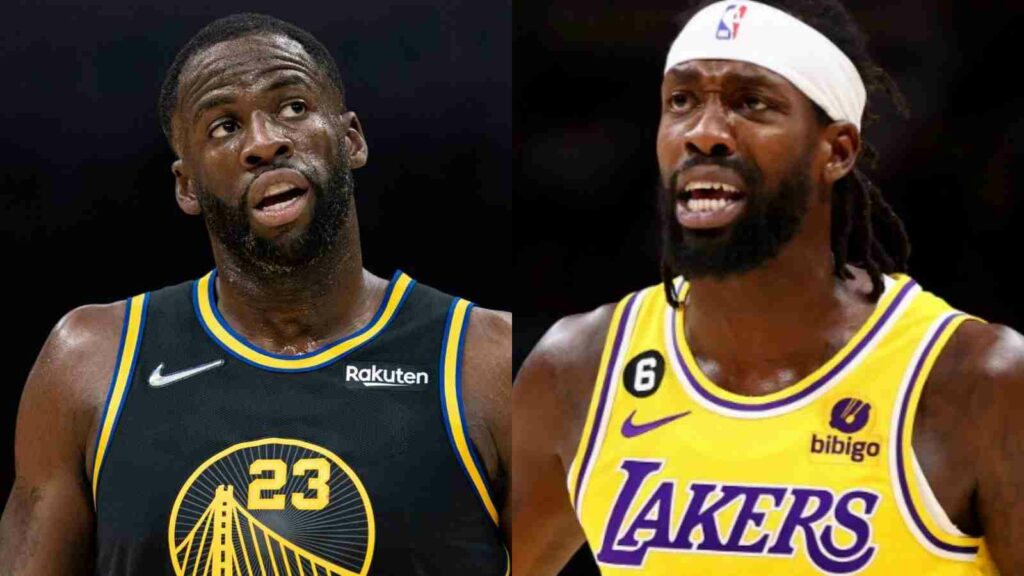 Golden State Warriors' Draymond Green was quite surprised when LA Lakers' player Patrick Beverley was handed a suspension for three games for shoving his opponent team player DeAndre Ayton. Green feels that his punishment was a bit too excessive. Many would agree with Green on this matter.
Beverley had earlier been involved in a much more violent shove against Chris Paul in the 2021 playoffs and only received a one-game suspension for that act back then. Even Draymond Green once kicked NBA legend LeBron James in the groin and was handed only a one-game suspension himself.
Beverley has a history of overly aggressive plays and maybe the punishment must have come in so that none of the players repeat such a mistake as they should be aware that they are professional game players. Fans will eagerly wait to see Pat Bev get back on the court, as it is now that the Lakers are making a comeback slowly and this kind of error should not affect the team's performance. The Lakers are scheduled to play San Antonio Spurs next.
Also read "Stop acting like this team will better without LeBron" Former NBA player highlight the importance of LeBron James publicly
Also read "Charlie wins all day"- Charlie Woods already making heads turn, NBA's JR Smith pounces on the SLIGHTEST opportunity to play with the BOY WONDER!
Do follow us on Google News | Facebook | Instagram | Twitter