Charlie Woods, at present, is very good at golf and is only going to get better as time passes. The 13-year-old has already raised some eyebrows on numerous occasions now with his stellar display of golfing skills every now and then. With the G.O.A.T of golf Tiger Woods himself mentoring Charlie, one can only wonder, to what extent his raw talent can be shaped by his father.
Gathering limelight for his swing, shots, and vision, Charlie's performances are something that his father once delivered for himself. It shows in his game the effect Tiger's supervision has had, and definitely to a good end. There's a very bright future waiting for the boy in times ahead, for sure.
Charlie Woods at the tender age of 13 has developed fans from all domains with the latest being NBA player J.R. Smith who in a tweet mentioned that he'd prefer playing golf with Charlie over other golf superstars such as Rory Mcllroy, Justin Thomas, etc.
Also read:- Tiger Woods and Notah Begay III started 40 years back as the latter got sentimental in his post after seeing Charlie Woods in the…
Charlie Woods is already defeating the likes of Mcllroy, Spieth among others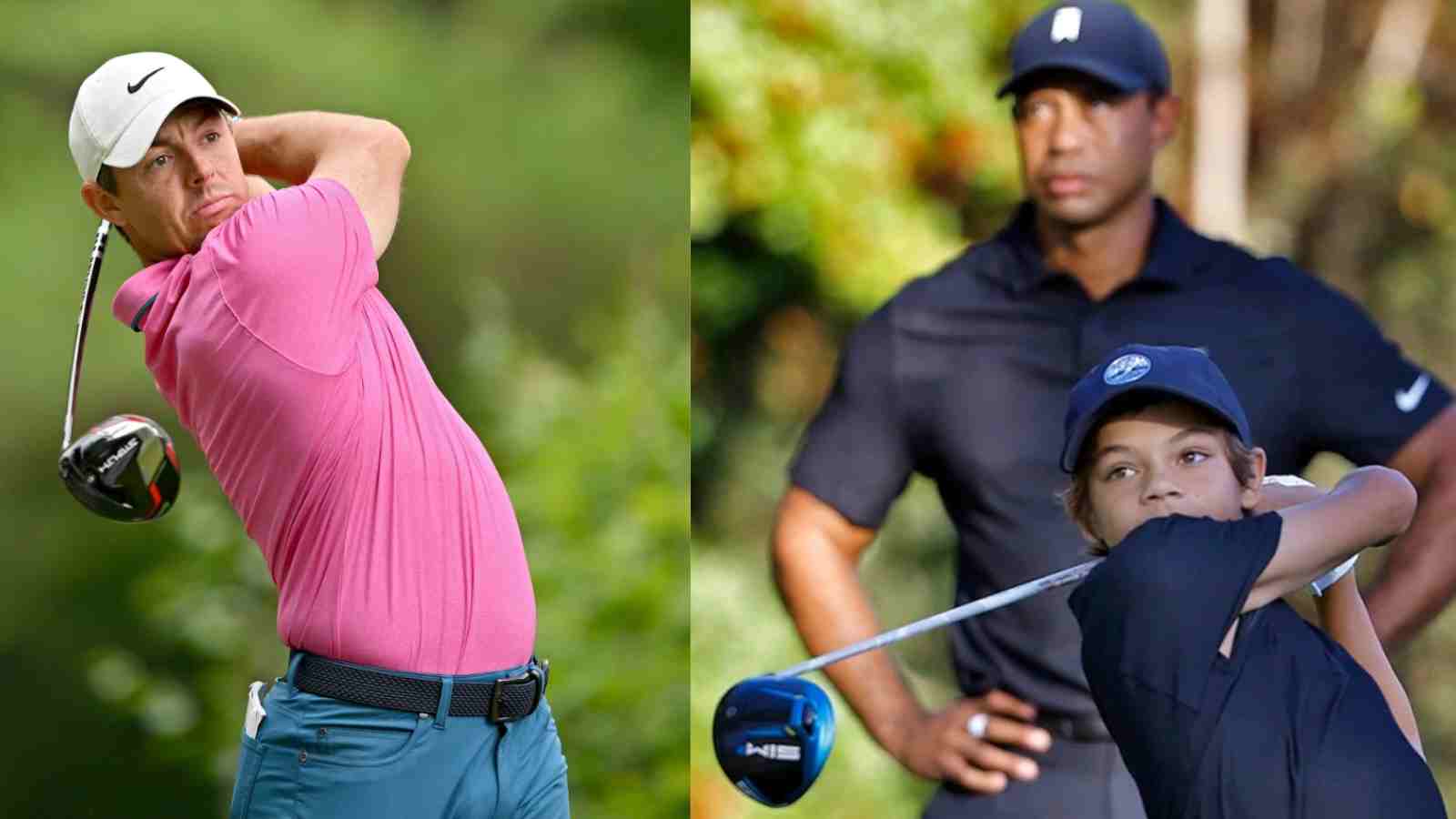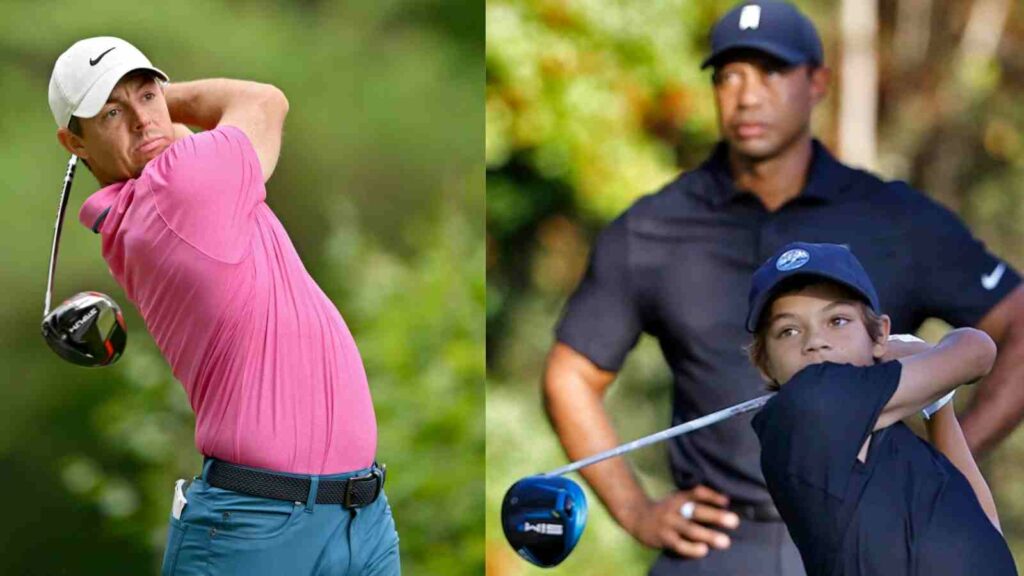 Woods Jr.'s golf display at the PNC Championship 2021 is just a trailer of what's coming ahead. With Tiger still in contention for making a comeback from his recent struggle with injuries, the world surely isn't ready for another "Woods" dominating the golfing space. Nevertheless, there's a general feeling that we'll be seeing a lot of Charlie in the coming years.
In a picture put on Twitter by Golf Digest, fans were asked about their preference for who would they like to spend time with amongst a number of stars. Tiger, Rory, Jordan Spieth, and Justin Thomas were all present in the DM's and the caption read – "Which message are you replying to?"
Smith chose Tiger's message that mentioned Charlie. Smith pounced at the tweet with no dilemma on his mind and wrote back – "I'm sorry Charlie wins all day." Looks like Charlie Woods with his sassy expressions on the course complimented with an amazing understanding of the game for his age has already garnered die-hard fans.
Also read:- "Rory and Tiger hybrid"- Charlie Woods TOP-DOG transition grows up to match Rory Mcllroy's envious golf swings
Also read:- Following in Tiger Woods' footsteps: Watch young Charlie Wood swinging it like dad