Rory Mcllroy has finished his season on such a high level that he's the first one ever to do so. Rory ended the season as the world's no. 1, DP World Tour No. 1, and the FedEx Cup winner. Jon Rahm's win at the DP World Tour Championship made sure that Rory Mcllroy will finish the year as the best golfer and prove his supremacy once again.
Mcllroy has been involved in a verbal battle with LIV Golf throughout the season accusing the Saudi-PIF-backed golf circuit of luring and poaching players from under the PGA Tour's nose by offering huge signing bonuses, guaranteed prize money on competing among other lucrative cash incentives.
The season was marred with controversies and lawsuits between the traditional PGA Tour and the cash-rich LIV Golf, but Rory managed to steal some of the spotlights upon himself winning outrageous amounts adding up to $28.5m on the PGA Tour. Mcllroy pocketed another $1.5m this week too, including the million-dollar bonus for topping the chart.
Also read:- "He definitely wanted me to stay" – Cameron Smith accepts persuasion on a call by Rory Mcllroy to stay on board the PGA Tour
Rory Mcllroy has set his eagle-eyed vision on the Masters in 2023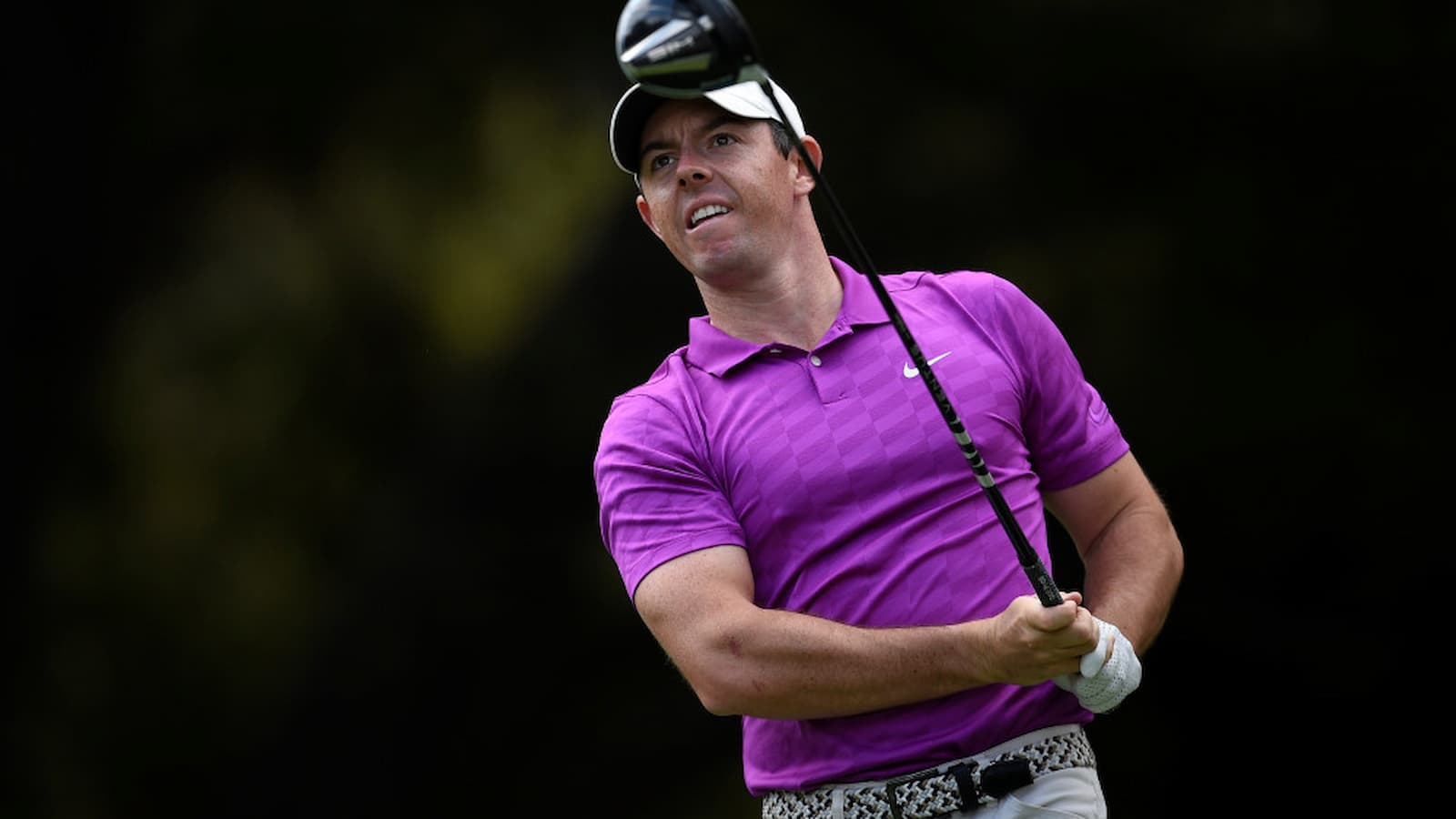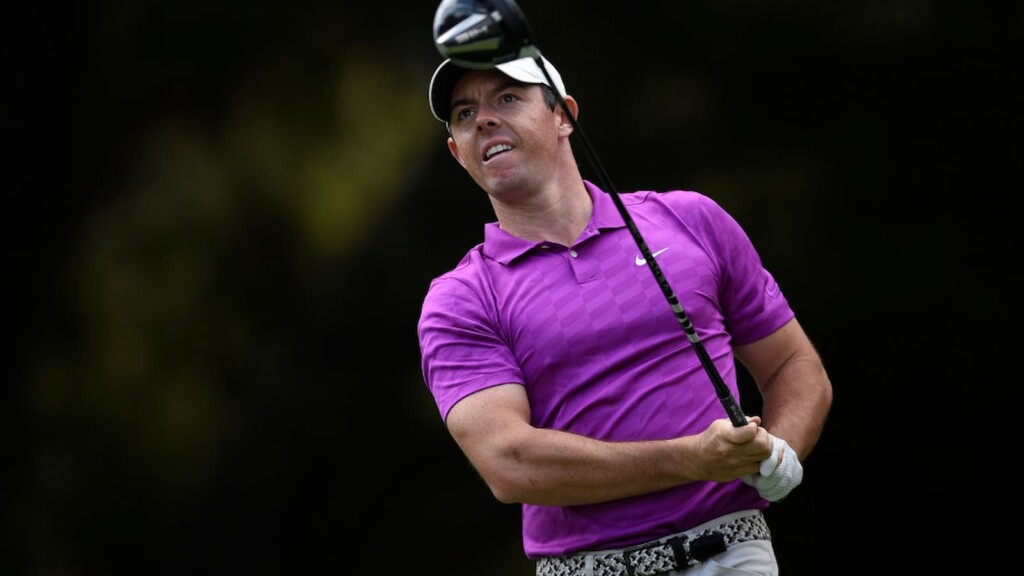 Rory Mcllroy had an astounding season as his maximum finishing place in all the DP World Tour event was 12 with the inclusion of majors too. This surely does projects Rory's continuing dominance at the biggest stage for quite some time now. The 33-year-old exclaimed himself as "model of consistency".
His personal quarrel with LIV Golf CEO Greg Norman is known to everyone and Rory made sure that he was quite vocal about it too. Although, Rory didn't let it affect his game even one iota. "I am really proud of my year and excited about 2023," stated Mcllroy. "It's been a fantastic year both sides of the pond."
"It's an amazing achievement to win this tour rankings and finish the year as world No. 1. But to do it in America, as well, it's very cool", he stated quite cheerfully. Rory Mcllroy has set his eyes on the majors this upcoming season as his last Majors victory was almost a decade ago in when he won the US PGA in 2014.
Also read:- Rory Mcllroy once fancied a round of golf with 'OUTCASTED' Rapper Kanye West
Also read:- "Rory and Tiger hybrid"- Charlie Woods TOP-DOG transition grows up to match Rory Mcllroy's envious golf swings