Paul Pierce has brought back James Harden in the headlines as he threw some well-deserved shade at him for not being loyal and jumping around to other teams when the franchise which believed in him needed him the most. James Harden has shifted boards three times in the past two seasons. He went from the Oklahoma City's Bench Star to MVP Beard at the Houston Rockets and then came down to an unloyal and selfish guy forcing his way out when Brooklyn Nets needed him the most. As hours before the trade deadline, he forced his way out to the Philadelphia 76ers to play alongside Joel Embiid and the blame for his decision was on an unvaccinated Kyrie Irving and head coach Steve Nash. So Paul Pierce targeting him and taking a dig while comparing the changed NBA isn't wrong at all.
James Harden is surely a generational talent and one of the best shooters around with a special step-back. But to be honest, since he left the Houston Rockets after almost nine seasons with the franchise he has never been the same guy and has always been struggling. But he has also lost some of his toughness as he is ready to hop around another team to chase a ring when the tough time approaches but isn't willing to work out and get in shape. So he was the best example Paul Pierce could use when asked about the changed NBA in terms of loyalty to a franchise. As many players of course including the Beard aren't the guys a team can trust anymore as they leave them to rebuild it all alone.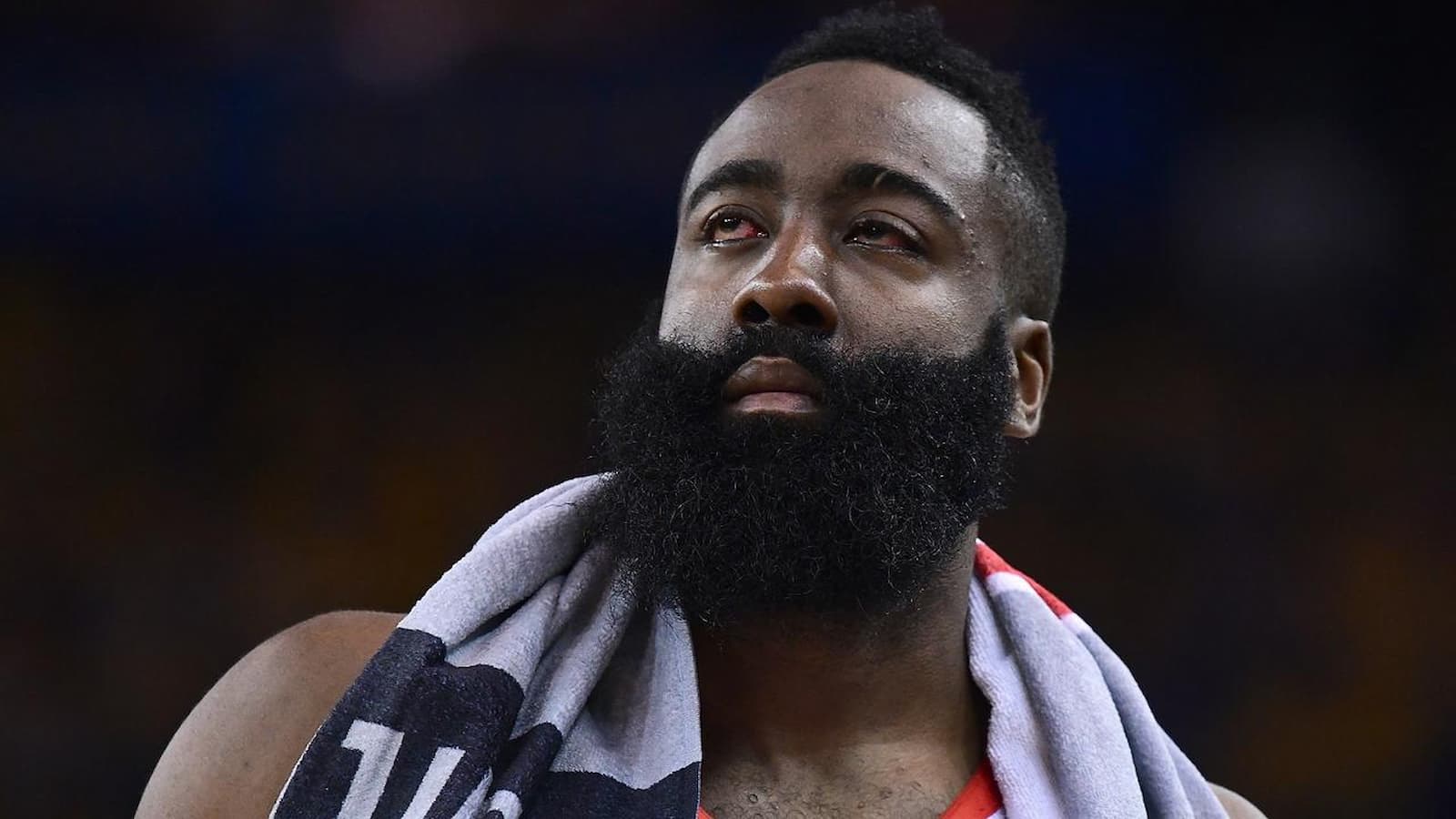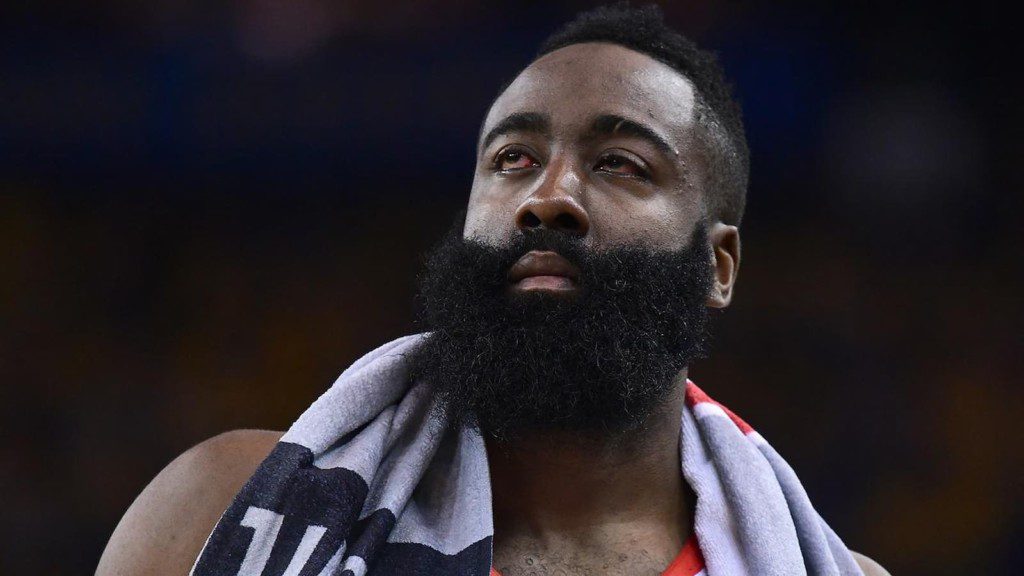 Paul Pierce discussing some of such players quoted: "When it gets tough, guys want to get going, and I don't get it, you know. You have this great opportunity to play for these great different franchises and one name that really comes to mind is James Harden. Not to deny James Harden, because he's been a great player in our league, but I just think, you know, the places that he's been, he's been able to play with other great players." Further, he also explained how he has just not lived up to the expectations despite having the correct sources and forces to fight it all out and get the job done.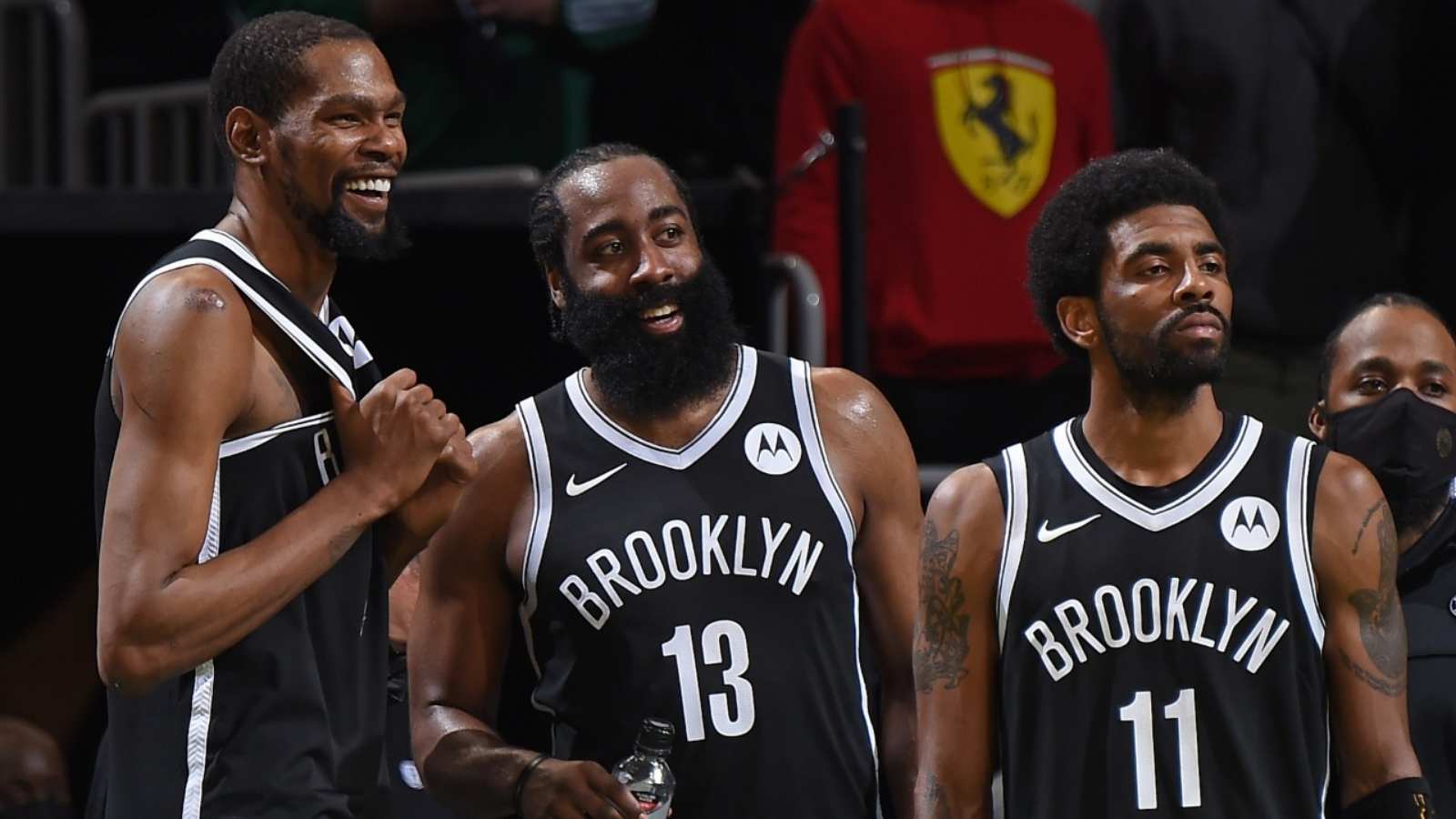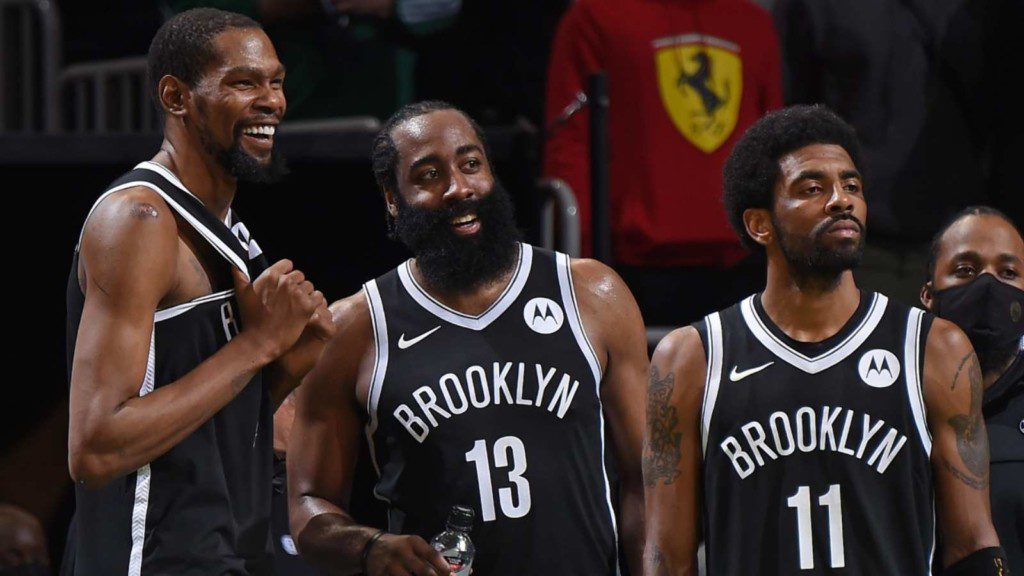 Also Read: "People who love the country can change it" LeBron James quoted…
Paul Pierce on unloyal James Harden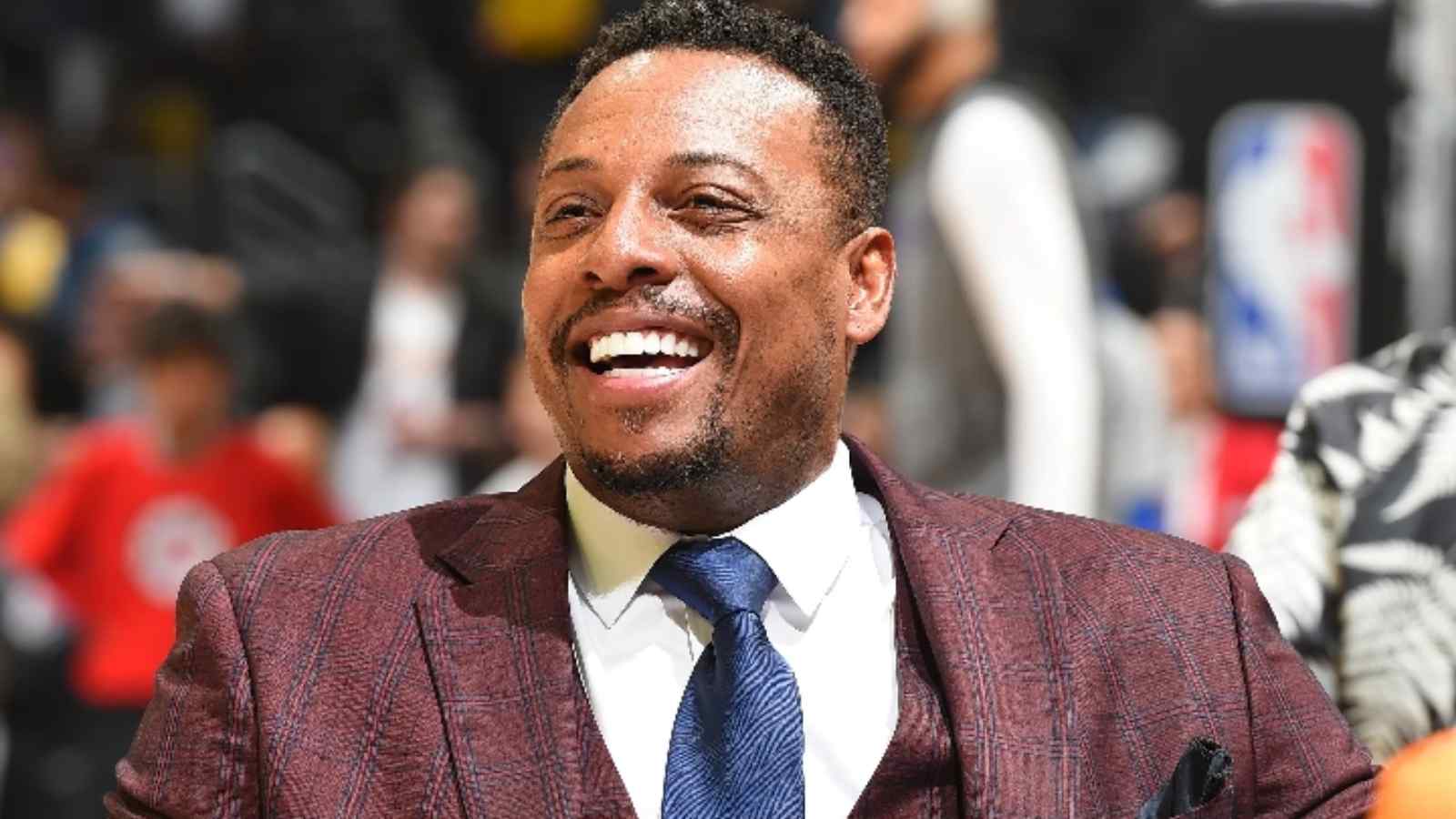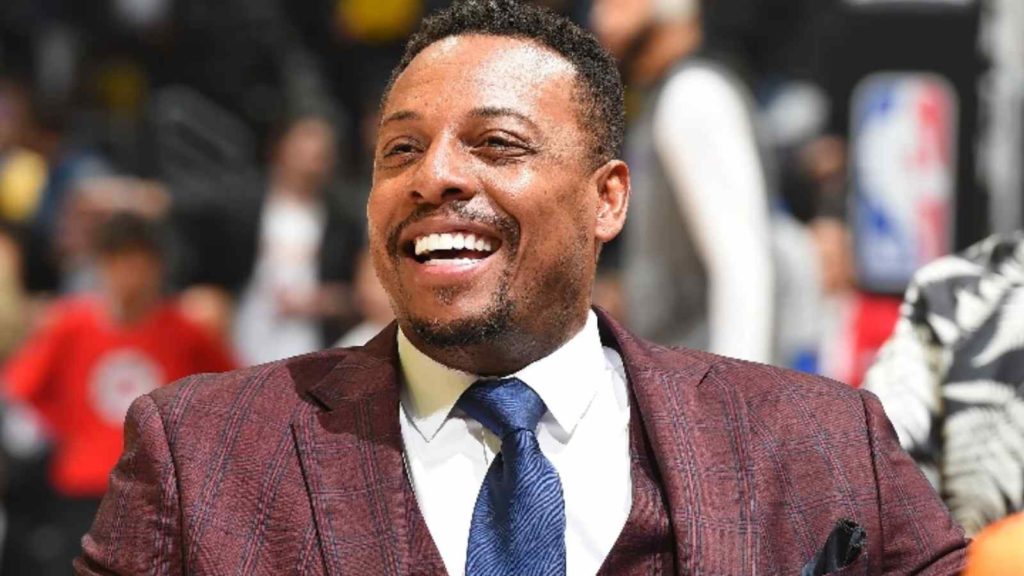 Paul Pierce after using James Harden as an unloyal example took a direct shot at him and quoted: "All the teams that he has played for they have did everything they can to help him bring a championship. You know when he was in Houston they got Dwight Howard, Chris Paul, Russell Westbrook. He had a chance to go to Brooklyn with KD and Kyrie. Just think about the talent he's played with. Philly, Joel Embiid, you know ahh and it just seems like he's never happy. But you know, I'm happy I was able to win and stick it out in Boston, win the championship. Because if you're gonna win a championship, you want to win one in Boston."
Paul Pierce is not at all wrong with everything he said. As it makes complete sense since James Harden got everything one needs to win a championship but he just messed it all up and even broke his relations and friendship with other greats of the league he played with. The fans were also unhappy with him every time he left a team to hop on to another one as many of his jerseys were burnt.
Also Read: "Trouble in paradise?" Kevin Durant hits back at Draymond Green's statement…
Also Read: Nets star Kevin Durant feuding with Warriors fans over Stephen Curry…