Self-made billionaire Mark Cuban is one of the most intimidating owners in the world of NBA. Trying to get the better of him, hasn't worked out well for many and sports media personality, Skip Bayless did suffer from the same fate. Moreover, the 70-year-old analyst only went onto showcase how he truly feels about Mavericks' owner after a 10-year-old clip from ESPN's First Take went viral.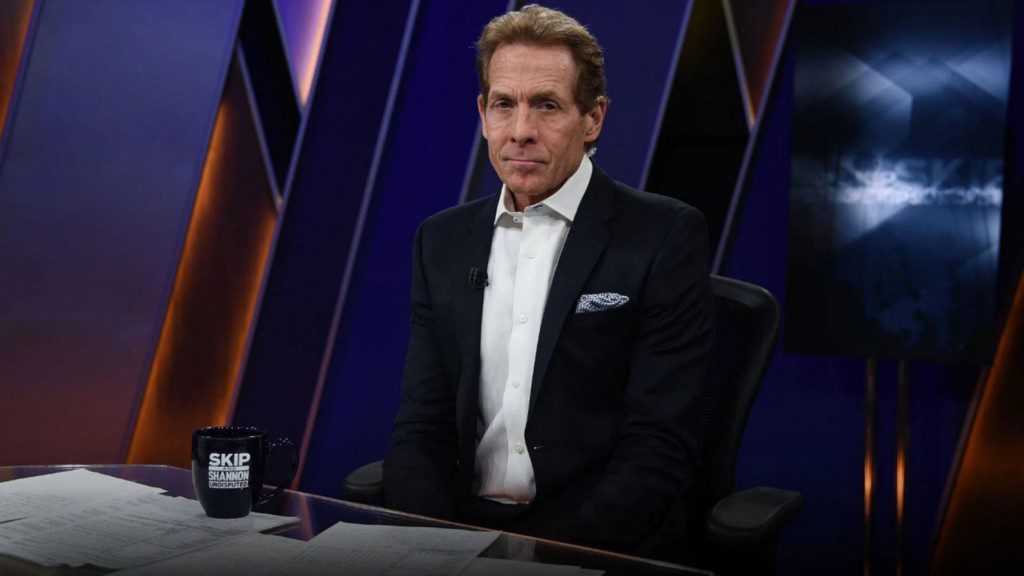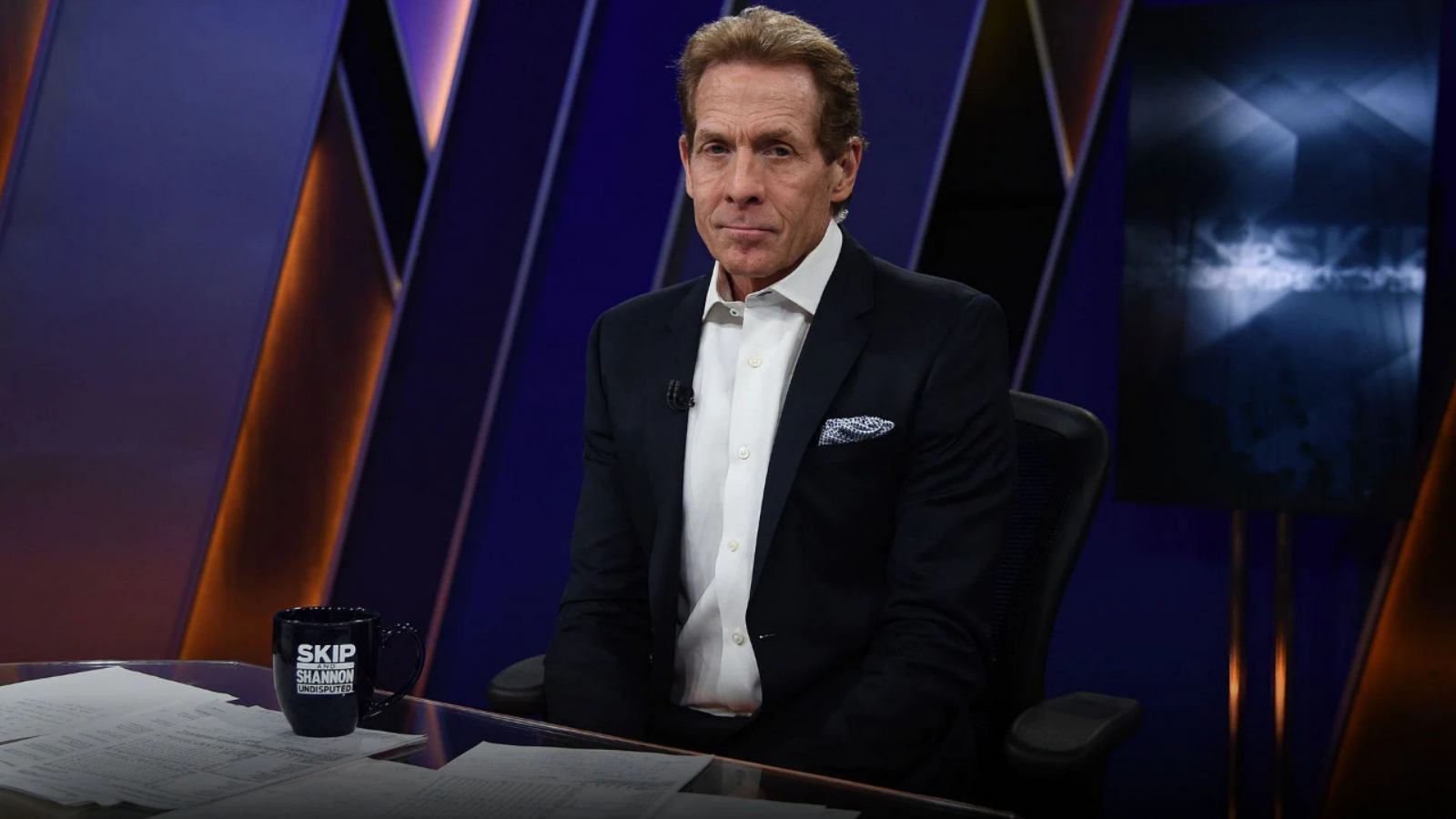 When Mark Cuban saw his Dallas Mavericks ripping apart Phoenix Suns in Game 7 by 33-points, no one around the globe was happier than him. A team which had won as many as 68 games in the regular season had Bayless vouching for them and the catastrophe with which they were thrown out of the playoffs, left a dark mark on many of their supporters. 
Skip Bayless calls Mark Cuban a 'JOKE'
NBA Fans called him a savage all over social media for doing that to one of the best rappers of all time using his own track. But it's nothing new for Mark. Shark Tank judge, Cuban has been putting people in their place for a long time now. In 2012, a year after Mavericks had won their first NBA title, he went on First Take where Fox sports personality Skip Bayless worked at the time and destroyed him in his own playground while discussing Heat's victory over the OKC Thunder for the 2012 NBA Championship. 
"You don't ever use facts, you don't ever use the substance. First of all, you have the presumption that people care what you say, they don't.
In the clip as one could see Cuban was able to do what majority in the sports world cannot, making Bayless go quiet. However, it surely seems like the 70-year-old analyst has not left the issue and still holds his thoughts upon the Dallas Mavericks owner based on their interaction 10-years-ago.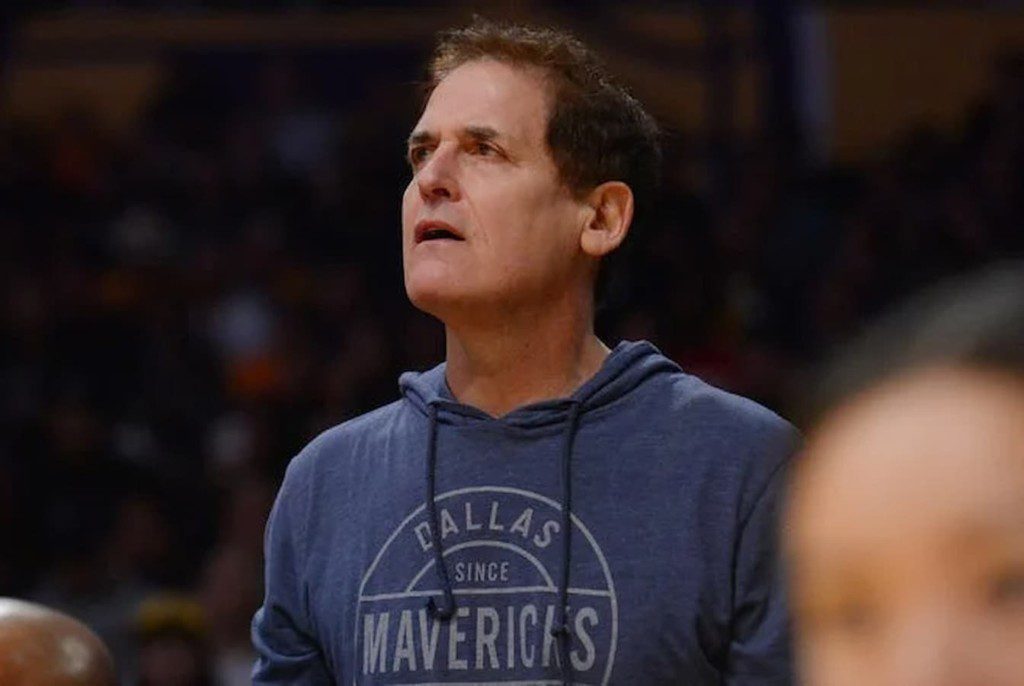 For now, Bayless would be keeping an eye on the off-court antics of Mark Cuban. While the latter will be hoping for his team led by Luka Doncic and Jalen Brunson to cause one of the biggest upsets in modern-day basketball, by beating Golden State Warriors in the Western Conference Finals? Who will draw first blood as the conference final showdown begins tomorrow? Remains to be seen.
Also Read: He might pop up a whole new team or something" Patrick…
Also Read: LeBron James, Lakers get a hilarious shoutout from Pelicans ahead of…