Shannon Sharpe is reportedly parting ways with Fox Sports 1's Undisputed after five years of debating Skip Bayless on the show. The New York Post reported that Sharpe has agreed to a buyout with Fox Sports and will leave the show by the end of January.
Sharpe's departure reportedly comes after he and Bayless had a heated argument on air following Bayless' tweet about Bills safety Demar Hamlin's heart issue during a game on Jan. 2. Bayless tweeted that Hamlin was "lucky" to survive and that he should retire from football.
Stephen A. Smith, who hosts First Take on ESPN, said he would love to have Sharpe join him on the show. Smith used to work with Bayless on First Take from 2012 to 2016. "That's a big loss for the show 'Undisputed' because Shannon matters, and that I don't know what his plans are, I don't know what he's trying to pursue, I don't know what he's after, but if Shannon Sharpe needs me, then I'm happy to be there for him," Smith said.
Smith went on to add, "And if that includes wanting to come on 'First Take,' the bosses at ESPN know that is something that I would support."
Also Read: "Mile high air getting to your brain" – Aaron Gordon's LeBron James DISS doesn't sit well with NBA Twitter
How would Shannon Sharpe fit in First Take?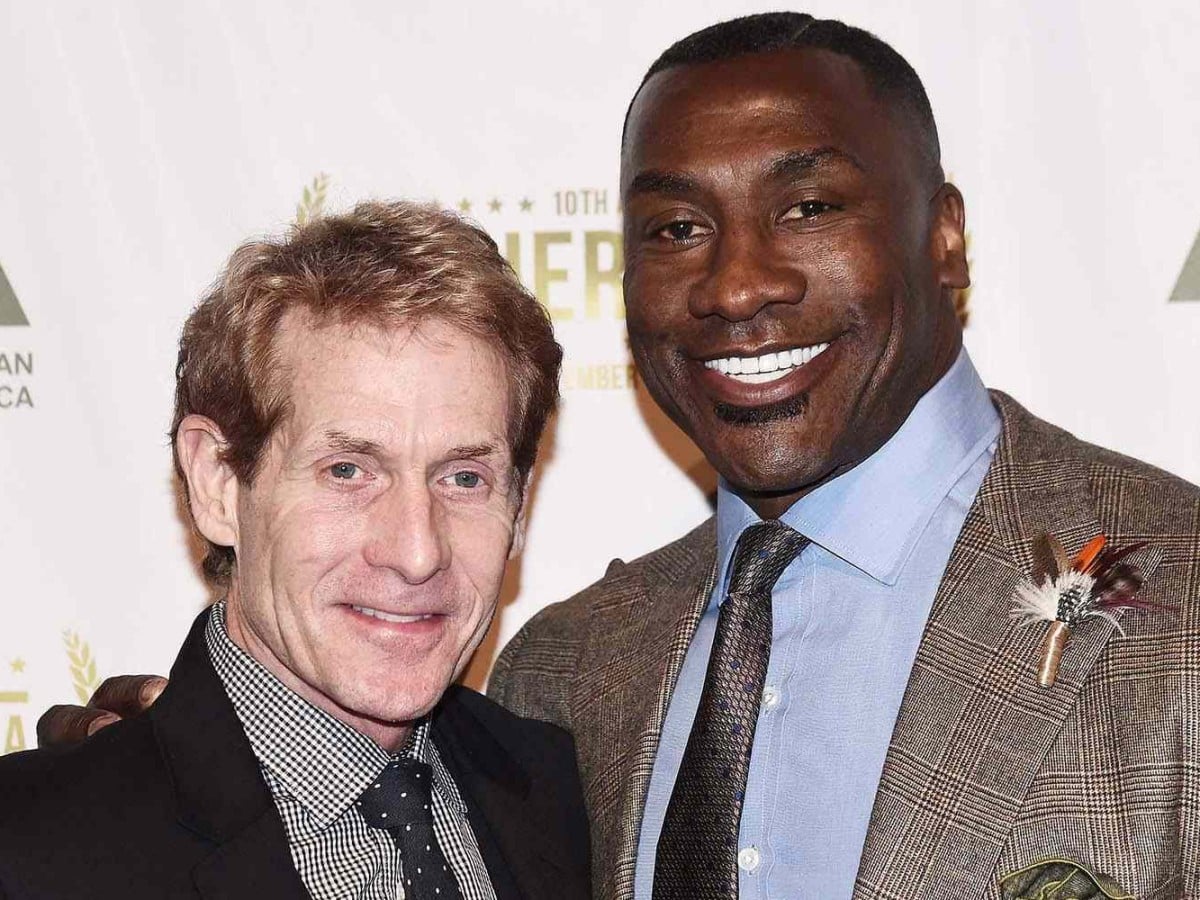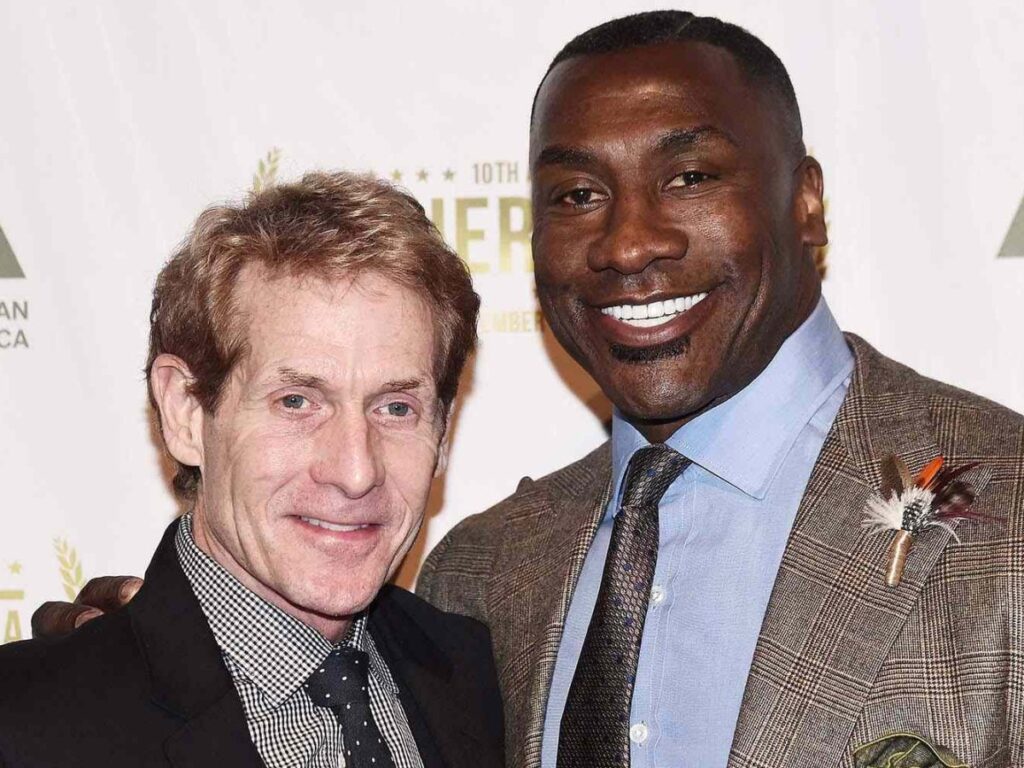 Sharpe, who played in the NFL for 14 years and made eight Pro Bowls, has been one of the most entertaining and insightful voices in sports media. He is known for his witty comments, fiery debates and hilarious impressions of celebrities and athletes. Sharpe would also bring a new perspective and a different vibe to First Take, which is if he joins, which has been mostly shaped by Smith's views and personality.
Sharpe's move to First Take is not official yet, but Smith has made it clear that he is ready to team up with him. Sharpe's decision to join First Take would also create a new twist in the competition between ESPN and Fox Sports, as Sharpe would be leaving Bayless behind and joining forces with Smith.
In Case You Missed: