Sports commentator Stephen A Smith had once provided a further explanation of his controversial comments on violence against women in 2014. These remarks were made before the NFL banned Baltimore Ravens running back Ray Rice on charges of abusing the woman who is now his wife and filming it.
For well over a decade, Stephen A Smith has been a prominent voice in North American sports. The native New Yorker has become the leader in sports analysis, appearing on everything from radio pieces to discussion events.
His most well-known undertaking is his 'First Take' show with ESPN. Smith has developed a respectable amount of attraction, and ESPN once took Smith off the air, which harmed him the most. In 2014, Smith argued that women should consider their involvement in causing domestic violence situations in a taped statement given at the start of the show he co-debated with Skip Bayless, which received a lot of backlash.
Also Read: "I will be CROWNED champion" Bradley Beal issues a warning to the NBA on Wizards "take over" next season
The Ray Rice scandal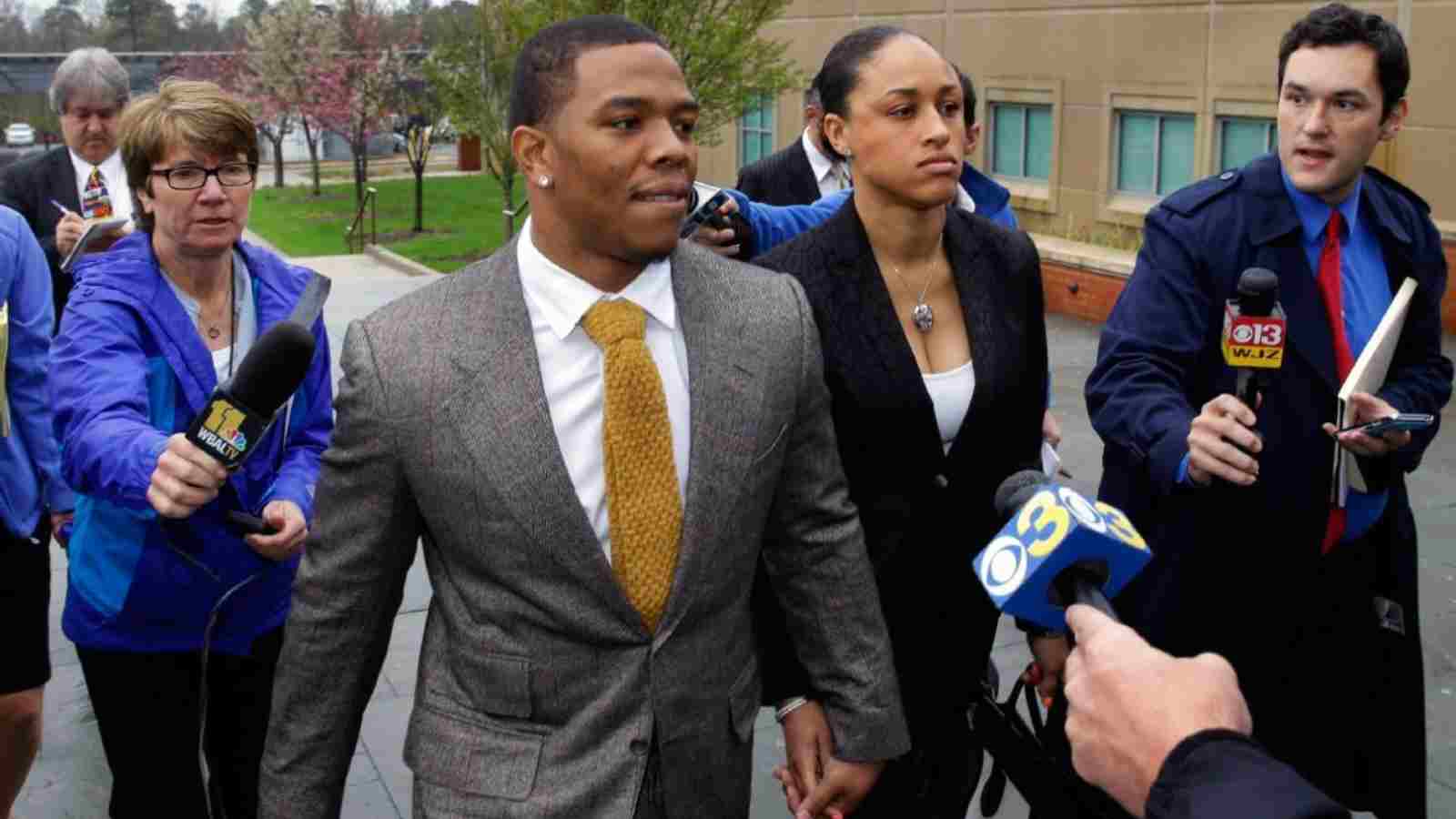 An early-morning altercation between Ray Rice and his then-fiancée, Janay Palmer, took place in an elevator in an Atlantic City casino in 2014. Rice and Palmer reportedly assaulted each other with their fists and rejected medical attention at the scene, according to the Atlantic City police. They were both charged with simple assault after being apprehended and brought to the police department's detention facility. The most strange aspect was the revelation of a video showing Rice pulling Palmer from the elevator where the incident took place. Rice was suspended from several games as a result of the incident, which spread panic across the country. He was also involved in a lawsuit.
Also Read: "Babe, I know you want to go down but…" Cherelle reveals key details of Brittney Griner's first letter after detention
The provocative comments made by Stephen A Smith on domestic violence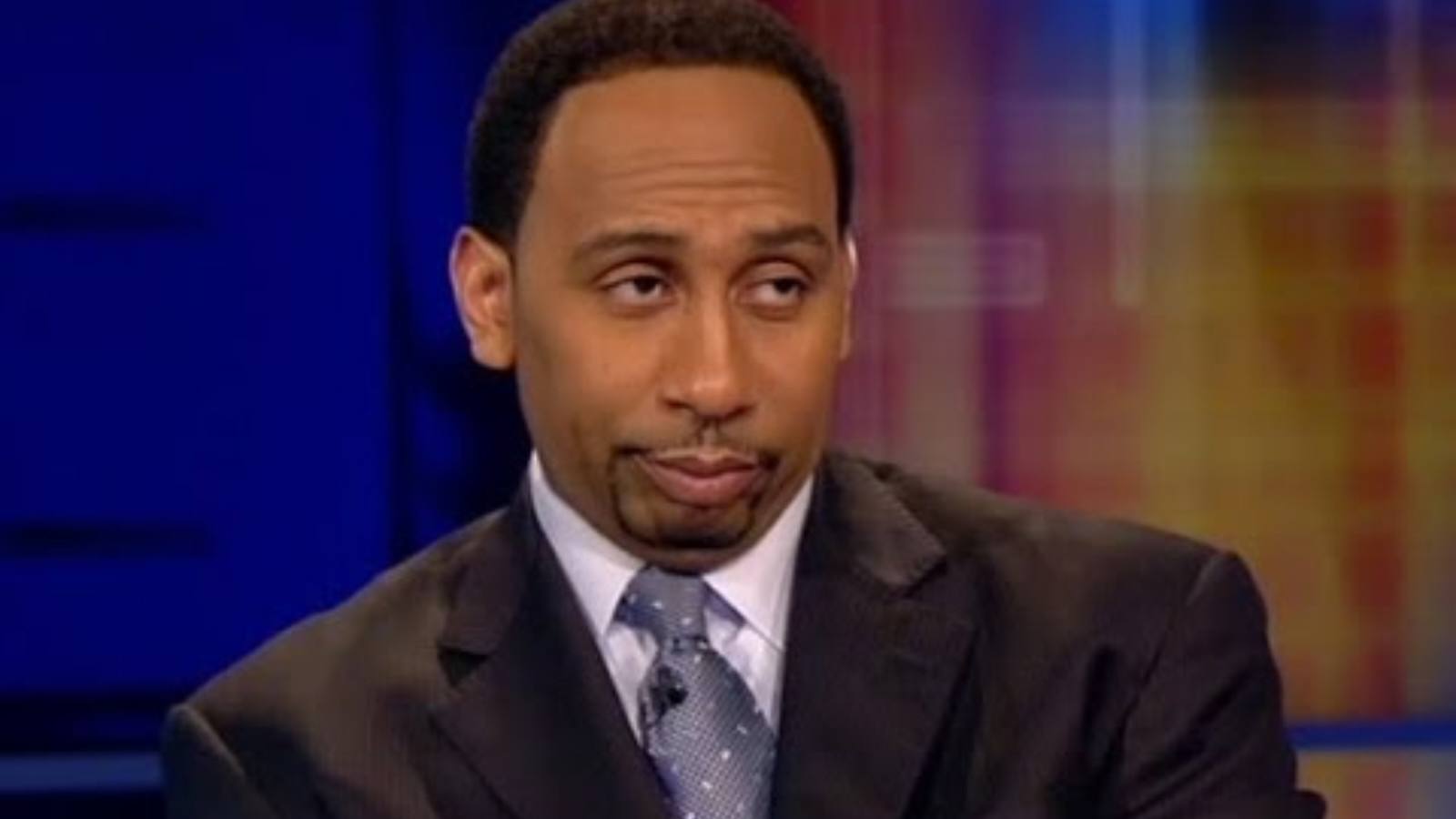 On a morning broadcast of "First Take" in 2014, presenters Stephen A Smith and Skip Bayless continued to talk about the Ray Rice punishment, and Smith used the chance to say some really foolish things about women's responsibilities to refrain from inciting men to harm them physically. Men have no business touching women, Smith said to Skip Bayless to open their conversation. He proceeded, going on a rambling, confusing speech that appeared to imply that using violence when provoked is sometimes justified. This crossed the line even for the vulgar take since it created controversy and lacked any kind of context.
After what happened between Ray Rice and his wife, Stephen A Smith plainly asserted that women should never act in a way that would make a guy want to physically assault them. Smith suggested on "First Take" that women should be cautious about what they say or do in order to avoid tempting males to savagely assault them after the NFL announced the punishment. He said: "I've done this all my life, let's make sure we don't do anything to provoke wrong actions. So let's try to make sure that we can do our part in making sure that that doesn't happen."
Stephen A Smith received a one-week punishment from ESPN. After his return, the analyst released a video in which he said his assertion that women are somehow to blame for the problem of domestic violence was incorrect. Many of his coworkers, including hosts John Skipper and Michelle Beadle, were offended by such remarks. Stephen A Smith responded to the uproar on his own through a series of tweets, then following more criticism, he provided a link to a longer statement.
Also Read: Hollywood insider claims Boston Celtics female staffer's affair with Ime Udoka was uncovered by her husband in unknowing manner ⁩
Also Read: "Watch me destroy everybody next season" Russell Westbrook is ALL-IN to compete with Los Angeles Lakers next season
Do follow us on Google News | Facebook | Instagram | Twitter