After the devastating helicopter crash in 2020, Kobe Bryant left us all three years ago today. one of the most painful disasters in sports history. Even his critics miss him badly; Stephen A. Smith, one of them, became emotional while discussing the black mamba at the three-year anniversary on the first take at ESPN.
Stephen A. Smith expressed his "devastation" at his "brother's" passing. "I miss my brother,' Smith said Thursday. "He was one of the most brilliant dudes I've ever seen. We got to know a lot more after he passed away but those of us like myself and Jay and obviously the NBA community knew him far more intimately."
Stephen A Smith further added, "It's still devastating to think about it. It's like a pall hovering over the city of Los Angeles that you don't get to see him any longer. We really, really miss him and we always will."
In an illustrious 20-year career, Kobe Bryant is famed for playing with the Los Angeles Lakers, where he won five NBA titles, two NBA Finals MVP awards, and one league MVP. Everyone is certain for a good reason that Kobe Bryant will never be replaced and that no player will ever be as tenacious and competitive as Kobe Bean Bryant.
Related: Donovan Mitchell joins Giannis Antetokounmpo, LeBron James, Jayson Tatum, Kevin Durant, and others as All-Star Game Starters for 2023
Stephen A Smith was afraid of Kobe Bryant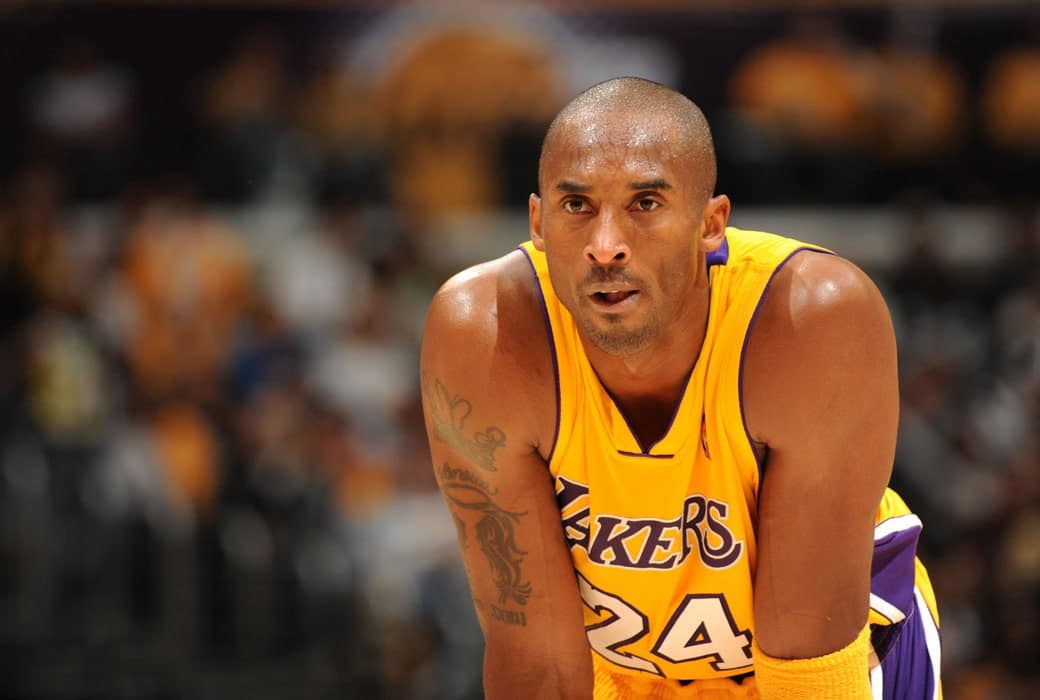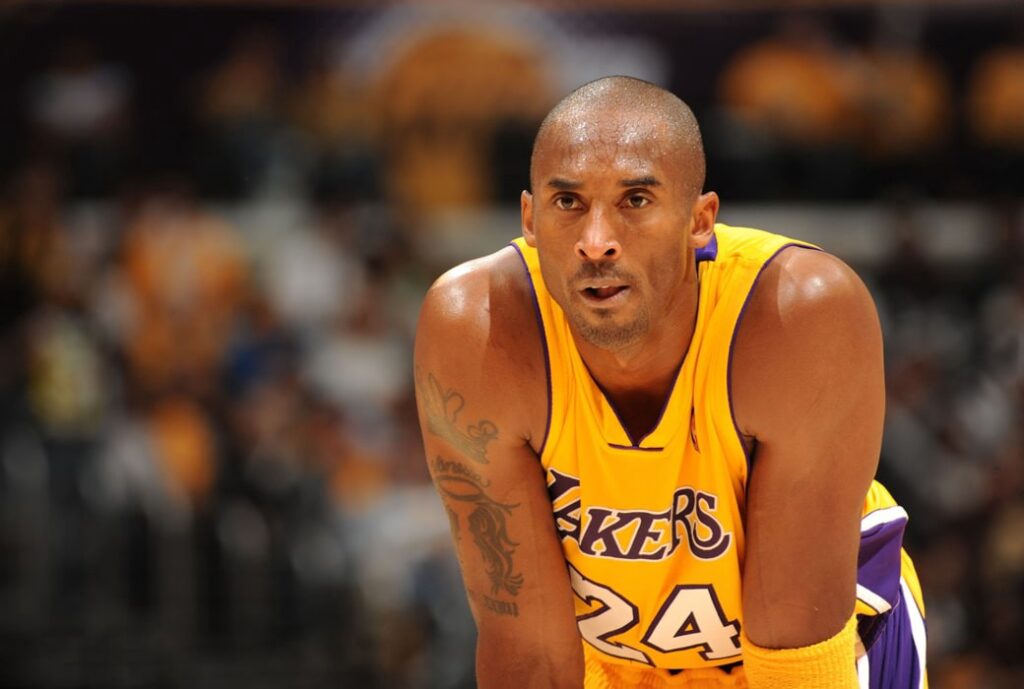 When asked if Stephen A. Smith ever received calls from players complaining about his criticism on television, Stephen A. Smith offered a vivid recall of the voicemails he used to receive from the late Kobe Bryant, "Kobe, God rest his soul. Now he scared me. Kobe scared the living sh*t out of me."
Stephen A. Smith remarked, "Kobe Bryant was a savant. You did not know more about basketball than Kobe Bryant. So when Kobe Bryant called you to complain, and I can quote him. I miss him so much. I can quote him for you right now".
"Voicemail. 'You know who this is mother*cker. Get your ass up, pick up the f*cking phone and call me back. That bullsh*t you just said. And don't keep me waiting. Your ass better not go on the air and say some other sh*t before you talk to me.'" Stephen A. Smith continued, "I have no idea why I love your ass, I really don't. You go on the air and you say that shit again, I'm calling you to curse your ass out."
In Case You Missed:
LeBron James nearly UNLEASHES his temper on hater during Clippers-Lakers showdown
"This has to be demoralizing for the opposing team," Fans praise LeBron James' 1000 IQ play
Do follow us on Google News | Facebook | Instagram