The Giannis Antetokounmpo led Milwaukee Bucks aren't what they were at the start of the season. In the beginning, they seemed like they were an unstoppable force and should be crowned champions before the finals thanks to their fierce gameplay. However, after losing to teams such as the bottom-placed Hornets in a complete blowout, they've surely created some doubts in everyone's minds. One such person is famous NBA analyst and commentator Stephen A Smith.
On Friday night, Stephen A. Smith sparked controversy once more by excluding Giannis Antetokounmpo and the Milwaukee Bucks from his list of the top teams in the NBA's competitive Eastern Conference. Speaking on the matter he said, "This is gonna shock y'all. I see about four teams in the Eastern Conference, and one of them is not the Milwaukee Bucks. I think about Brooklyn, I think about Boston, I think about Cleveland, I think about Philadelphia."
It's yet another big statement from Smith, especially given that Giannis and the Bucks have the same number of victories as both the Brooklyn Nets and Cleveland Cavaliers and are now in third place in the conference with a record of 27-16. He further added, "We're only talking about in the moment right now, I don't expect that to last, because Giannis Antetokounmpo is that dude. There's something missing. And obviously, Middleton is a key factor in all of that because you anticipate him being healthy. Once he's healthy, boom, everything could explode. That hasn't been the case."
He also said, "I look at Cleveland, Boston, Brooklyn and Philadelphia, and all of them seem to me like they are thriving and they are elevating their level of play. I just look at those four teams right now, and they're impressing me more than Milwaukee,"
Related: Where does Giannis Antetokounmpo live?
Giannis Antetokounmpo less Milwaukee Bucks go down against the Miami Heat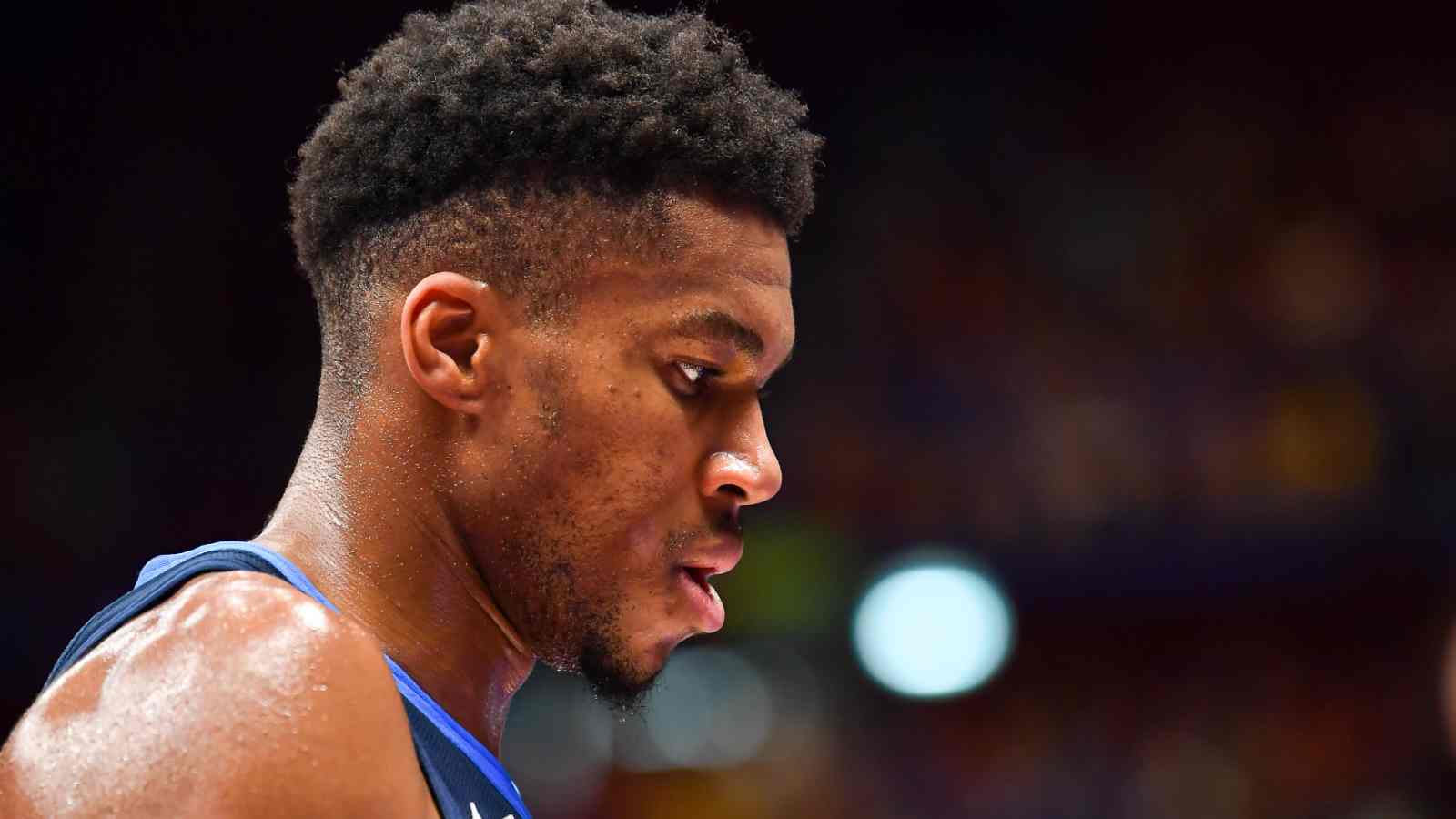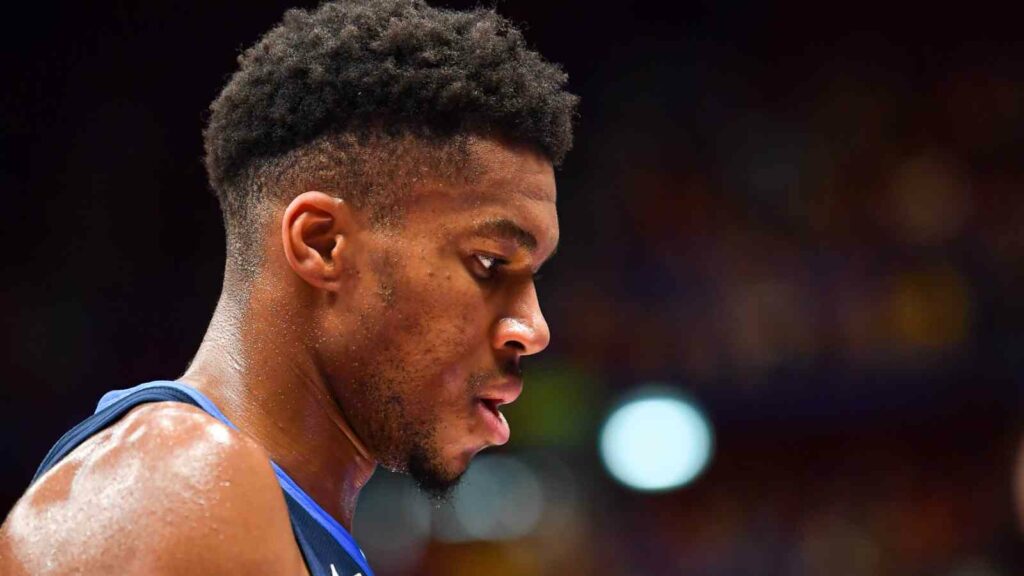 The Miami Heat defeated the Milwaukee Bucks 111-95 on Saturday thanks to Gabe Vincent's 27 points and five steals. Giannis Antetokounmpo was out due to an injury. The two-time MVP Giannis Antetokounmpo had a knee issue. With a victory over Milwaukee that improved Erik Spoelstra's team's record in the Eastern Conference to 24-20, Miami extended their winning run to three games.
Vincent was one of five Heat players to score in double digits, with 20-point scorers Victor Oladipo and Bam Adebayo standing out. In his 26 minutes and 35 seconds on the court at the Miami-Dade Arena, Adebayo pulled down 13 rebounds and dished out two assists. Jimmy Butler scored 16 points.
Bobby Portis scored 15 points to lead all Bucks scorers, as Jrue Holiday was held to 12 points. While Khris Middleton and Antetokounmpo were absent, Milwaukee failed to exert offensive pressure on Miami which ultimately led to their defeat. They continue holding the 3rd spot in the East and now have a 2 game losing streak.
In case you missed it!
"They are going to find themselves on the outside looking in," Kendrick Perkins rips apart Los Angeles Clippers for 'load management BS' around Kawhi Leonard and Paul George
"He was a great player but he just made it hard," Shaquille O'Neal boldly admits Dennis Rodman was his WORST teammate ever
Do follow us on Google News | Facebook | Instagram | Twitter