Last year, Brooklyn Nets player Kyrie Irving came under fire from ESPN anchor Stephen A Smith for continuing to refuse the COVID-19 vaccine. Smith once made the unfounded accusation that Jehovah's Witnesses lack vaccinations, something he would later regret in the future.
Kyri Irving became the most well-known player in the league to refuse the vaccine despite the fact that 99 percent of NBA players received the option last season. The team benched Irving for the majority of the regular season, and he qualified as a "full participant" under the city's COVID-19 regulations because New York City, where the Nets play their home games, requires people to have received at least one COVID-19 shot to enter indoor venues. By being as contentious as he can with each of his opinions, Stephen A. Smith has established himself as a leading figure in North American sports commentary. He made anti-Witness Jehovah's remarks when discussing Andrew Wiggins' lack of immunizations. It has now worked against him.
Also Read: "Shutup…I'll unload 18 bullets in your head" Former teammate of Chris Paul threatened to murder wife on Valentine's Day
The Kyrie Irving saga at Brooklyn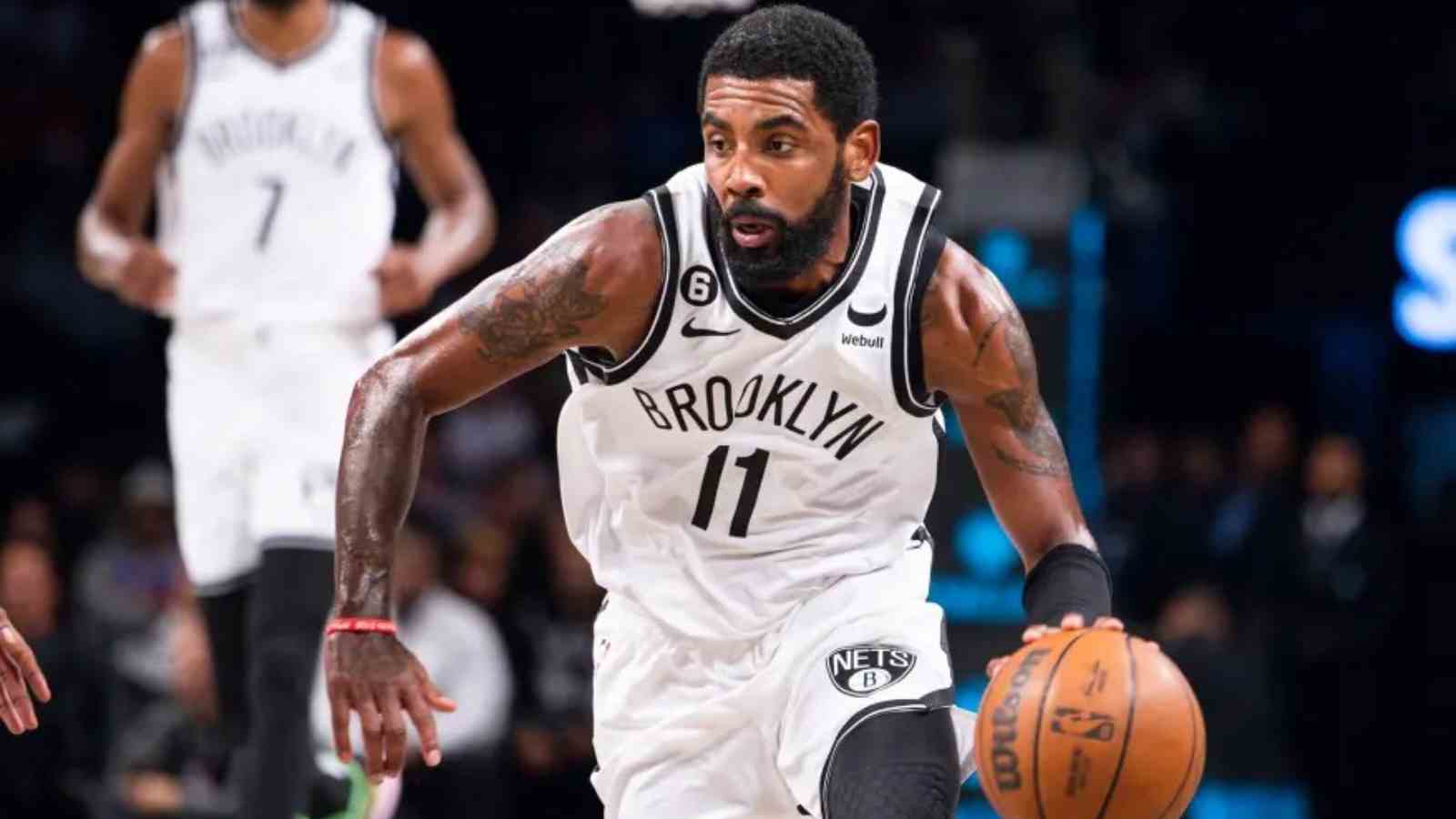 The Brooklyn Nets were enjoying their success as a unit three years ago after signing Kyrie Irving and Kevin Durant in 2019 free agency, suddenly transforming the franchise—which had never won a championship—into a viable Eastern Conference title candidate. The Nets' position is getting worse as they have gone three years without winning a championship. Kyrie most definitely would have left Brooklyn with Durant if his desire for a trade had been approved. A disagreement between Durant or Irving within the organization might happen at any point, given that the Nets placed the fates of both All-Star players in doubt.
KD and Kyrie's three-year affiliation with the Nets would have ended if they were traded. Only one postseason series was won by Brooklyn during their time with the franchise. Even though KD was out for the first season of his contract due to an Achilles rupture, Brooklyn was expected to win a title. Amazingly, throughout their time with the Nets, Durant and Irving played together in just 58 of 247 games. Irving refused to have the COVID-19 shot, and the two actually rarely played together on the court as a result of their injuries.
Also Read: "Can't be worse if I date a Fetus" Gabrielle Union revealed inappropriate reason for dating 9-year younger Dwayne Wade
Stephen A Smith and his 'Jehovah's witnesses'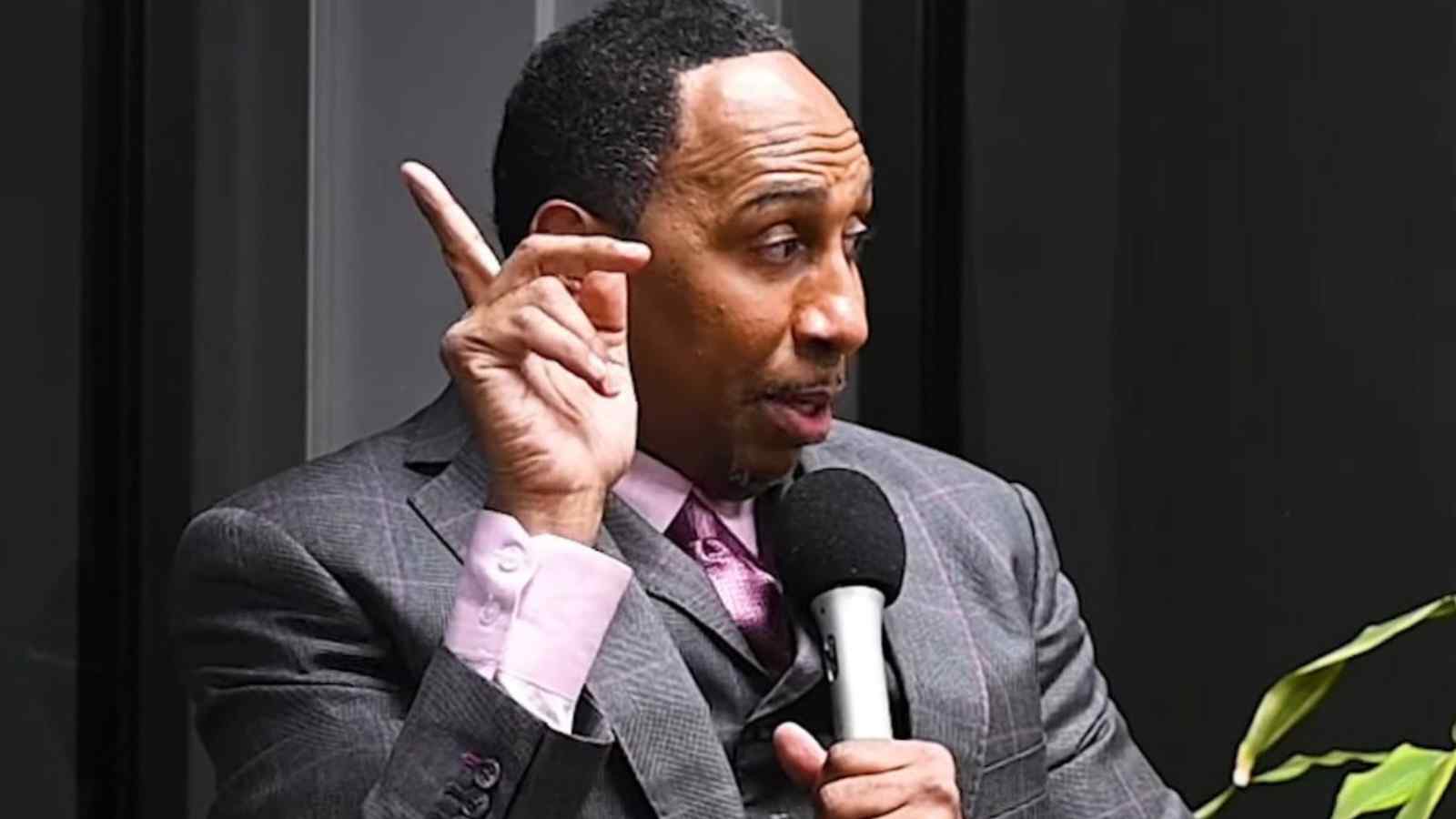 When Stephen A. Smith called Andrew Wiggins out for not getting the vaccination, he was immediately requested to explain for implying the same. Even the Jehovah's Witnesses' official website makes it plain that they have nothing against vaccination. Stephen A. Smith stated last year that it was disgusting for athletes to claim that their vaccination status was a personal concern because being unvaccinated directly affects the person sitting next to them. Kyrie Irving was criticised by Smith for giving conspiracy theories about vaccines life. Smith has been quite critical of other elite sportsmen who are vaccine-hesitant.
When Stephen A Smith receives criticism for his remarks, which regularly happens, he has a history of making an on-air apology. Kyrie Irving and Wiggins' hesitation to receive the COVID-19 vaccine and the league's rejection to offer him a religious exemption to the vaccination requirements were discussed when his original remarks were brought up. On social media, Smith's unsubstantiated claim about Wiggins and his faith garnered criticism for spreading the myth that Jehovah's Witnesses oppose vaccinations.
Also Read: "He's the barker…the villain" Colin Cowherd defends Draymond Green for squaring up with Jordan Poole
Also Read: Worthless" James Jordan humiliated Michael Jordan only to boost his competitive gene
Do follow us on Google News | Facebook | Instagram | Twitter