The Boston Celtics defeated the Los Angeles Lakers 125-121 in overtime on Saturday, and the Lakers were unhappy with the umpires who conceded they should have called a foul on LeBron James' possible game-winning layup. With 4.1 seconds left in the game and the score tied at 105-105, James tried to drive through the Celtics' defense but was fouled by Jayson Tatum, preventing the veteran Lakers player from scoring two points and attempting a pair of free throws.
The referees have since been condemned a lot and there seems to be no end to the problem anytime soon. However, surprising as it may seem a former NBA player has come in support of the referees. Former Warriors player Tim Legler publicly defended the referees amid the ongoing debacle. During an episode of first take alongside Stephen Smith, Legler was asked "Does the NBA have an officiating problem" To which Legler said, "There are 2 ways to look at it, when it comes to that particular play that's a big problem…they made a mistake, there was human element involved"
He further added, "It is grievous that something like that happened and it's unacceptable. But do I every night think man I cannot believe how bad the officiating was no, I don't think that. If anything I would give the refs a bit of a defense. It's a complete different level of pressure now that's on these officials than ever certainly when I played"
Related: "This was a shot at Lebron James" Fans PERPLEXED as Kyrie Irving and Russell Westbrook
Kyle Kuzma and other NBA players annoyed by LeBron James not being given the call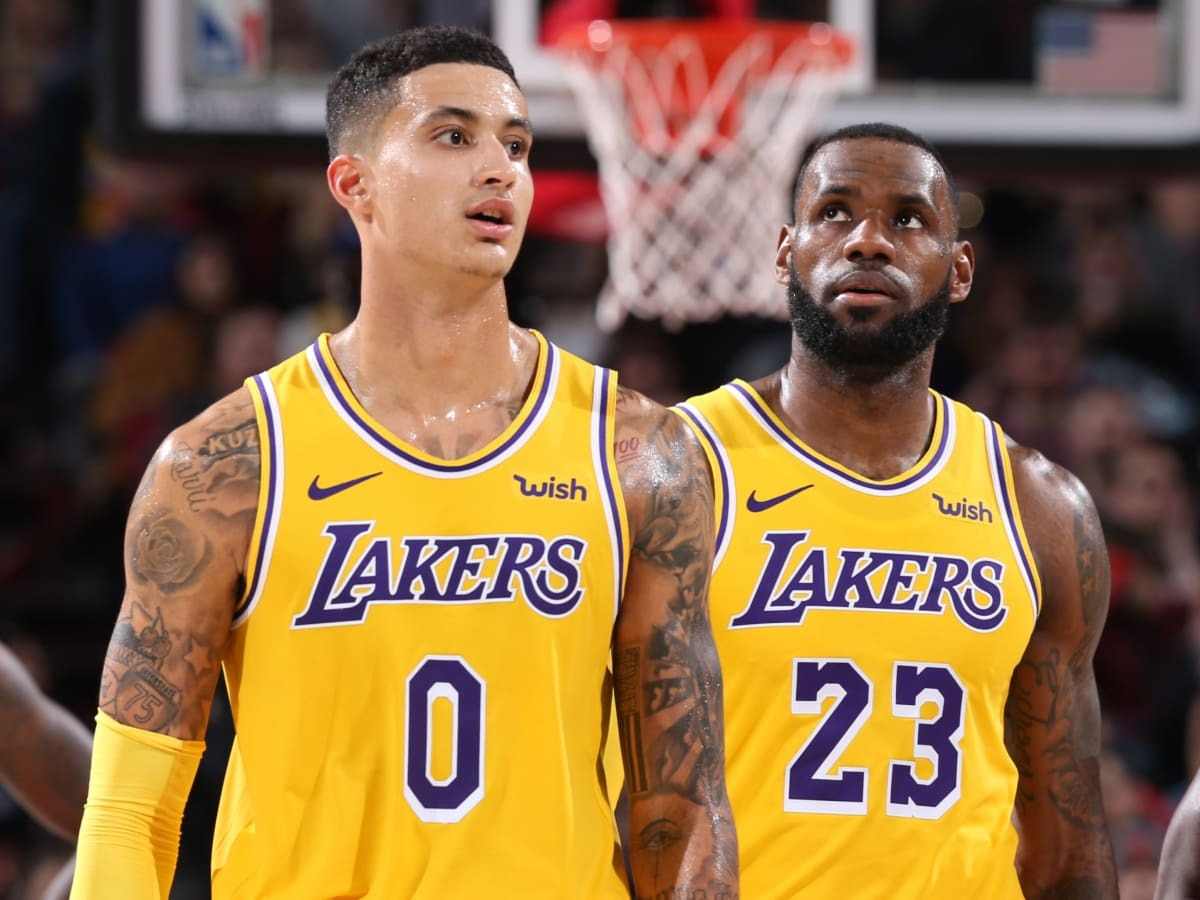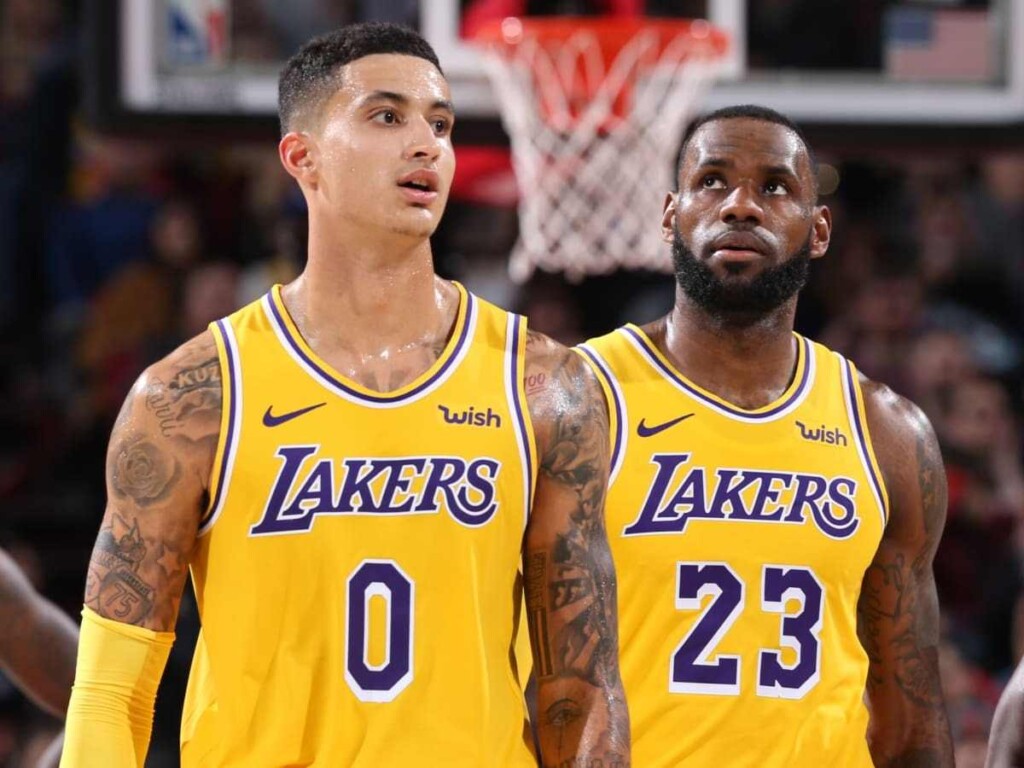 The decision infuriated many people, including Reggie Miller, Ron Harper, and Kyle Kuzma. LeBron James and the other Los Angeles Lakers weren't the only ones who were really displeased with the questionable refereeing during the crucial game against the Boston Celtics. NBA stars, both active and retired, vented their ire on social media after the Lakers were denied a well-deserved victory due to poor refereeing.
Reggie Miller, a former Indiana Pacers player, was unrelenting in his criticism of the referees on Twitter. He said, It was NON CALLS like that as a former player, Tatum on LeBron, that used to drive me CRAZY!! 6 damn eyes out there and the officials swallow their whistles.. That baseline official had a clear view of it, MAKE THE CALL..
Former Lakers players Kyle Kuzma and Ron Harper too vented out on Twitter. Harper said, "That one right there pissed me off. That was one of the worst referee crews that I seen officiating a game… That referee crew shouldn't get to call more big games… They should be ashamed, they really should." While Kuzma seeing the funny side of it wrote "Refs been trippin lately sheesh.. but I'm cryinggggg"
In Case You Missed:
"Best in the league right now Kevin Durant," Stephen Jackson claims LeBron James isn't a TOP 5
"This is like the greatest that you can get," Kevin Durant heaps praise on LeBron James
Do follow us on Google News | Facebook | Instagram | Twitter