Atlanta Hawks star Trae Young decided to sit out from a game after he receives an ultimatum from his head coach Nate McMillan. The 24-year-old is dealing with a shoulder injury, and the beef was all about how it should be handled. This led to Trae skipping the game against Nikola Jokic's Denver Nuggets.
It all started when Trae was listed 'questionable' on the match list, reason being his shoulder injury. Coach McMillan wanted his marquee scorer to do a routine shootaround before he started getting treatment for his shoulder. However, in contrast, Young wanted to focus on the treatment and make a sooner comeback. Hence, Nate issued an ultimatum and put forth two options, either come off the bench or don't show up to the game.
Trae chose the second option and decided to miss the game against the Denver Nuggets. This is not the first time Trae is beefing around with his coach. For those who are unaware – Nate replaced former head coach Lloyd Pierce as he shared a very so-so relationship with the star guard.
Also read "Don't argue with FOOLS" Trae Young adds to his beef with Rockets' players
Atlanta Hawks pip the Denver Nuggets as Trae Young miss out due to unusual reasons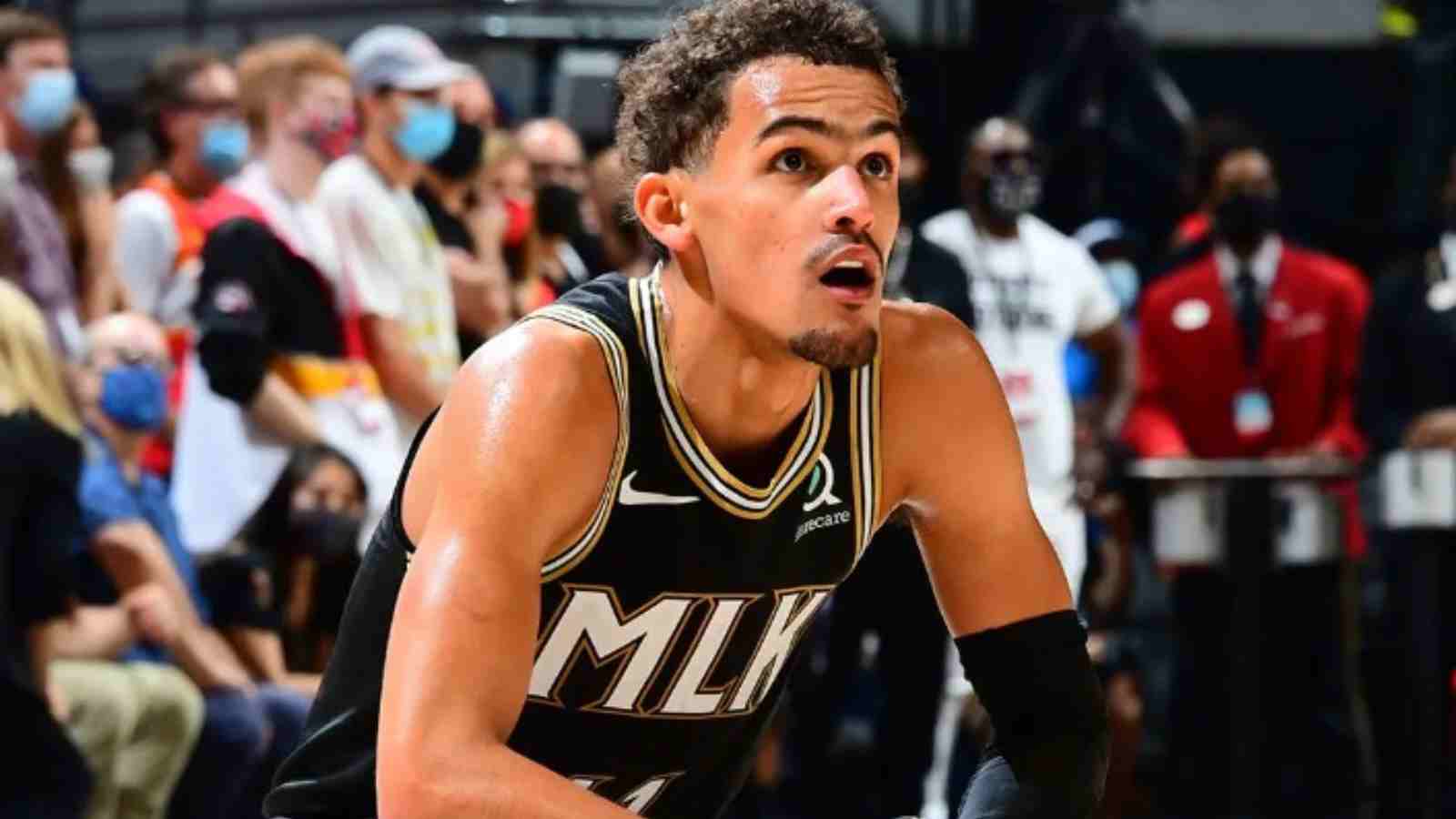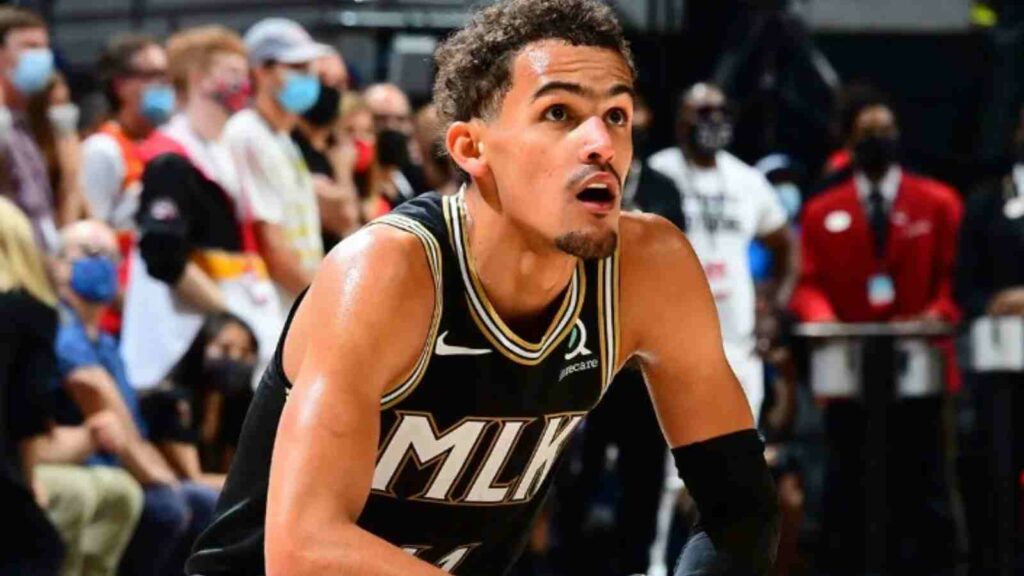 The Atlanta Hawks defeated the Denver Nuggets 117-109, even with their star guard Trae Young missed. Dejounte Murray led from the front without Trae, scoring 34 on 13-of-22 shooting with three rebounds and eight assists. 
Rookie A.J. Griffin, who substituted for Young, tied a career-high with 24 points. NBA MVP and Denver star Nikola Jokic had just four points in the first half on 2-of-5 shooting. But he ended up scoring 24 points, ten rebounds, and eight assists. Unfortunately, it wasn't enough to take his team over the line as the Denver Nuggets were snapped off a four-game winning streak. F Michael Porter Jr. missed his fifth straight game with a left heel strain for the Nuggets.
Atlanta added back-to-back wins to their tally. This NBA season, the Hawks have recorded a decent run, winning thirteen and losing ten games. In contrast, the Denver Nuggets have won fourteen and lost nine. The Nuggets are scheduled to play the New Orleans Pelicans next, and the Hawks will host the Oklahoma City Thunder.
Also read "WRONGFULLY being used," Michael Jordan's daughter with Juanita Vanoy claims how Brittney Griner is being used as a mere 'pawn' by Vladimir Putin's lands
Also read Allegations against Brooklyn Nets owner Joe Tsai resurface about his company 'funding genocide'
Do follow us on Google News | Facebook | Instagram | Twitter