2016 NBA champion Tristan Thompson has bought a house three doors away from his ex-girlfriend Khloe Kardashian. Thompson and Kardashian have been dating on and off since 2016 but seem to have finally split ways in 2023.
According to the US Sun, the property that Thompson signed the deal for in December 2022 is worth an astounding $12.5 million. Similar actions by Kanye West, when he purchased a home next to his ex-wife, Kim Kardashian, to be near their children, have prompted comparisons between Thompson's action and that of Kanye West.
Khloé recently denied claims that Thompson and she had reconnected romantically, despite the fact that neither she nor Thompson have commented on his living arrangements. Khloe and Tristan have two kids together from their time together and Thompson has two other kids with two different women as well. Their youngest daughter is 8 months old and has not been named yet.
Tristan Thompson's purchase has been made after he has not played in the NBA since 2021/2022 for the Chicago Bulls. Thompson intends to get closer to his kids as he and Khloe are co-parenting and still has a good parent relationship with Khloe despite his record of infidelity in the past. Khloe has always maintained that Thompson is a good father to their kids.
Also Read: Does LeBron James possess a better NBA Finals record than Michael Jordan?
The turbulent history of Tristan Thompson and Khloe Kardashian's relationship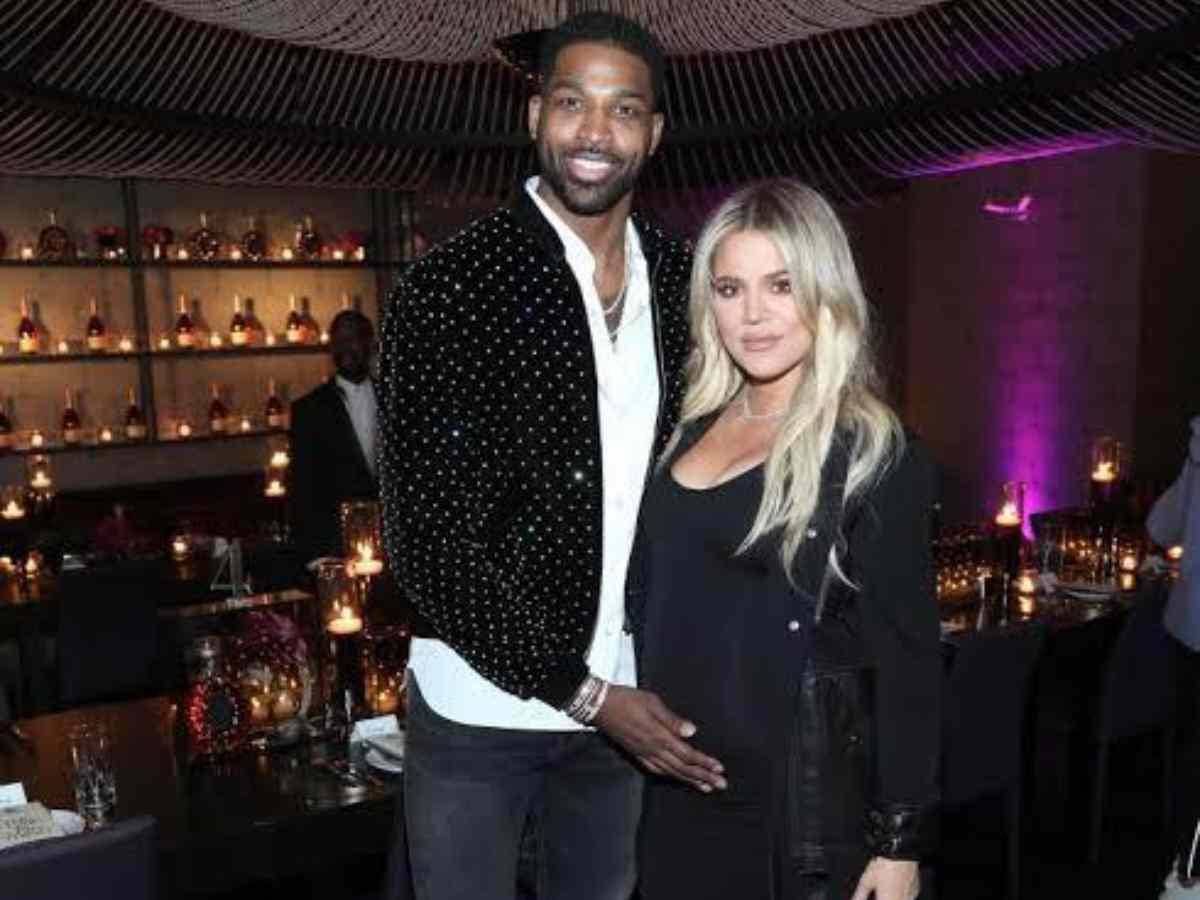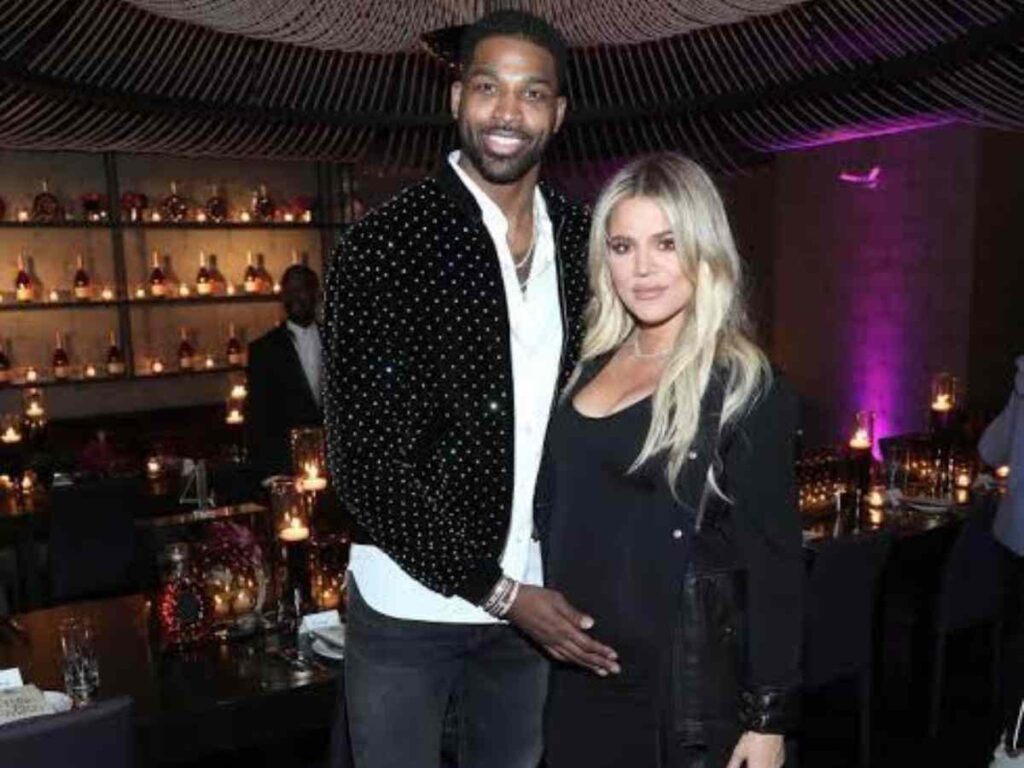 Tristan Thompson and Khloe Kardashian have been a star couple in Hollywood since their dating rumors started in 2016 and have been everywhere since. A mutual friend and NBA player Brandon Jennings initially set up a blind date. They have since appeared on 'Keeping Up With The Kardashians' – a show documenting the life of Khloe and her family.
However, problems started popping up in their relationship in 2018, right before the birth of their daughter. On April 12, 2018, two days before the reality star gave birth to daughter True in Cleveland, a video of the NBA player cuddling and making out with another lady surfaced. Later that month, it was verified that Thompson had cheated on Kardashian with five women since at least November.
The trouble did not stop there as just a few months later, in 2019, Thompson was caught cheating on Khloe with Jordyn Woods. Khloe and Tristan reportedly broke up after this incident but tried to make it work again during the 2020 lockdown. However, in 2021 it was revealed Thompson had another child with another woman and was being sued for child support. Thompson and Kardashian will still be co-parenting, but the likelihood of them getting back together is slim.
In case you missed it:
LeBron James' son Bronny follows father and creates HISTORY with unbelievable performance in All-American Game
Damian Lillard trade news: Eastern Conference team could land Trail Blazers star and form SUPER TEAM, claims NBA insider
Do follow us on Google News | Facebook | Instagram | Twitter