Every Since he stepped foot in Los Angeles, Russell Westbrook has been in the news. he has previously come under fire for his subpar play and failure to play to his standards. However, this time he gained attention when he ignored a young child with a jersey and a pen who asked the Lakers player to sign his jersey.
Fans began to condemn the Lakers player as soon as the footage of him neglecting the young child became viral. One fan wrote, "Gotta call him Westbrick if you want his attention," another one remarked, "Bro has the audacity to shoot 20% from the field and not sign that kids jersey".
Russell Westbrook has a reputation for generosity and kids-friendly behavior, which has led to some fans siding with him. Westbrook is renowned for his charitable work and his consideration for fans, one fan wrote, "The kids are resellers. Russ did the right thing" another one remarked, "Just Caz he didn't sign one jersey don't mean he's a bad guy".
Currently, one of the most despised players in the league is Russell Westbrook. According to sources, Westbrook may be traded soon with the Lakers struggling this season and sitting in the 13th spot, Westbrook is currently leading a life in which no matter what he accomplishes, people will criticize him. 
Related: "You had 3 refs and they are the only people who did not see a foul" – NBA Fans troll the life out of OFFICIALS as Pool Report confirms LeBron James did get fouled on his game-winning play against Celtics
Russell Westbrook completes 24,000 points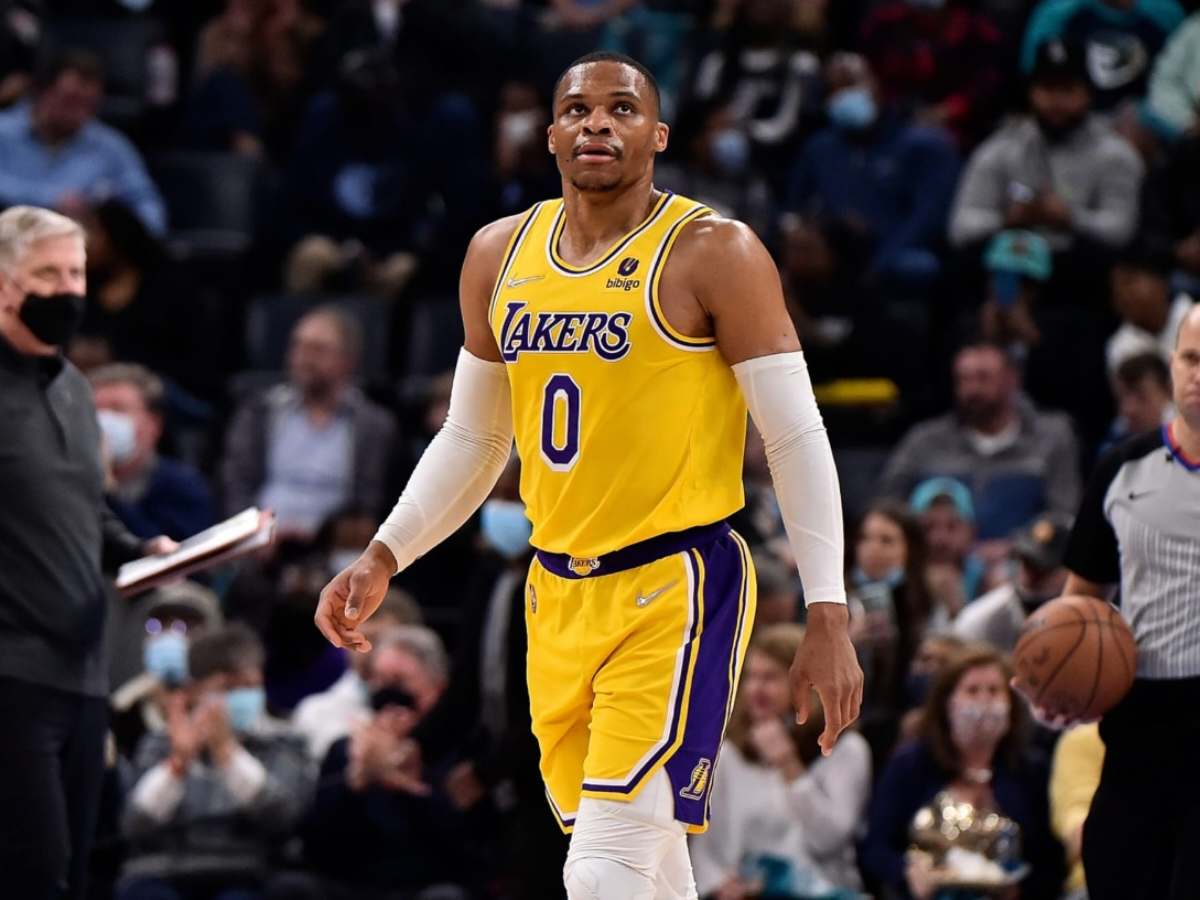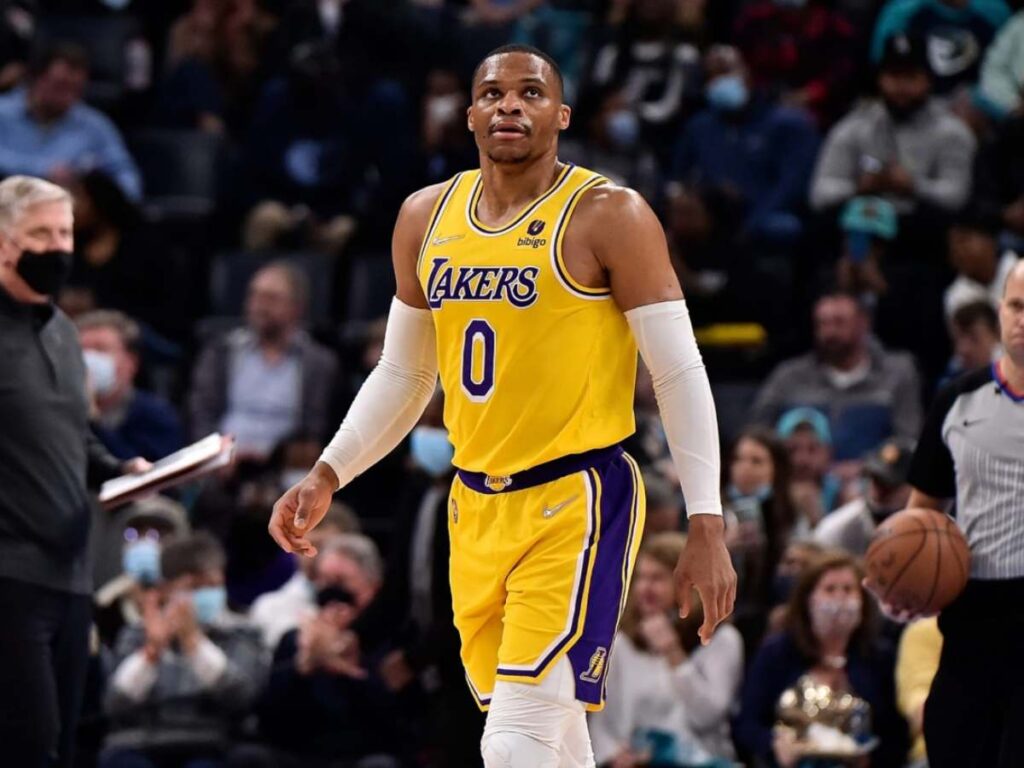 Russell Westbrook set a milestone of scoring 24,000 points in the regular season, yet almost anyone reported on the achievement. He has scored more points than players like Dwyane Wade, Stephen Curry, Larry Bird, Adrian Dantley, and George Gervin. But he seems to be treated with considerably greater disdain than any of these athletes.
Russell Westbrook's ability to score has been greatly influenced by the fact that he has played on teams that have relied on him to have the ball most of the time. His 32% use rate demonstrates how dependent he was on having the ball in order to be productive.
Russ doesn't appear to be returning to the starting lineup for the Los Angeles Lakers any time soon. Given the way that things currently stand for the team which also means Russell Westbrook can always be traded. And with the trade deadline quickly coming, it will be intriguing to see if Rob Pelinka exercises that option.
In Case You Missed It:
"We got cheated tonight," Anthony Davis, LeBron James and Darvin Ham speak out on Lakers' controversial loss against Celtics
Donovan Mitchell joins Giannis Antetokounmpo, LeBron James, Jayson Tatum, Kevin Durant, and others as All-Star Game Starters for 2023
Do follow us on Google News | Facebook | Instagram | Twitter