| | |
| --- | --- |
| Name | Tyrese Maxey |
| Date of Birth | 9th November 2000 |
| Age | 21 |
| Profession | Professional Basketball Player |
| Net Worth | $1.5 Million |
| Endorsements | Tiscott Watches and LG |
| Salary | $3,038,140 |
| Martial Status | In a Relationship with Lavender Briggs |
| Siblings | Denasia, Talia, and Keiara |
| Nationality | American |
Updated on May 6th, 2022

The 21-year-old Tyrese Maxey is a young and aspiring NBA player representing the Philadelphia 76ers. He formerly played for the Kentucky Wildcats in college. Drafted as 21st overall in 2020 NBA draft, Maxey was taken as to backup guard for Ben Simmons. But the Australian's injury and decision to stay put, allowed Maxey more game time. Tyrese Maxey's scored 39 point in his 1st start against the Nuggets, According to NBA statistics, those were the highest ever points scored by an NBA rookie in their first career start.
Maxey played basketball for the Titans at South Garland High School. Second-year player averaged 22.5% of the team's points and 5.5% of the rebounds. As a sophomore, Maxey scored 22.5 points per game while leading South Garland to their first-ever Texas state basketball tournament trip. Despite his 46 points in the state playoffs, Obra D. Tompkins High School won in overtime. As a senior, he averaged 21.8 points, 6.3 rebounds, and 3.6 assists. Maxey was selected First-Team All-Area, a McDonald's All-American, and Texas Mr. Basketball. South Garland advanced to the 2019 Texas 6A Region II finals, where they lost 64–53 against Klein Forest High School.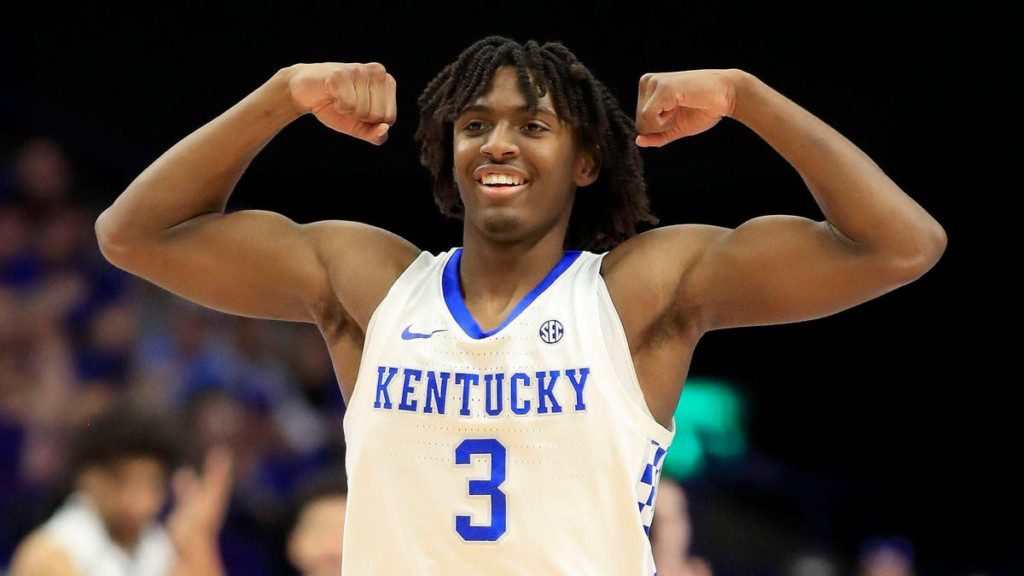 6'2″ Guard played 136 games for Philadelphia 76ers and averaged 13 points, 3 rebounds, and 3 assists per game. He was benefited by the absence of star Ben Simmons, but nothing to take away from Talented star, he delivered a lot at very young age. On the same let us look upon Tyrese Maxey net worth, endorsement, salary and much more.
Tyrese Maxey Net Worth
Philadelphia 76ers young star currently has Net Worth of around $ 1.5 Million.
Tyrese Maxey NBA Salary
In 2020, Tyrese Maxey signed a 4 year / $12,152,560 contract with the Philadelphia 76ers with an annual average salary of $3,038,140. He will be Restricted free agent at end of 2024 Season.
Also Read: "A championship squad, but why not insist on an experienced coach?" Stephen A. Smith questions Nets' approach of keeping Steve Nash as Head Coach
Tyrese Maxey Investments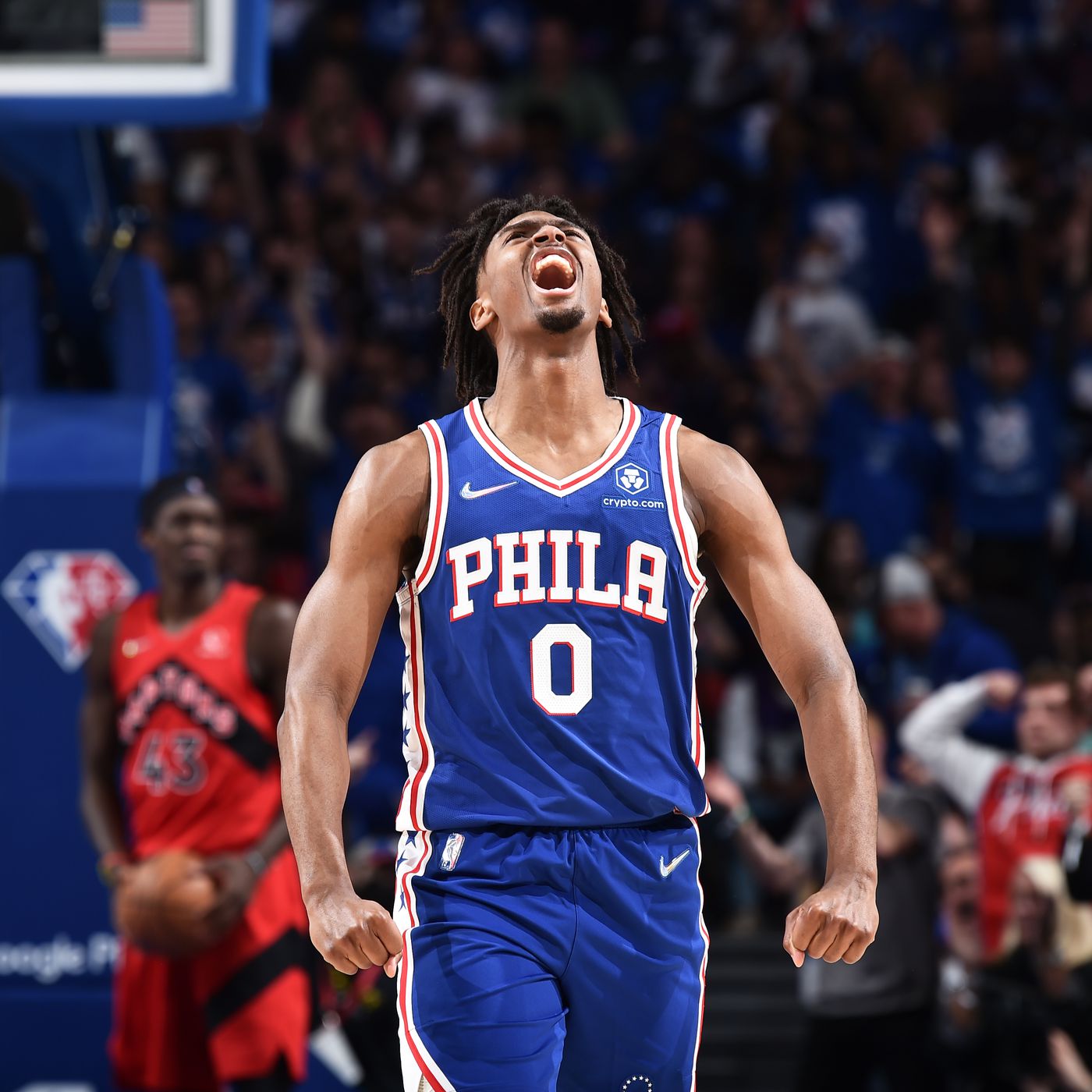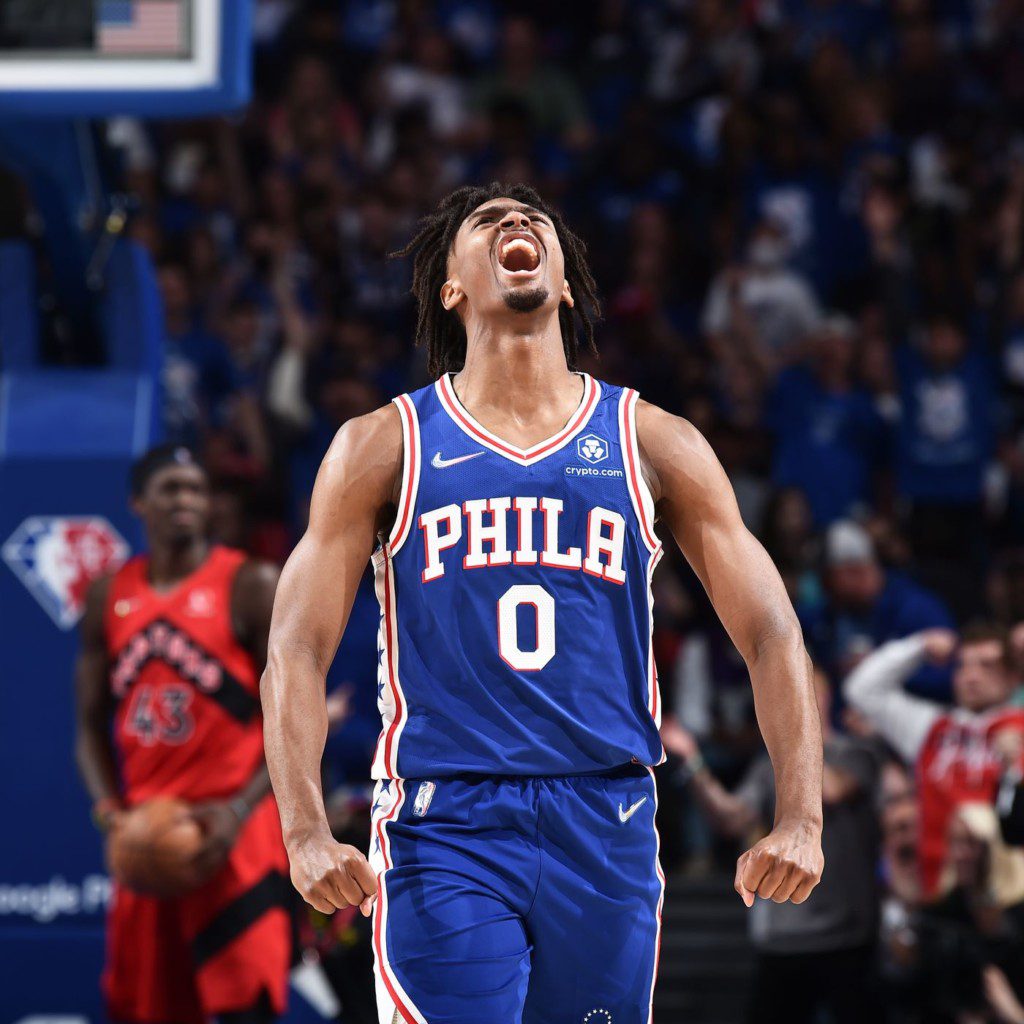 Tyrese Maxey has no investment profile as of now.
Tyrese Maxey Endorsements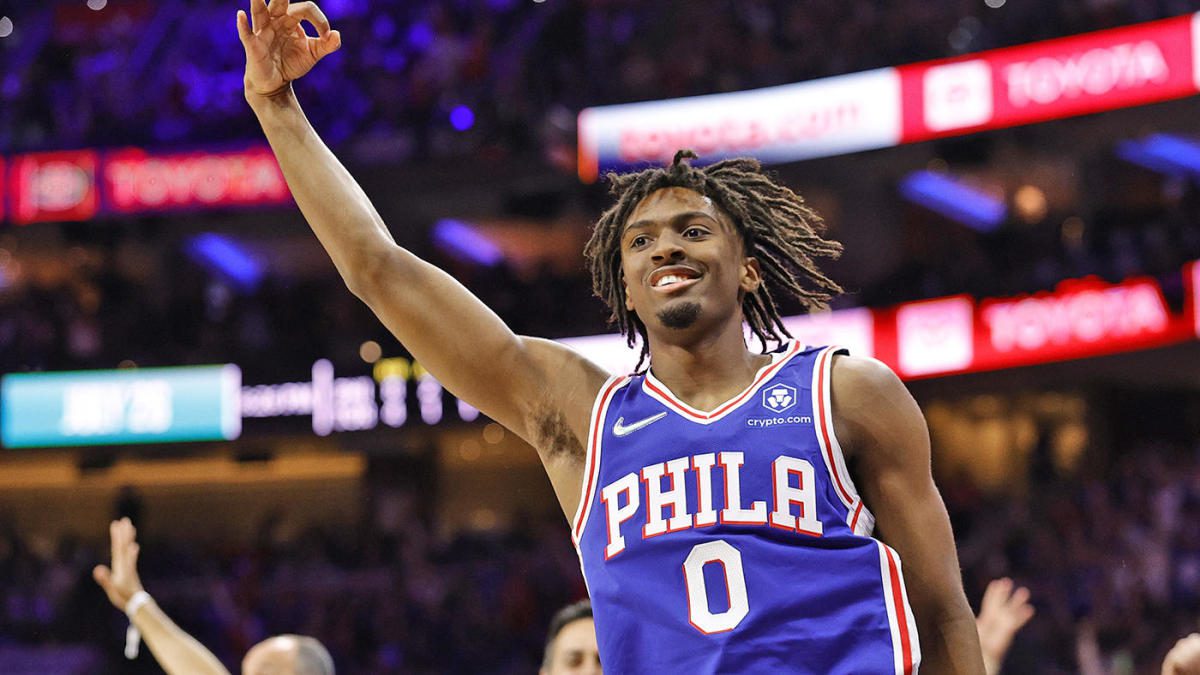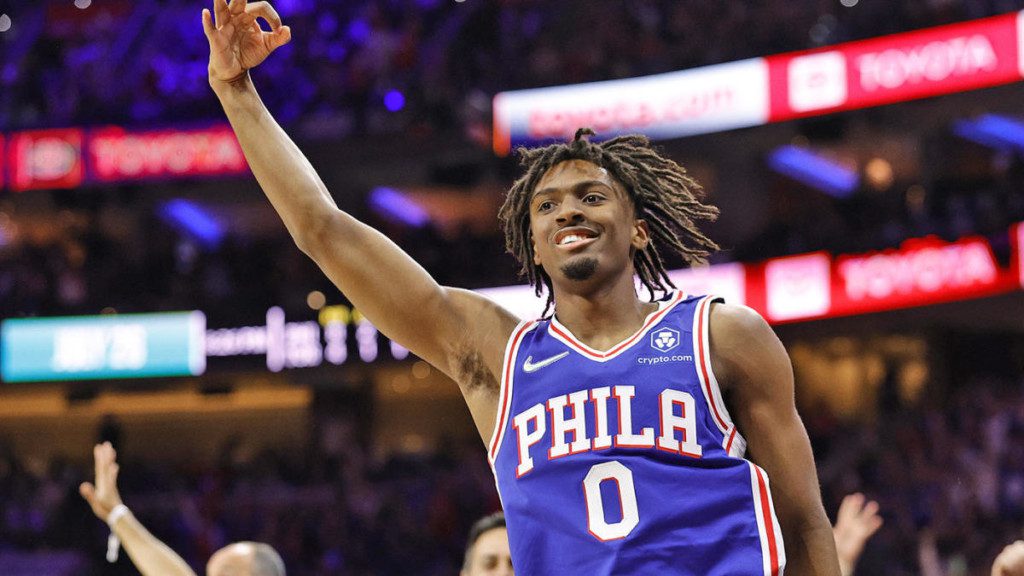 Maxey has endorsement deals with Tiscott Watches and electronic Giants LG.
Tyrese Maxey Personal Life
Tyrese Maxey is linked with college Basketball player, Lavender Briggs, who plays for Maryland women's basketball. Born to Tyrone Maxey and Denise Maxey, Tyrese has 3 sisters – Denasia, Talia, and Keiara.
Also Read: "He is gonna burn out the coach, locker room and even the owner" Skip Bayless reckons Jimmy Butler is a difficult 'superstar' to live with
FAQs –
When was Tyrese Maxey born?
Tyrese Maxey was born on 9th November 2000.
What is Tyrese Maxey contract?
21 years old Maxey has 4 year / $12,152,560 contract with the Philadelphia 76ers
Is Tyrese Maxey Married?
Tyrese Maxey is not married but rumored to be dating Lavender Briggs.
How many siblings does Tyrese Maxey has?
Maxey has 3 sisters.
What is Tyrese Maxey Net Worth?
Tyrese Maxey has a Net Worth of $ 1.5 Million
What brands does Tyrese Maxey endorse?
As of now, Tiscott Watches and LG.
Also Read: "When real Kevin Durant returns, they are going to be just…