Los Angeles Lakers assistant coach, Phil Handy, has stirred up a storm in the NBA community with his comments about free agent point guard Kyrie Irving. In a conversation on the 'Certified Buckets' podcast, Handy boldly claimed Irving as the most skilled player to ever grace the sport of basketball.
Adding fuel to the discussion, a video of Phil Handy picking up Kyrie Irving from an airport, likely in Los Angeles, has gone viral. Fans and analysts alike have expressed excitement and interest about seeing the former teammates together.
Handy, who previously worked with Irving during their time together with the Cleveland Cavaliers, has experience with the guard's exceptional abilities on and off the court. Highlighting Irving's offensive ability, Handy emphasized that there is almost nothing that Kyrie cannot do when it comes to scoring and playmaking.
Irving's ability to score off the dribble, finish at the rim, and create opportunities for his teammates has left an unfading mark on the game. However, it is his exceptional ball-handling skills that truly set him apart. Handy went as far as to suggest that Irving may be the greatest ball-handler of all time, citing his speed, efficiency, and creativity with the ball as unparalleled.
Related: Kyrie Irving to the Lakers: LeBron James to FORCE team to sign former championship-winning teammate?
Kyrie Irving's upcoming free agency sparks interest, including LeBron James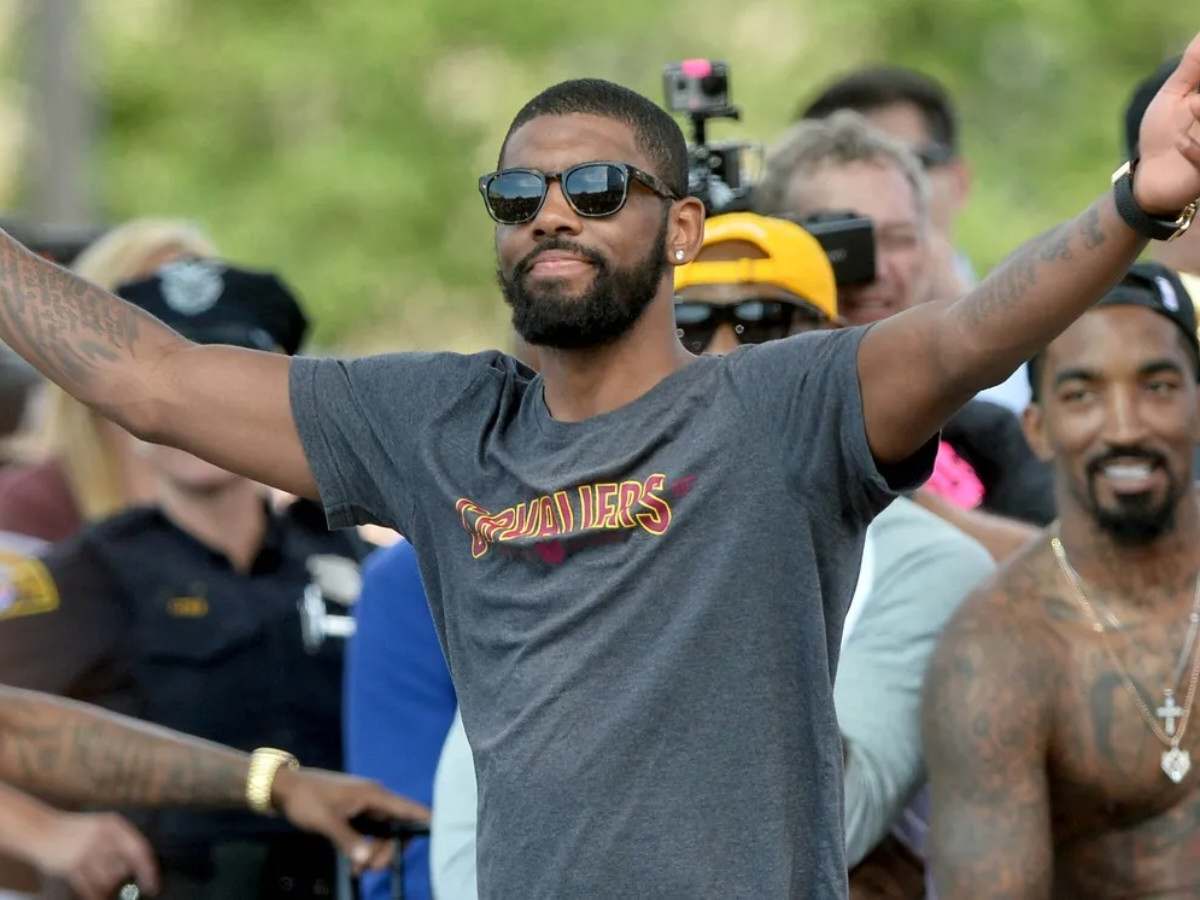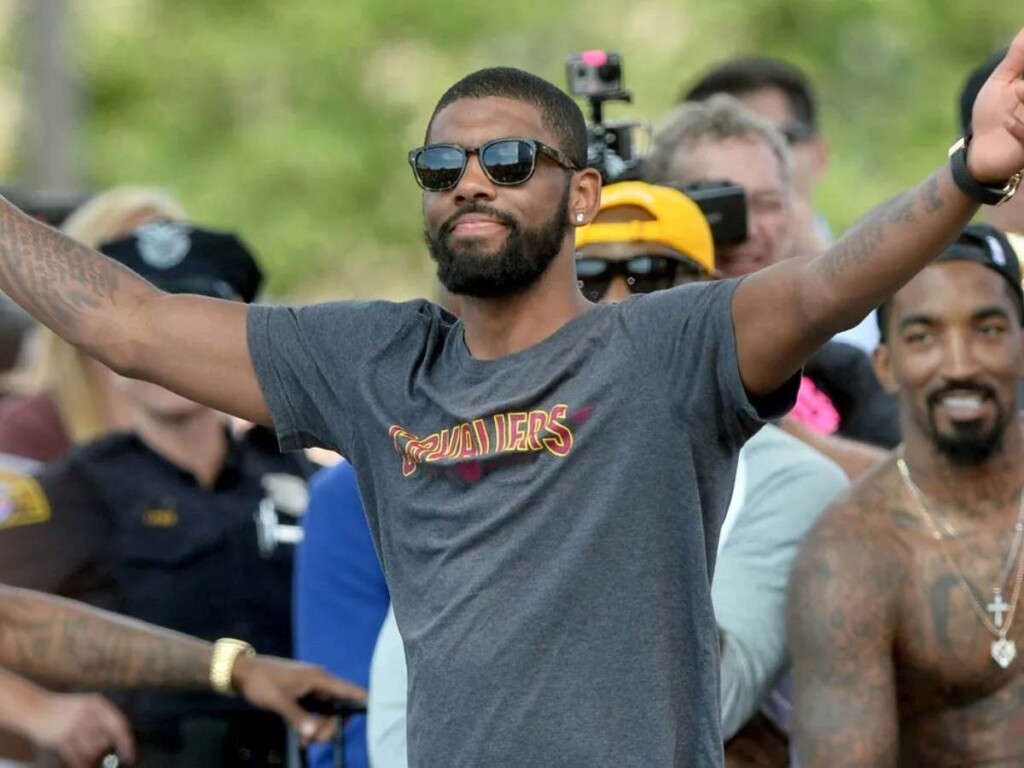 With Kyrie Irving set to enter free agency this summer, teams across the NBA have been eagerly fighting for his services. At the top of the interested parties is none other than the Los Angeles Lakers, where Irving's former teammate and basketball superstar, LeBron James, is reportedly keen on a reunion.
Sources close to the situation have revealed that James has expressed a desire for the Lakers to replace D'Angelo Russell with Irving. The Lakers, however, face a significant hurdle in their pursuit of Irving, as they currently lack the necessary cap space to offer him a max contract.
Despite the financial limitations, Irving's potential addition to the Lakers roster is highly desired for several reasons. One of the key factors is his ability to provide floor spacing and knock down perimeter shots. Alongside LeBron James and Anthony Davis, having a perimeter playmaker like Irving could make a significant difference in the team's success.
As the speculation surrounding Irving's free agency intensifies, fans and analysts alike eagerly await his decision. Several other teams are also believed to be in the running for him, hoping to secure his unparalleled skills for the upcoming season.
In case you missed it: