The Los Angeles Lakers have entered a rather crucial offseason. After their loss in the Western Conference Finals, the Lakers have a lot to think about. The management would dwell on whether to run the same roster or rebuild for the 2023-24 NBA season. However, there have been very loud rumors about LeBron James trying to bring his former teammate, Kyrie Irving, to the city of purple and gold.
The Lakers have struggled with settling a textbook point guard in the past. Particularly with a reputed guard who is a scoring asset. They tried pairing Anthony Davis and LeBron James with guards Patrick Beverley and Russell Westbrook earlier. However, unfortunately, the trios didn't bring any productive results. With rumors of Irving's pursuit, many are wondering the probability and impact of this trade. Jovan Buha of The Athletic spoke about the same and gave his thoughts.
"This is a difficult question to answer, but if I had to peg a percentage, I'd go low. Somewhere in the 10 to 15 percent range. It's certainly possible, but there are so many factors that have to go in the Lakers' favor for them to land Irving," Buha said."Ideally, they acquire him via sign-and-trade with Dallas. But that would require the Mavericks to play ball."
"More realistically, Irving would have to take a substantial discount to sign with the Lakers in free agency, something he's shown no willingness to do yet." He then went on to say, "Irving to Los Angeles remains a theoretical possibility until he signs a multiyear deal with Dallas or another team…But as I reported back in mid-March, all indications from the Lakers are that Irving to Los Angeles is nothing more than a pipe dream."
Related: LeBron James' demand to land Kyrie Irving DENIED by Lakers, suggests NBA GM
Will the Los Angeles Lakers pursue another star trio core?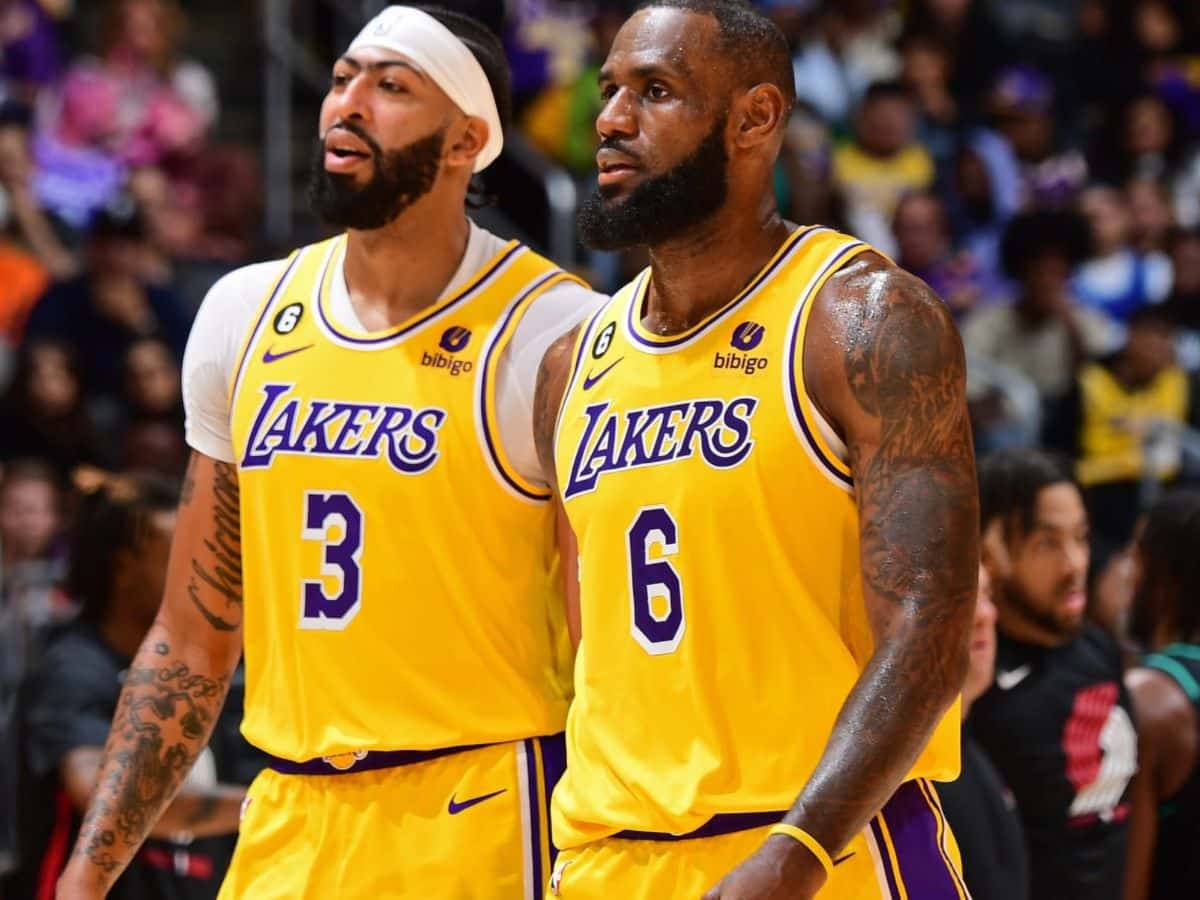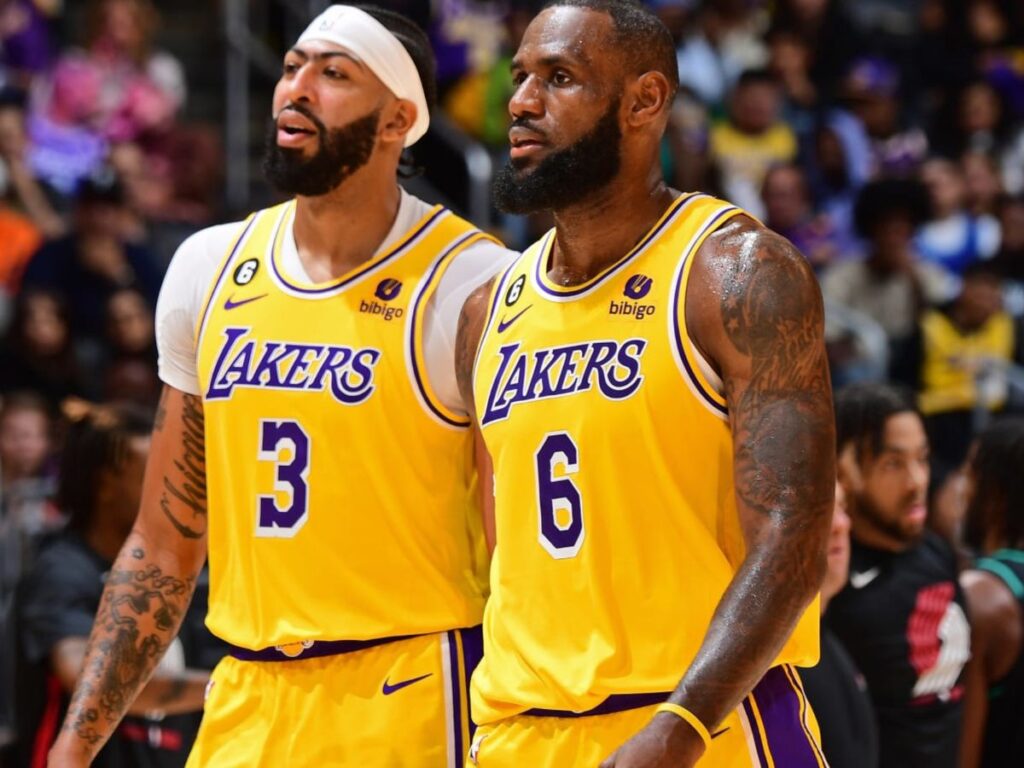 Although a star trio core has failed in the past, Kyrie Irving might be an exception for the Lakers. If Los Angeles turns into a new landing spot for the guard, fans would expect a much more successful run. The chemistry between LeBron James and Irving will prove to be an asset above everything else. After all, they both were vital cogs in the Cleveland Cavaliers' historic comeback in the 2016 NBA Finals.
Another important factor to consider here would be the Dallas Mavericks. Despite their disappointing season, the Mavericks have expressed their interest to build around both Irving and Luka Doncic going forward. Moreover, it is unlikely that they would agree to a sign and trade deal for D'Angelo Russell.
On the other hand, the Lakers too would have a lot to assess with their salary caps. Kyrie Irving would demand a huge chunk of their purse, which might affect their cap space for a deeper roster. The Lakers would like to be considerate of the young assets they have with them in the form of Austin Reaves, Lonnie Walker IV, and Rui Hachimura.
In case you missed:
Who are Tyler Herro's parents, Christopher Herro and Jennifer Herro?
"At least it's not Doc" – Phoenix Suns hiring Ex-Lakers HC Frank Vogel leaves NBA fans MUDDLED