Zion Williamson's week has gone from joy to despair as yet another woman, Yamile Taylor, has come forward accusing him of cheating on her after he announced he is having a baby with Instagram model Ahkeema. Zion Williamson and Ahkeema announced their baby's gender reveal on YouTube, but what followed was adult film star Moriah Mills accusing Zion of promising her a future but impregnating someone else
Yamile Taylor posted multiple Instagram stories on the situation accusing Williamson of allegedly not buying her any expensive gifts as he did with his other girlfriends, all because she refused to record them together. Taylor went off on the 2023 All-star, calling him a 's*x addict' for sleeping around with multiple women and getting one of them pregnant in such a short period
Taylor posted photo evidence of Zion Williamson sleeping on their bed while captioning it, "Laying around comfortably sleeping knowing u have b**es pregnant ehhh disgusted." Two women have now accused Williamson of having affairs with them and flying them out to his NBA games while having a child with a different woman.
Also Read: Heat star Jimmy Butler THRILLED about Lionel Messi joining Inter Miami, "Excited for the city of Miami" '
Zion Williamson has been ridiculed along with the rest of the 2019 draft class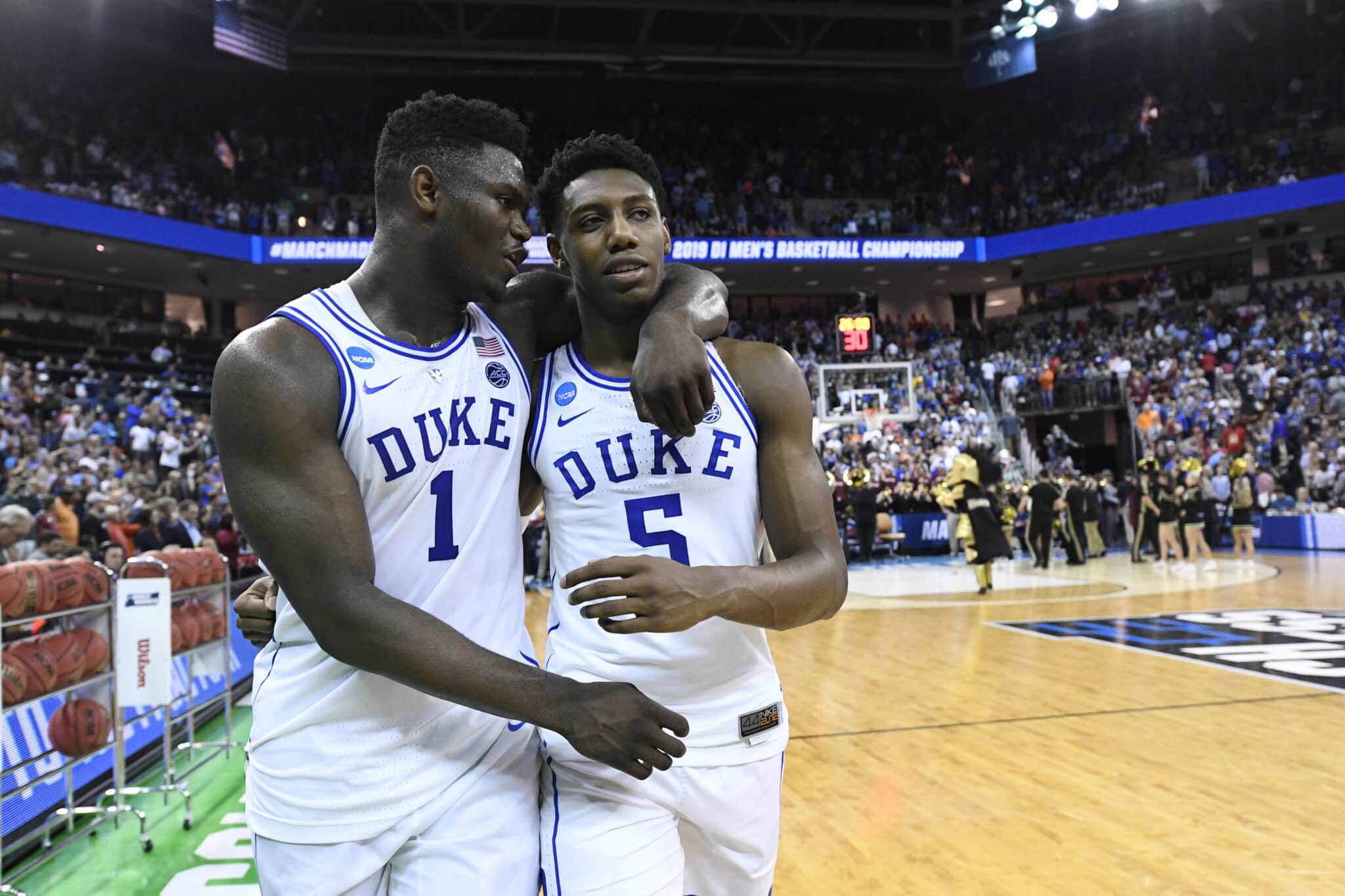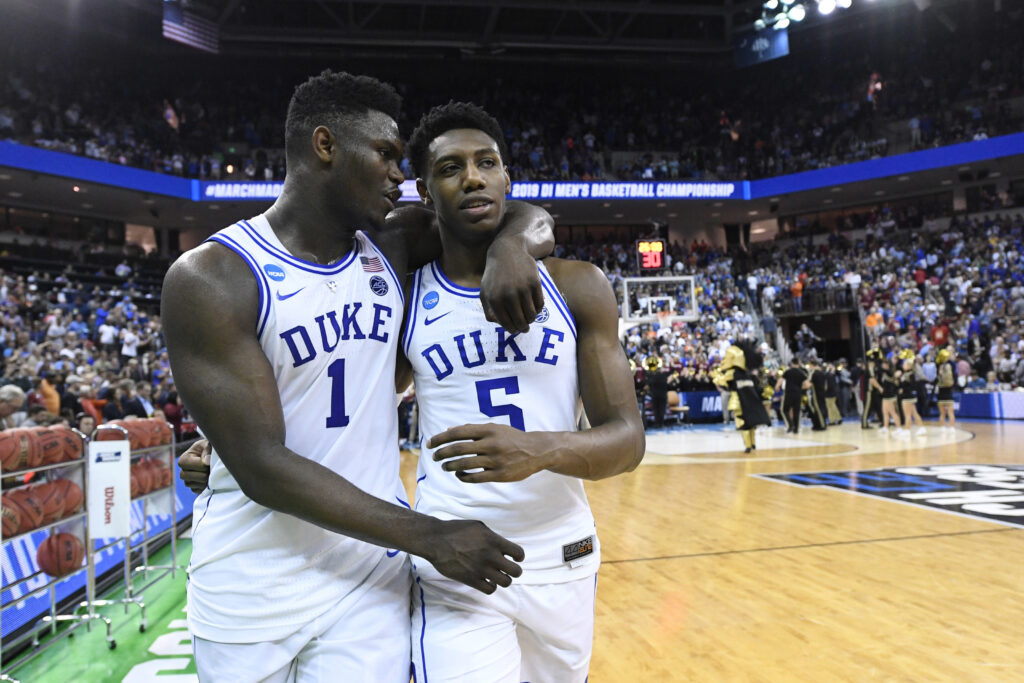 The recent Zion Williamson scandal has prompted NBA fans to compare the current events among other draft members. The 2019 draft class included a host of college talent, RJ Barrett and Zion Williamson from Duke, and Ja Morant, one of the league's most exciting players. However, at this point in time, their careers are not tending in the right direction.
Ja Morant is facing a suspension from the NBA for his second gun-related offense. Adam Silver announced the suspension would be revealed after the ongoing NBA Finals. RJ Barrett has struggled to find his feet at the New York Knicks with inconsistent shooting and being unreliable in the playoffs. Barrett has shot just 31% from three-point range as the Knicks lost in the second round.
Zion Williamson has been injured for most of his NBA career so far, and with the scandals coming out right before the start of the new season, it does not bode well for the New Orleans Pelicans star. Williamson played just 29 games last season and was out for a long time which he managed to get with three different women and become a father while stirring a host of cheating allegations.
In case you missed it:
Do follow us on Google News | Facebook | Instagram | Twitter