Lionel Messi is widely regarded as the best footballer in the world, and recently sent shockwaves through the sports world as he will be taking his talents to South Beach in Miami, joining the Major League Soccer franchise Inter Miami.
Jimmy Butler, despite the loss in Game 3 against the Denver Nuggets, in the post-game presser had high praises for Messi and showed full support for his arrival in Miami – "I'm so excited for the city of Miami, to be able to have a player of that caliber here."
The decision by Messi to join Inter Miami in the Major League Soccer came as a shocker as he was projected to sign a $400 million contract with a Saudi Arabian team or rejoin his former club in Barcelona. Instead, he chose to head to the United States as he was a offered share of the revenue from MLS pass subscriptions by Apple and a share of the revenue of profits generated by Adidas under his name.
Jimmy Butler's excitement can be understood in the sense that Messi would not only be elevating soccer in the US but also the city of Miami itself with all the soccer/Messi fans tuning in to watch his Inter Miami match.
Related: "Ruined his career"- Barcelona fans tear apart Lionel Messi after he ditches the Catalans for Inter Miami
Jimmy Butler's 28 points NOT enough to WIN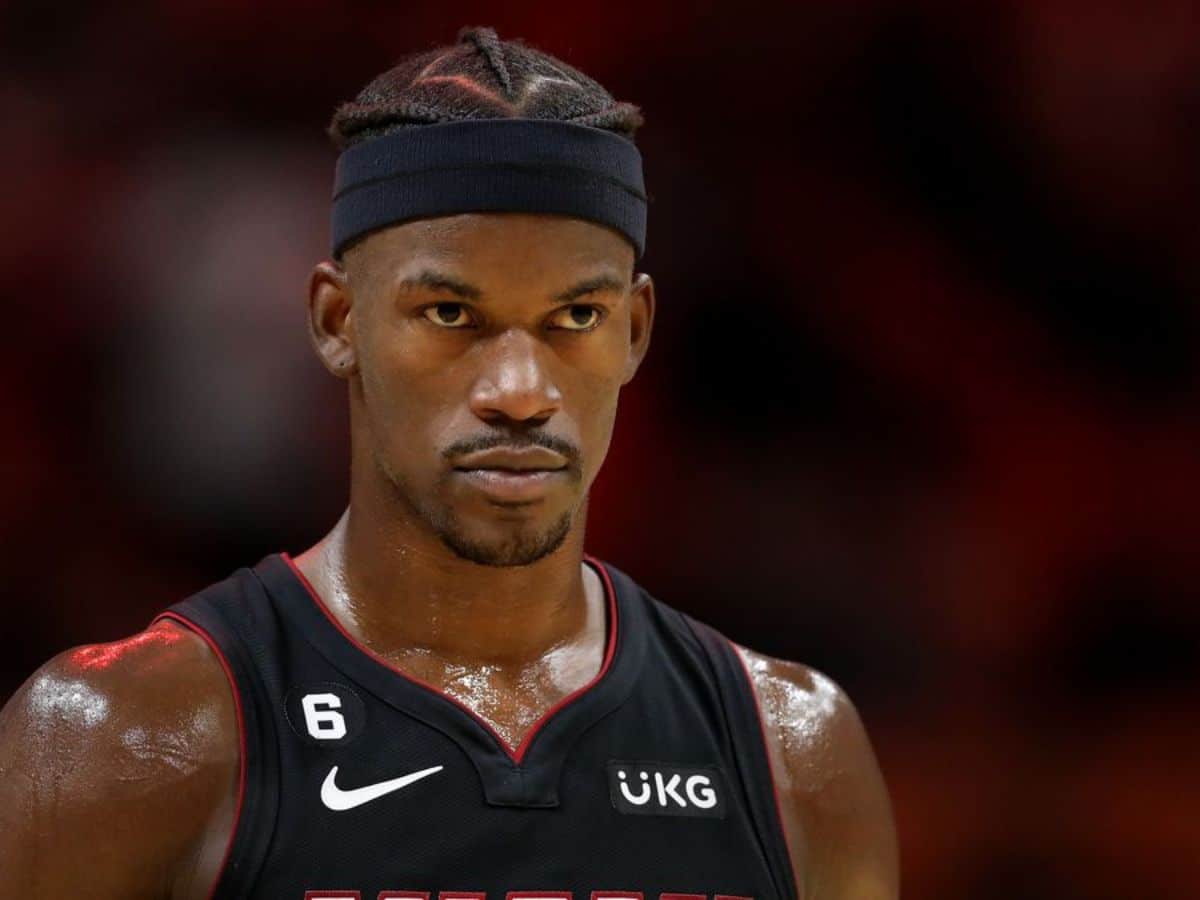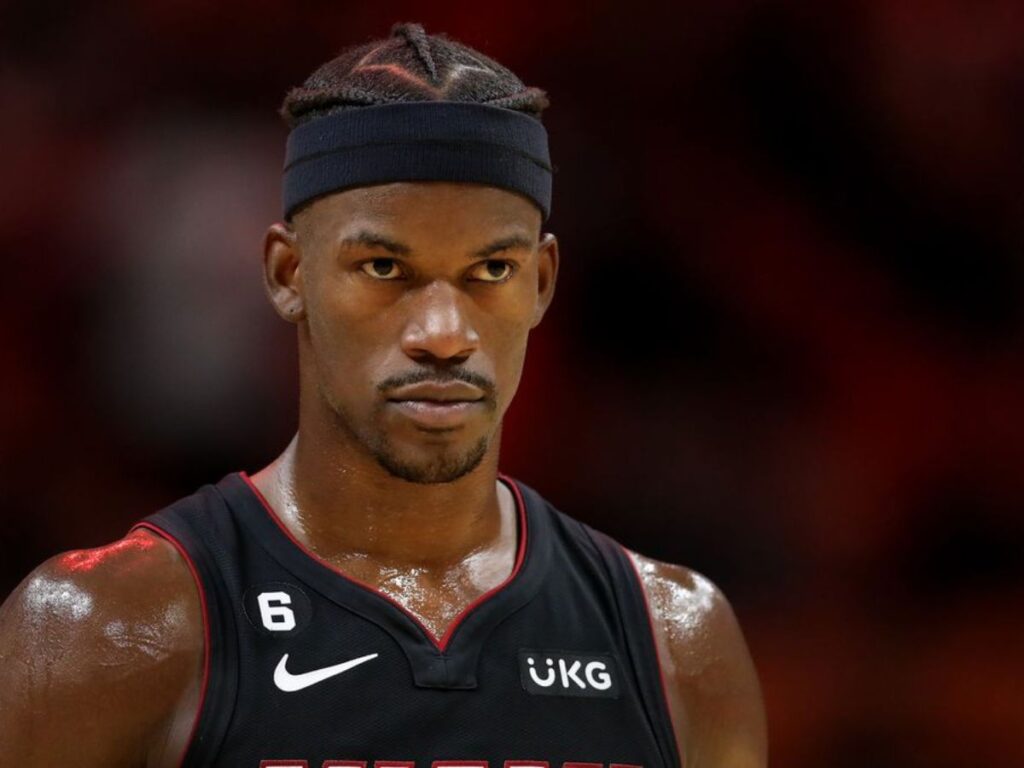 Nikola Jokic (32 points, 21 rebounds, 10 assists) and Jamal Murray (34 points, 10 rebounds, 10 assists) combined for a historic performance, led the way for the Nuggets as they defeated the Heat in Game 3, 109-94. The Nuggets lead this best-of-seven series, 2-1 with Game 4 taking place in Denver.
Jimmy Butler tailed the Jokic & Murray historic performance with 28 points and 4 assists of his own but wasn't close enough to even keep them in the game in the fourth quarter. The Miami Heat had a huge problem guarding both Murray and Jokic as both caught fire late in the game, especially Jamal Murray who hit clutch three-pointers one after another. Another threat for the Heat came in the form of a rookie, Christian Braun who had 15 points of his own off the bench.
The Miami Heat will play Game 4 in unfamiliar territory in Denver where the altitude can be a problem. The next game will be a must win for the Heat as they will look to avoid a 3-1 deficit to the Denver Nuggets.
In Case You Missed It: