Argentine maestro Lionel Messi has decided his next destination to be MLS side Inter Miami. Messi has reportedly left PSG after two seasons and is a free agent as of now.
The news of Messi's departure from PSG instantly activated interest from many formidable sides. Although the three main parties in the race were his former side FC Barcelona, Saudi side Al Hilal, and David Beckham's Inter Miami.
Al Hilal reportedly offered him a contract that was worth $ 500 million. But Lionel Messi rejected it, as he was interested to continue his work in Europe for a little longer. FC Barcelona saw the silver lining and was planning for a dream return of their greatest player ever. Messi's father and Agent Jorge Messi had been spotted with Barcelona President Joan Laporta for a meeting regarding Messi's return to the club. After the meeting, Messi Sr. was swarmed by reporters asking whether his son would make a sensational return to the club. He answered them by saying, "Messi would love to be back in Barcelona. Even I would love to see him back at the club."
Barcelona was in talks with La Liga to get a green signal for their viability plan to help them sign Messi. Although now it all seems to be in vain.
According to reports, Inter Miami's latest offer to Messi included Profit shares of Adidas, Profit shares of Apple, and the acquisition of a team after his retirement.
Related news: Renowned astrologer calls Cristiano Ronaldo a 'victim of black magic,' indirectly blames Georgina Rodriguez it
Twitter is in shock at Messi's move to the MLS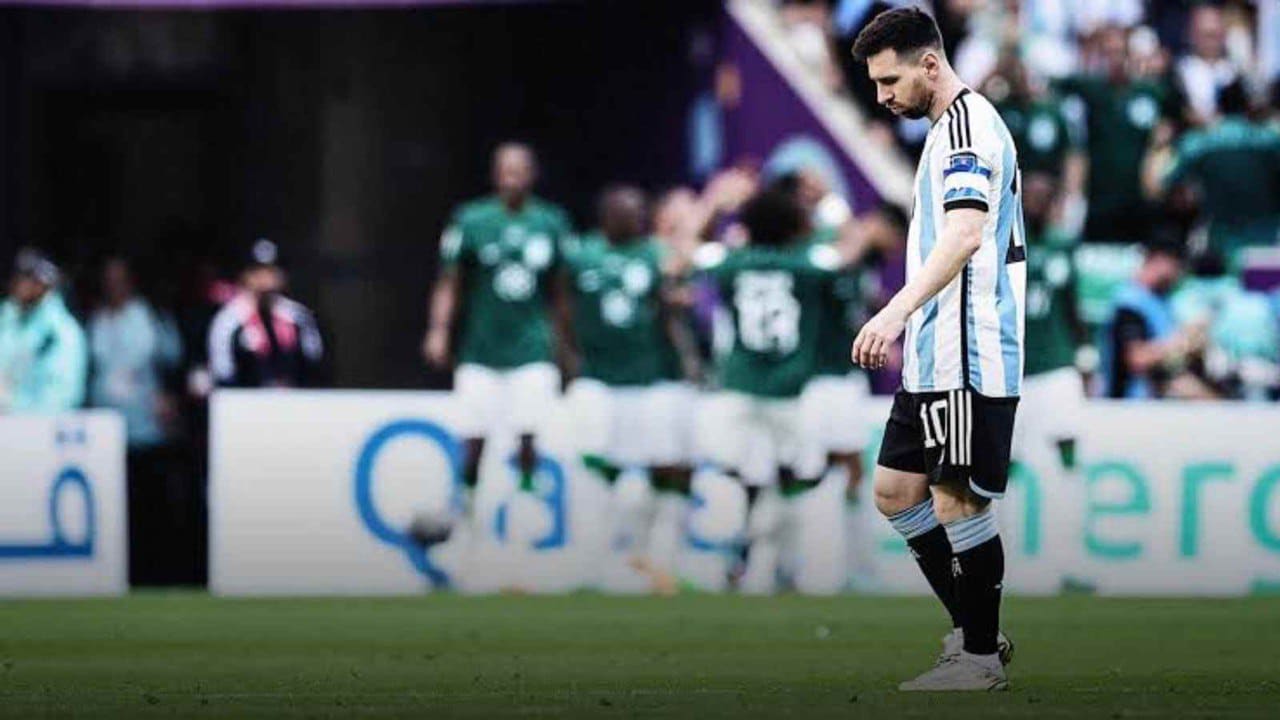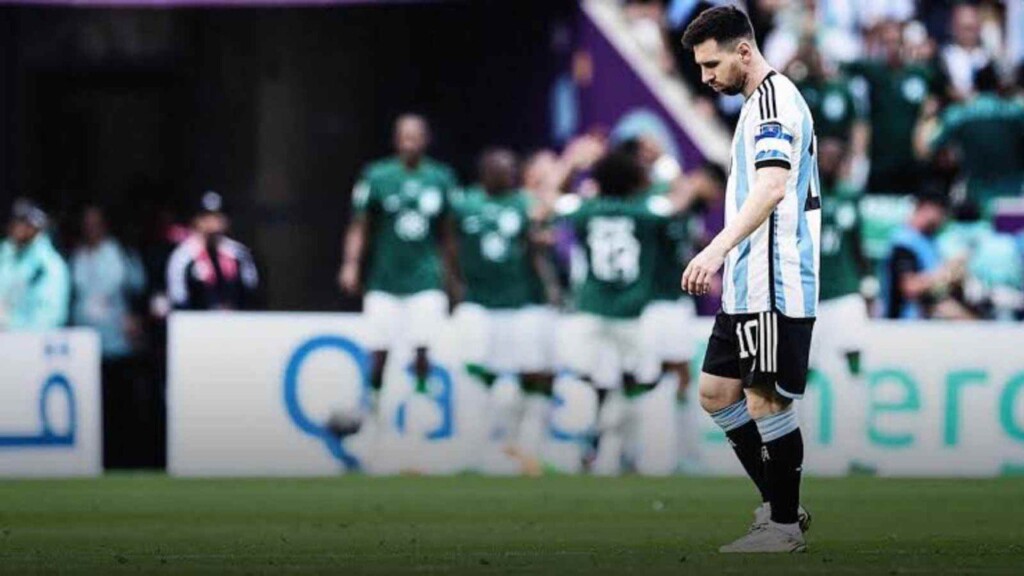 Lionel Messi has decided his next club and it's not in Europe. According to reports, Messi has chosen to wave goodbye to European football as he has decided to join MLS side Inter Miami. It was earlier reported that Inter Miami had offered Messi a contract that included profit shares of two of the largest commercial partners of MLS, Apple, and Adidas.
Fans were pretty heartbroken after the news of his move was all over the internet like a forest fire. They felt it was not Messi's time to say goodbye to Europe. Many even took to the internet to show their grief about this move. One fan wrote, "Very Bad Decision, ruined his career".Another fan wrote, "It would be nice to see him stay in Europe." A third fan wrote, "Wow Beckham really pulled this off ffs. What a signing for his club."
Messi's move to Inter Miami will change the whole ecosystem of European football forever. The Lionel Messi-Cristiano Ronaldo rivalry shaped the world of football in the past two decades.
Read more: