New Orleans Pelicans' star Zion Williamson and his partner, Ahkeema, shared the exciting news on Tuesday as they revealed that they are expecting a baby girl. The couple celebrated the announcement with a memorable gender reveal party over the weekend, which included the spectacular sight of pink fireworks illuminating the sky.
During the event, Williamson expressed his love for his unborn child, saying, "My baby, you're going to see this at some point. I don't know what the future holds, but mommy and daddy love you." He emphasized the unconditional love that both he and Ahkeema have for their daughter, stating, "If you don't know nothin' else in this world, know that mommy and daddy love you—for life."
Williamson's announcement comes after a successful fourth season in the NBA, where he showcased his exceptional skills on the court. Despite being limited to 29 games this season due to a persistent hamstring injury, the talented forward averaged an impressive 26.0 points, 7.0 rebounds, and 4.6 assists per game. His remarkable performance earned him a spot as a two-time All-Star.
The 21-year-old athlete is now preparing his next chapter with the New Orleans Pelicans, as he gears up to begin his five-year, $194.3 million contract extension signed last summer. As he focuses on his basketball career, Williamson is also eagerly looking forward to embracing the joys of fatherhood alongside Ahkeema.
Related: "Bound to happen, since he gets paid to stay at home" – Zion Williamson reveals gender of soon-to-be-born child, gets NO MERCY from NBA Twitter
NBA fans on Twitter unimpressed with Zion Williamson's announcement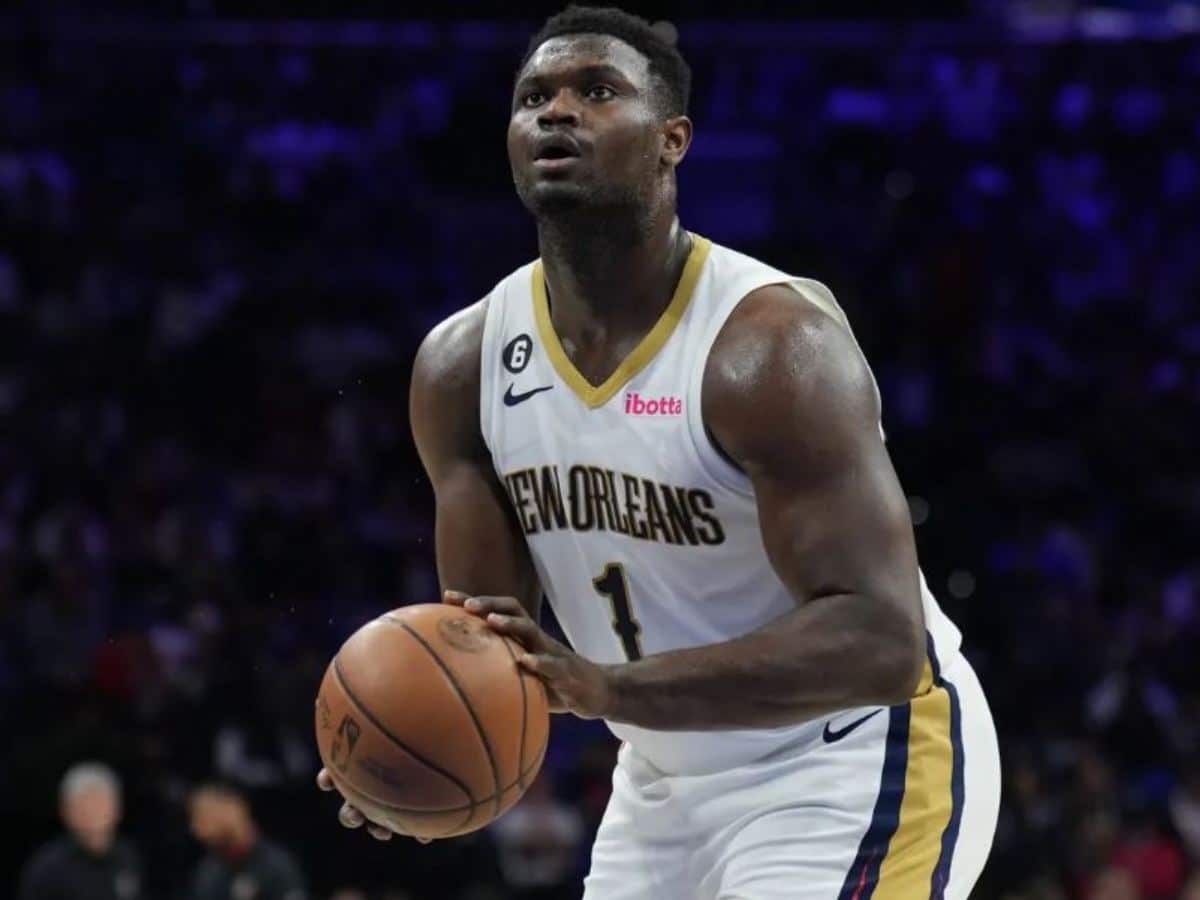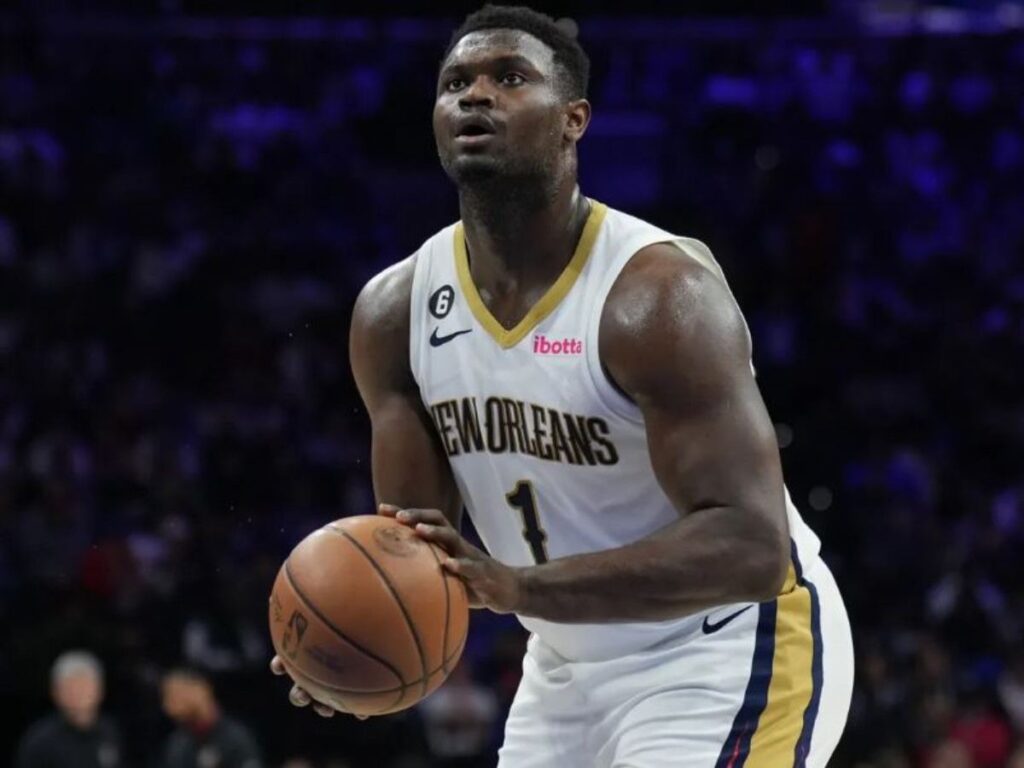 While Zion Williamson's gender reveal announcement brought joy to many fans, it also stirred a mixed reaction on NBA Twitter. Some users took the opportunity to express their disappointment, drawing comparisons to veteran superstar LeBron James.
One user wrote, "LeBron gave these young NBA players the blueprint and n***s still getting IG hoes pregnant." The user's statement suggests that some fans expected Williamson to follow James' example by avoiding distractions and staying focused on his professional goals.
This reaction highlights the heightened expectations placed on young NBA stars. As the New Orleans Pelicans' young star prepares for the challenges and responsibilities of fatherhood, his fans eagerly anticipate watching his continued growth both on and off the basketball court.
In case you missed it: