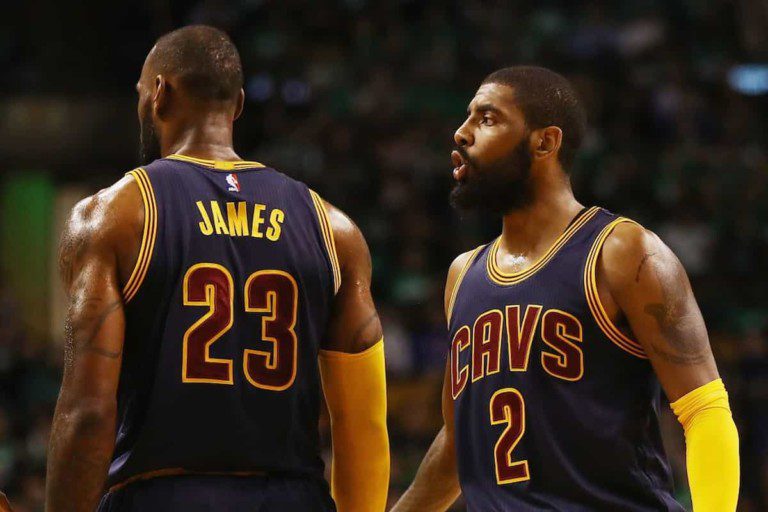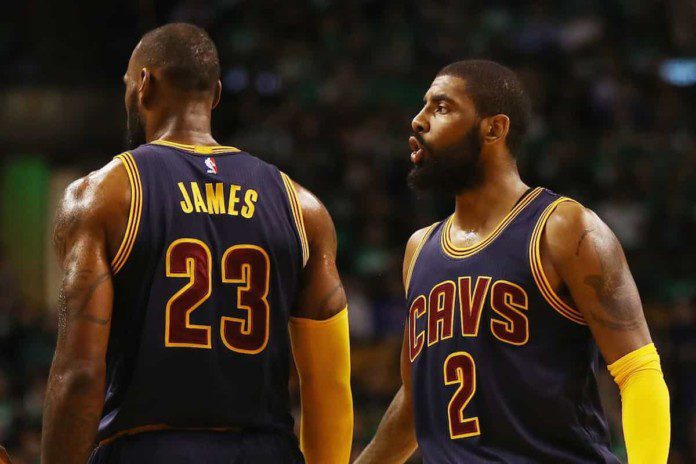 When Kyrie Irving demanded a trade away from the Cleveland Cavaliers, it was no secret that the potential MVP candidate had enough of playing under LeBron James' shadow. Having developed ill feelings based on a variety of reasons, Irving's departure from the 2016 NBA Champs' dugout was no surprise to any fan. However, the King at that time, gave no attention towards his former teammate's intention.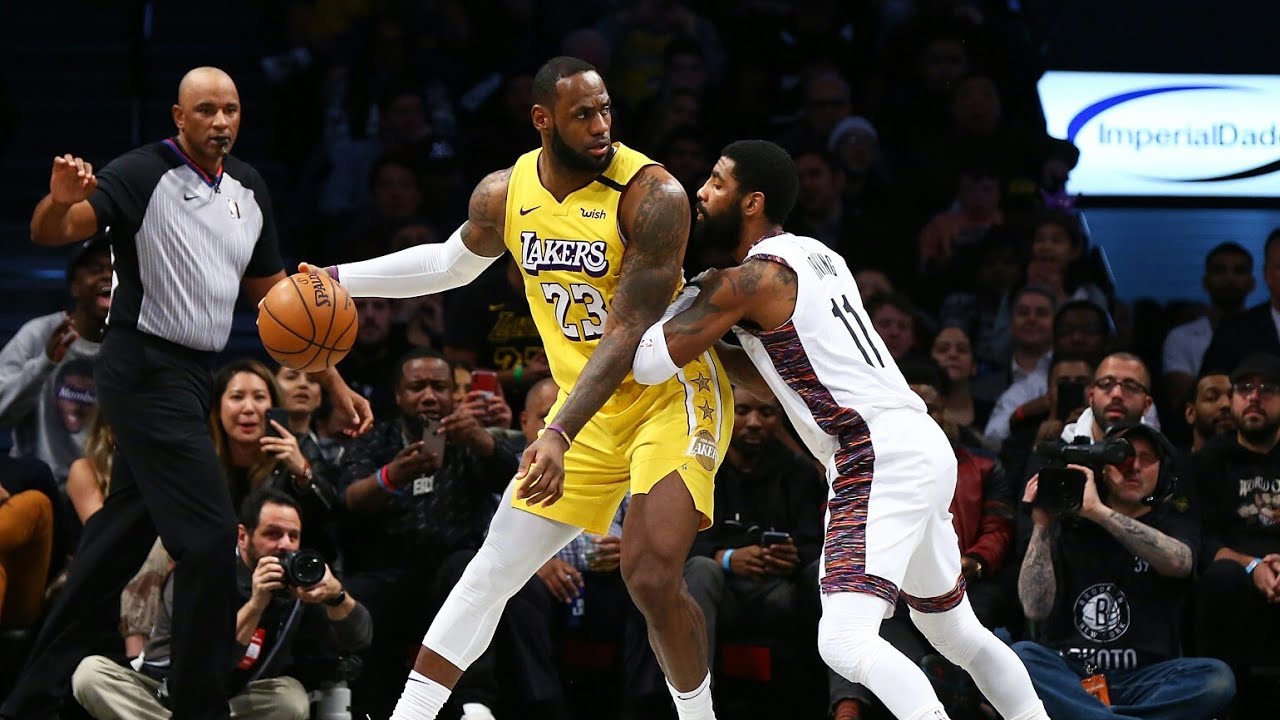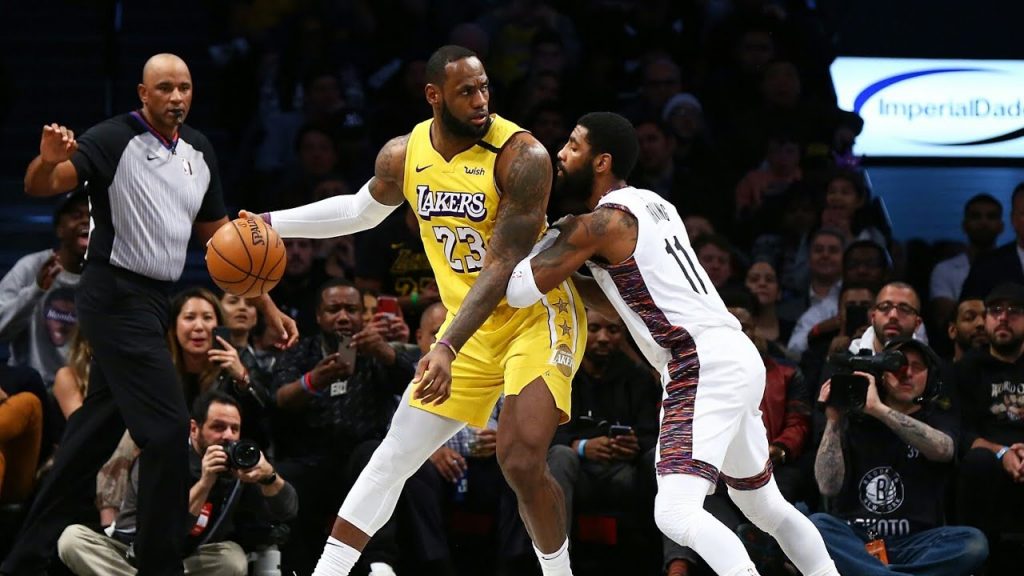 Jason Lloyd of Athletic reported LeBron James' comments upon Kyrie Irving trade back in 2018. With many fans still feeling that Kyrie Irving and LeBron could have added another championship trophy in the trophy cabinet of the Cavaliers, if together. It seemed strange that the four-time Finals MVP gave no heat when Kyrie Irving departed to Boston Celtics, with all reasons suggesting discrimination shown amongst the two players. 
Also Read: "Don't cross the lines" Twitter comes out in support of Carmelo…
What was opinionated by LeBron James?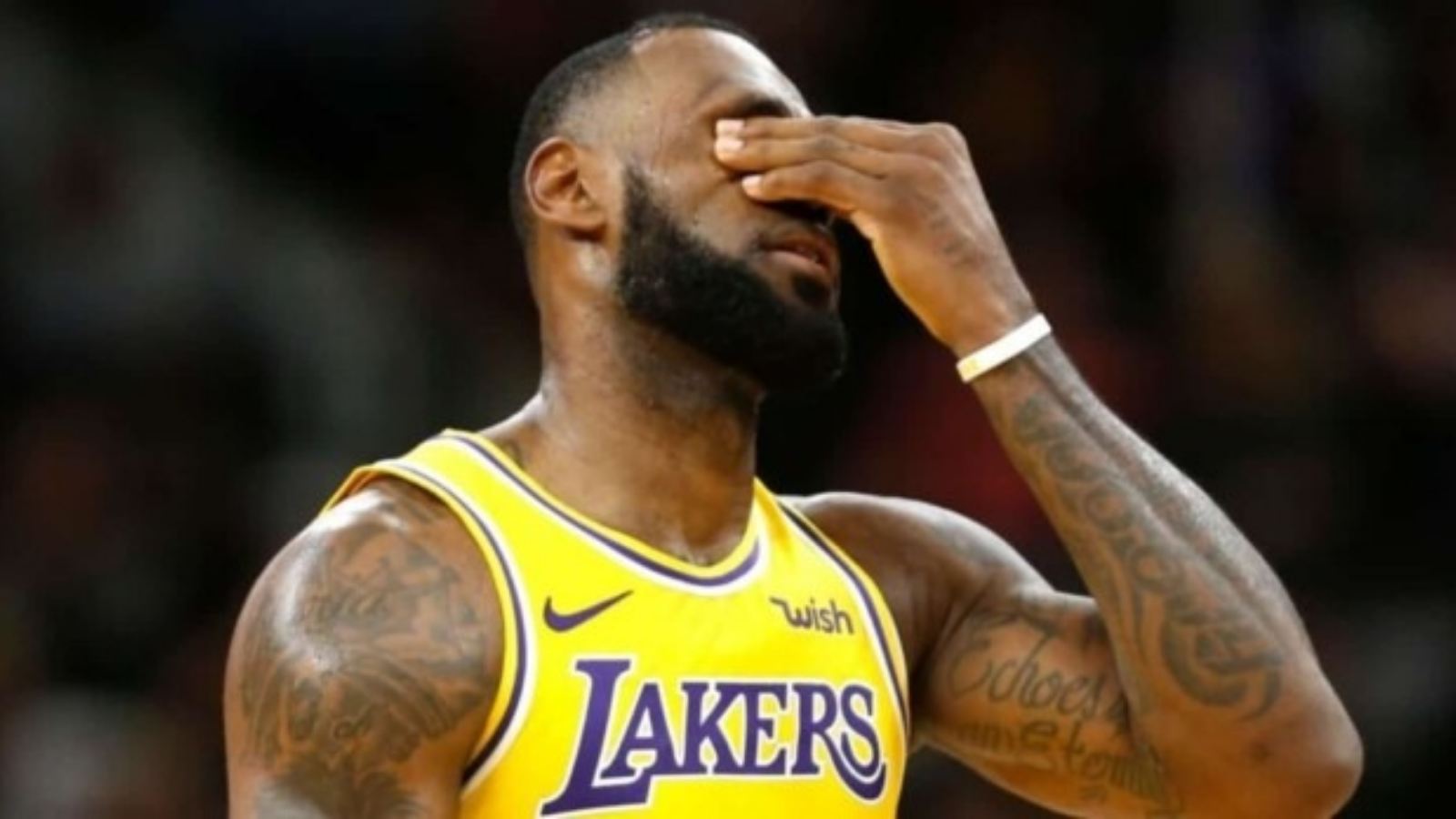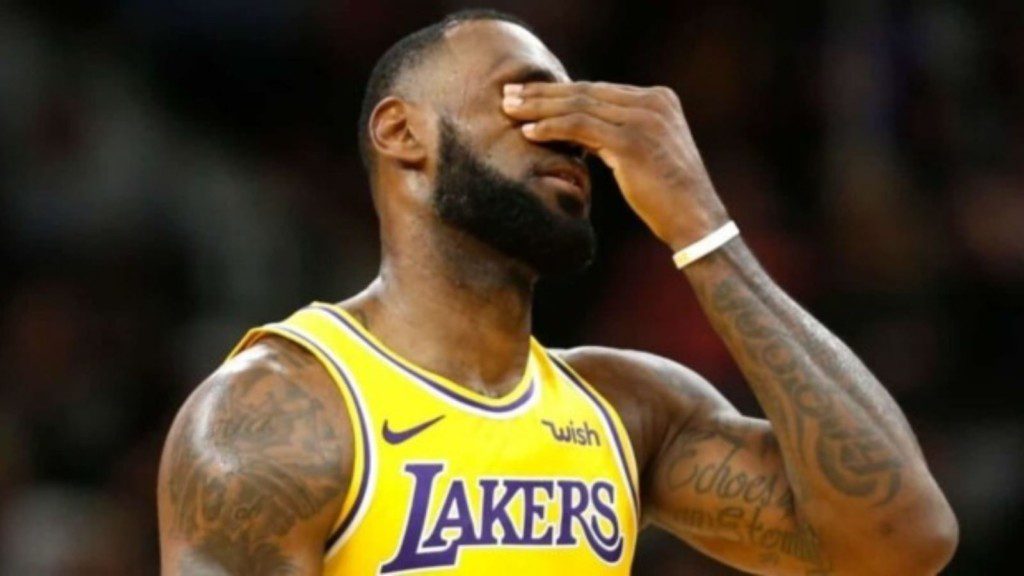 As per the reports, but multiple sources have told The Athletic in the past year that Irving's issues stemmed from no longer wanting to play alongside James and not wanting to be stuck with a roster built for James after he departed.
"That's not my problem. If that's the case, that's definitely not my problem," James told me late Wednesday (in November, 2018). "I never felt like I didn't want to play with him. The only thing I tried to do is give him whatever I could and more."'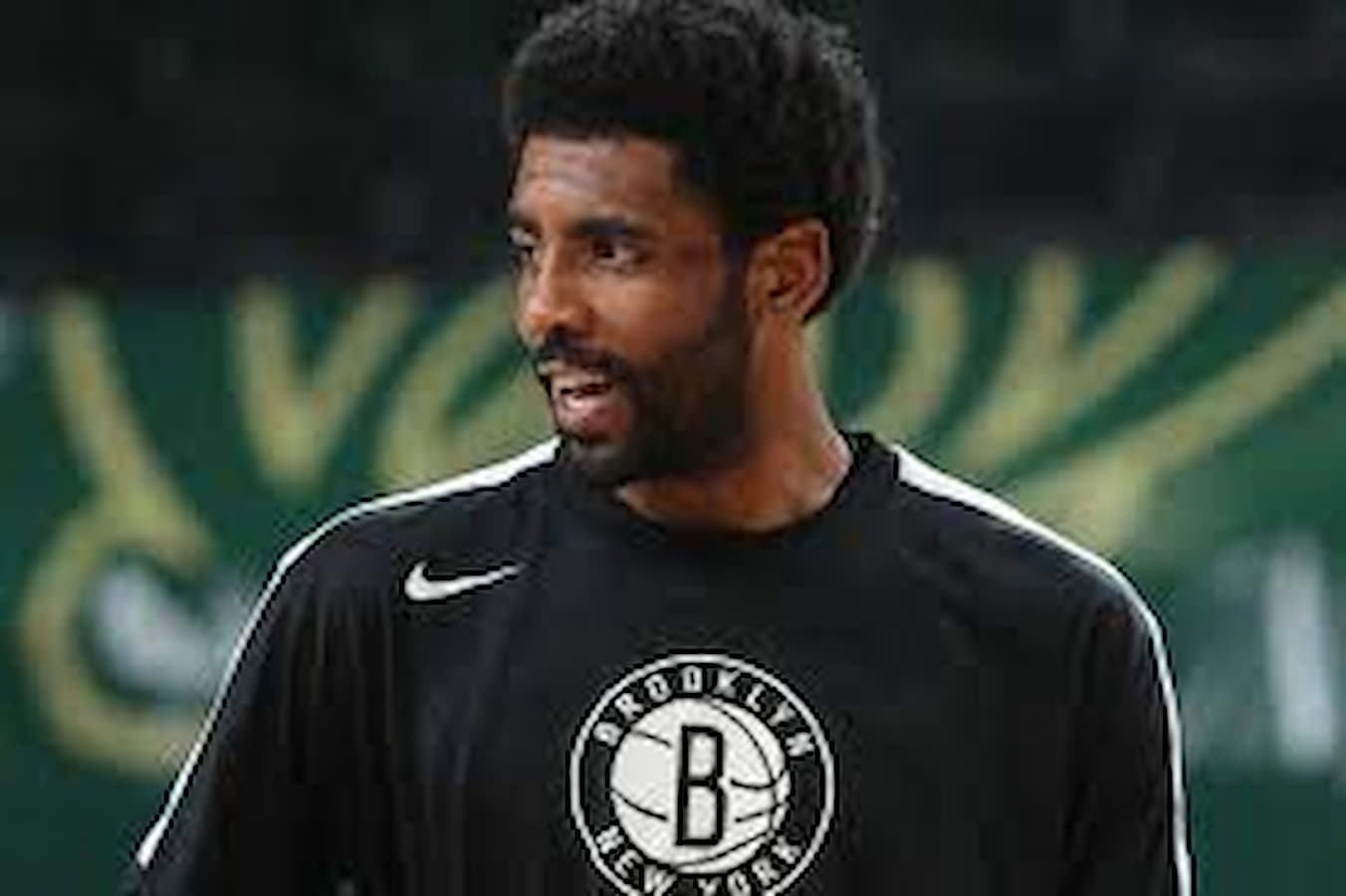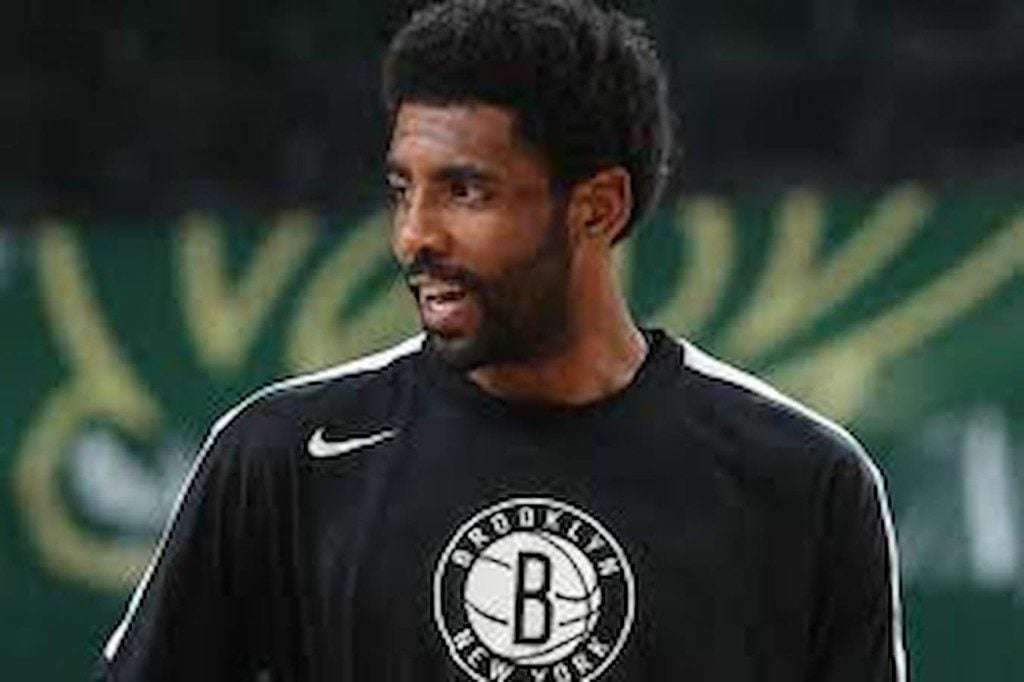 Moreover, reports surfaced a week later stating that Cavaliers General Manager Koby Altman told James that his sidekick won't be traded, only to find the team shipping out their All-Star point guard for an injured Isaiah Thomas, Jae Crowder, and a 1st-round draft pick that turned out to be rookie Colin Sexton.
That being said, both LeBron James and Kyrie Irving have shared the stage together in All-Star games and have even showed resentment towards one another on couple of occasions. But the more important questions being, is there still some ill feelings remaining between the marquee duo of Cavaliers? Or have they moved on?
Also Read: "Nothing but Love and Respect"-Karl Anthony Towns shows true signs of…