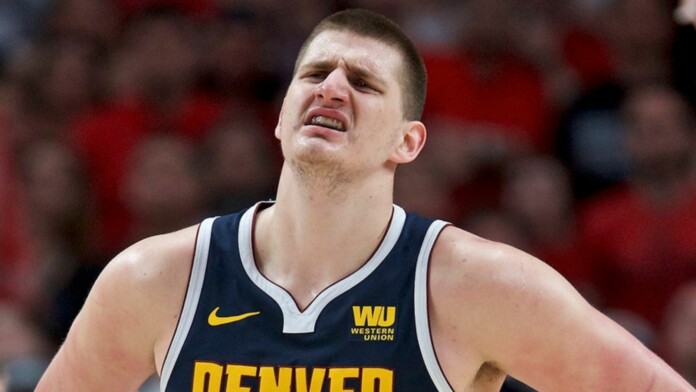 The Denver Nuggets have suffered their biggest defeat via the hands of the Phoenix Suns in Game 2 of their Western Conference semi-final series. Having being outscored in each and every half, the newly acclaimed MVP, Nikola Jokic saw his team bowing out against the resilient Suns, whose all five starters scored is double digits. While the biggest mistake Nuggets committed was to allow Suns to shoot 47.9 percent from the field, including a ridiculous 47.4 percent from downtown.
With Denver Nuggets coach Mike Malone already blasted his players, calling them "quitters," the reverse tactics severe failed as Suns fed upon the miserable offense of the Nuggets. To simplify, the Nuggets looked lethargic all game, allowing the Suns to have their way on offense.
Nuggets vs Suns Game 2: What Happened in The Denver Locker Room?
Following the blowout defeat, the Denver Nuggets reportedly had a heated discussion in the locker room. Will Barton stated things that needed to be said were said, although he refused to elaborate.
It was only Jokic who was able to score 24 points, apart from him, everyone in a white jersey struggled. Nikola Jokic is not exactly what you would call an emotional leader, so it's hard to imagine him getting on his teammates and giving them constructive criticisms.
But with everything being left out in the open, the Nuggets could understand the evidently increasing vulnerabilities in-front of Phoenix Suns.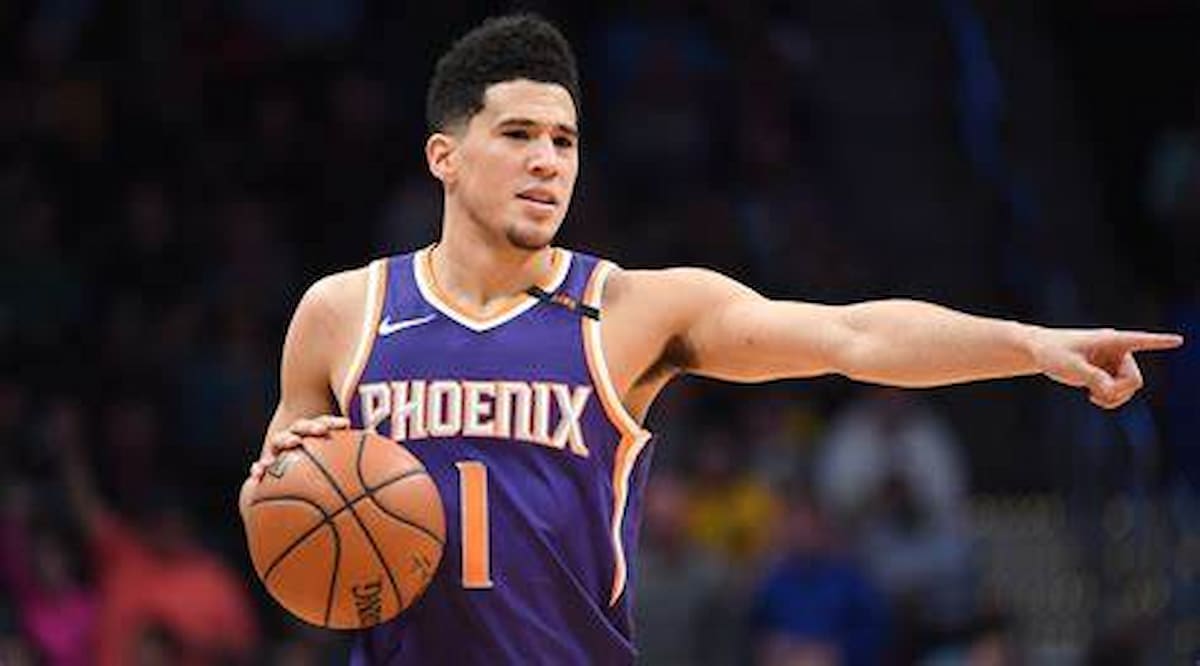 With the series now moving to Denver, the home team will close to close the gap as they have their fans behind their back. Moreover, with Jokic in form, all he needs is a supporting scorer from the other end.
After the dismal display of basketball, the Nuggets will be hoping to significantly improve upon their form in the next couple of games.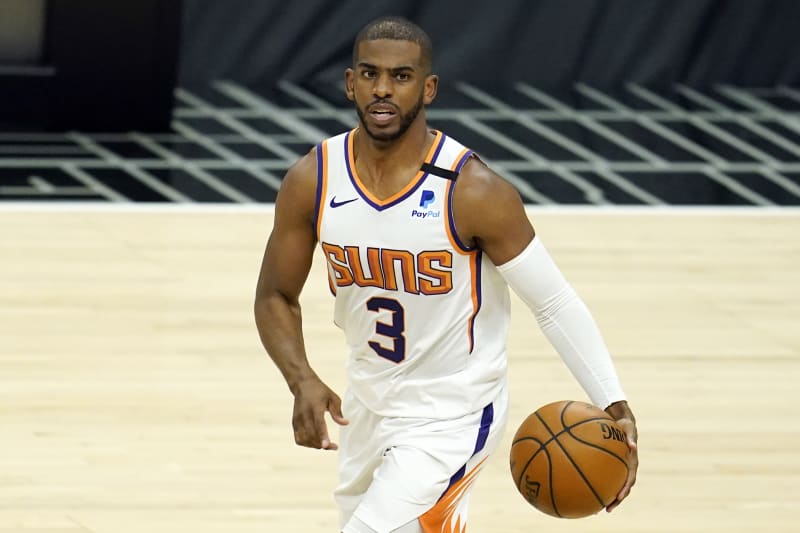 Having said that, it remains to be seen, who comes out on top as the action of this series now moves to the Pepsi Center.
Also Read: "He Already Is": Dirk Nowitzki on Luka Doncic as the G.O.A.T…
Also Read: Watch: Rudy Gobert Match Winning Block in Clippers vs Jazz Game…