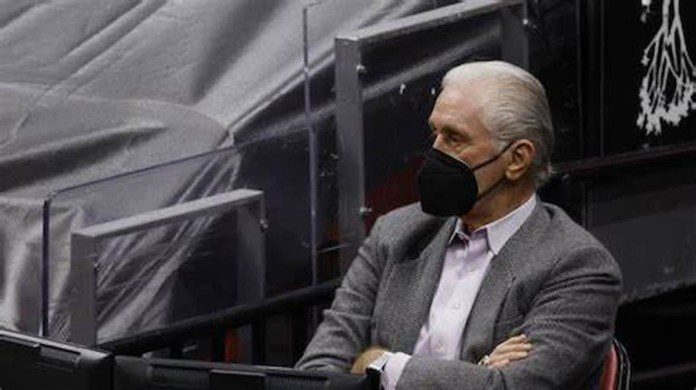 To those who are not aware, Meyers Leonard was swiftly kicked out of the Miami heat earlier this year when a clip of him went viral wherein he yelled anti-semetic slur. After which he was forced to issue an immediate apology, whilst his reputation went down the drain. Upon which Pat Riley feels that he could get his second chance in the NBA and was rightful scenario where your opportunities can be taken away when one can managed to offend millions of fans all around the globe. 
Since that clip went viral and Meyers Leonard lost everything, he started working with Jewish organization in attempt to build his reputation. He has done some youth basketball showcases, and it's clear that he still wants to play in the NBA again, someday. In fact, Leonard's former boss Pat Riley is confident that a team will take a chance on Leonard in the near future.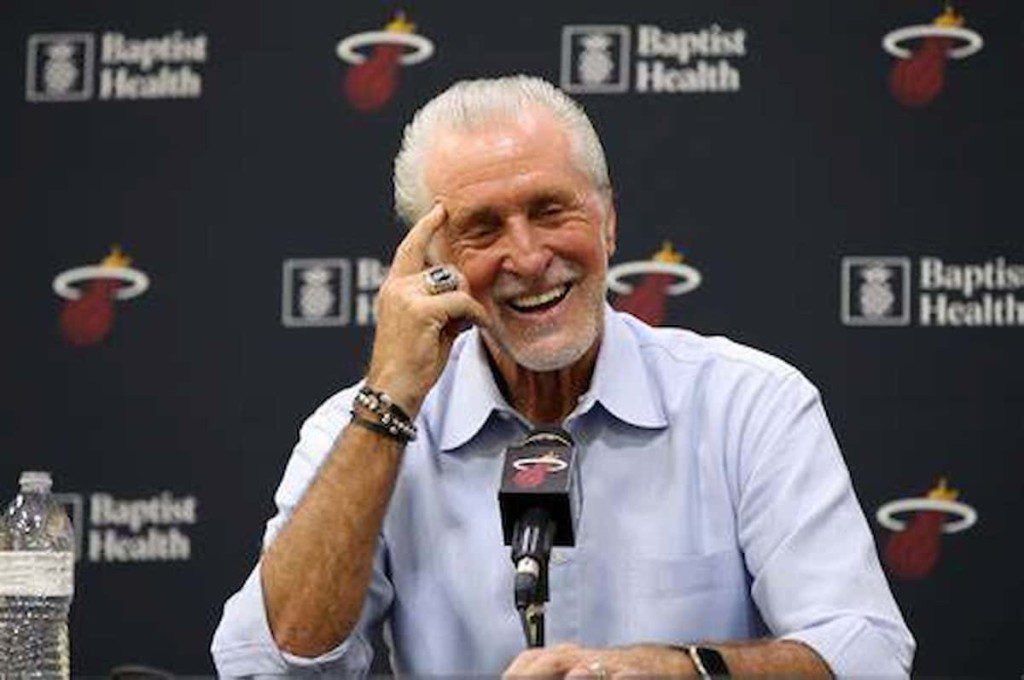 Pat Riley on Meyers Leonard
"He's going to play basketball again," Pat Riley said upon Meyers Leonard return to NBA as quoted by hotnewhiphop.com. "He will. Riley won't confirm or deny whether or not it will be the Heat who will deliver that chance; however, stranger things have happened before.  
"At the end of the day, Leonard is a role player, and when you have an outburst like that, it's hard to work your way back, especially if you're not a superstar talent."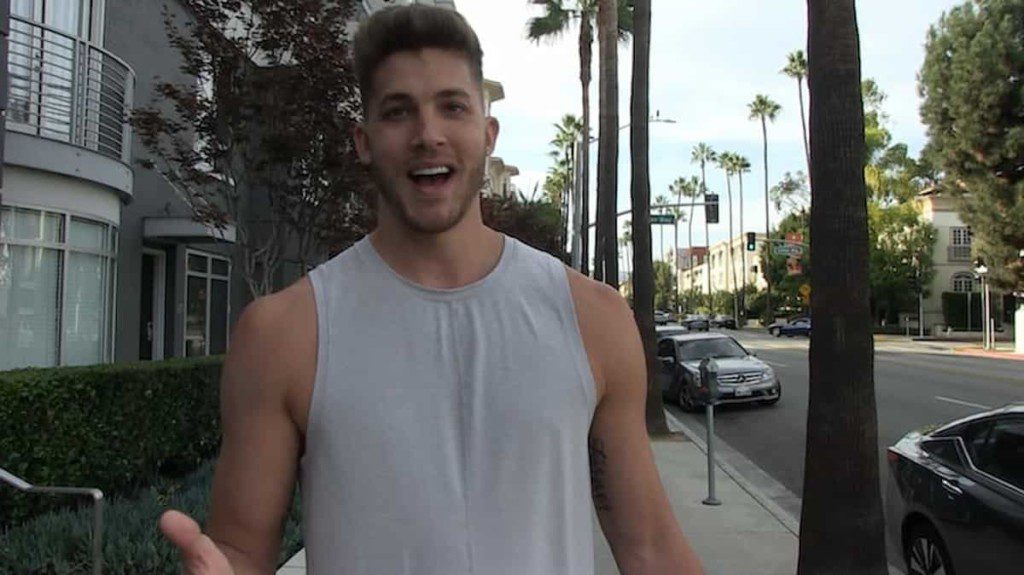 Meyers Leonard was one of the few stars for the Miami heat when the team made the emphatic run in NBA 2020 Playoffs and reached the Finals. However, he did not have much to contribute in the Bubble. Having that it remains to be seen what drama unfolds upon Meyers Leonard return to the NBA as the 2021-22 season continues.
Also Read: Anthony Davis sends stern message after LeBron James ejection from Lakers…
Also Read: Lakers News: Carmelo Anthony sounds off upon LeBron James and Isaiah…