On Friday night Luke Doncic led Dallas Mavericks was against the Philadelphia 76ers where he recorded his 44th career triple-double. The game was highly breathtaking where the Mavericks managed to defeat the Sixers by, 107-98.
Luka Doncic can be considered as the hero of the game for the Mavericks as he hit some clutch shots during the crucial moments of the game which turned into their favor. He scored 33 points, 15 assists, and 13 rebounds and it was his eighth triple-double of the season. But the thing which is making most headlines are the dunks he made in the game.
Also read: "Basketball gods can't do that to me" Anthony Davis gets brutally…
Mavericks Fans get surprised after witnessing the explosive move from Luka Doncic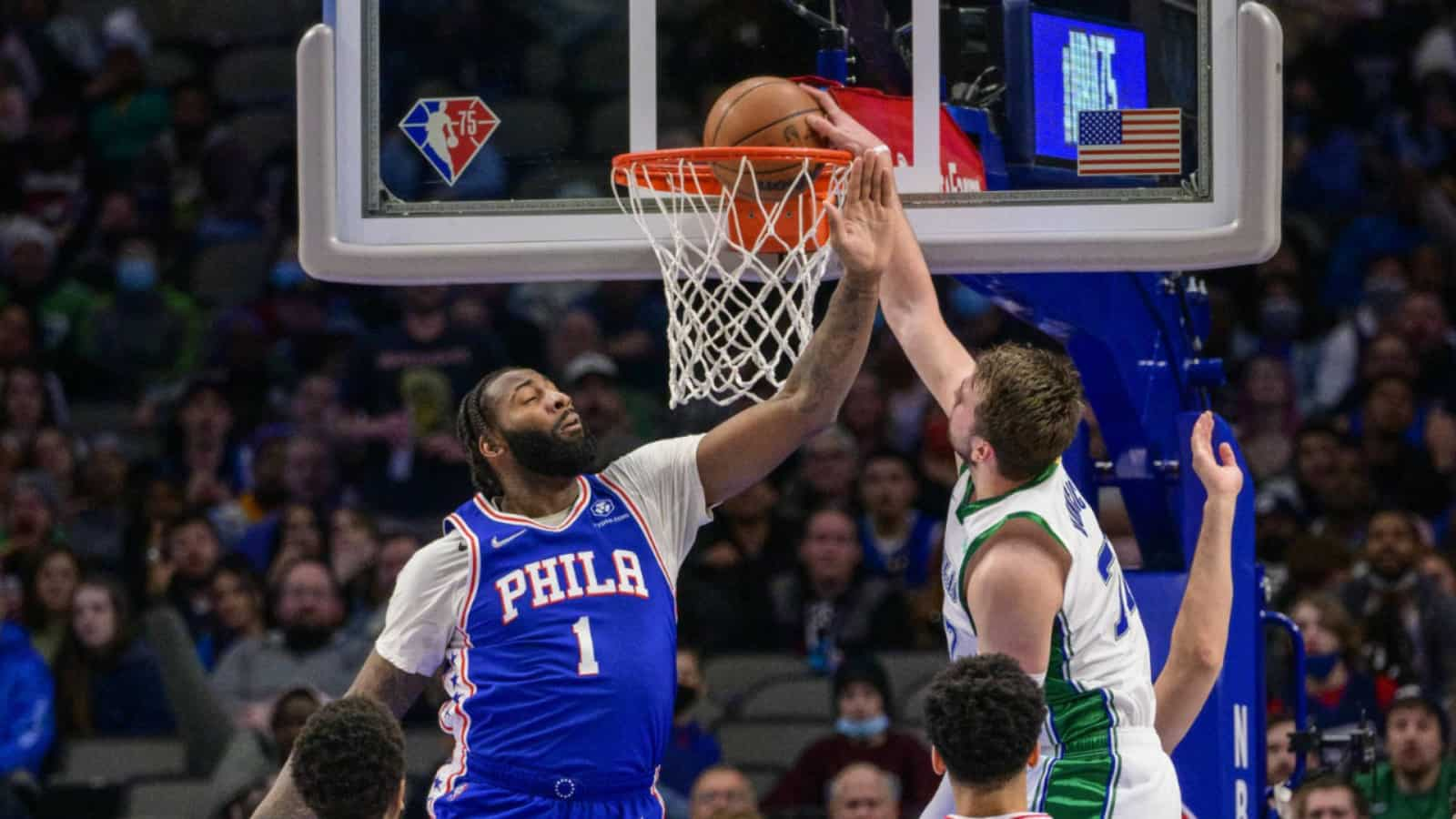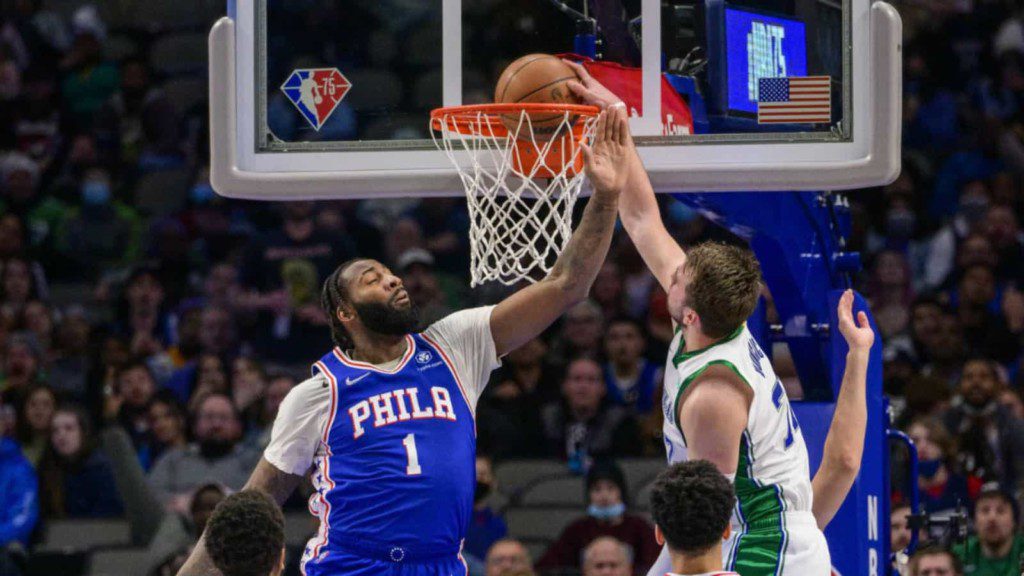 During the first quarter, the game was delayed for 44 minutes due to the rim malfunction which was pointed out by Luka Doncic to the NBA officials. After all the fuse the rim was replaced with a new basket stanchion was brought.
Moreover, when the game was continued Luka was seen in a different form as he showed some explosives moves that were not expected from him. Doncic is mainly considered a traditional guard who rarely tries to dunk and according to NBA stats, in this whole season, he has only made three dunks out of four attempts.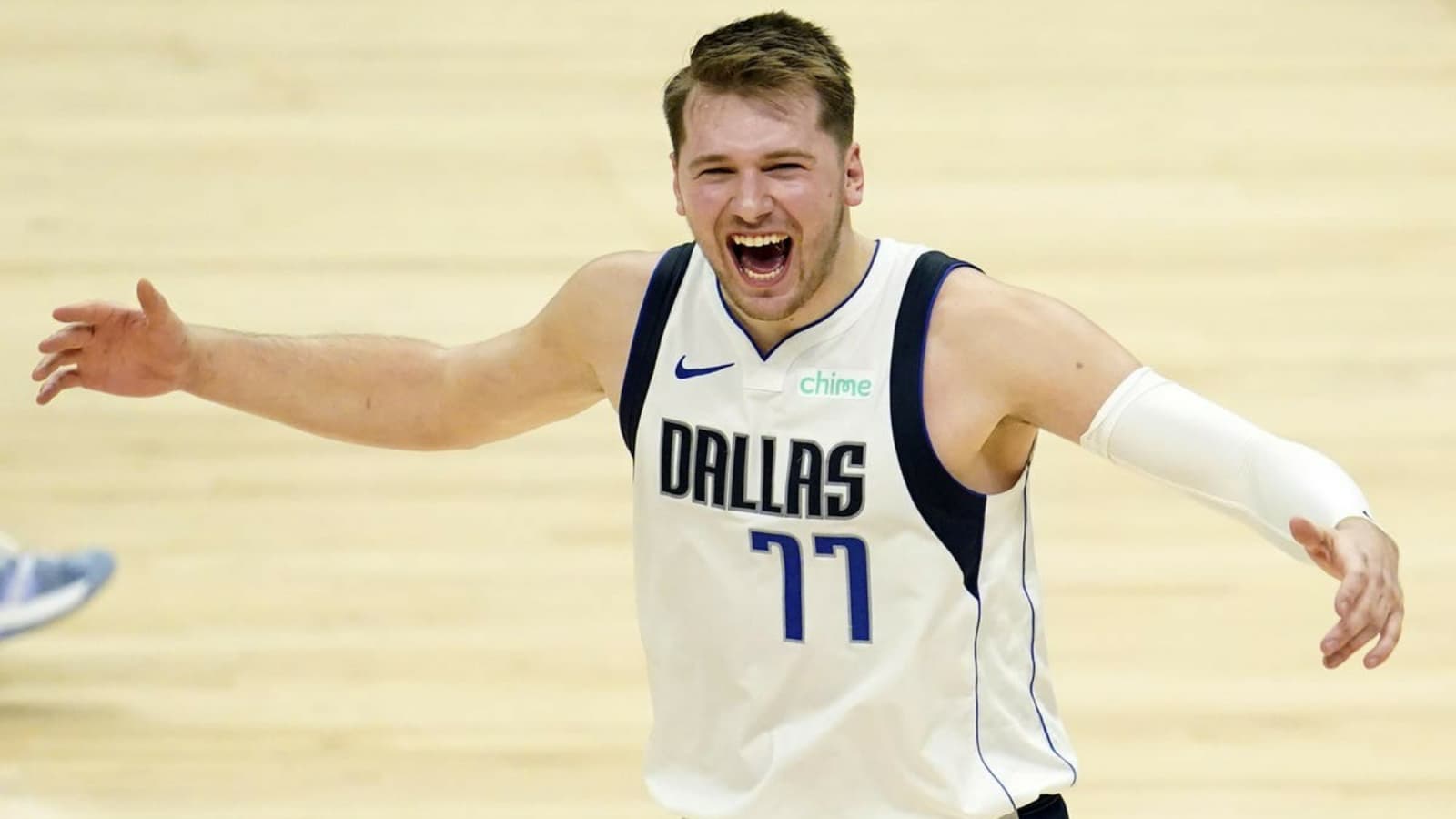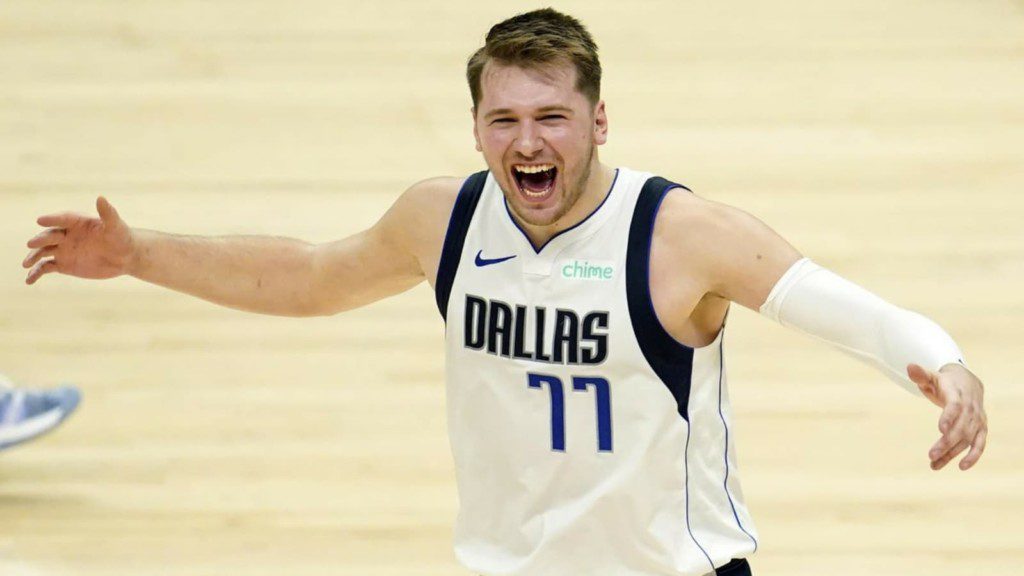 In the third quarter, when the Mavericks rallied from a 16-point, a second-quarter deficit and after that, they were seen playing some aggressive game Luka Doncic followed the same flow and showed his explosive bounce when he dunked on Andre Drummond while 1.30 seconds were remaining.
Also read: "Just like Michael Jordan had Scottie Pippen, Luka Doncic needs a…
The dunk was so unexpected from Luka that the fans were shocked when they saw how explosive he can be in such clutch situations.
Besides Luka, Reggie Bullock added 20 points, Jalen Brunson contributed 19, and Dwight Powell made 14. Dorian Finney-Smith also scored 13. This team effort made the path for the Mavericks' victory over the Sixers but meanwhile, the fans are now expecting to see more of those dunks by Luka Doncic in the upcoming games.
Here's how NBA Twitter reacted to the unexpected bounce by the Mavericks star guard
Also read: Luka Doncic registers unheard record whilst JA Morant led Grizzlies destruction