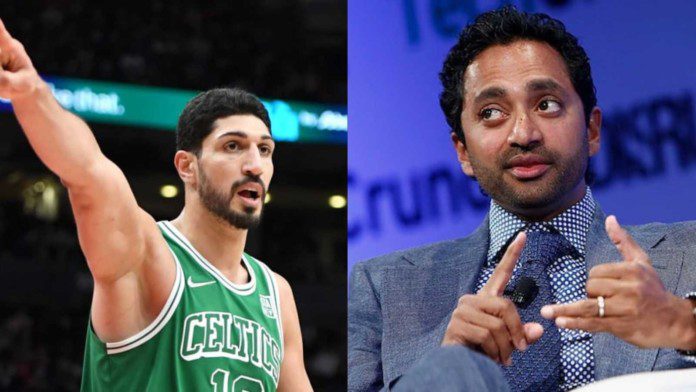 Enes Kanter Freedom is one of the most outspoken human rights advocates, not only in the NBA but in all of sports. Of late, the most important human rights issue on Freedom's mind is the Uyghur Muslims' exploitation by China.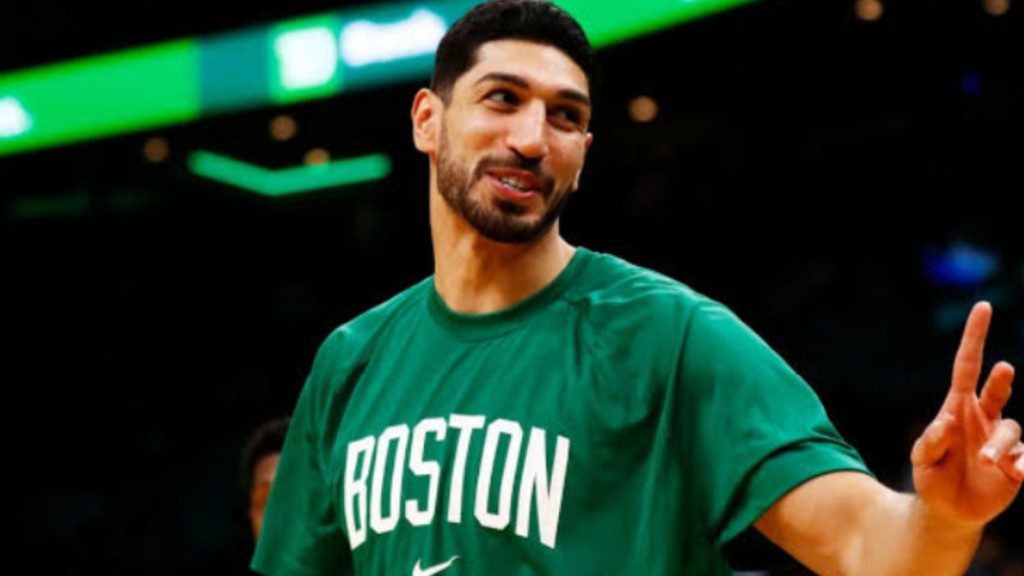 Chamath Palihapitiya, who is a minority owner in the Golden State Warriors (he holds 10% of the GSW), recently made some remarks about Uyghurs that were sure to not sit well with Freedom. Exactly that happened as Freedom called out Chamath in his tweet, claiming 'people like him [Chamath]' are responsible for 'genocides'.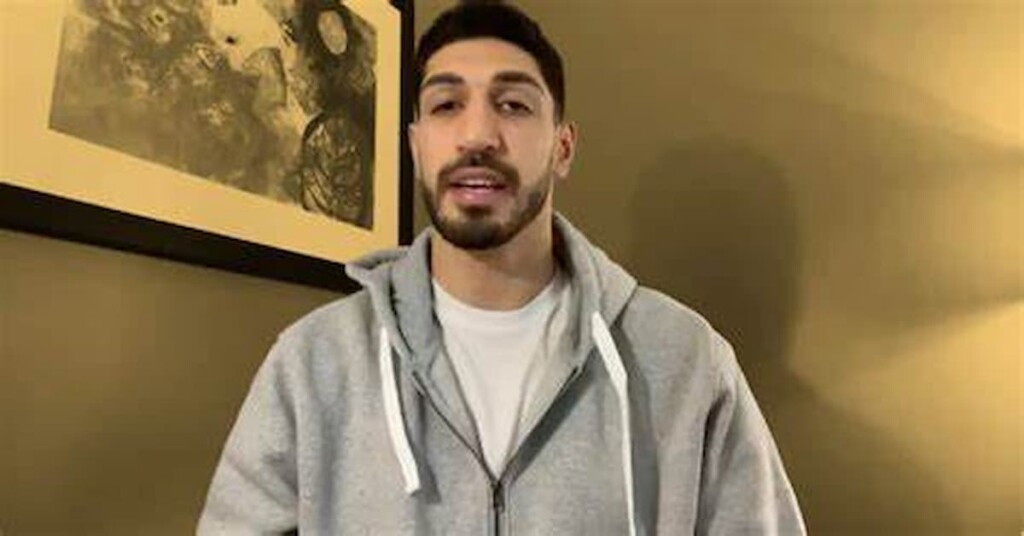 Also read: "I owed him, for sure": Kyle Kuzma savagely roasts Joel Embiid…
Who is Chamath Palihapitiya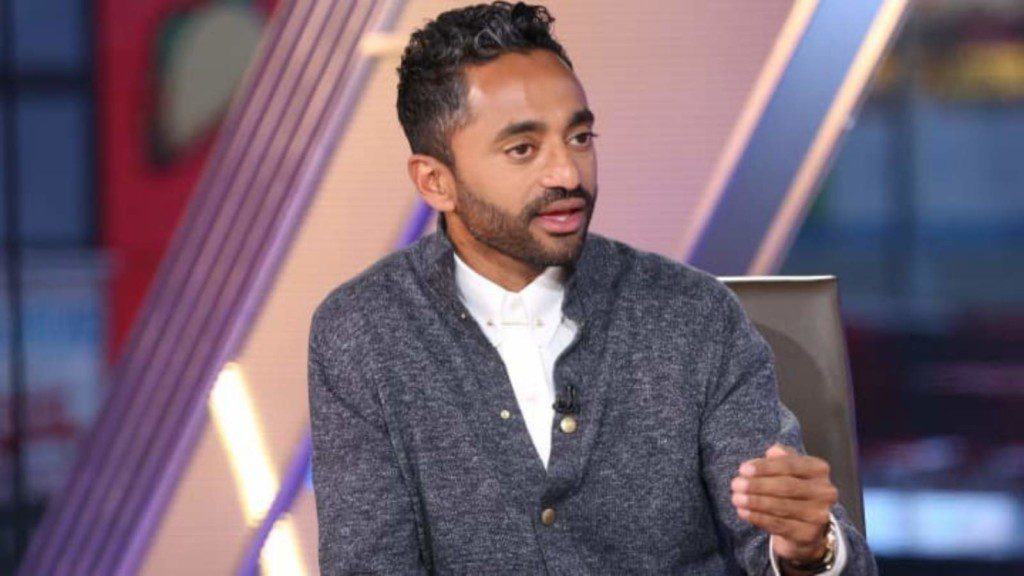 Chamath Palihapitiya is a successful businessman and venture capitalist. He has a net worth of $1.2 billion. He has had a big role in bringing his Silicon Valley expertise (where he worked from 2004 to 2011) to the Golden State Warriors in 2011. He worked at Facebook in its early days, back in 2005, and now he is the CEO of the Social Capital, founded by himself.
He is also known for his vision, having made some incredible foresighted decisions, rewards of which he is reaping now. He invested in companies like Facebook, Tesla, Amazon, and even Bitcoin in their early stages. He invested in the Warriors in 2011, at a $450 million valuation. Today, that number has increased by over 900% as the Warriors are now valued at $6.03 billion.
Enes Kanter Freedom shames Chamath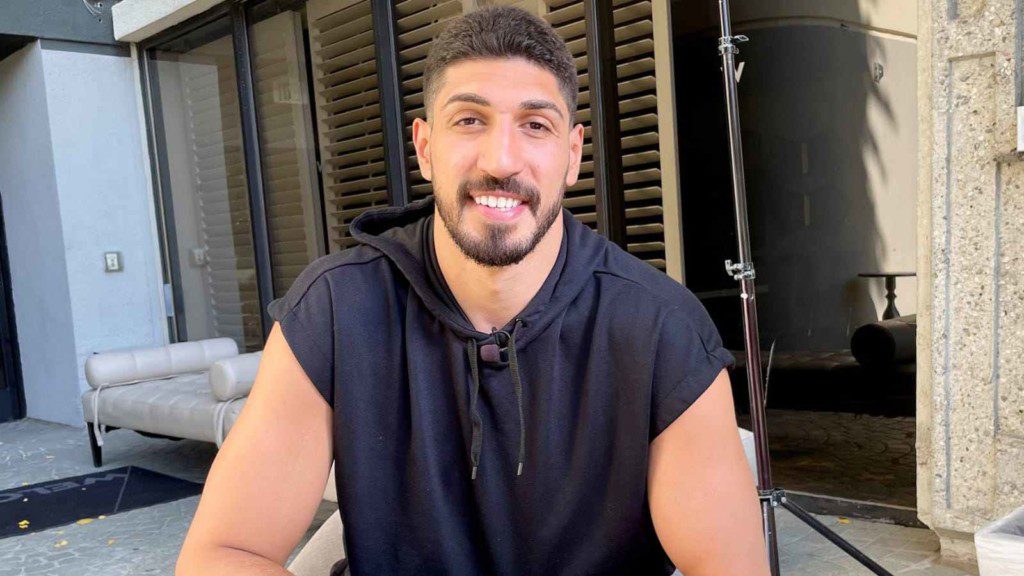 Enes Kanter Freedom lashed out at Chamath for his comments on the recent episode of his podcast, All-In. Chamath quoted – "Let's be honest, nobody, nobody cares about what's happening to the Uyghurs, okay? You [Chamath's co-host] bring it up because you really care. And I think that's really nice that you care but …. The rest of us don't care. I'm just telling you a very hard truth". The Warriors PR has already released a statement that Chamath's comments say nothing of the opinions of the organization.
Enes Kanter Freedom was quick to respond to this, saying this via his tweet – "When NBA says we stand for justice, don't forget there are those who sell their soul for money & business, like Chamath, the owner of Warriors, who says 'Nobody cares about what's happening to the Uyghurs'. When genocides happen, it is people like this that let it happen Shame!"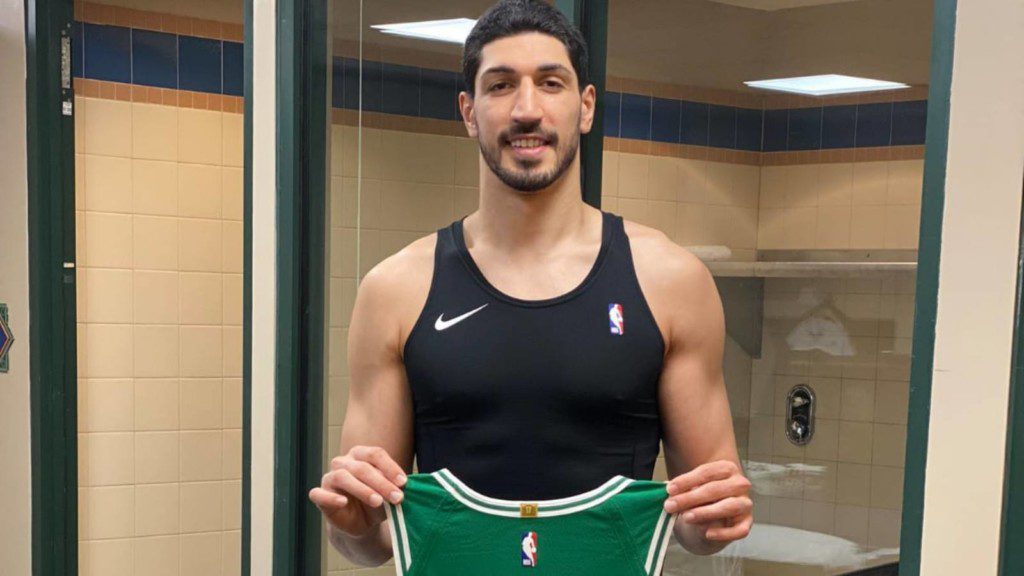 Freedom has faced his fair share of human rights violations in his own life. That is something that has him so invested in all these causes. He is trying to make the NBA and companies like Nike more aware of these issues. He is often seen requesting them to either stop their business activities in China or do something to prevent the exploitation of the Uyghurs there.
Also read: DeMar DeRozan Wife: Who is Kiara Morrison and Since when has…