J.R. Smith is a college golfer and being a basketball player, his idol is Michael Jackson. In his recent post on Instagram, he was seen unable to contain the surreal moment that he spends time playing golf with none other than his idol. Something money can't but these days. J.R. Smith was all of us in his post, who would not take a chance to play with Michael Jordan.
J.R. Smith goes golfing with the GOAT Michael Jordan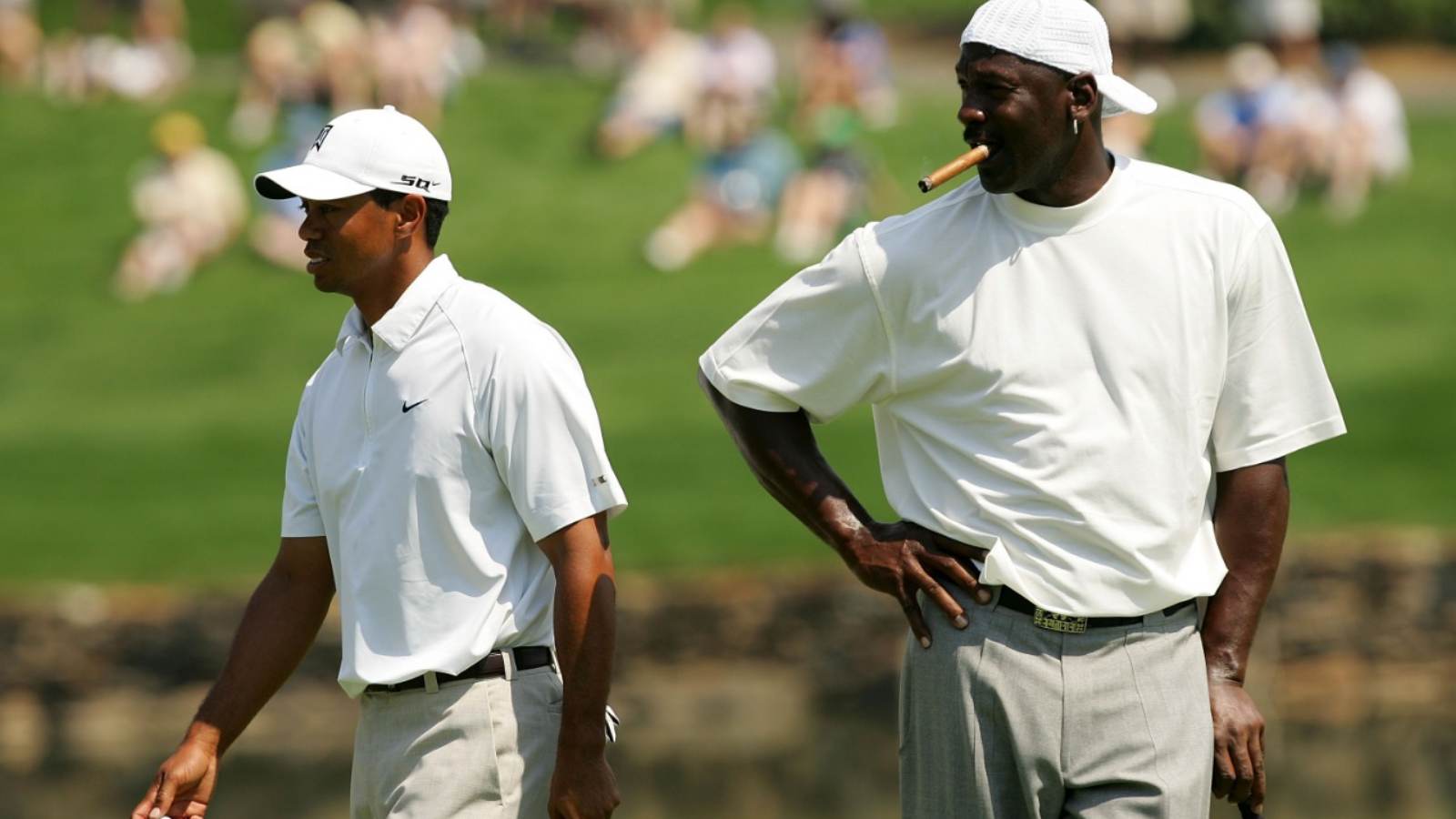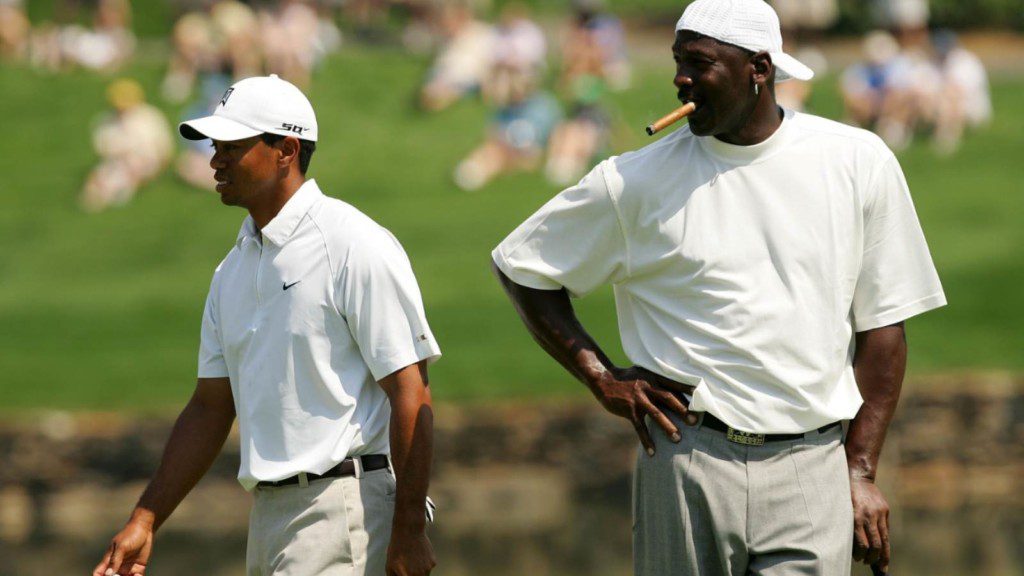 The 2-time NBA champion with the Cleveland Cavalier and Los Angeles Lakers, J.R. Smith has played with star players in his career and won two titles with 2 different teams with LeBron James. After his retirement, he enrolled himself at North Carolina A&T University and is now a college golfer, and what a moment it was for him to cherish when he played 36 holes with his idol, Michael Jordan. It is not a surprise to see him so hyped about it, it didn't take much longer for him to take to Instagram to share his overwhelming feelings when returning.
It is amazing when someone meets their idol and gets to play with them, no one can contain such happiness and even J.R. Smith was unable to control it. He is very much excited about getting another chance to play with his Airness, he even gave him golfing pointers. Michael Jordan was trash-talking during the game, but it didn't bother Smith at all, after all, who would care when one is spending time with their idol. At the end of the game, Smith got a cap and a hug from his idol.
"I just finished playing golf with Mike, man. Like six, seven hours. Eight hours with the greatest of all time. My hero. Like bro, you don't even hear me though. That shit was crazy. It ain't even the fact whether you win, lose, draw, whatever. That s**t was amazing, man. That s**t was f**king amazing," said Smith. "I'm going to smoke a big ole cigar tonight and just dwell on that sh–." Added Smith.
Also read: JR Smith lashes out at Cavaliers by revealing harsh reality during…
Also read: "This will never happen again" Michael Jordan had to wear jersey…