Michael Jordan is synonymous to the Number 23 in the entire NBA and beyond it, his jersey was stolen on Valentine's day and had to wear an unnamed jersey with number 12 on it, when the Chicago Bulls Played the Orlando Magics.
#23 Michael Jordan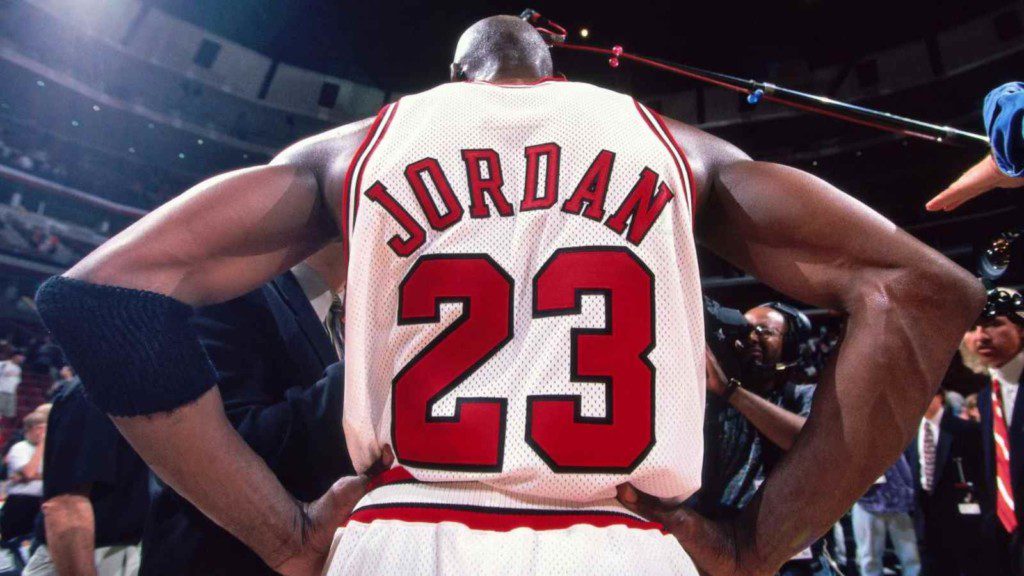 Michael Jordan's career with the Chicago Bulls had his name with the iconic number 23, Michael Jordan was given the number 23 by the organization itself, and it soon became a blockbuster, and the name Jordan is synonymous with no.23.
Michael Jordan began his career in 1984 when he got drafted as the third pick, he had a stellar start to his career where he further bagged the Rookie of the Year award. Michael Jordan has done numerous commercials along the way, his rise to stardom made an instant impact with everything he was associated with, similar was the case with his Jersey Number #23. He was endorsed by Nike, initially, he preferred to sign with Adidas, but he eventually signed with Nike, with Nike Jordan's popularity skyrocketed, when the Brand released the Jordan line of sneakers. His growing popularity had grown so much that made people commit theft.
Michael Jordan once wore Number 12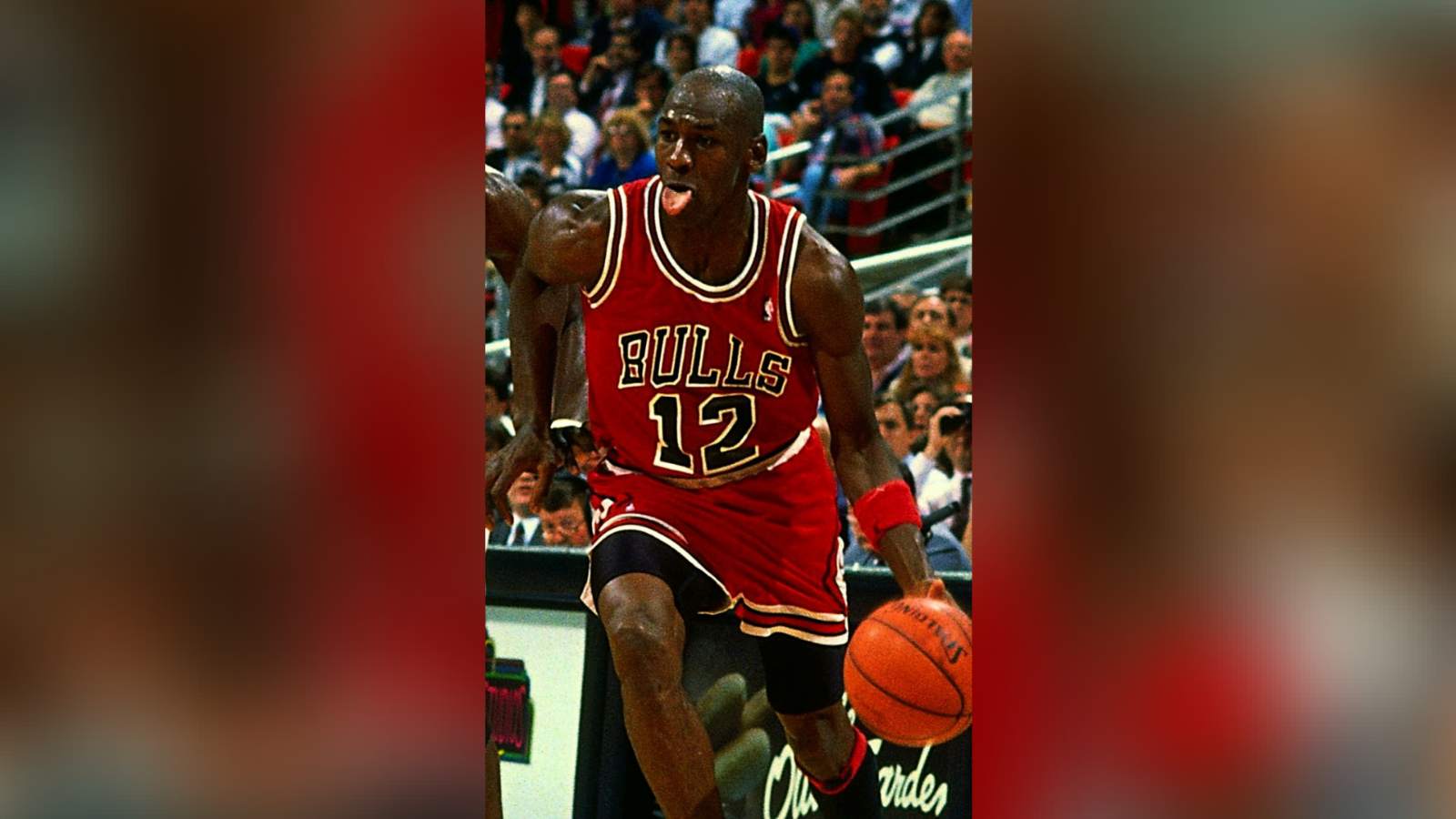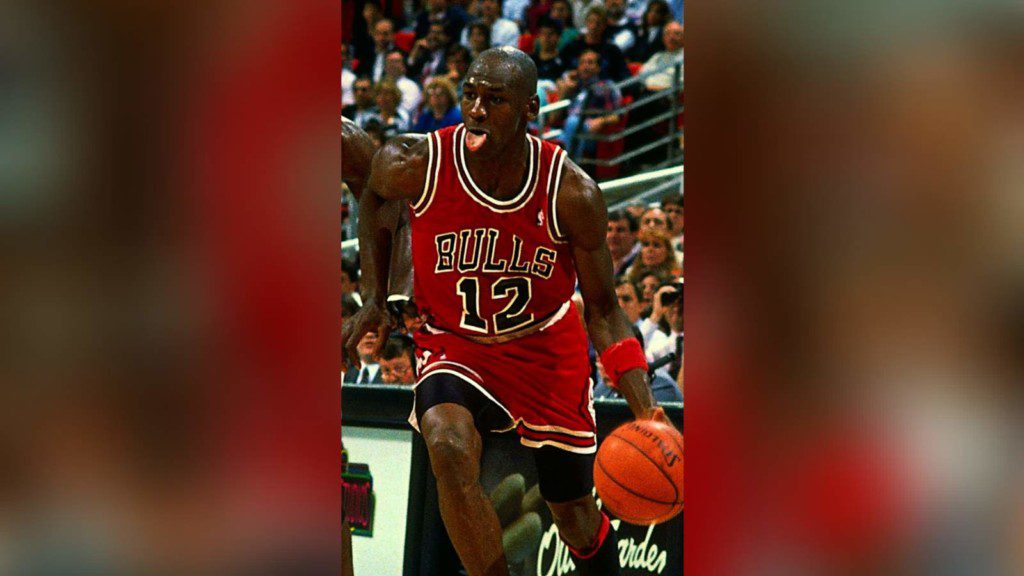 Number 23 is special in the NBA because it is the number worn by the legendary Michael Jordan. During a game against the Orlando Magics, Michael Jordans Jersey was stolen from the locker room before the match and had no other option but to put on a nameless jersey with no.12 on it. This, however, did not affect Jordan's performance against the Magics and scored 49-points on the night.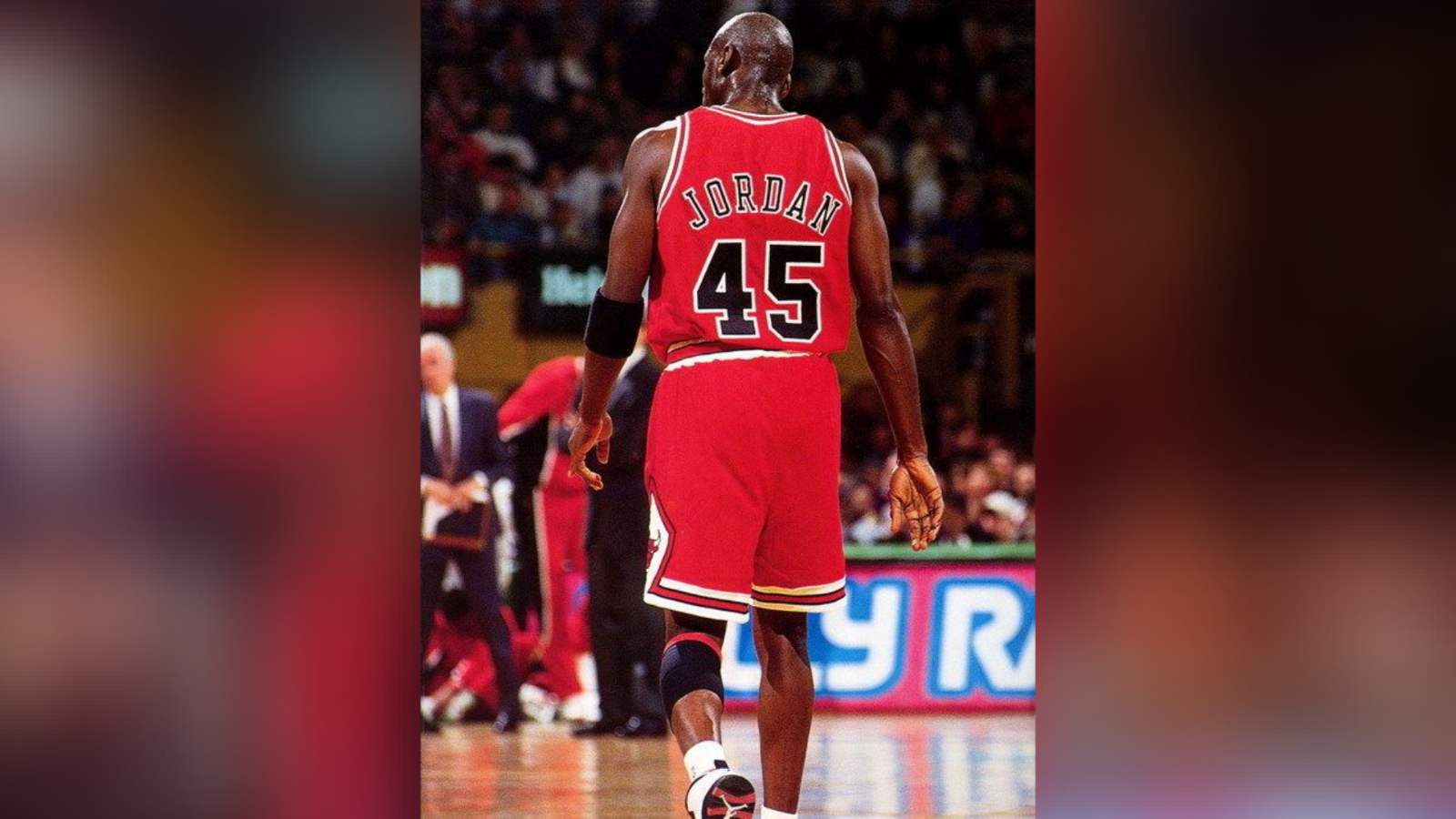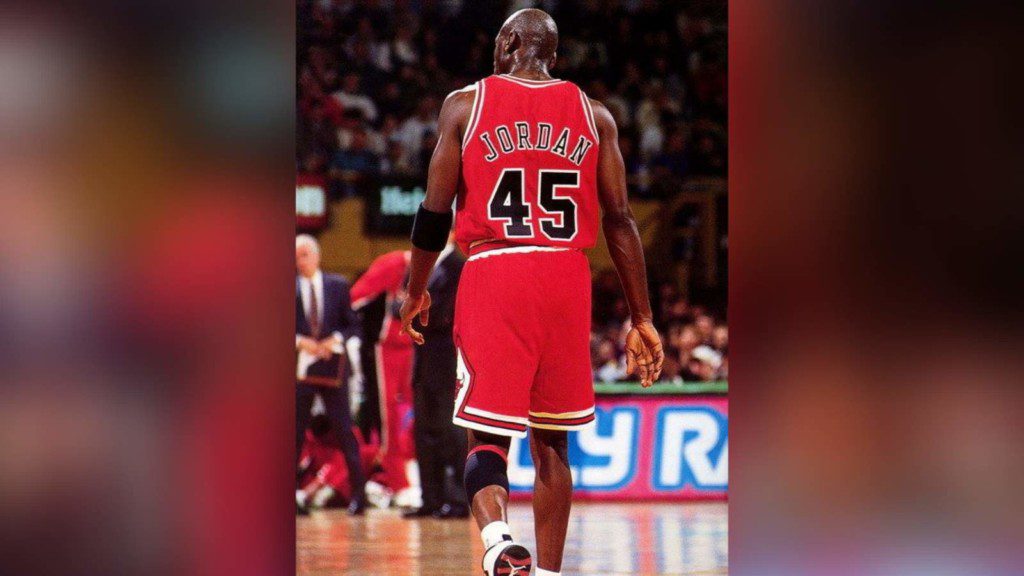 Michael Jordan played 23 games with number 45 on his back when he came back from retirement, a number which he wore during his high school days when he played baseball, the reason being, "When I came back, I didn't want to play in the last number that my father had seen me wear. Because he wasn't around, I thought of my return as a new beginning," said Jordan.
Also read: I was worried about him dunking on me"- Shaquille O'Neal explains…
Also read: Kim Kardashian's boyfriend Pete Davidson shocks NBA fans with "Unapologetic Michael…