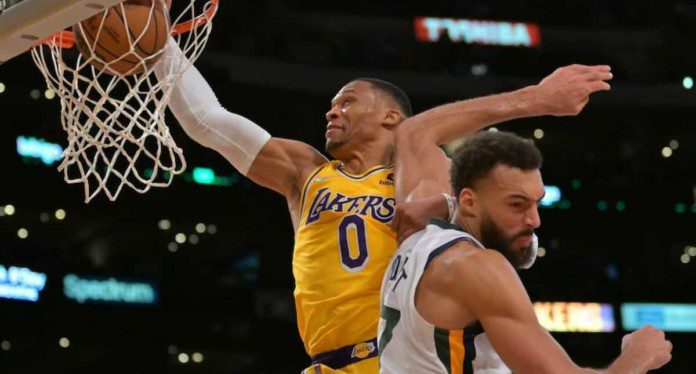 Russell Westbrook has been at the helm of criticism received by Los Angeles Lakers since the beginning of the 2021-22 season. Managing to register turnovers in significant manner, Russ hasn't been able to leave a positive remark upon the Laker Nation. But given his abilities, Westbrook can change the momentum in his favor within a couple of games' time. On the same note, he displayed just the same after embarrassing a DPOY candidate.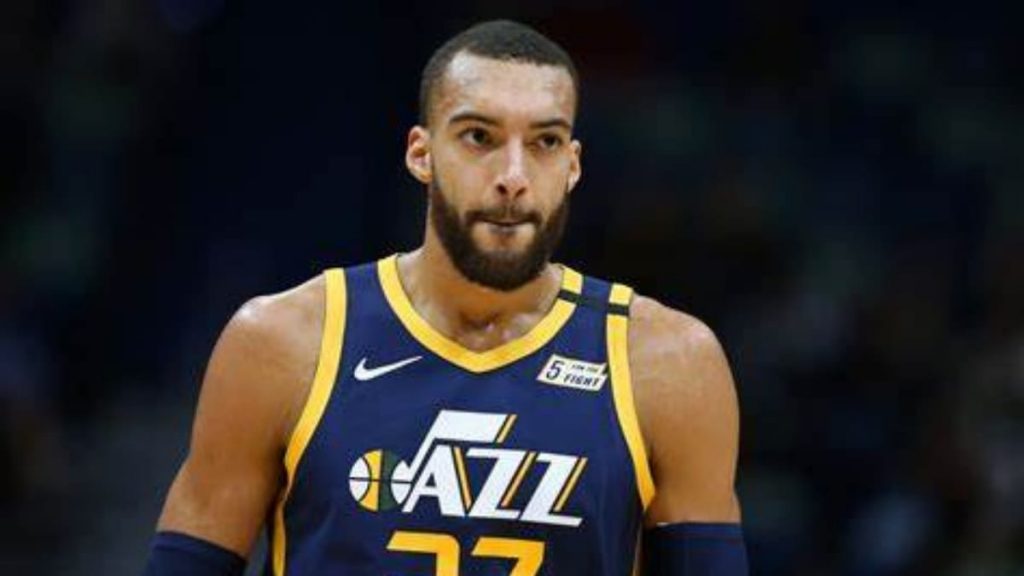 Currently, the Lakers are hosting the in-form and star-studded Utah Jazz, who finally has all of their marquee players back. With the likes of Rudy Gobert protecting the rim, it seemed like the Lakers are going to face a tough time scoring in the paint and especially close to the rim, given the defensive prowess of the Frenchman. That was the case until Russell Westbrook decided to take matters to another level.
Also Read: "Make him the MVP": Fans left bamboozled after JA Morant showboats…
Russell Westbrook posturizes Rudy Gober in Jazz vs Lakers showdown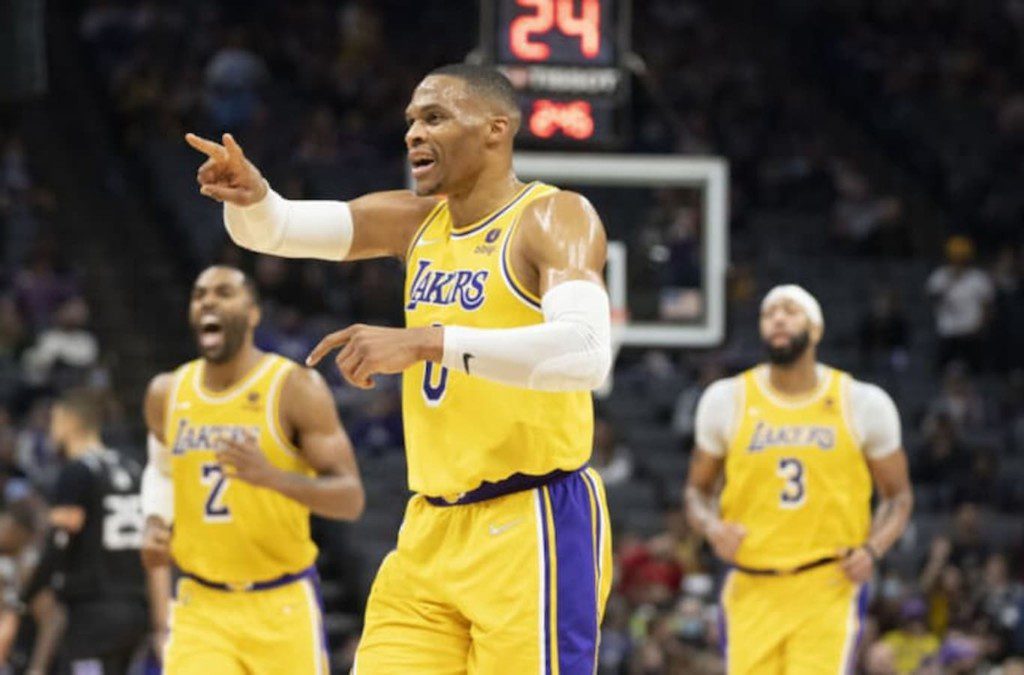 There are no two ways in stating that Los Angeles Lakers are majorly in need of a player who can support LeBron James on both ends of the court. Given that the season is only beginning to take pace, the purple and gold army have lacked inspiration and highlight plays. But in the second quarter of Jazz vs Lakers, Russell Westbrook went one step ahead and posturized reigning Defensive Player of the Year, Rudy Gobert with a monster dunk, which left the away squad in utter shock.
In the second quarter, while the Lakers were busy stamping their authority, Gobert was busy guarding the likes of Dwight Howard and LeBron James in the paint. But Russell Westbrook decided to launch himself towards the rim. In the process, he even took the soul of Gobert with a slam. That being said, Brodie has been able to score in double digits too as of writing, in the third quarter. But will he be able to maintain his clam in the clutch?
The Lakers have been able to improve their performance until the half-time to say the least. Take a look at how fans reacted on the epic play from Russ-
Also read: "NBA's Aquaman": Grizzlies' Steven Adams manhandles Tony Bradley; Drags away from…