Draymond Green is one of the boldest and loudest players in the league. As being afraid of none he always makes sure his voice is heard and what he wanted to convey is understood at the other end. Many stars, superstars and even Adam Silver have been on such conversation with Draymond Green as it is not that easy to shut him down. Recently, in a close game against the San Antonio Spurs, he was fired up with anger and frustration on officials. Thereafter a chain of events eventually sent him back to the locker room early as he got ejected due to technical fouls being called on him.
Recently, the Golden State Warriors hosted the San Antonio Spurs at Chase Center. After a closely contested and head-to-head match-up between the two. The San Antonio Spurs registered a win for their record as the Stephen Curry less Golden State Warriors weren't able to keep up with them. The final box score stands at 108-110 favoring the San Antonio Spurs. Currently, the Stephen Curry less Golden State Warriors are ranked as the third seed in the western conference with the record of 47 wins and 24 losses at .662.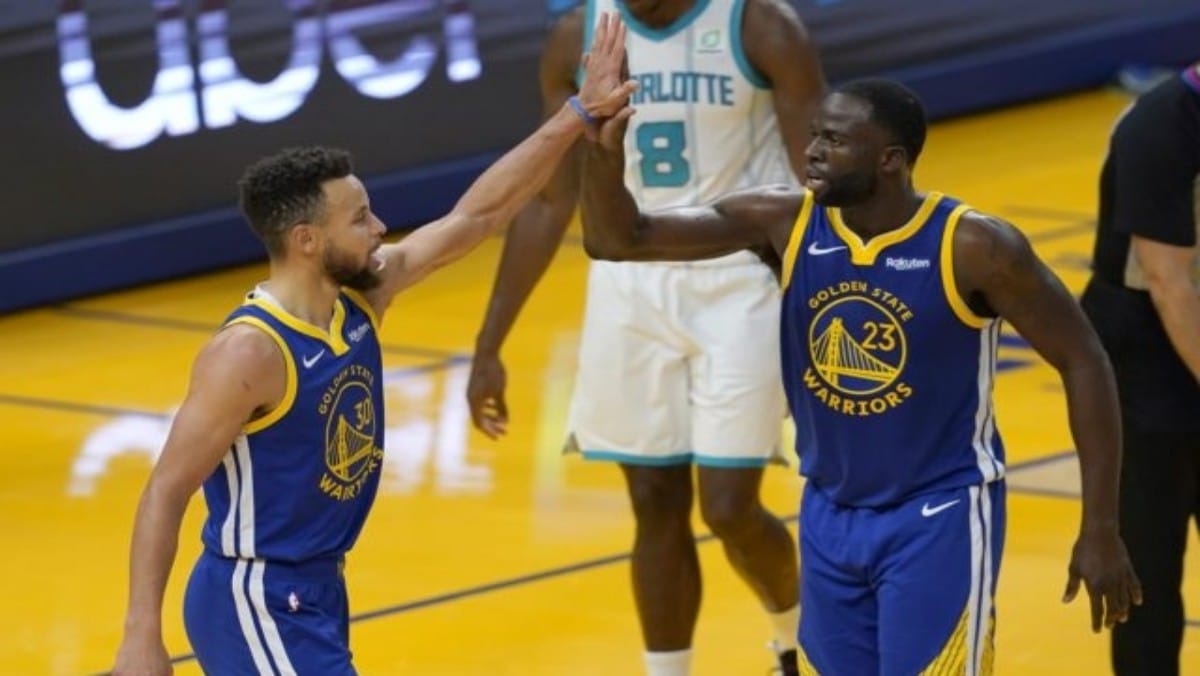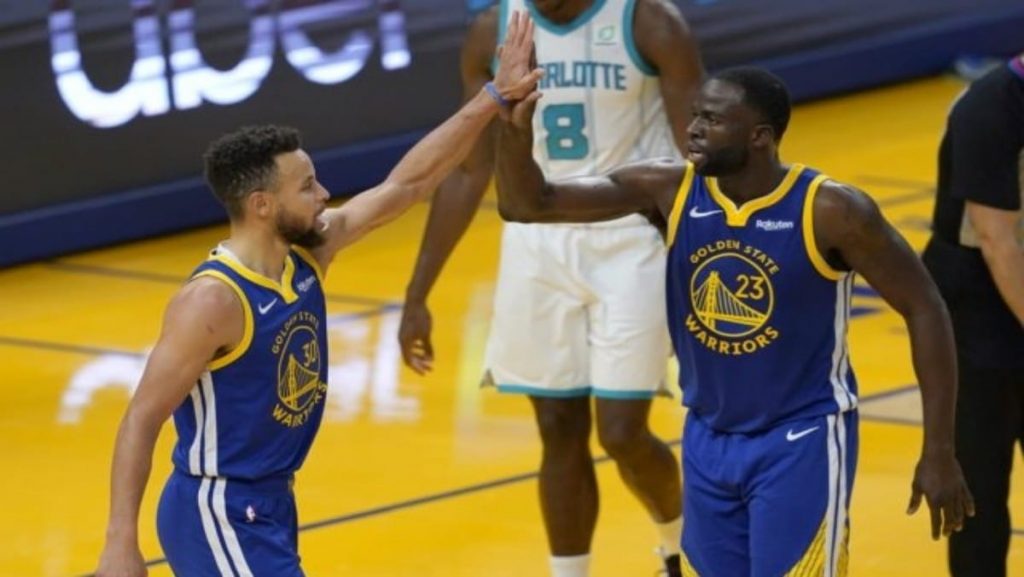 Draymond Green's ejection was one of the main reasons for the loss as missing Stephen Curry they already were down on the offensive end. Adding to it the ejection of their primary ball rotator and defensive playmaker they had nothing to stop the offensive rally of San Antonio Spurs which already had a good lead maintained. The clip of Draymond Green getting mad on the call by the ref and then getting ejected stands viral on the internet. As Dub Nation isn't happy with the officiating.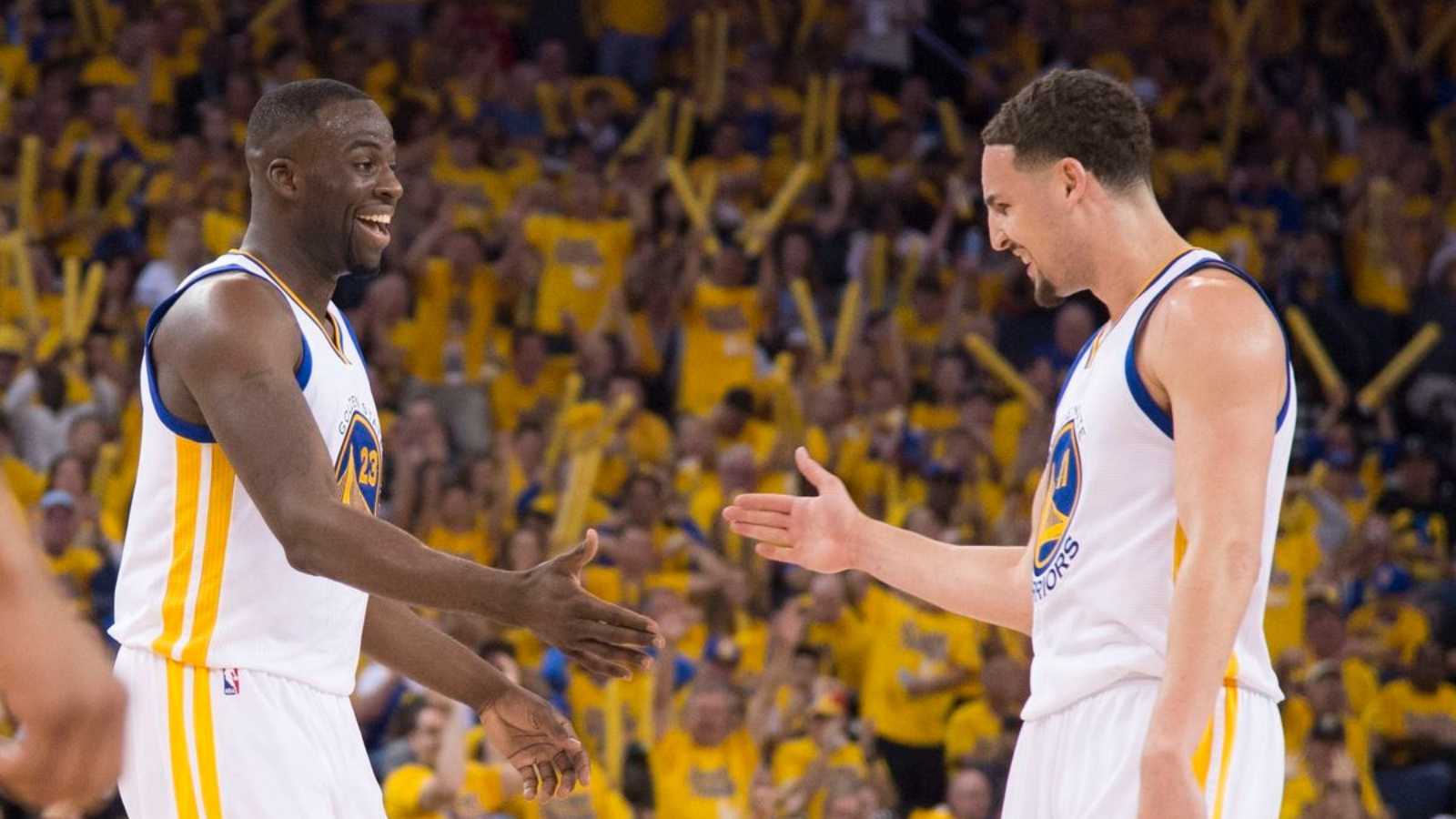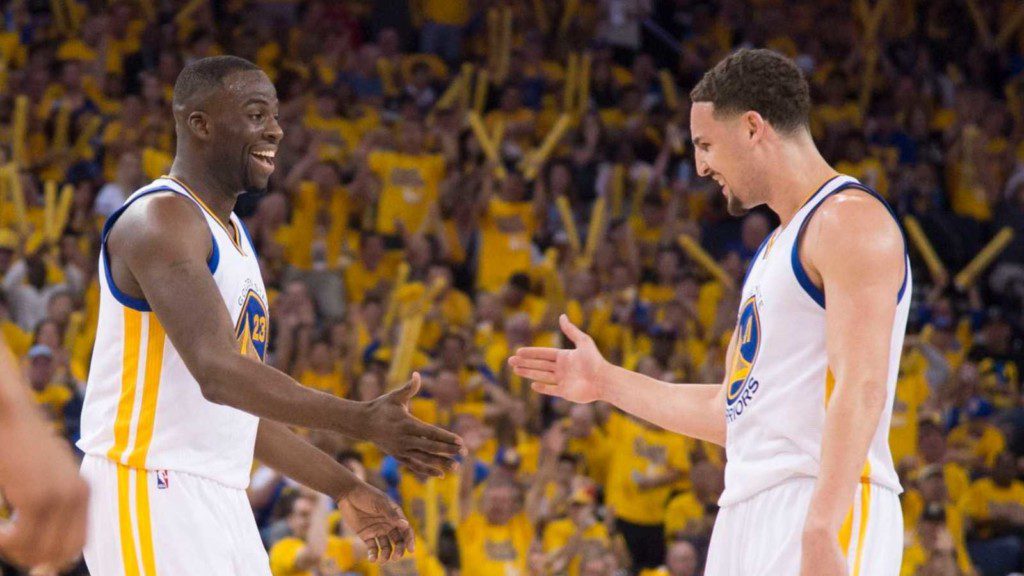 Also Read: "They deserve a play-in spot more than Lakers" Fans calls out…
Fans react to Draymond Green's ejection
With six minutes and fifty seconds remaining for the third quarter to end Draymond Green was thrown out of the game by the official as he kept chattering about the call where he received his first technical. He was also yelling "No, that's terrible." again and again which maybe got the ref frustrated and led to his ejection. The fourth quarter though was handled with great care by the remaining Warriors but still, they lost the game in the last possession unexpectedly.
There are thousands of reactions to offer for the viral of Draymond Green's ejection. As fans reacting to it call the officiating soft and the ejection unfair and unnecessary. Since they enjoy such drama and always want more of it especially when they have Green as a part of it. The Dub Nation is on fire as they criticize the ref but many also troll Draymond Green for his actions. Find some of many such reactions posted by fans on Twitter here below:
Also Read: "Why did you throw the phone away?" Twitter left in splits…