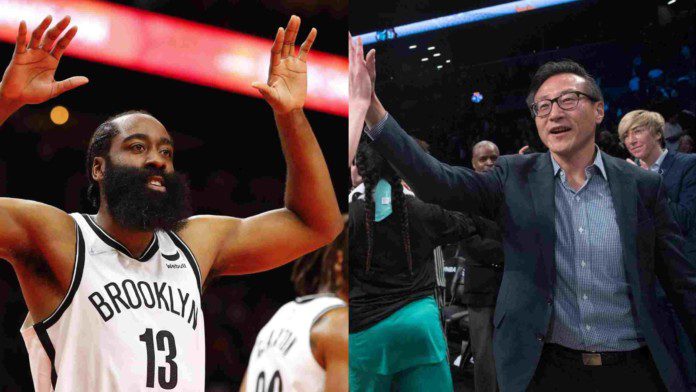 James Harden looked like his vintage self in the Friday night victory against the San Antonio Spurs. Harden led the Brooklyn Nets to a blowout 117-102 win. Thanks to this win in San Antonio, Brooklyn Nets are back at the top of the Eastern Conference with a 29-16 record for the season, but just 0.5 games ahead of the Chicago Bulls and Miami Heat.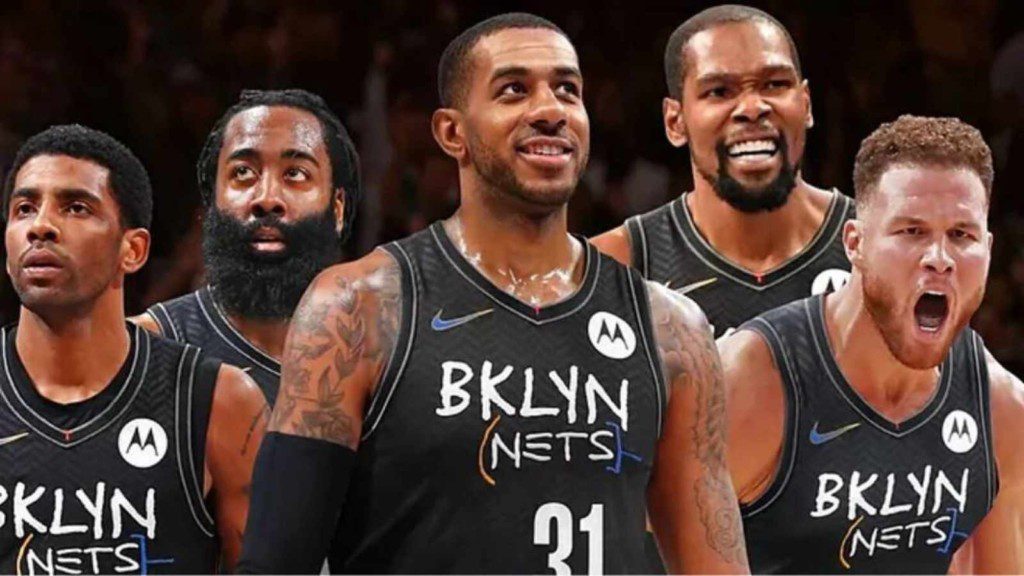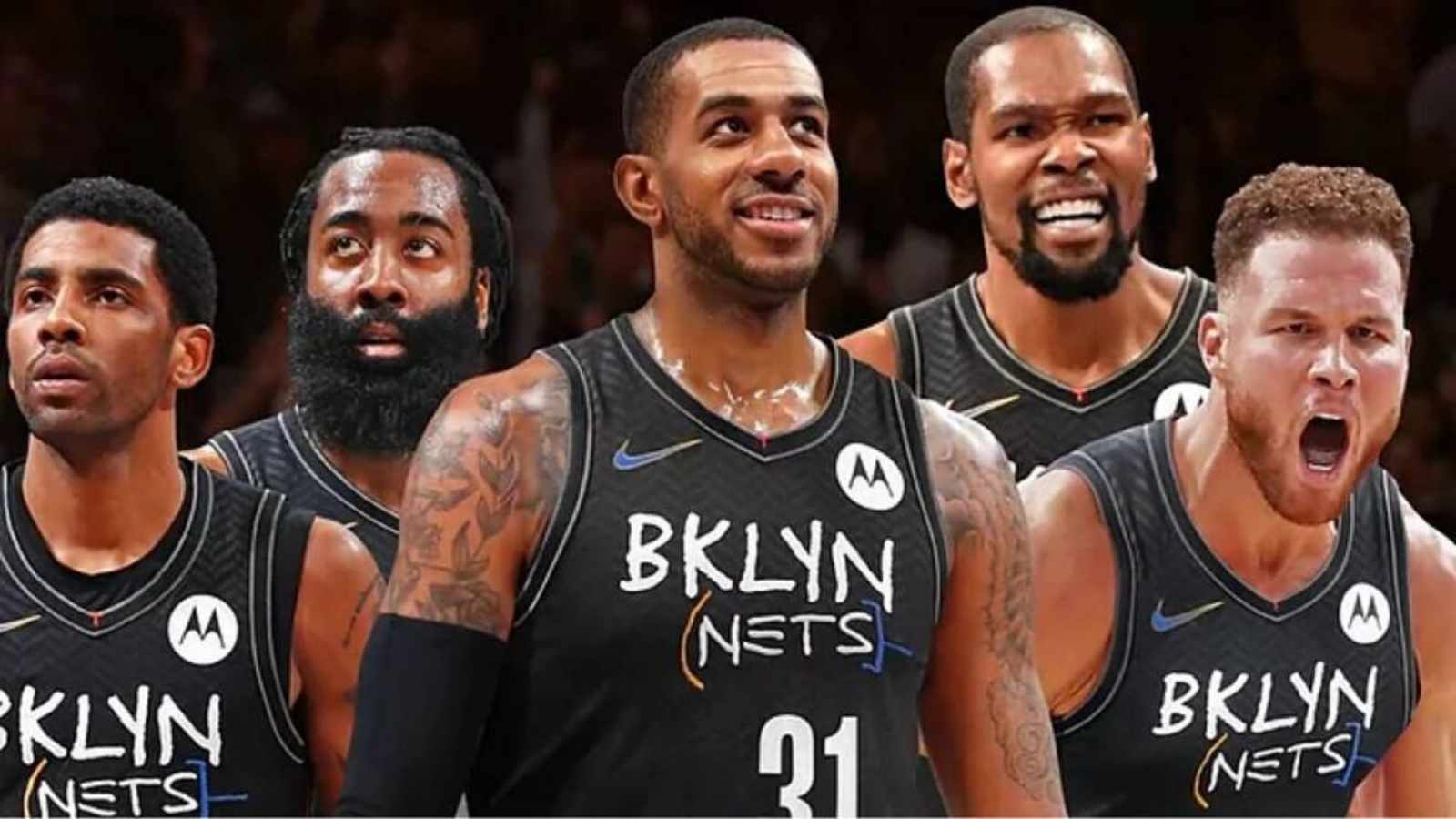 The billionaire owner of the Brooklyn Nets Joseph Tsai, popularly known as Joe Tsai made a big promise for James Harden and the Brooklyn Nets. He took to Twitter to claim that the Nets' dominating performance against the Spurs. According to Tsai, it was only the beginning, and 'The best is yet to come'
Also read: "Just like Michael Jordan had Scottie Pippen, Luka Doncic needs a…
For those who don't know, Joe Tsai is the co-founder of the Chinese giant Alibaba Group. He is a sports mogul and owns and invests in several sports entities. Besides owning the Brooklyn Nets, he also owns Long Island Nets of the NBA G League, and the Nets Gaming Crew of the NBA 2K League. In 2019, he led a group that bought the WNBA franchise New York Liberty. He owns the San Diego Seals from the National Lacrosse League and is an investor in Los Angeles FC of the Major League Soccer.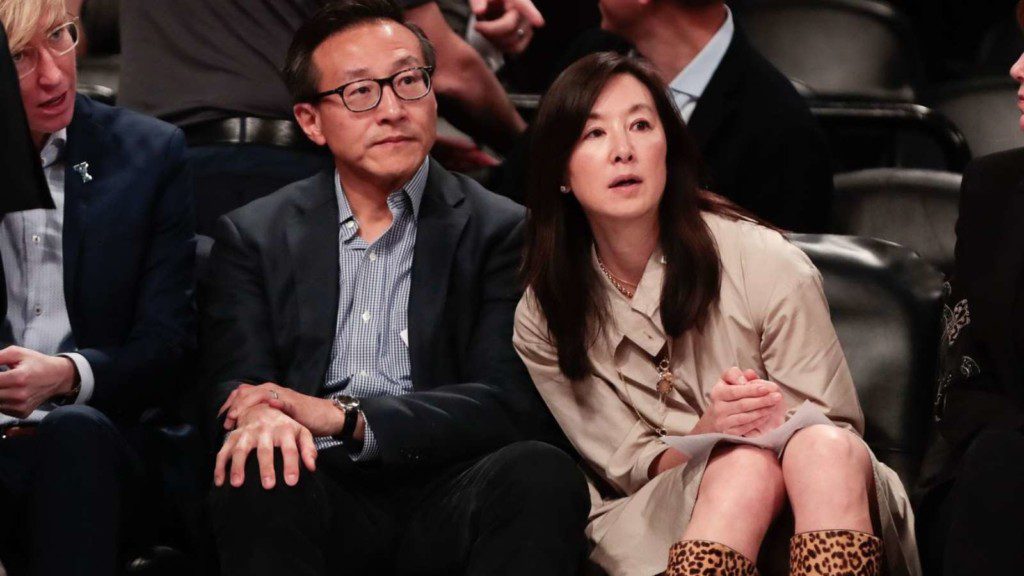 Also read: "He wasn't the face of his generation, LOL" JJ Redick calls…
James Harden is stepping up to the responsibility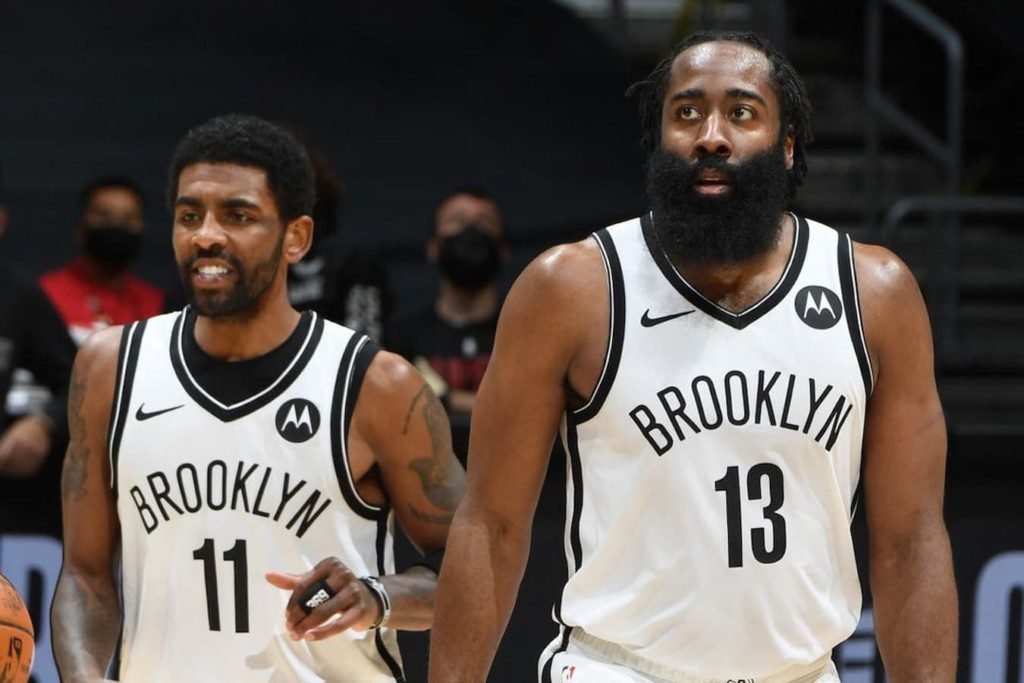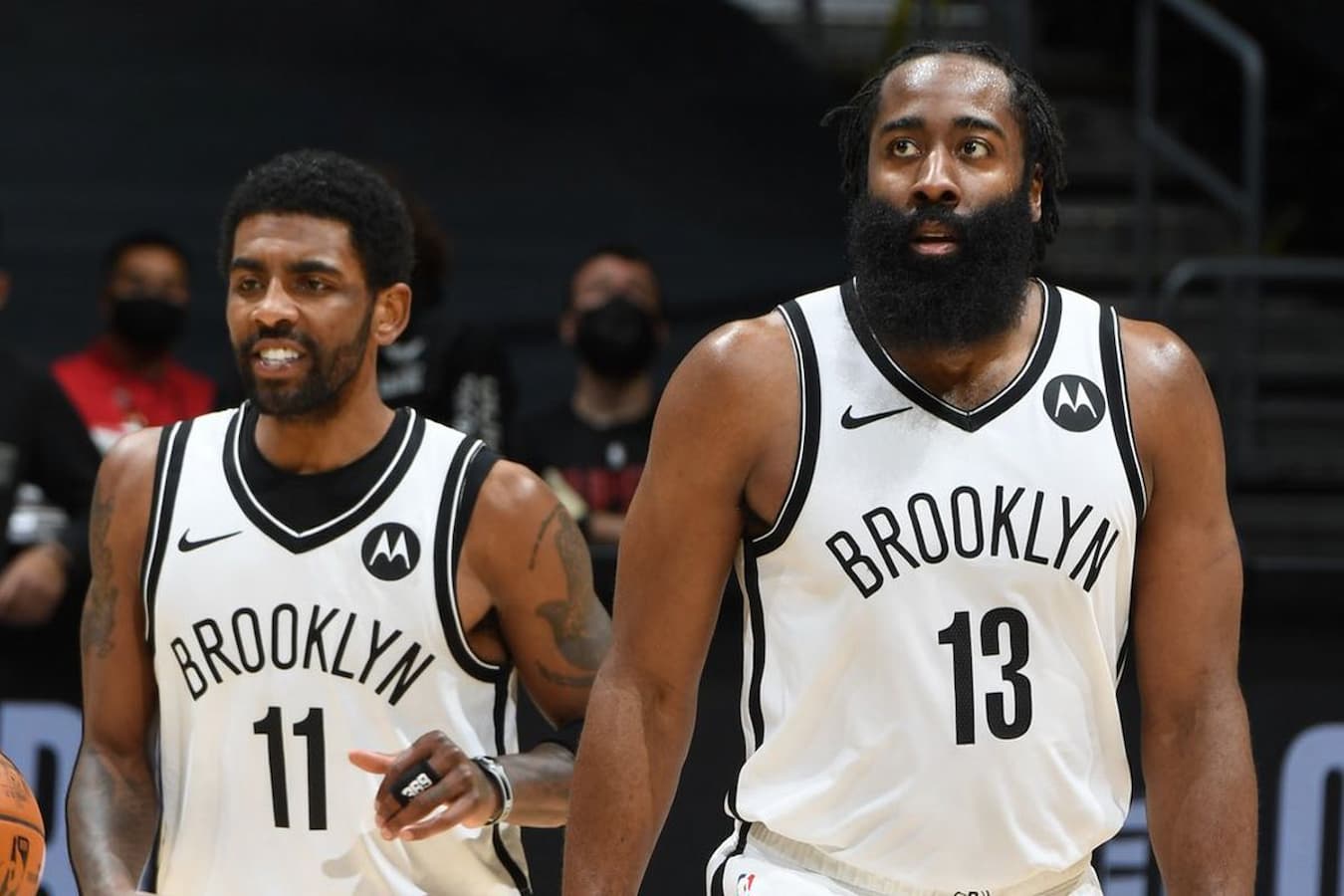 With Kevin Durant out for the foreseeable future and Kyrie Irving's part-time status, the Nets are essentially Harden's team now. The Beard stepped up to the responsibility and how, scoring a mean triple-double with 37 points, 11 assists, and 10 rebounds. It was his 8th triple-double of the season and 66th of his career (8th most in the NBA history).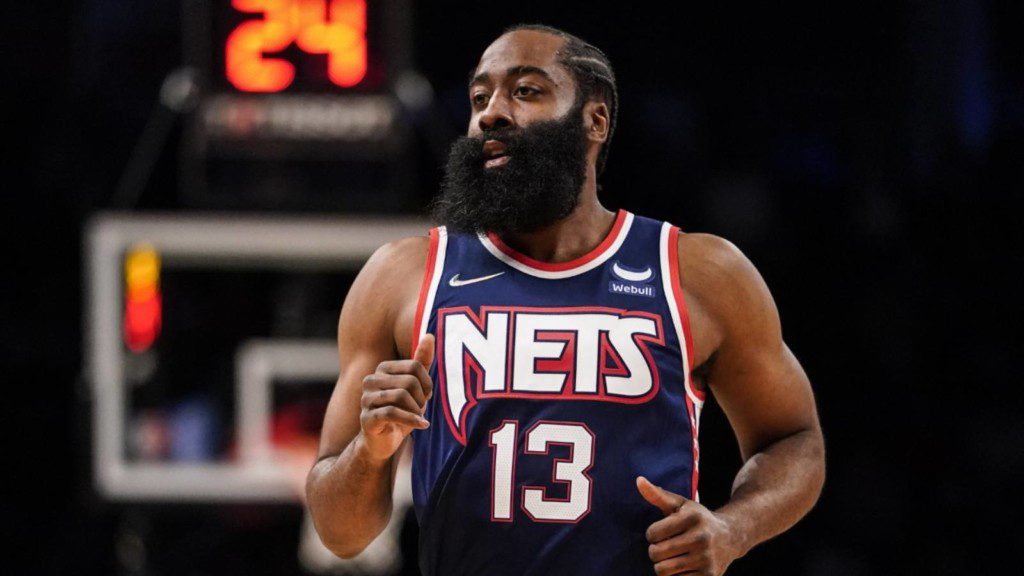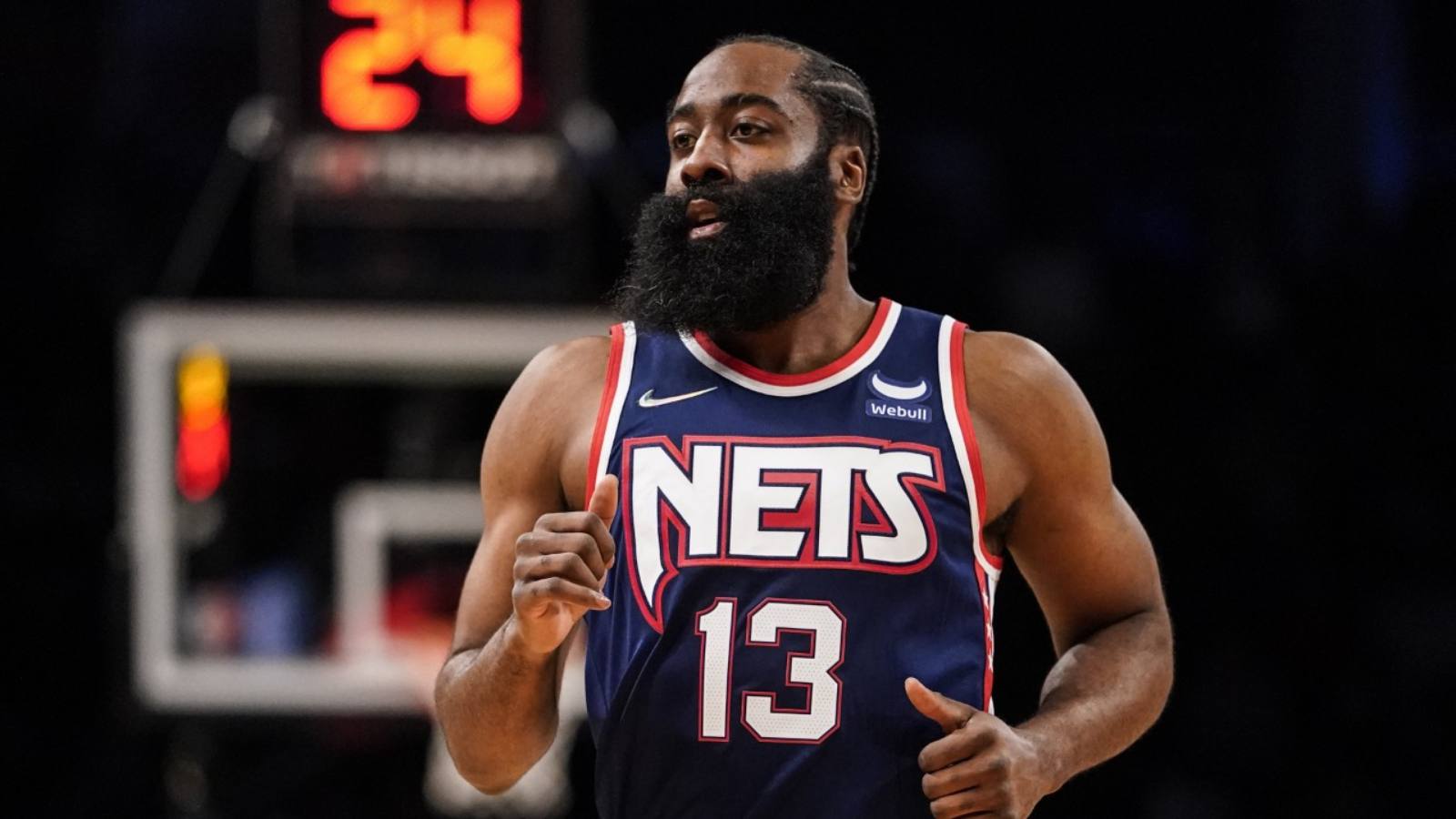 The best part about his performance was that he shot well from the field without relying much on the free throws and drawing fouls. He shot 54% from the field and 50% from the three-point territory (4-8). In the process, he shot only seven free throws. It was only 2nd time this season that James Harden scored 30 or more points from the field goals (i.e. after excluding the free throws). Before this, Harden scored 39 points with five free throws (on 60% shooting) in the December 27th game against the Los Angeles Clippers.
Also read: "The Bald Eagle Down", Bulls Coach Billy Donovan hits out at…