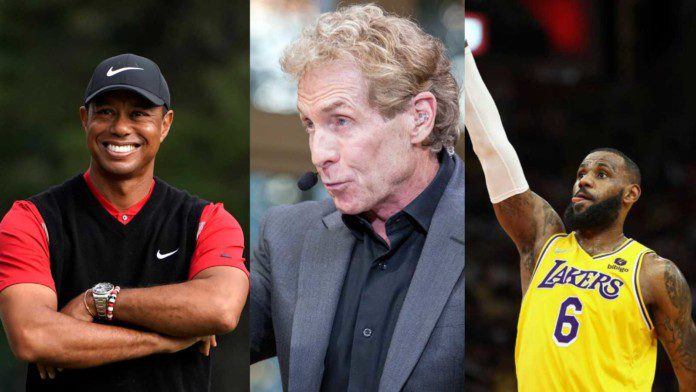 LeBron James turned 37 yesterday and received warm wishes and messages on social media from his fans all over the world. However, even on this day, he wasn't immune from the slander of one of his biggest critiques, Skip Bayless.
LeBron James shares his birthday (30th December) with the Golf legend Tiger Woods. This was enough for Skip Bayless to sneak in another piece of criticism against the King.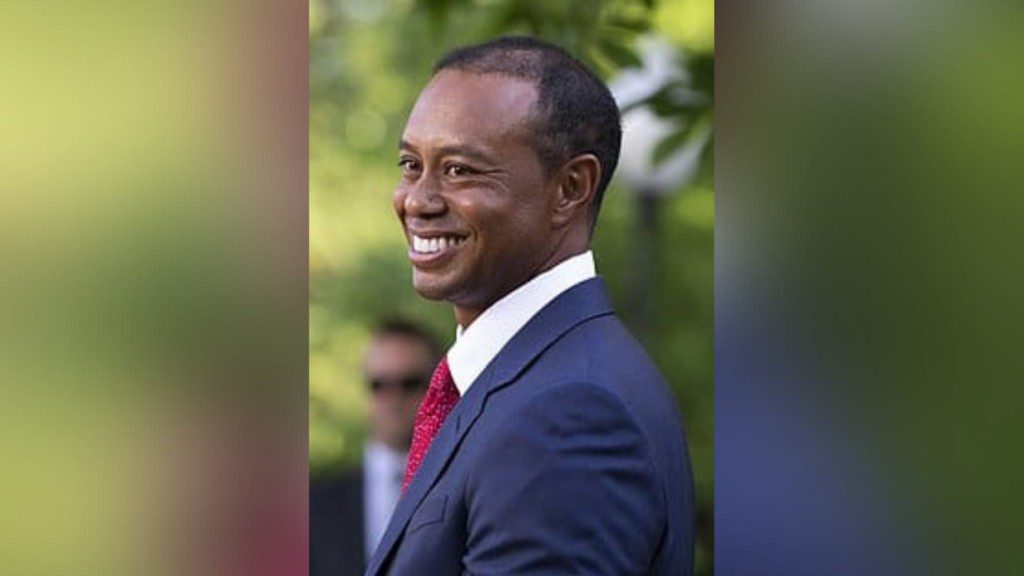 Also read: LeBron James mother shares son achievement on Instagram
The FS1 analyst Skip Bayless wished Tiger Woods a happy birthday, calling him the 'by far the greatest, clutchest' player born on 30th December. Although it is a birthday wish for one of the greatest sportspersons in the world, it was more of a cheap shot aimed at LeBron James, who is also a 'great' in his own right.
Skip Bayless has over the years made LeBron James his personal punching bag and never leaves a chance to ridicule him. Not only he criticizes LeBron's game, but he also went as far as to even criticize LeBron for his acting skills in the movie Space Jam: A New Legacy.
Skip usually has direct criticism for LeBron but, for change, he likes to go above and beyond to praise LeBron's counterparts. The Tiger Woods birthday tweet was a perfect example. Another similar example would be Skip's tweet after Carmelo Anthony's game-winning shot in the 2019-20 season. Skip called Carmelo 'the best 35-year-old' at the time when LeBron James was a front runner in the MVP race.
Also read: "We're not worried about him" – Kevin Durant and Harden reveal…
How is LeBron James and the Lakers faring this season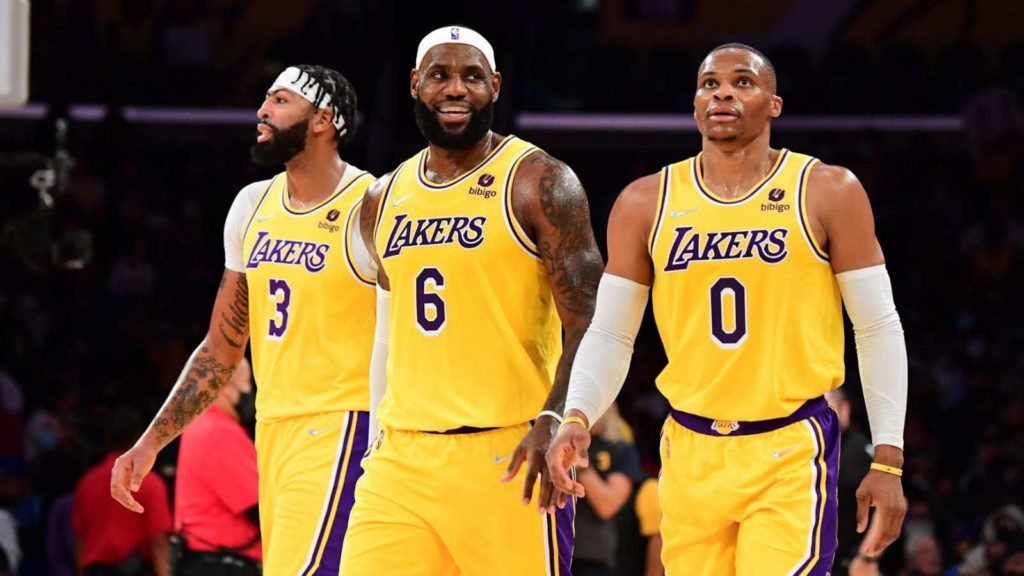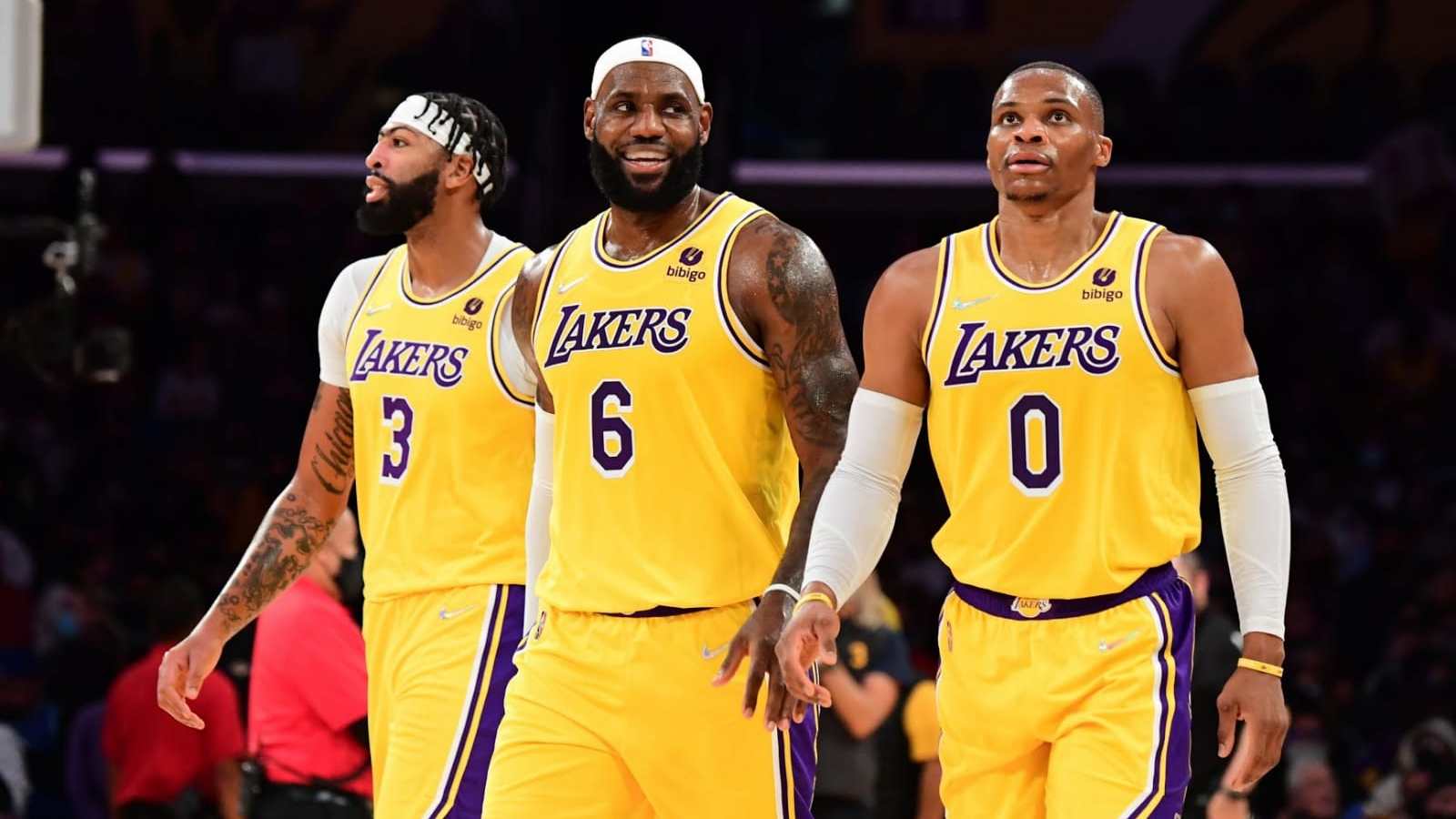 LeBron James is having a good season personally, playing his best basketball since his first season with the Los Angeles Lakers. Not only his production has increased, but also he is clocking in more minutes into the games.
James is currently averaging 37 minutes per game. He hasn't crossed the 37 minutes per game mark since the 2016-17 NBA season when he was 32 years of age. He is also averaging 28 points per game this season. The last time he was averaging 28+ PPG, was the 2009-10 NBA season, when he was 25 years of age.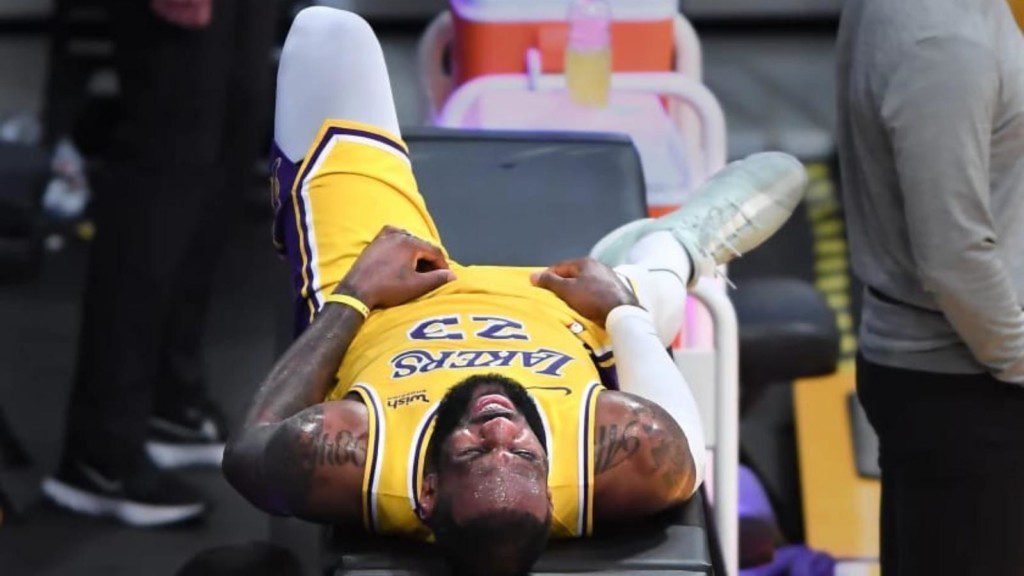 But LeBron being LeBron, has never cared for his personal scoring numbers. All he has ever cared about is playing team basketball, getting his teammates involved, and winning eventually. Hopefully, he will be able to do the same with the Lakers this year after the rough start.
Also read: "H*** No, he didn't even say nothing, I was turned up"…