Lately, Stephen Curry has made headlines all over the globe for his MVP level performance this season and for breaking the all-time record for most three pointers made in NBA history. Besides reshaping the league and breaking records, Curry has also launched his very own shoe collection under his own name.
As of 2021, the Golden State Warriors guard has an estimated net worth of $160 million (US) and he is all worthy of his earnings. Now he may not have as many cars as his peers and predecessors but he surely has a great collection of modern sporty cars. Let us take a look at five of the most recognizable cars of Stephen Curry's car collection.
Tesla Model X 90D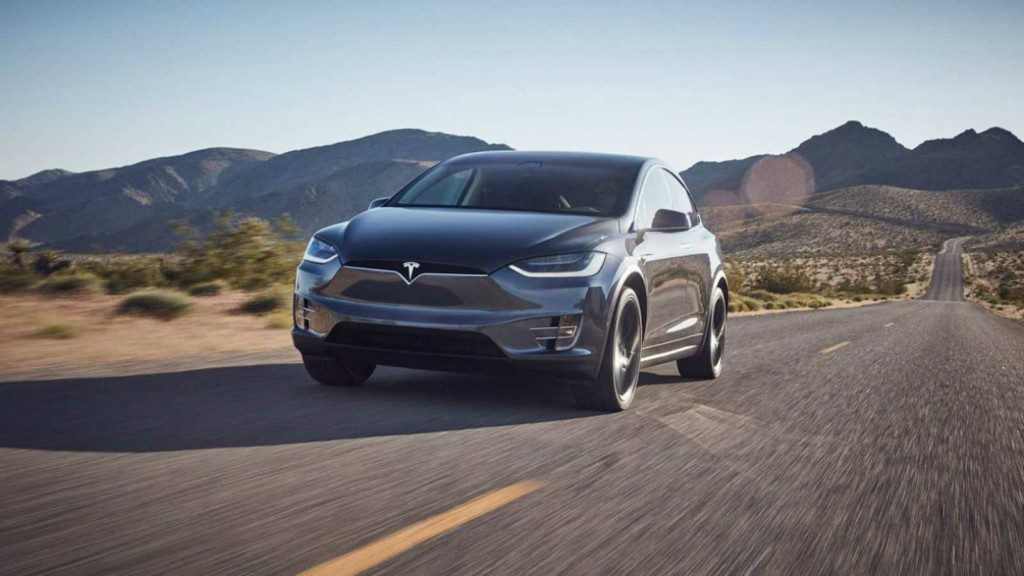 This is a medium sized all-electric SUV with a capacity to seat five people. It can go from 0-60 MPH in about five seconds and tops at 155 MPH. The battery takes about an hour and a half to reach 100% on supercharging but it can take several days to get fully charged with a regular charger. A fifteen minute charge can produce a 120 mile drive.
Some other features that the model X has is live GPS, multiple mood settings, falcon wing doors, seat warmers and surprisingly video games. This car not only adds a futuristic feels to Stephen Curry's car collection but also renders itself useful for the family as a whole. The price of this car caps off at an estimated $93,000 (US)
Porsche 911 GT3 RS (2017)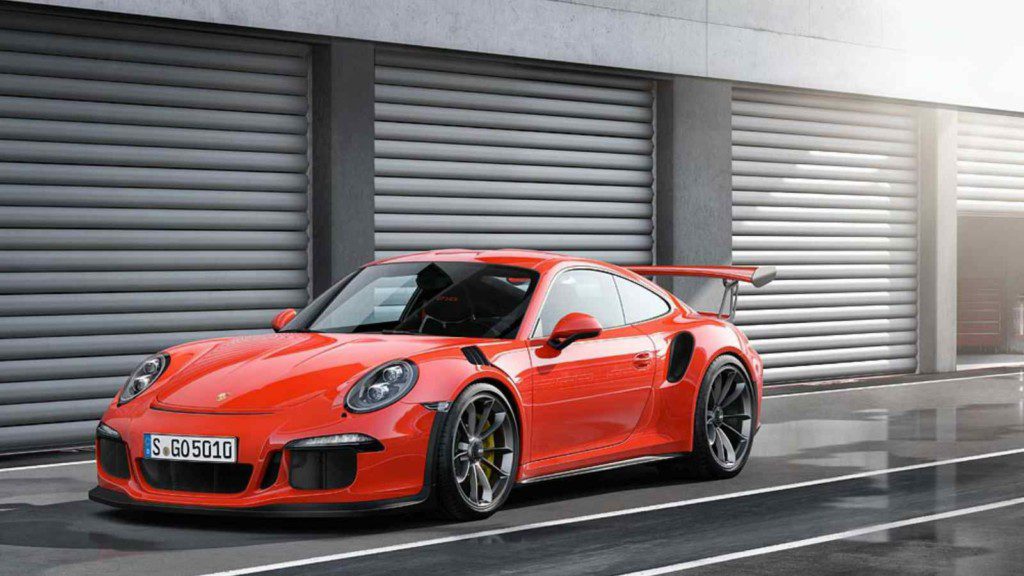 This is one of the two Porsche cars the NBA guard owns that expresses his love for the German vehicles. This has a 4.0 litre flat-six 3996 CC petrol engine that gives a max power of 460 bhp@8250rpm and max torque of 460Nm@6000-9000rpm.
It comes along with carbon fiber seats that helps reduce the overall weight of the car in order to get maximum speed as according to the owner it is "the notion of speed." It can reach from 0-60 mph in just three seconds and tops at 197 mph. This seven speed automatic transmission car costs $161,100 (US).
Porsche Panamera Turbo S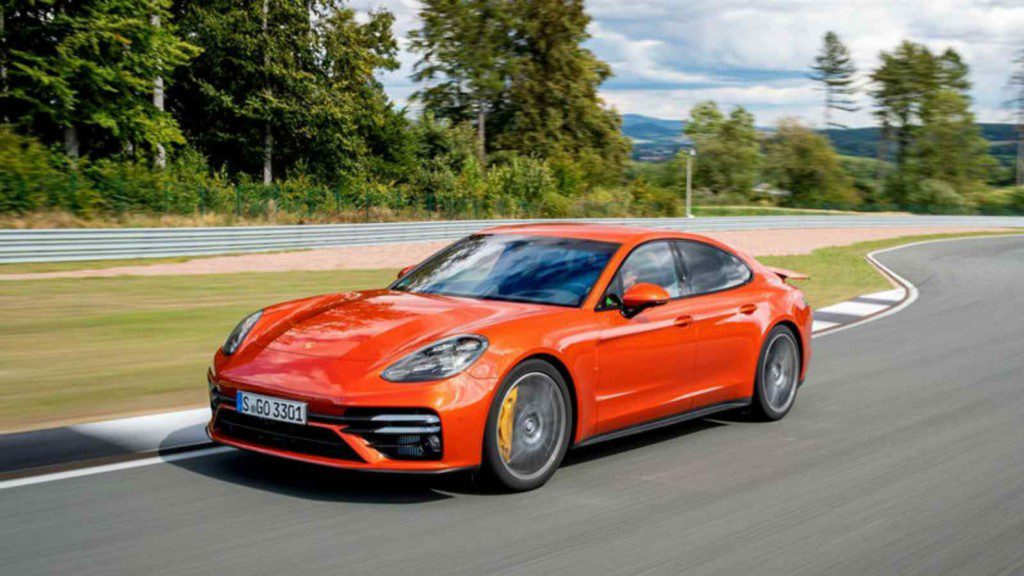 This is wagon which yet again classifies as family friendly. It comes with a twin turbo V8 engine with a displacement of 3996 CC. It gives a maximum power of 680bhp@5750-6000rpm and a maximum torque of 770nm@1960-4500rpm.
This car also suits Curry's futuristic liking as it consists of a multi-function steering wheel, touch screen, engine start stop button and automatic climate control. Its top speed is seated at 196 mph and caps off at a price of $179,000 (US).
Mercedes Benz G55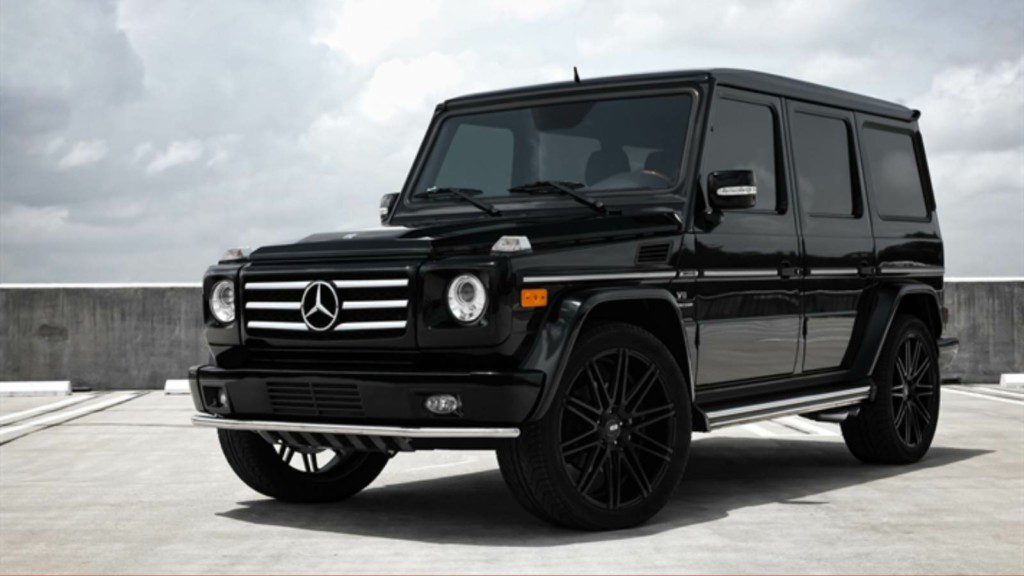 Mercedes Benz G55 is much more toned down and classy that can be used to cruise through the smooth roads of the Bay Area, not only roads but even through rough terrain. This car has a V8 engine that gives maximum power of 493 hp@6,100rpm and maximum torque of 516Nm@2,800rpm.
This car can hit 0-60 mph in 5.4 seconds and tops at 130 mph. This car is one of his most expensive cars that caps off at an estimated $123,600 (US).
Infiniti Q50 (2018)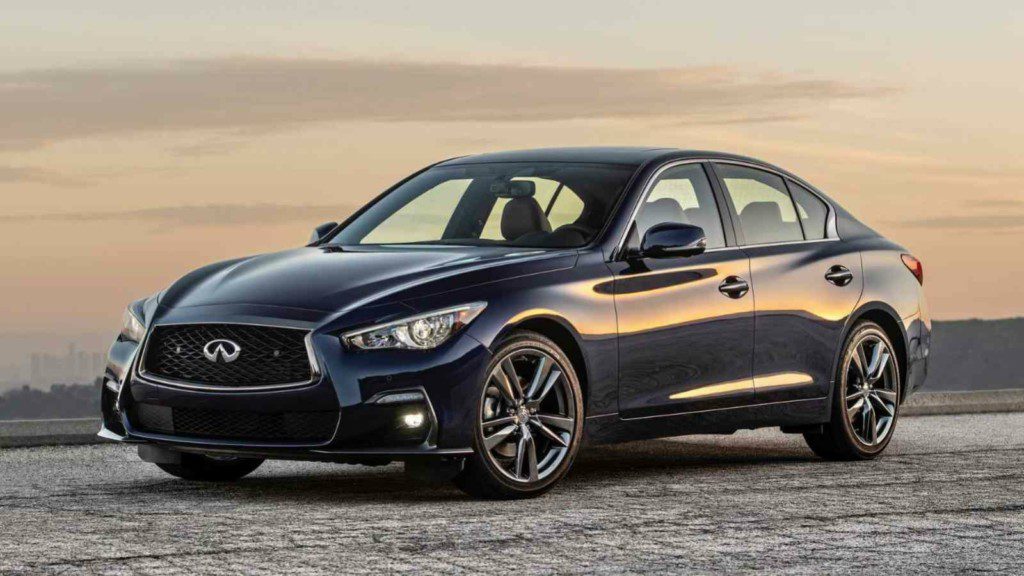 As impressive as the rest of Stephen Curry's car collection may be, having an Infiniti car is no surprise. Curry has been a brand ambassador for the automobile company since 2017 and has been representing the company in a few commercials as well.
Its engine gives a maximum power off 400hp@6,400rpm and maximum torque 350nm@1,600rpm. Its V6 engine has a 7-speed shiftable automatic transmission that runs solely on gas.
The legendary NBA point guard may not have the best collection out there but his taste certainly gives more importance to his family.
Also read:"I ain't buying that s**t"- Draymond Green shuts up everyone with his comment on Stephen Curry
Also read:Stephen Curry claps on the ref's face after getting hit on a 3 but no call!