The Celtics guard Dennis Schroder is having a great season after coming off the bench, his performance this season has caught the eye of many teams management who are looking towards him for a profitable trade to their respective team. The team which is targeting him the most is the Cleveland Cavaliers.
In this season, the Cavaliers are one of the most surprising teams, they have shown the class in their game and performed very well to claim the third seed in the eastern conference. With the record 30-19, they now want to reinforce their backcourt dept and are looking for a potential player for it before the NBA trade deadline on 10 Feb.
Also read: DeMar DeRozan names the player who Zach LaVine should have replaced…
The Cavaliers targets the Celtics guard Dennis Schroder for trade as a potential player for them.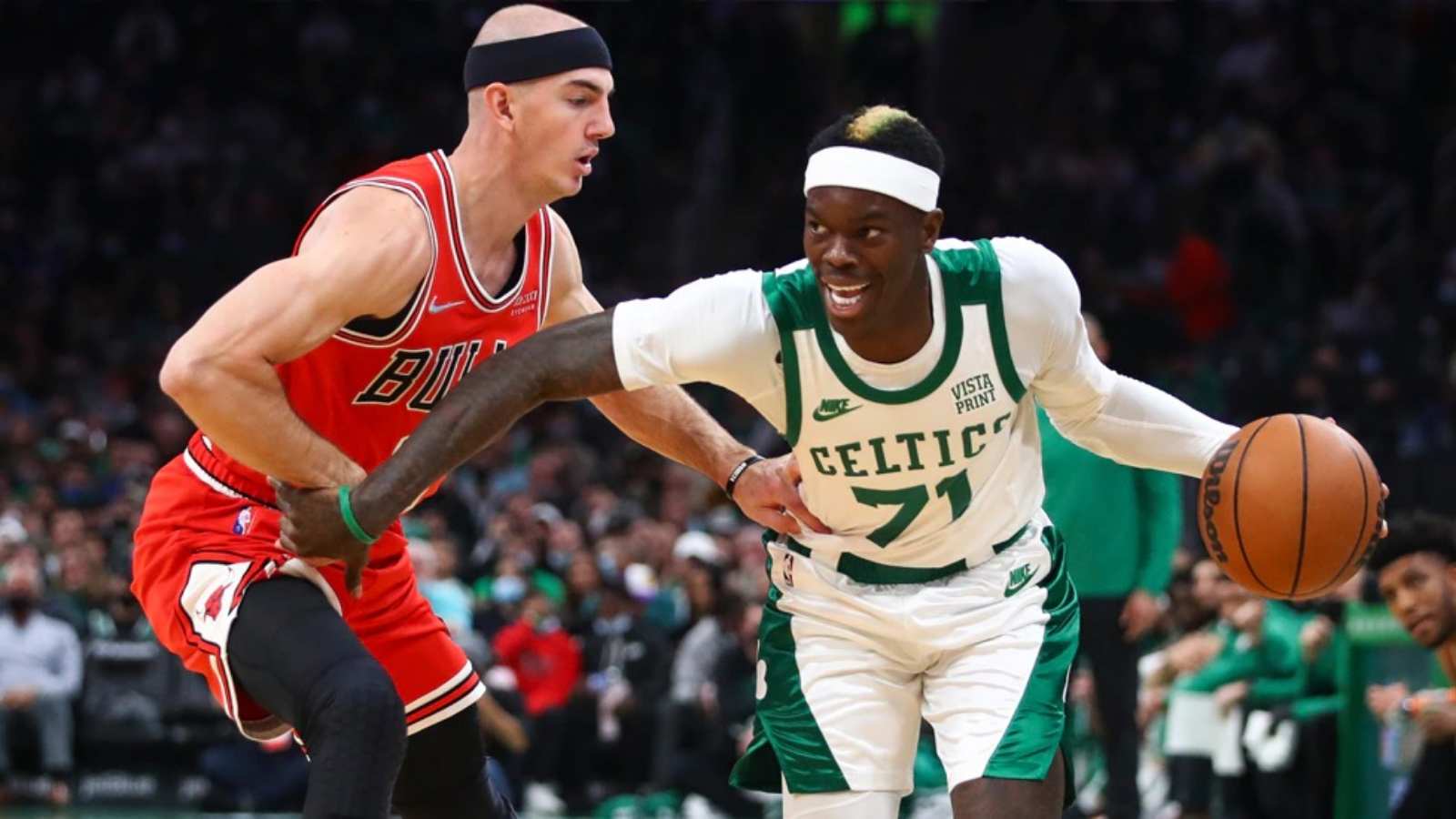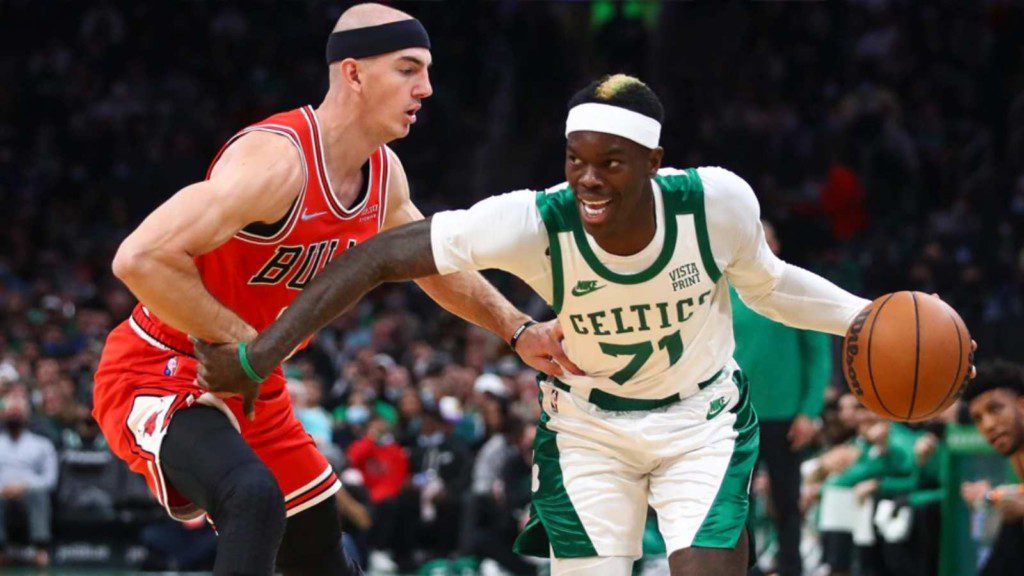 The Cavs during the preseason were seen as the average team who might not even qualify for the playoffs, but their young guns have made them stronger and made the Cavs the most improved team of the NBA in the current season. The team would have been more lethal if scoring guard Collin Sexton was with them.
So, to fill the gap of Sexton the Cavs are in a move to make the Celtics guard Dennis Schroder in their team. On Thursday, ESPN's Brian Windhorst said "Today they were granted a $9 million disabled-player exception by the league for the Ricky Rubio season-ending ACL. They can use that to trade for a player with one year left on his contract."
He also added, "League executives believe a main target for that will be Dennis Schroder, who fits into that trade exception. Such a trade would potentially take the Celtics below the luxury tax and he could help [the Cavs] on the perimeter."
Also read: Lakers News: LeBron James on the verge of improving his G.O.A.T…
The Celtics unlikely to cap space to sign Dennis Schroder in offseason
The absence of the star guard Ricky Rubio due to ACL injury has also compelled the Cavaliers to acquire Dennis Schroder. Schroder in this season has averaged 15.4 points, 4.6 assists while playing 31.1 minutes per game, with the Celtics.
Schroder is in contract with the Celtics for only one season and the team's incompetence of winning games in this season and unlikely to sign him during the offseason might be the reason that Schroder goes to the Cavs
Also read: "The game needs more villains and tough guys" Kendrick Perkins makes…