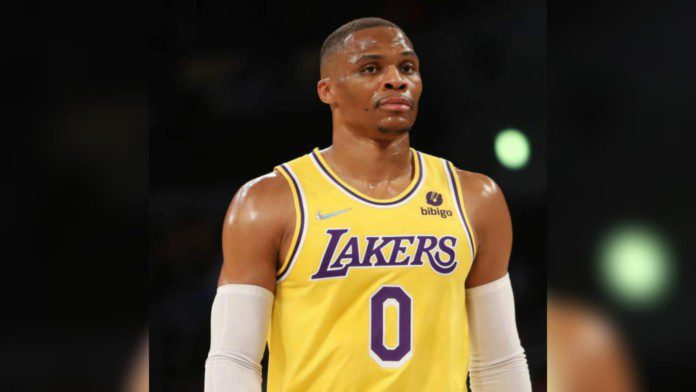 This season, if you see a headline involving the Los Angeles Lakers you will come across a Russell Westbrook dig somewhere in the middle of the article. Or it might just be entirely on the player, just like this one.
During the Lakers' Christmas day matchup against the Brooklyn Nets, they suffered an unfortunate loss to extend their losing streak to five games. Westbrook had quite an interesting game ending it with another triple-double but eventually lost the match.
Twitter criticise Russell Westbrook's defense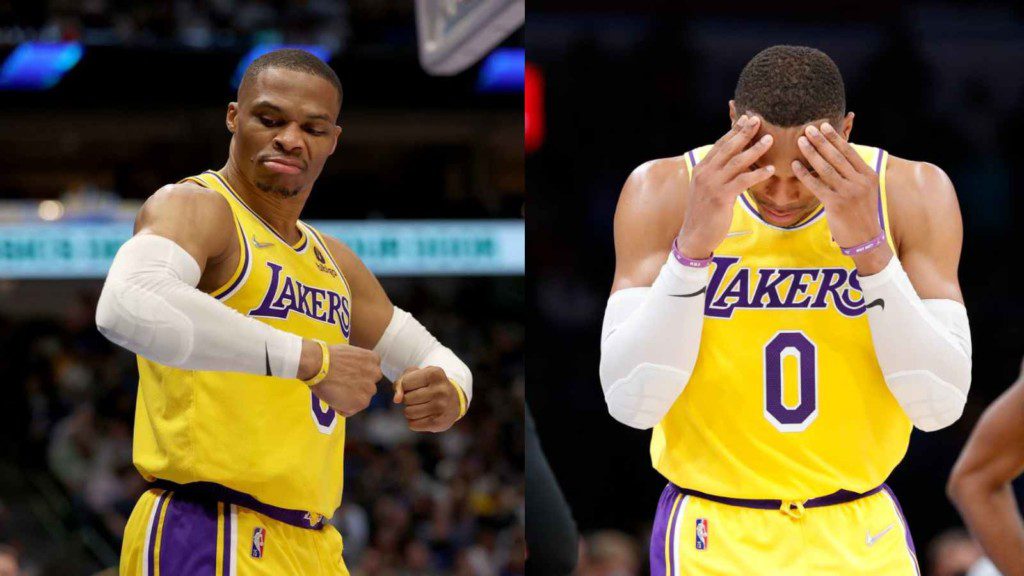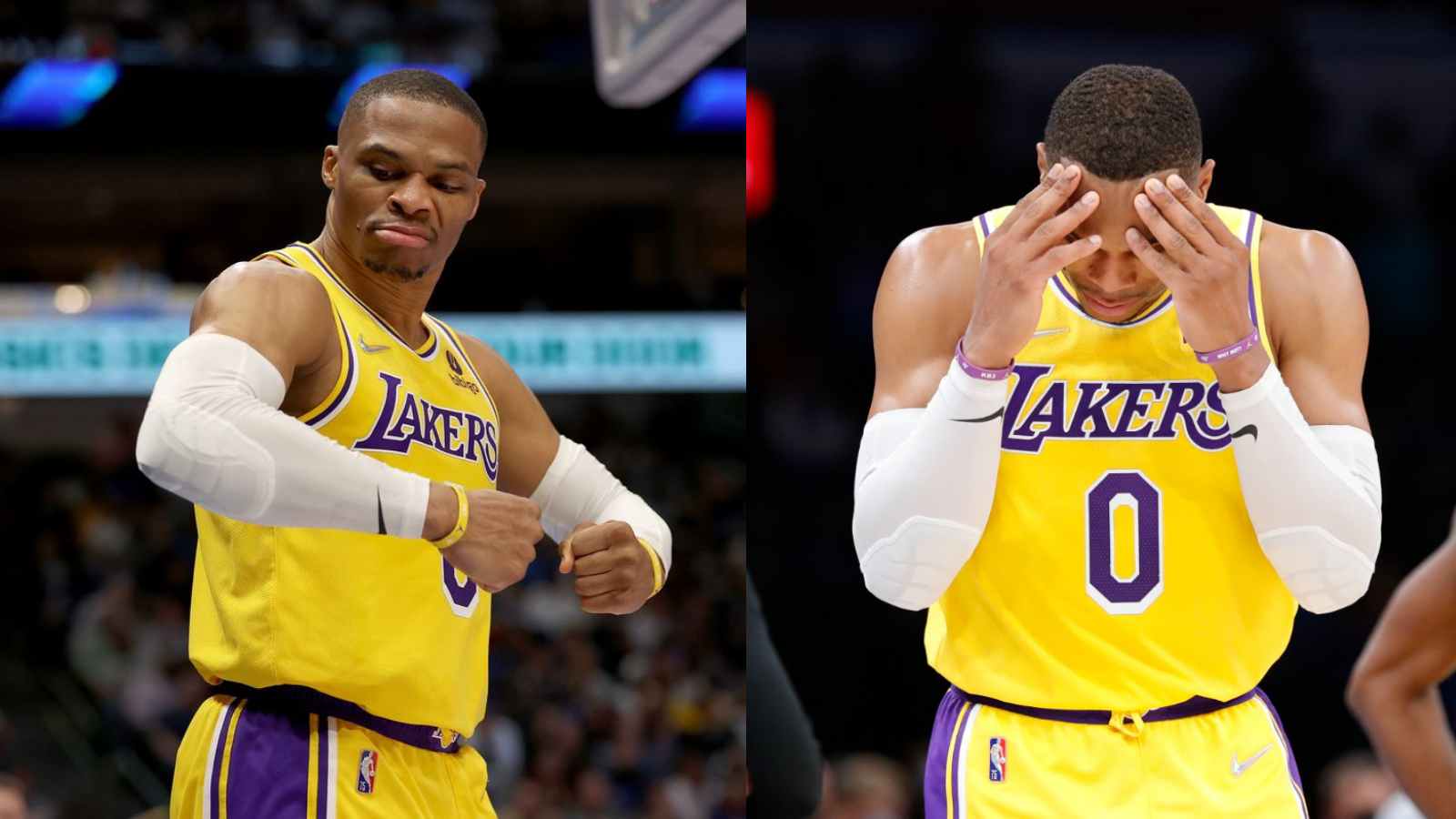 Rob Perez aka WorldWideWob, a write for FOX Sport had tweeted a video of Russell Westbrook playing defense against the Brooklyn Nets, which shows how bad Russ is.
Westbrook was seemingly very confused on what move to make on defense which ended up leaving Patty Mills open for a wide-open look from three. Fans were quick to troll Westbrook on his lack of sensibility.
Fans poked fun at Westbrook's tendencies of being a ball hog. One fan was upset over Westbrook's recent performances.
Kevin O'Connor believes Westbrook must be traded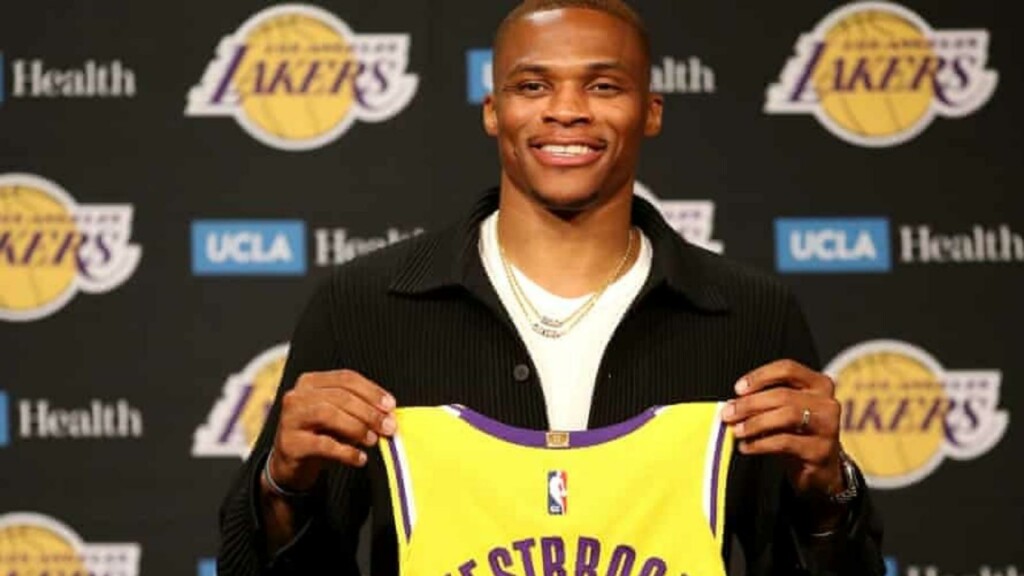 The former general manager and current senior basketball advisor for the Utah Jazz, Kevin O'Connor shared a very brutally honest opinion retweeting Rob Perez's tweet.
He further went on to explain his statement in the thread saying, "Any move involving Westbrook is just so unlikely though and the Lakers have bigger roster issues. And with changes around the edges, Westbrook still needs to evolve to win. Focus hard on defense. Limit shots, and at some point in the playoffs, screen for LeBron. He has it in him."
Fan's reactions to this thread were very mixed of emotions. Here are a few replies to O'Connor's words.
Whether it is Westbrook or not, his productivity on the floor has reduced and teams have not even tried to fix his weaknesses. This will affect his value as a player and reduce his chances of winning a ring as his career is nearing its end.
Also read:"Lakers team is hard to watch" – Twitter reacts as Lakers get Harden-ed by Nets
Also read:"LePosterized"-Twitter goes crazy over Nic Claxton last-minute dunks over LeBron James