Regarded as the greatest 3-point shooter, the NBA has ever seen, Stephen Curry has finally edged his name on top of all other players in the 3-point list. During the on-going matchup of Bulls vs Warriors, the 3-point king had a chance of surpassing Ray Allen in the most elite list in the league, which the Golden State's marquee surely did not miss.
Knowing that Ray Allen was one of the most legendary shooters in the league, Curry broke his record and surpasses him in the 3-point list by making a contested shot from downtown in the second quarter of Bulls vs Warriors, over Alex Caruso to grab the record of former Boston Celtics great. However, after hoop fans could surely not contain their excitement. 
Hoop fans hail Stephen Curry for surpassing Ray Allen during Bulls vs Warriors
What's highly impressive about Stephen Curry's record is that he did it in significantly less time than Allen. StatMuse noted that the Golden State Warriors superstar reached Allen's record of 3, 358 three-point makes in 585 less games. That's a testament to how great Curry's shooting has been, that he beat the record in more than five seasons' worth of games.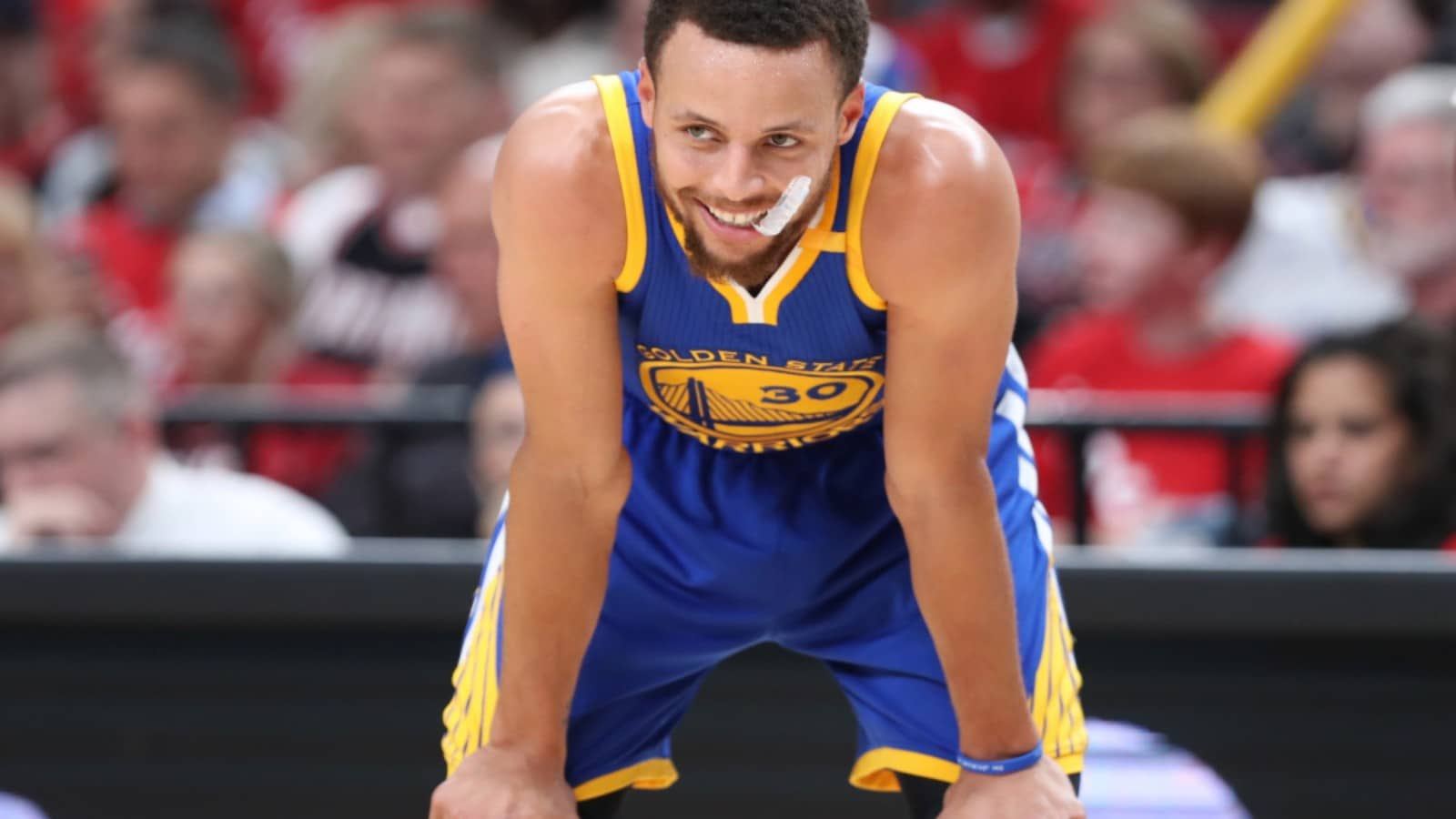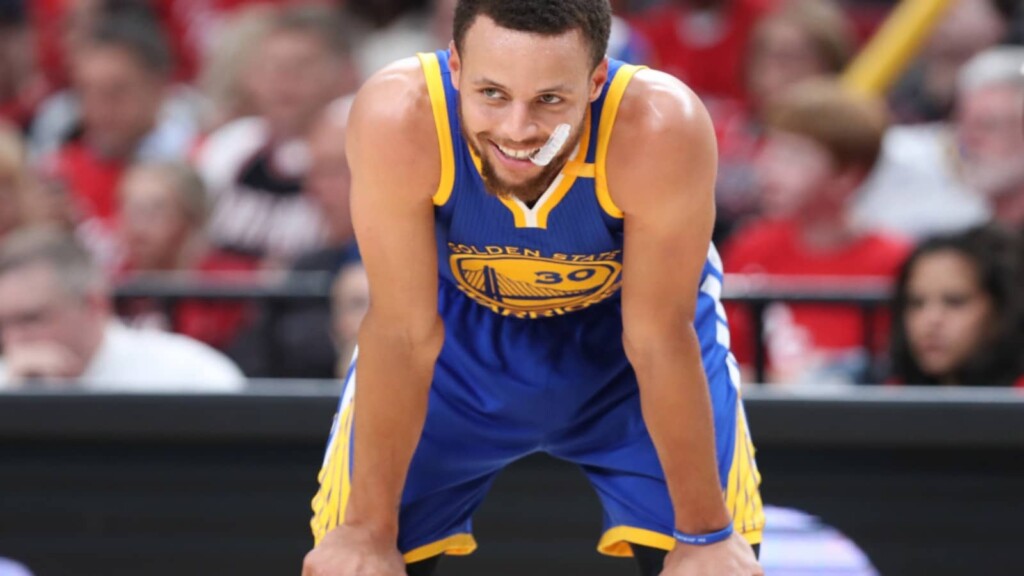 Having said that, take a look at how the hoop fans reacted to Stephen Curry's surpassing Ray Allen in epic fashion in Bulls vs Warriors.
Also Read: Lewis Hamilton urges Valtteri Bottas to help in title fight: "It's…
Also Read: Max Verstappen Would Take THIS Race Number if he Wins the…